1.
La Fórmula Uno tiene 21 fechas, y México es la 19 en el calendario.
2.
Hay 11 escuderías, y cada una tiene dos pilotos. Ferrari, McLaren, Mercedes, Renault y Force India son algunos de los equipos.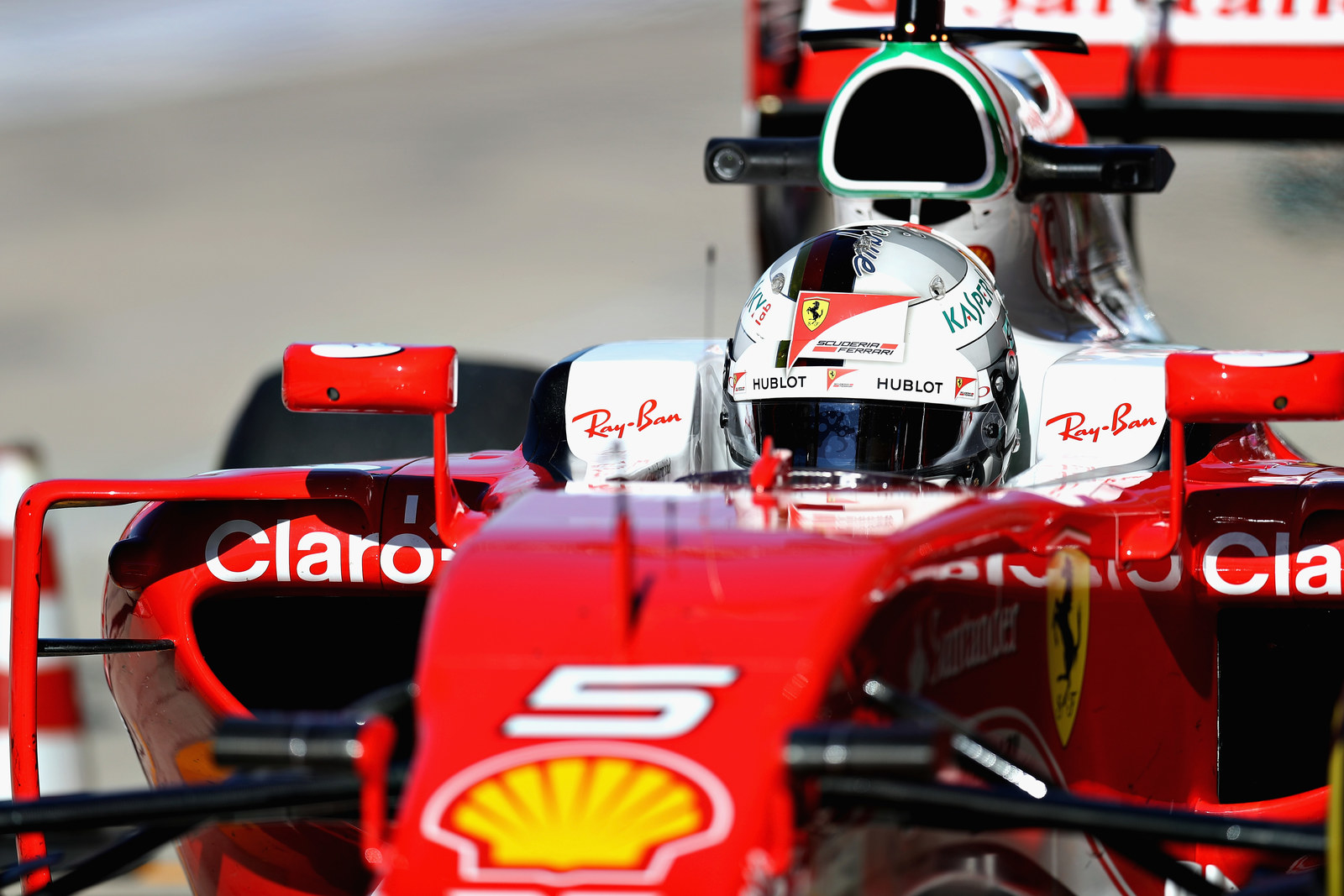 3.
De los 22 pilotos, hay 2 mexicanos: "Checo" Pérez y Esteban Gutiérrez.
4.
Un Gran Premio dura tres días y se divide en: Prácticas, Clasificación y Carrera.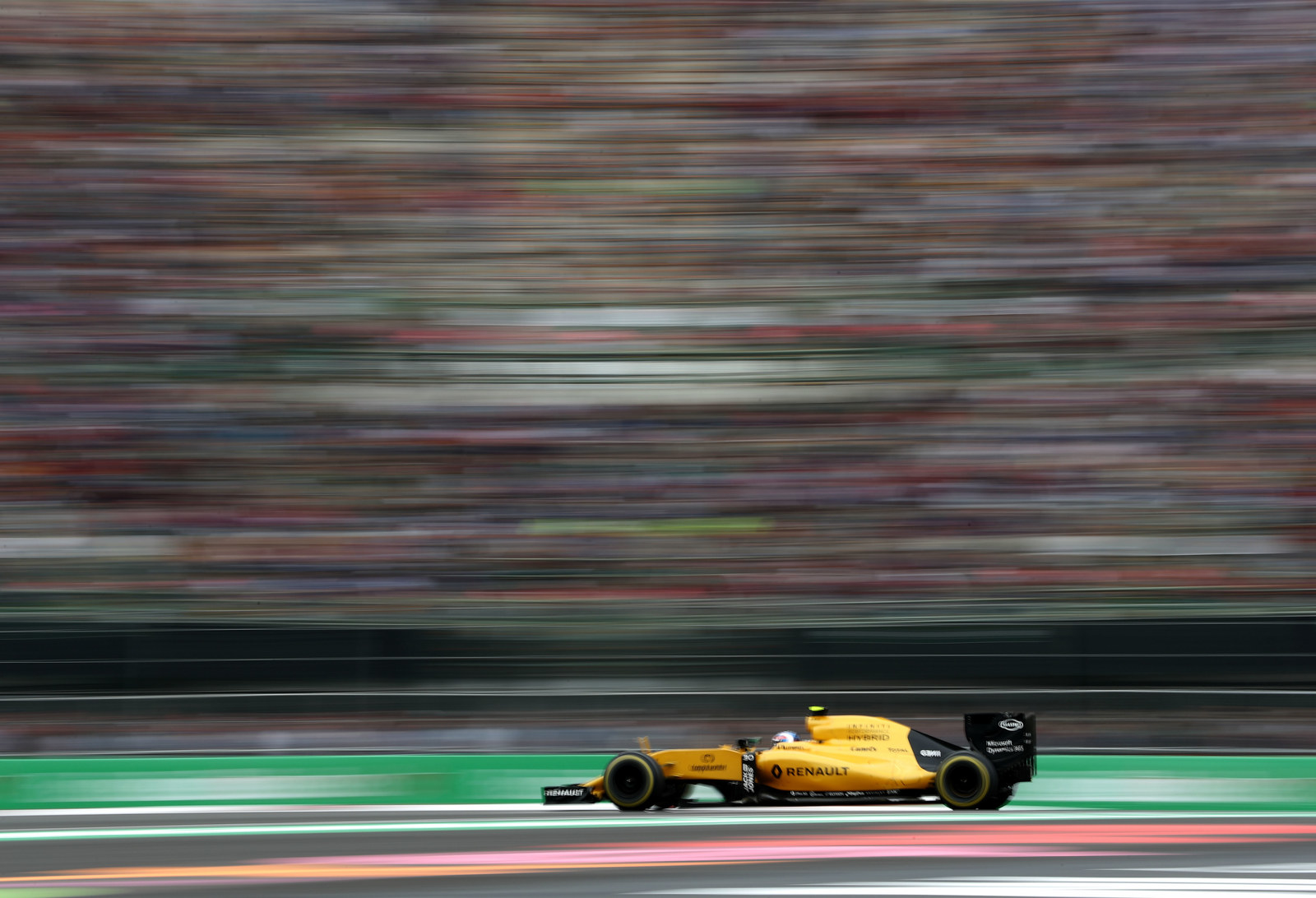 5.
La Clasificación define el orden en el que van a salir los pilotos el día de la carrera.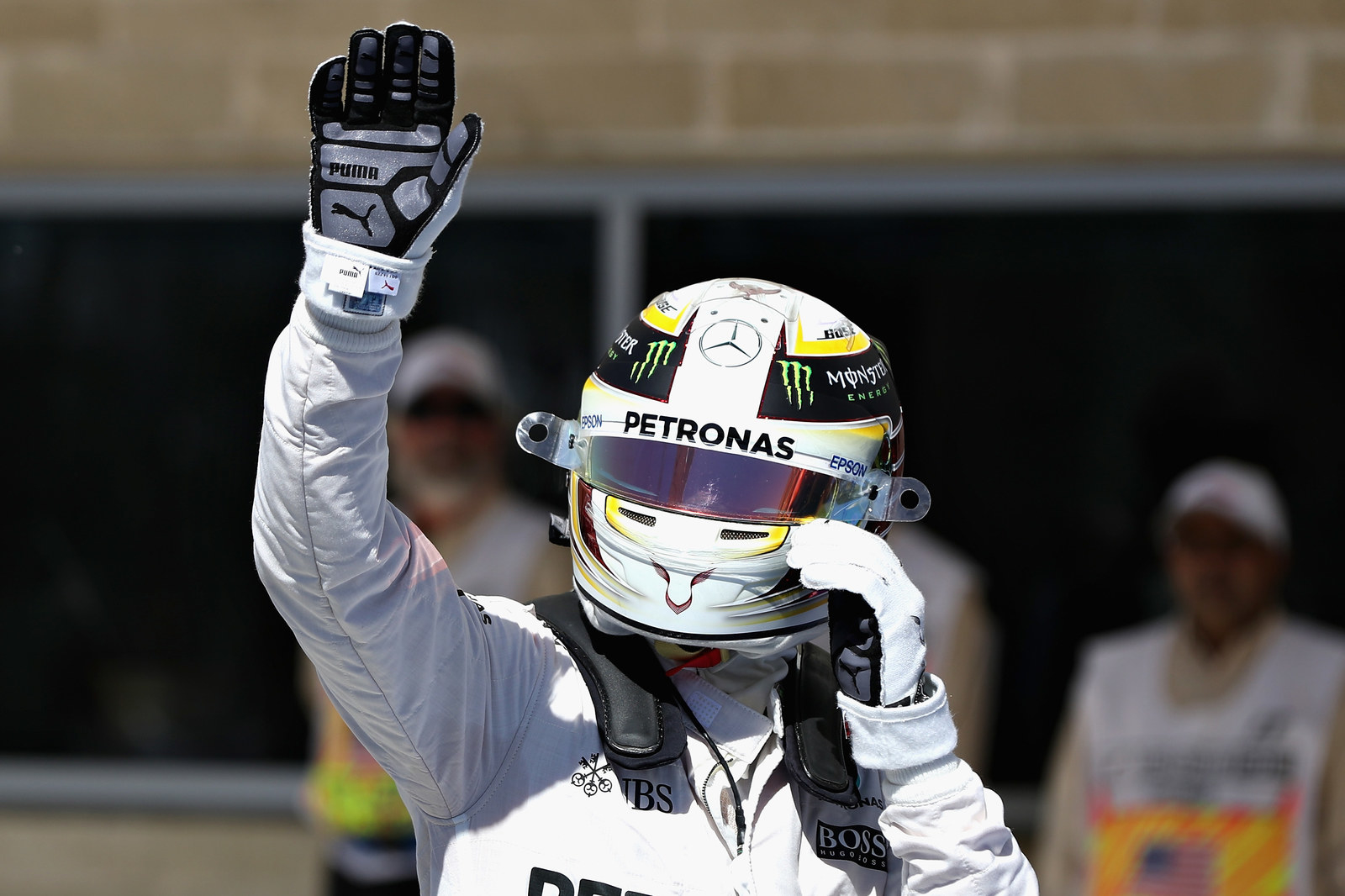 6.
Una carrera no puede durar más de dos horas y en México se correrán 71 vueltas.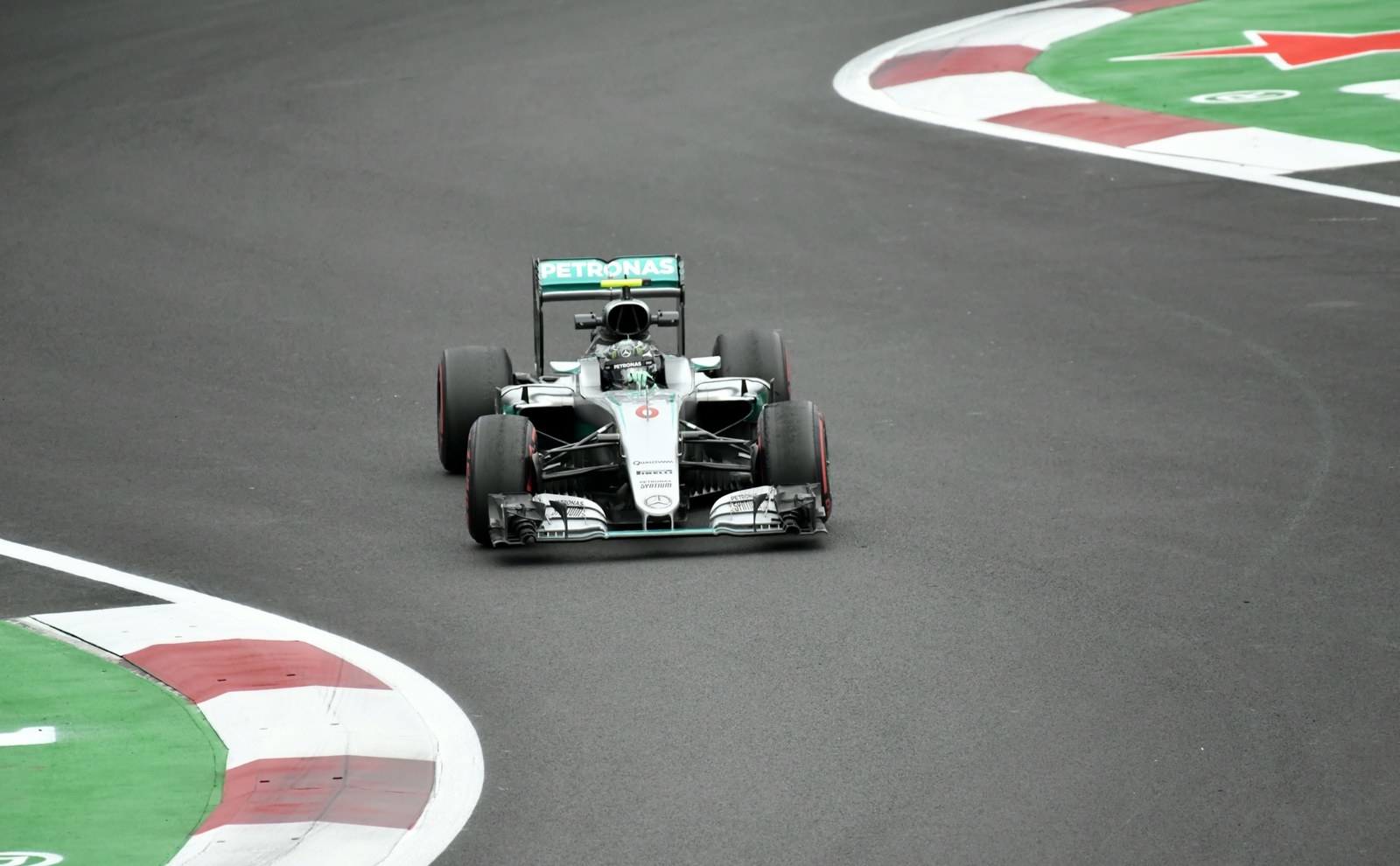 7.
Existen 11 tipos de banderas para señalar momentos importantes.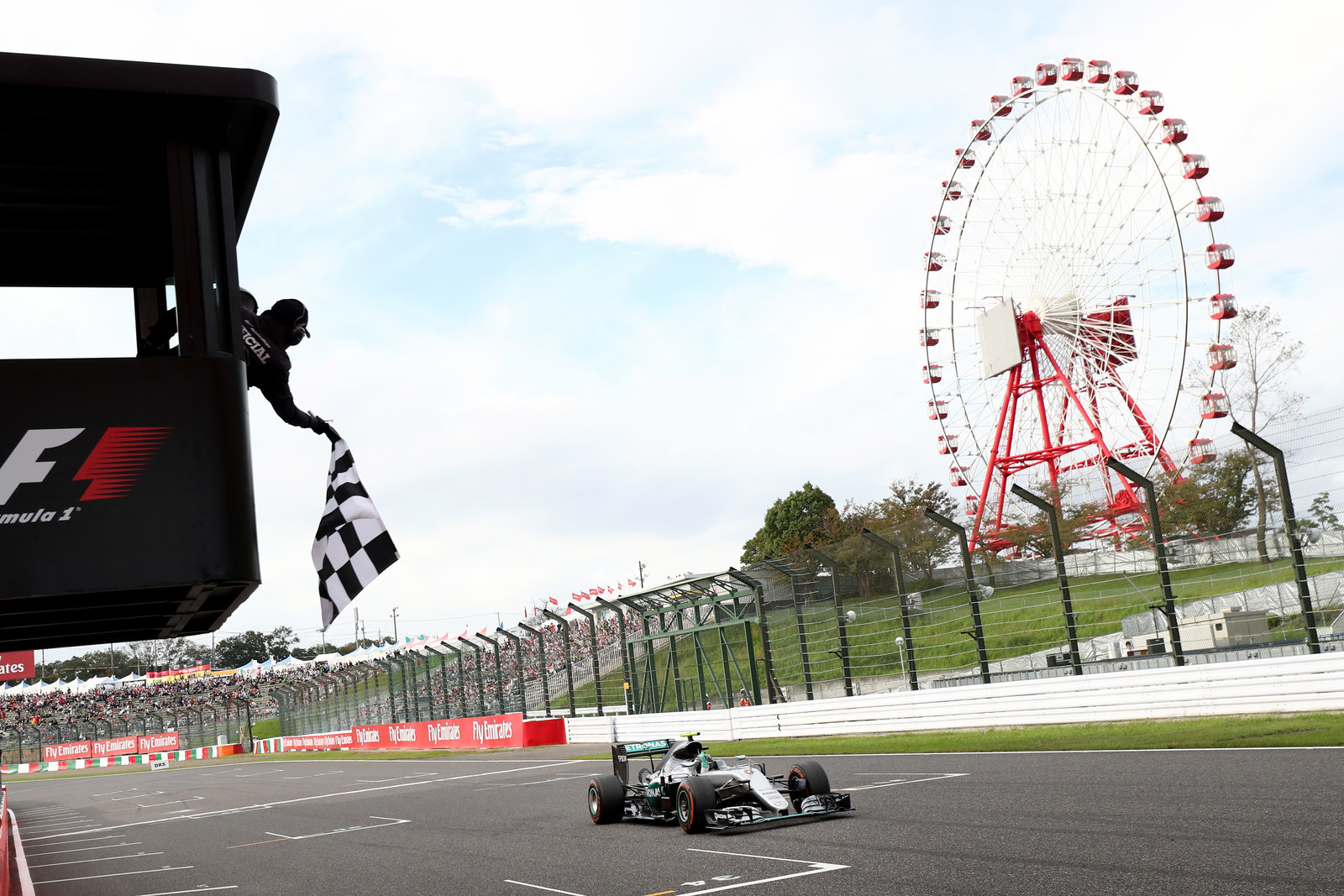 8.
Dependiendo del orden en el que van llegando a la meta, se reparten puntos a los diez primeros (25 a 1). El que más acumule al final, será el campeón.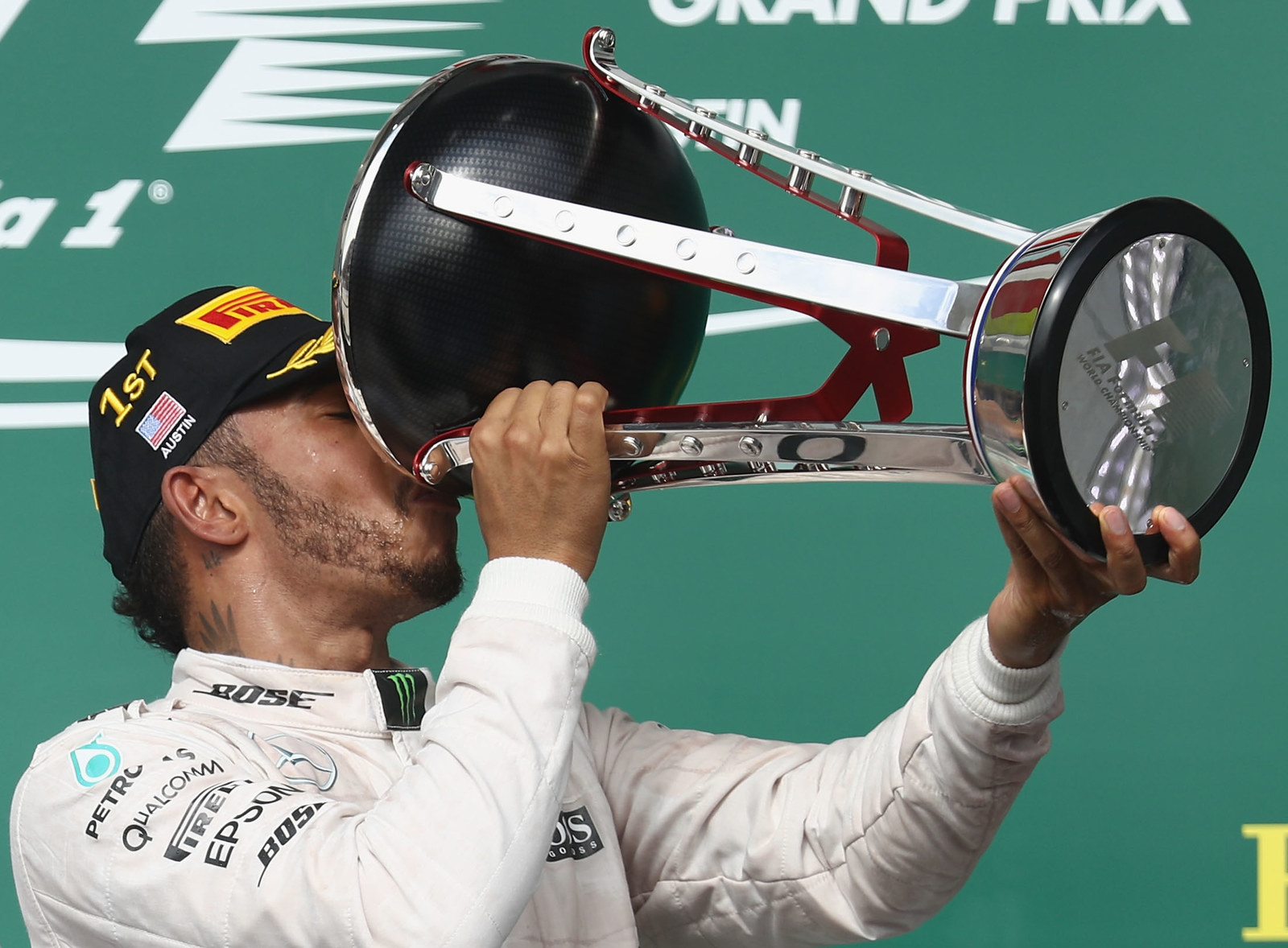 Ahora sí, papawh. Ya sabes de la Fórmula Uno y estás listo para echar la fiesta con los cuates el fin de semana.
Looks like there are no comments yet.
Be the first to comment!