Esperamos que te gusten los productos que recomendamos. Solo para que lo sepas, BuzzFeed puede recolectar una pequeña parte de las ventas que salgan de esta publicación.
1.
Inmortaliza tu amor por el mejor sheriff de la televisión con esta tierna figurita ($299).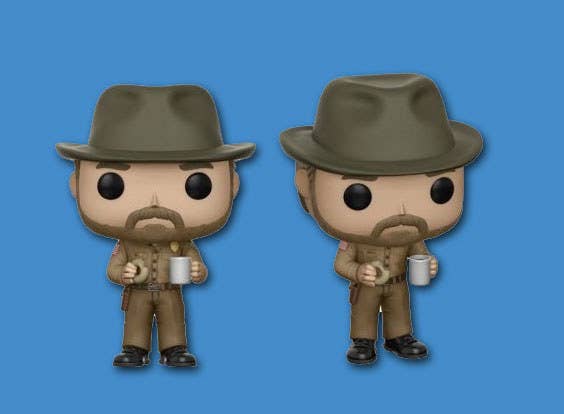 2.
Lleva a Eleven y sus waffles a todas partes con este bonito llavero salido directito del Upside Down ($170).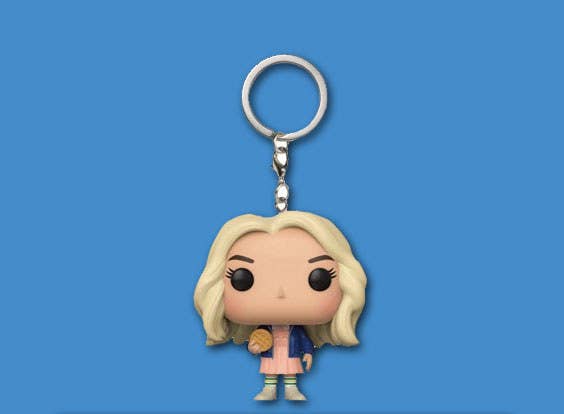 3.
Presume tu admiración por una de las mejores estrellas de los años 90 con esta increíble playera. ($190).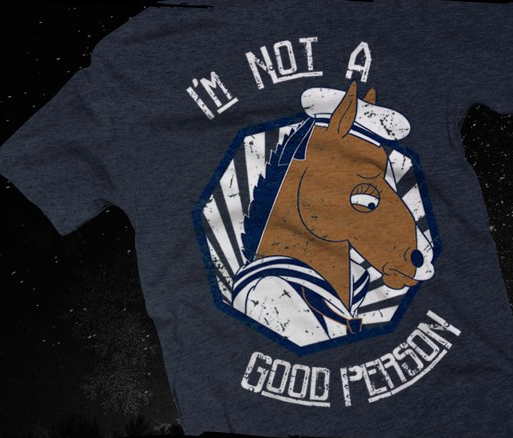 4.
Si tú tampoco puedes sacar la historia de Hannah Baker de tu cabeza, vas a amar esta sudadera. ($398).
5.
Deja de usar plumas aburridas, con este bolígrafo de Daredevil te vas a convertir en la envidia de Hell's Kitchen.($175).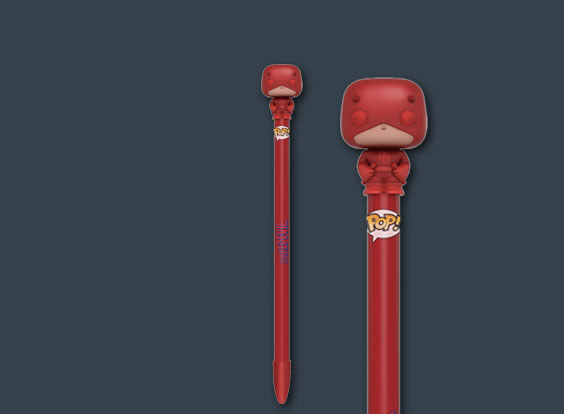 6.
Presúmeles a todos tu día favorito de la semana con este ingenioso pin ($100).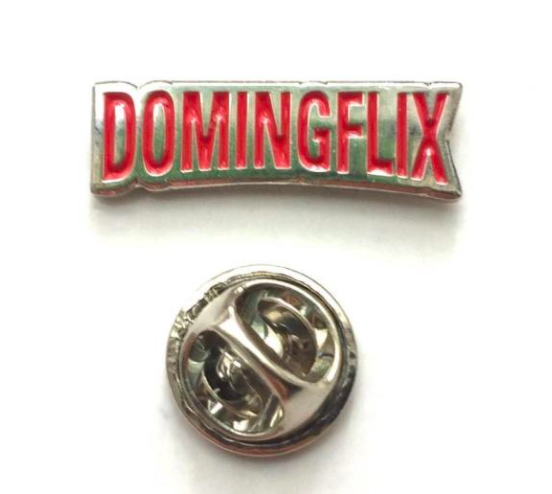 7.
Haz que tu maratón de Netflix sea perfecto con esta cajita de botanas deliciosas. ($580).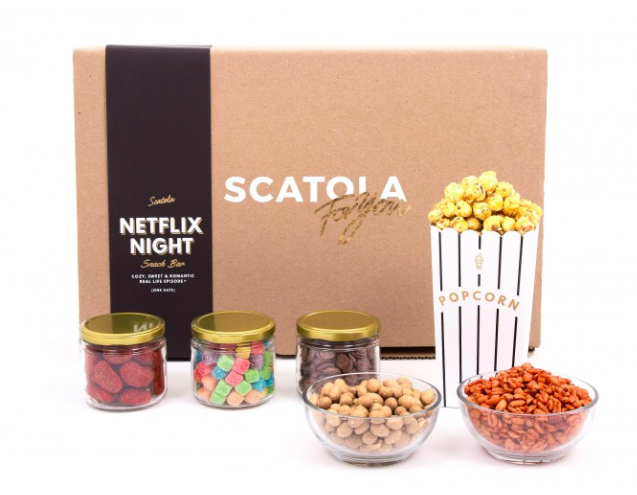 8.
Si The End of the F***ing World te cambió la vida y no puedes dejar de recomendarla, necesitas esta playera en tu vida ($159).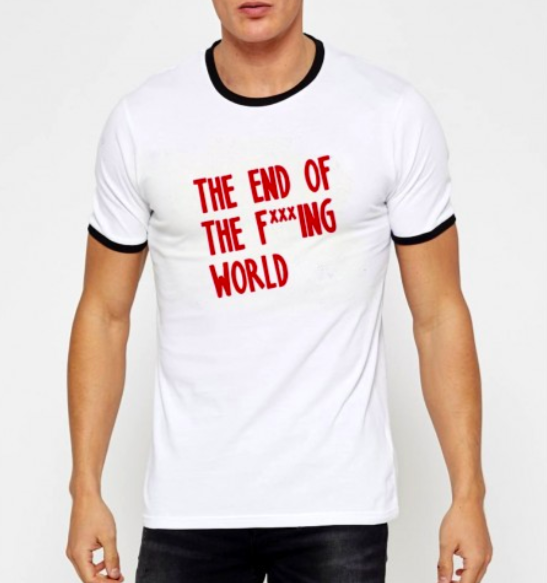 9.
Demuéstrale tu amor a ese alguien especial con esta tacita llena de honestidad ($110).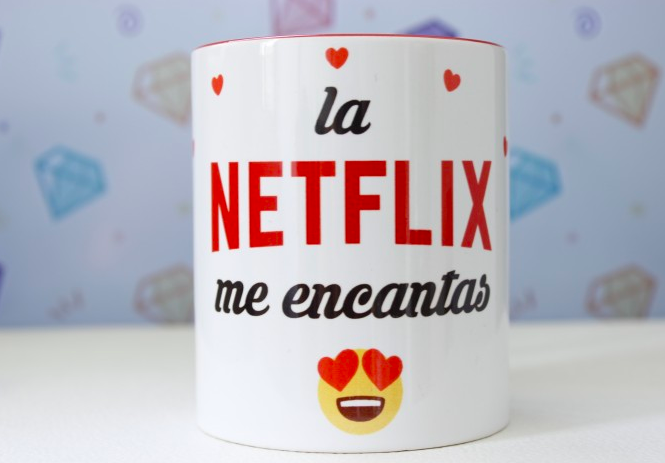 10.
Lleva tu adicción a Netflix a otro nivel con esta playera y su frase inspiradora ($250).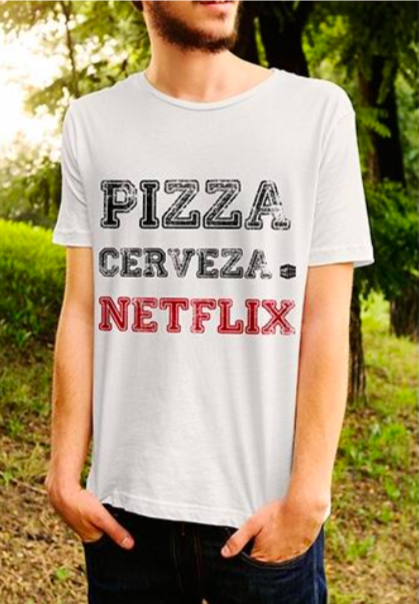 11.
Si Dustin también se robó tu corazón en la segunda temporada de Stranger Things, este pin es para ti. ($20).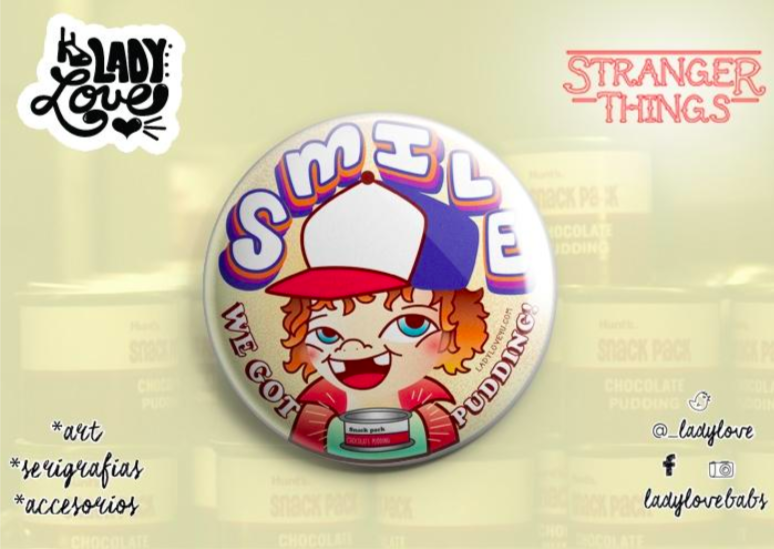 12.
¿Alguna vez te has preguntado como se verían tus series favoritas si fueran protagonizadas por gatitos? Estos stickers son la respuesta ($20).
13.
Esta taza de Orange is the New Black hará que la hora del café sea mil veces mejor ($89).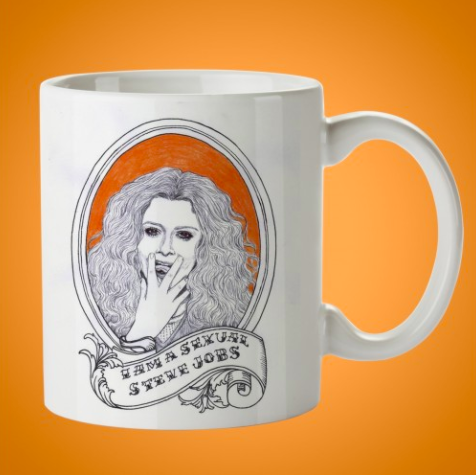 14.
Y si amas a Alex Vause tanto como Piper, definitivamente necesitas esta playera ($220).