Si creciste viendo Los Súper Campeones y queriendo ser Oliver Atom, estás a punto cumplir tú sueño...
Bueno, no te vas a convertir en un jugador de futbol que tarda cinco horas en recorrer la cancha más larga del Universo para meter un gol, pero podrás jugar a ser un "súper campeón" en tu celular.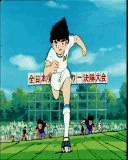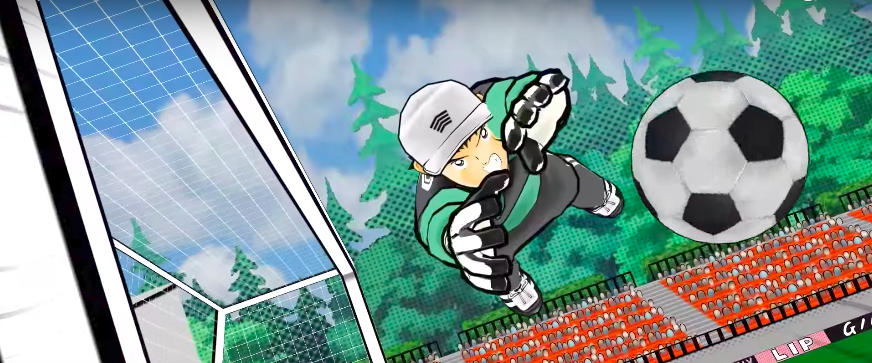 El juego es completamente gratis y estará disponible a partir de diciembre en cinco idiomas, incluyendo español.
Looks like there are no comments yet.
Be the first to comment!