Paris Hilton, esa famosa socialité que en los dosmiles veíamos en todas partes, está en México.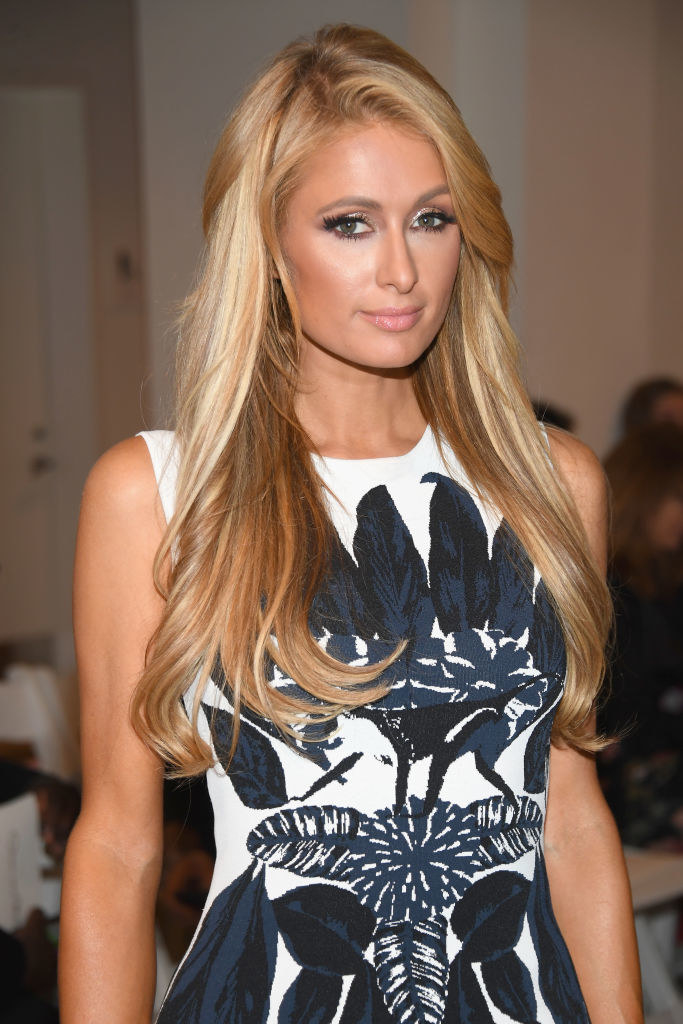 Pero, además de venir a hacer negocios, aprovechó para mostrarle su apoyo a las personas afectadas por el sismo del 19s.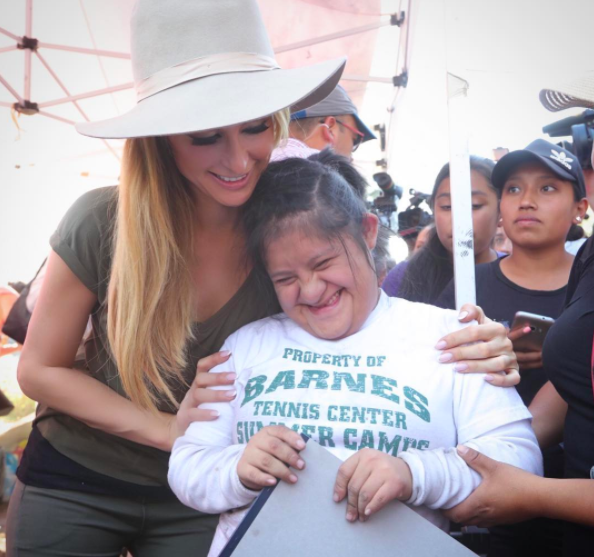 Visitó Xochimilco, repartió regalos y estuvo en los lugares afectados por el temblor.
Se detuvo a tomarse fotos con toooodo el mundo.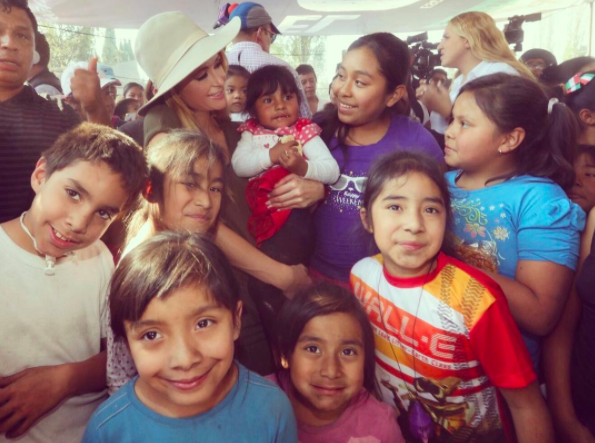 La gente en Internet está enloqueciendo con su visita.
Porque consideran que está haciendo más por nuestro país que muchos políticos.
Las fotos que compartió en su Instagram se están ganando el corazón de las personas.
De hecho, hasta la quieren postular para presidente.
En serio, en solo un día ya se ganó decenas de adeptos.
Y si no se lanza para presidente, la gente piensa que por lo menos podría ser candidata para la alcaldía de Xochimilco.
Honestamente, en 2017 ya no suena tan loca la frase "Paris Hilton para presidente".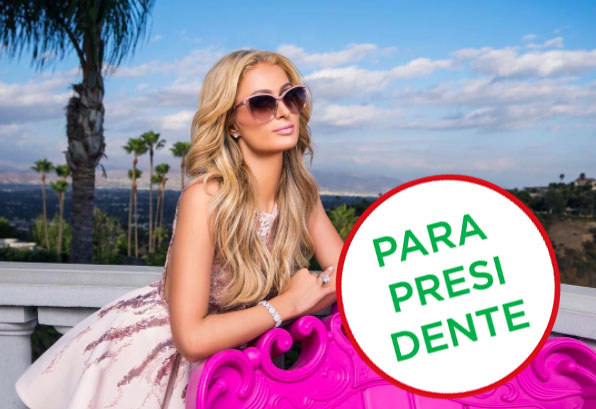 Looks like there are no comments yet.
Be the first to comment!