El Colegio Haciendas de los Lermas en Guadalupe, Nuevo León organizó un concurso de disfraces entre sus pequeños alumnos.
Hubo disfraces muy creativos.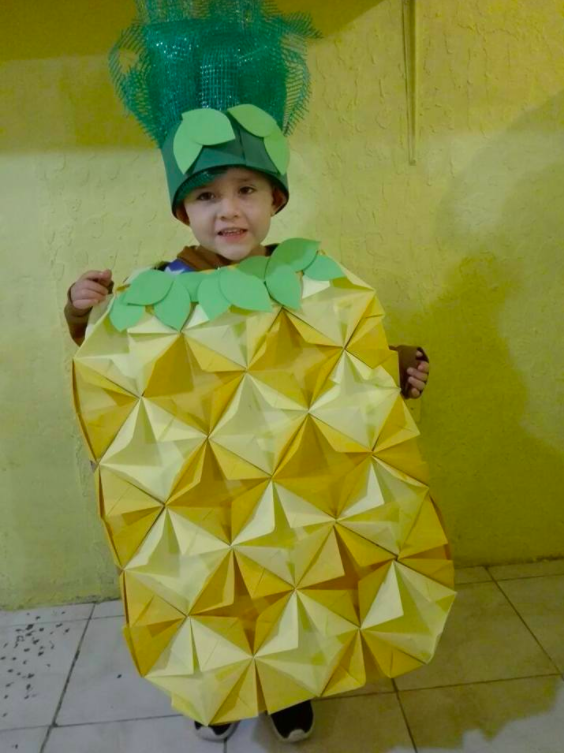 Los niños presumieron de sus trajes únicos.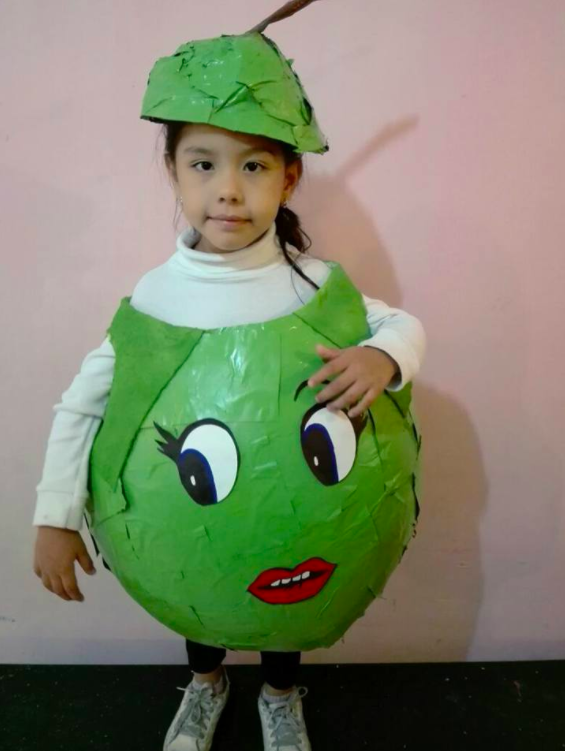 Algunos tenían vestuarios súper elaborados.
Con accesorios y toda la cosa.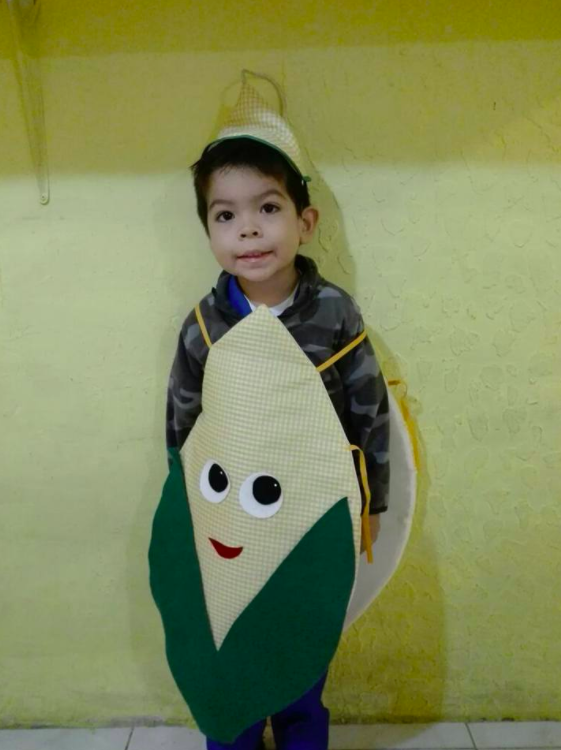 Demostraron que, cuando se trata de hacer un disfraz, los papás pueden improvisar con cualquier cosa.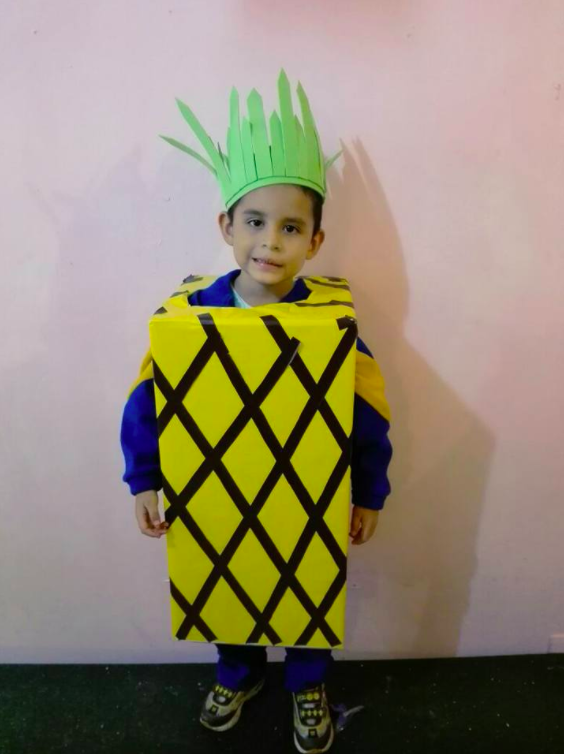 Aunque a veces los resultados sean un poco... interesantes.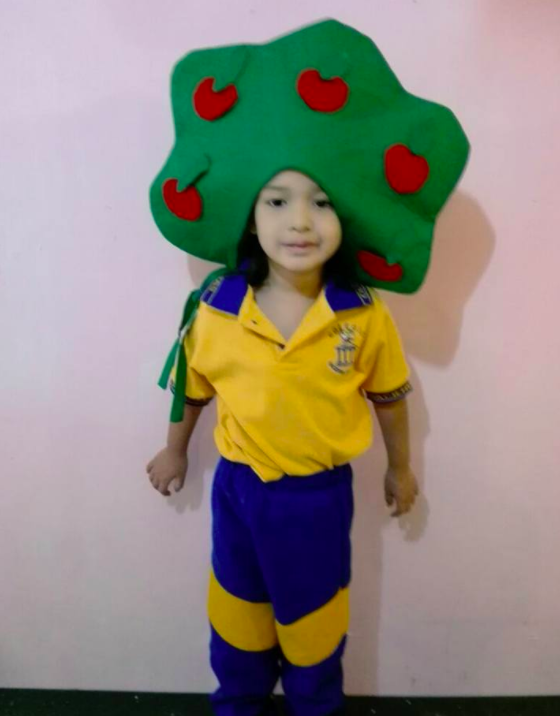 La lluvia de disfraces originales no paró.
Aunque no todos los niños lo disfrutaron.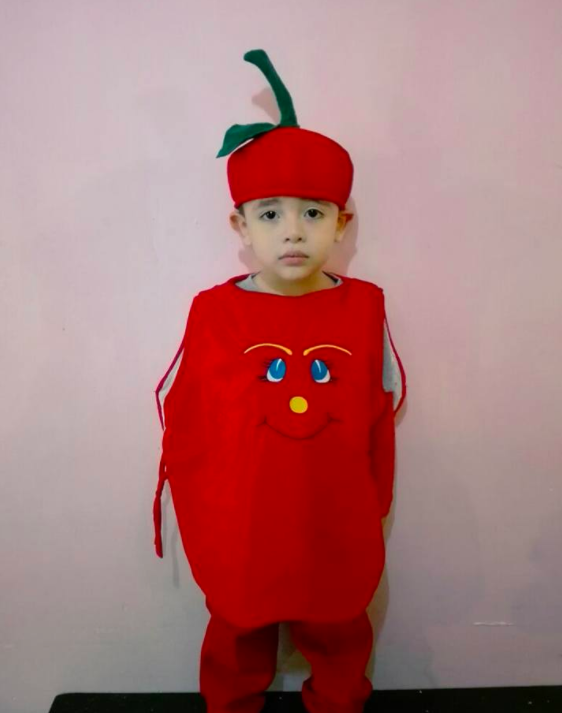 Algunos neta tenían cara de que se estaban cuestionando las decisiones de sus padres.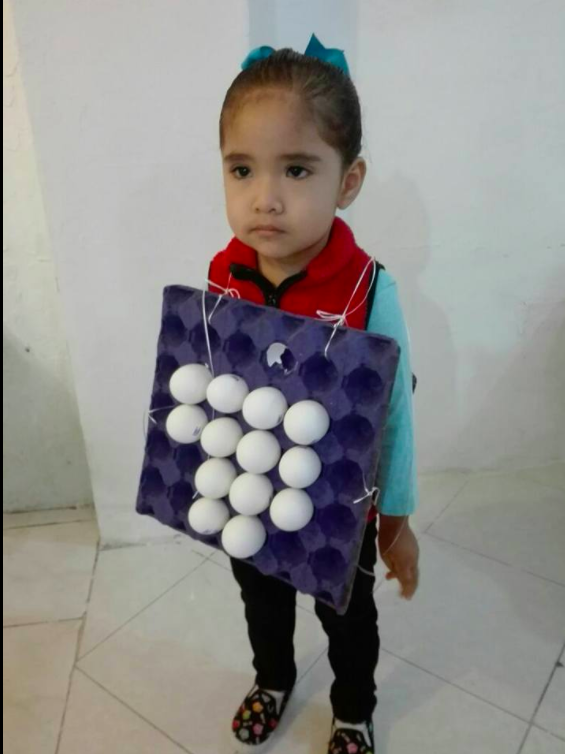 Al final, este racimo de uvas obtuvo más likes y ganó el concurso.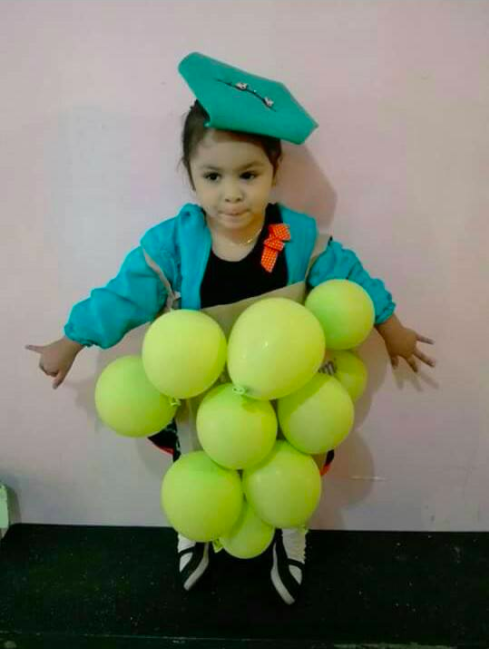 Pero la que se llevó nuestros corazones y el amor del Internet, sin duda fue esta niña disfrazada de huevito San Juan.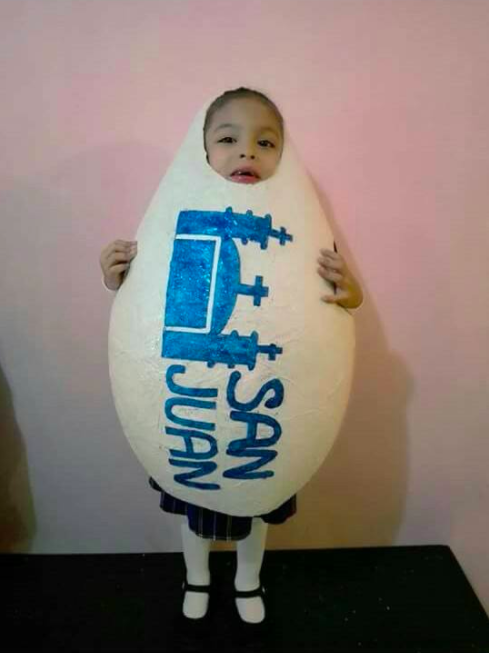 De hecho, llamó tanto la atención, que Huevo San Juan organizó una búsqueda en redes sociales.
Gracias, pequeños alimentos por hacernos el día con sus disfraces.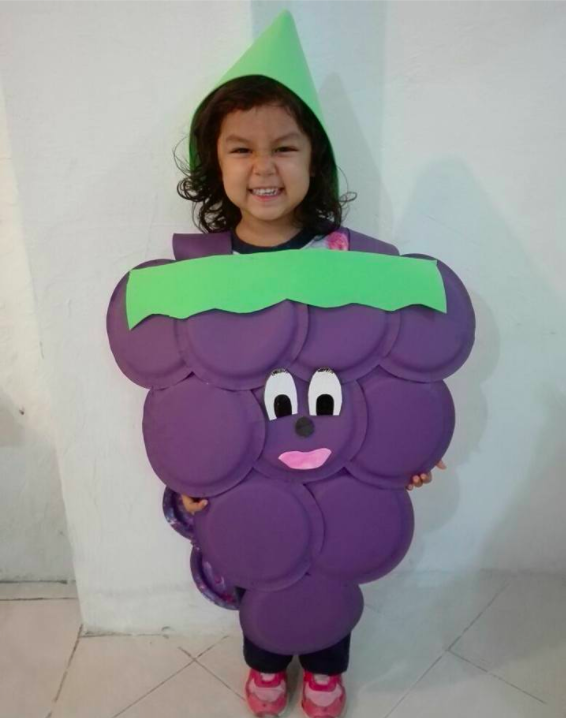 Looks like there are no comments yet.
Be the first to comment!