El 19 de octubre marca un mes del sismo que sacudió a nuestro país.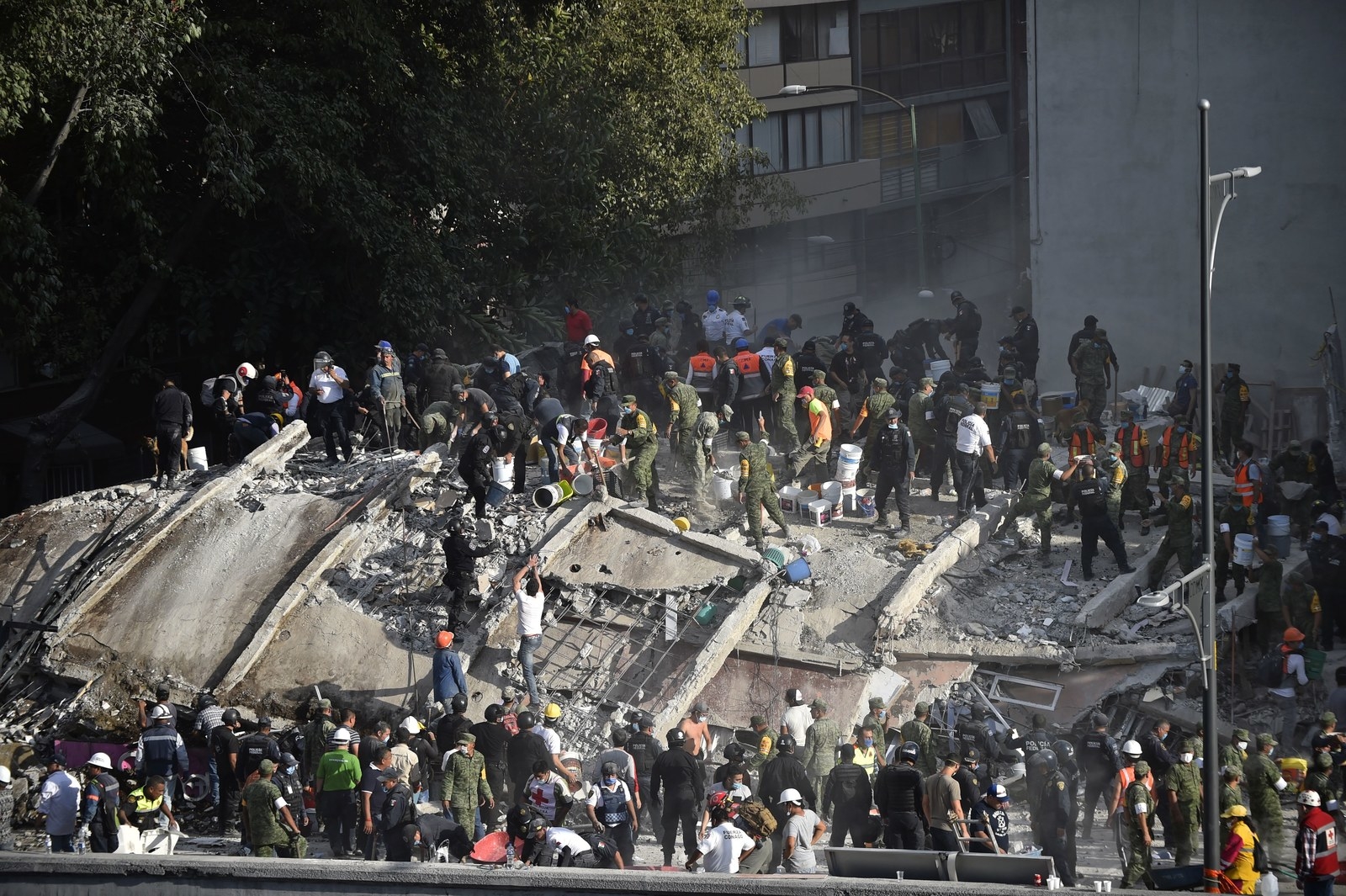 Pensando en todo lo que pasamos durante estos días, surgió #Homenaje19S.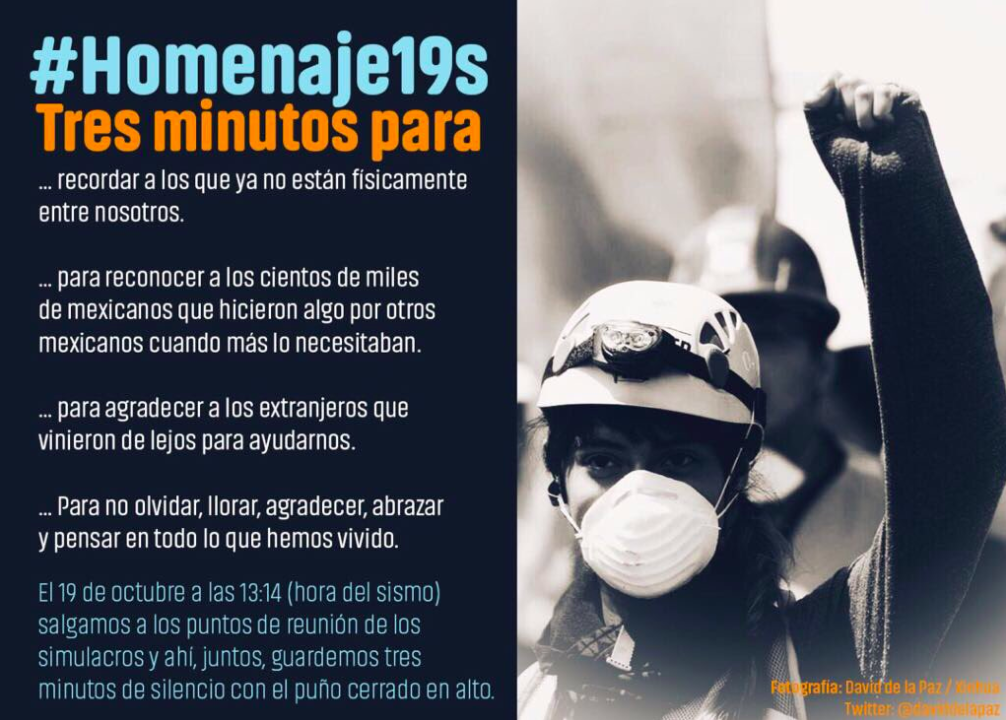 La idea es que hoy, 19 de septiembre a la 1:14 pm, todos salgamos a levantar el puño y guardar silencio por tres minutos.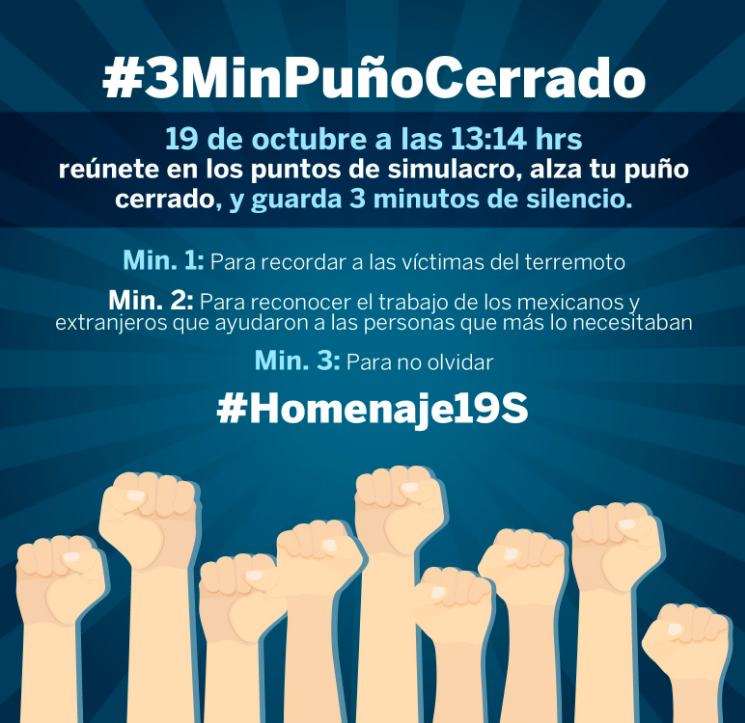 Un minuto para recordar a las víctimas, uno para reconocer el trabajo de todos los que apoyaron y uno más para no olvidar.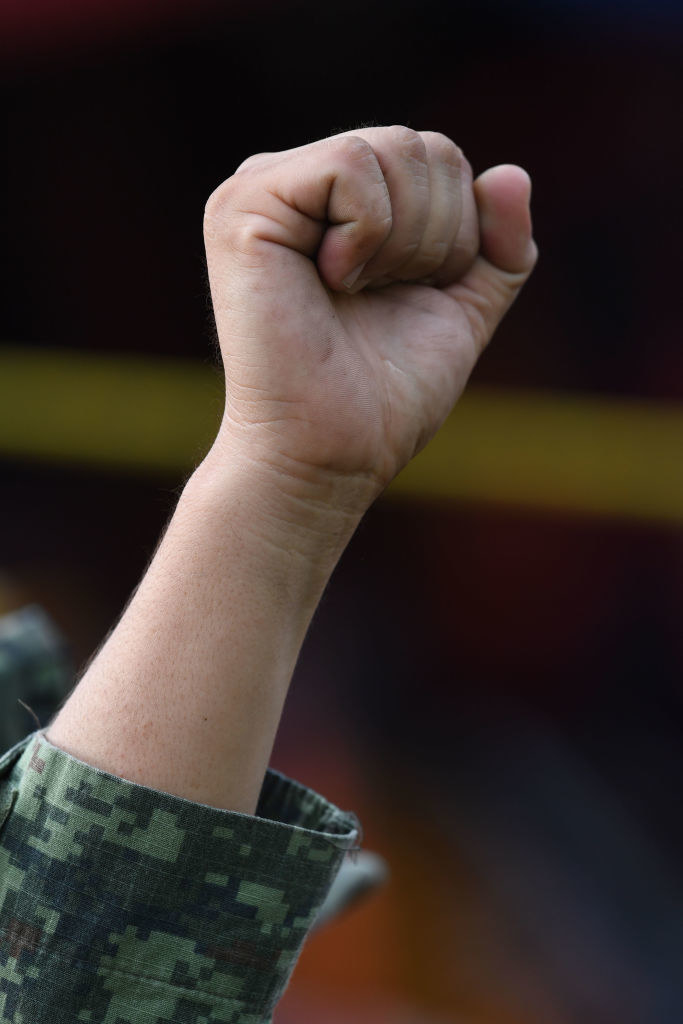 Además, la gente está compartiendo el hashtag para mandar mensajes de apoyo.
Se están uniendo para recordar lo grande que es México.
Hoy, a la 1:14 de la tarde, alza el puño en honor a nuestro país.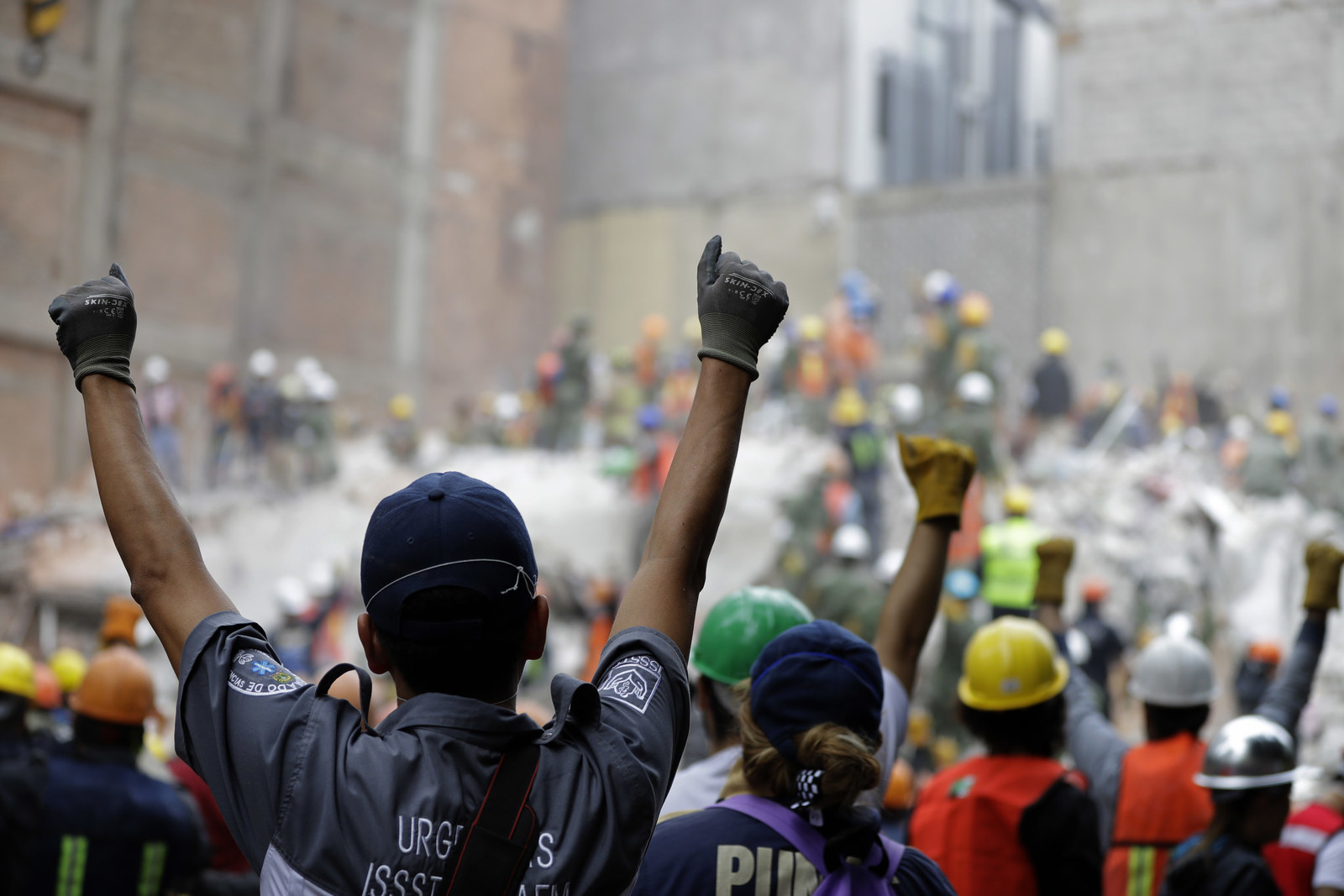 Looks like there are no comments yet.
Be the first to comment!