El día de hoy, Pottermore anunció que ha comenzado oficialmente la producción de la segunda parte de Animales Fantásticos y Dónde Encontrarlos.
Además, revelaron un poco sobre la nueva trama y personajes de la película.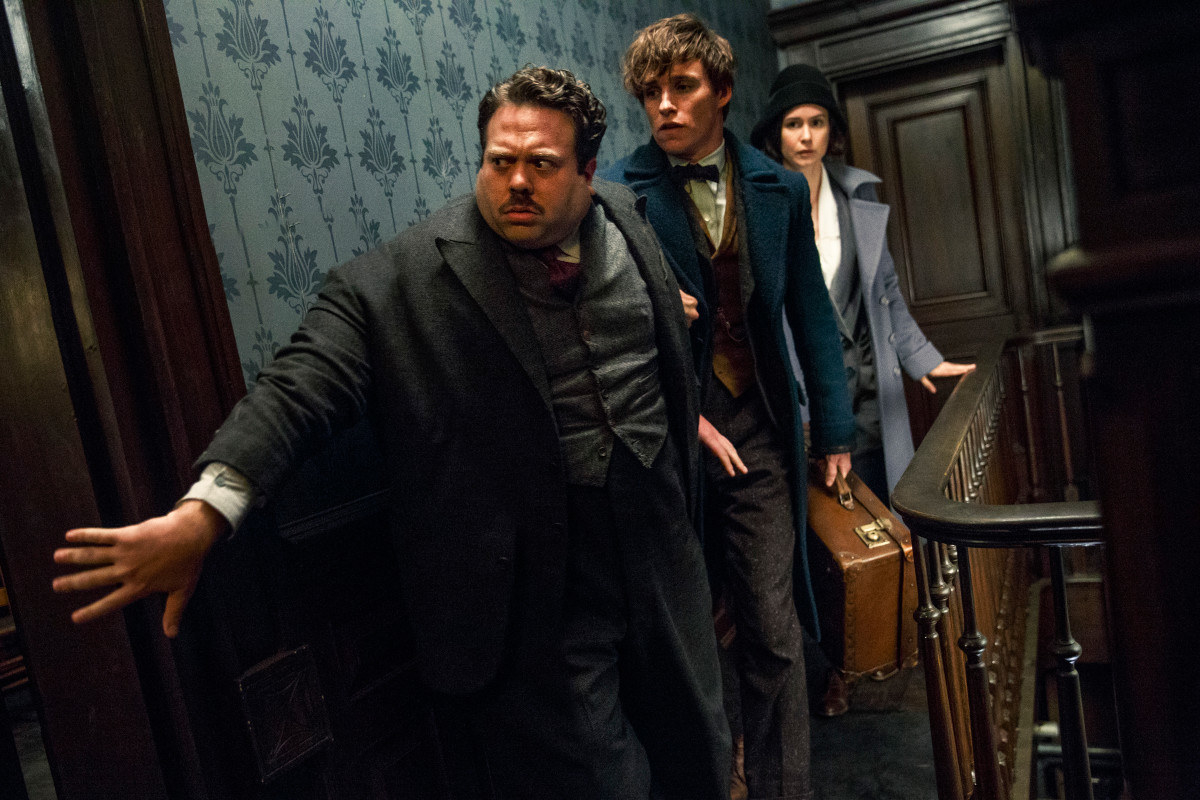 ¡Dumbledore será protagonista de la película!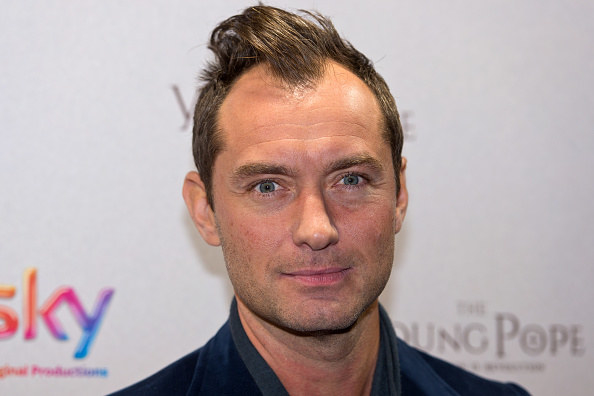 Newt Scamander y Albus Dumbledore unirán fuerzas para derrotar a Grindelwald y sus seguidores.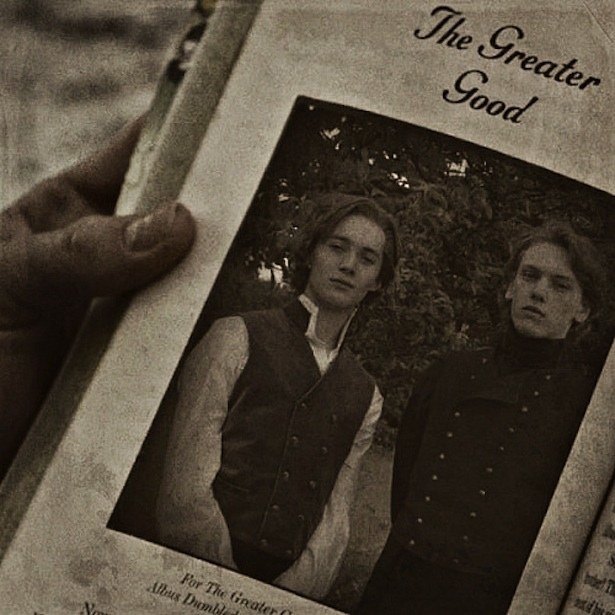 Grindelwald se dedicará a reunir seguidores para su causa: buscar la supremacía de los magos sobre el resto de las criaturas mágicas.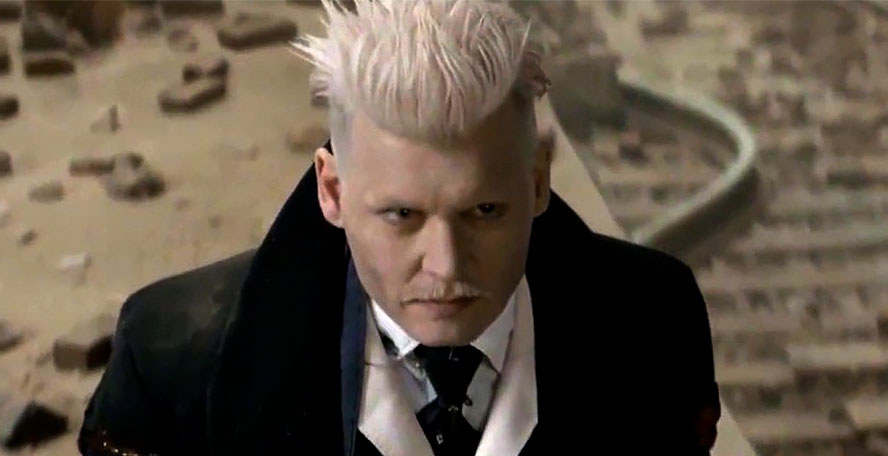 ¡Queenie, Tina Goldstein y Jacob Kowalski regresarán!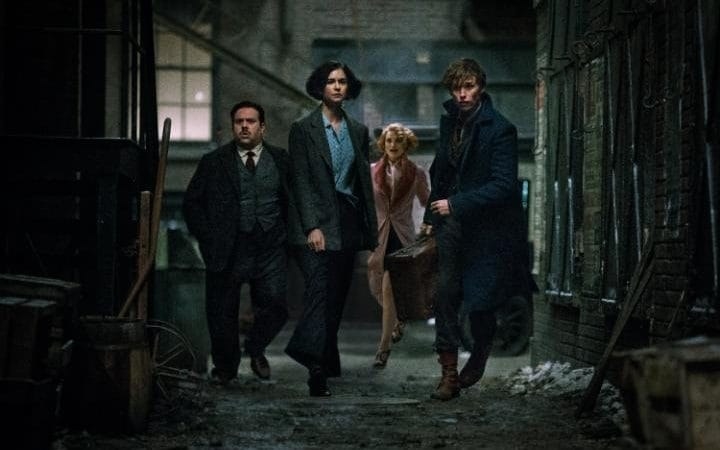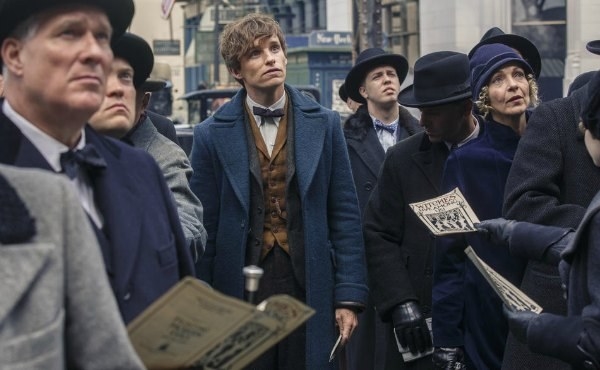 Conoceremos a Theseus, el hermano de Newt.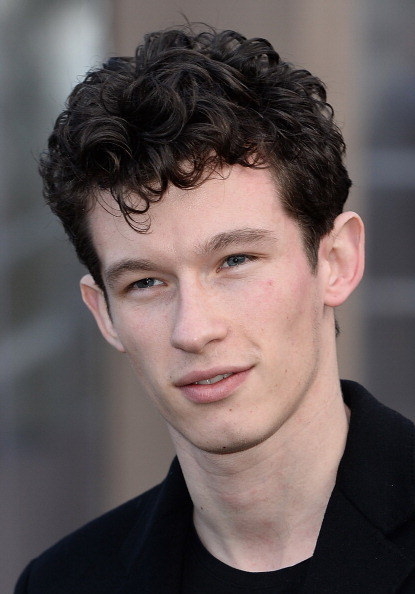 Leta Lestrange, interpretada por Zoë Kravitz, también regresará.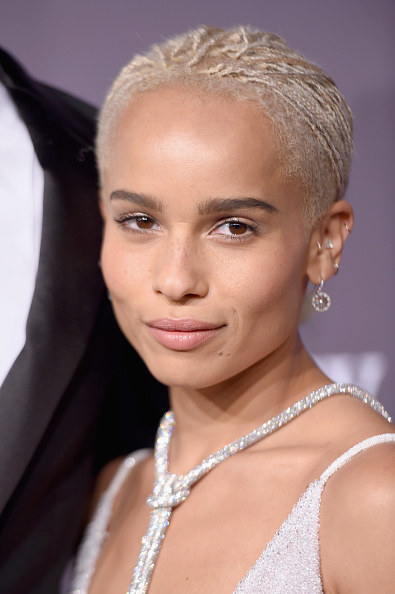 Además, Credence volverá, pero de una manera "misteriosa".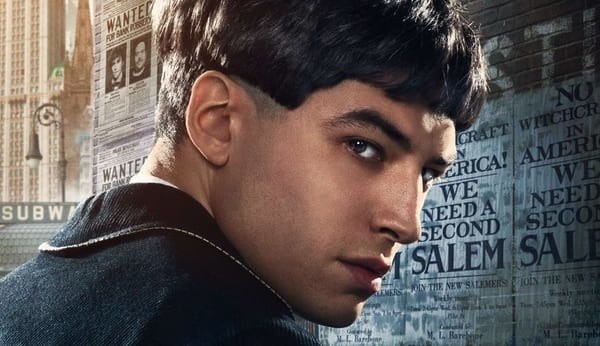 La saga de Criaturas Fantásticas contará con cinco películas y se espera que la segunda llegue a los cines el 16 de noviembre de 2018.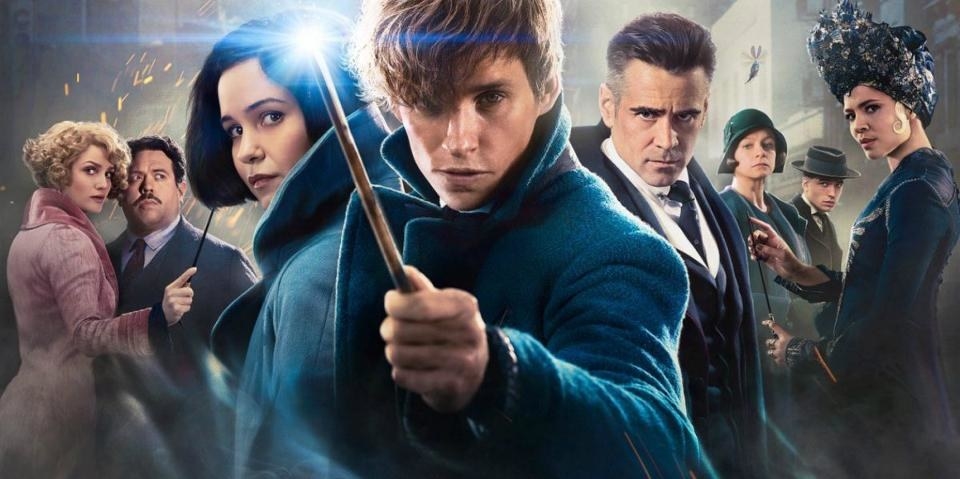 Looks like there are no comments yet.
Be the first to comment!