Con motivo del 5to informe de Gobierno de EPN, la Presidencia de la República lanzó una serie de videos publicitarios.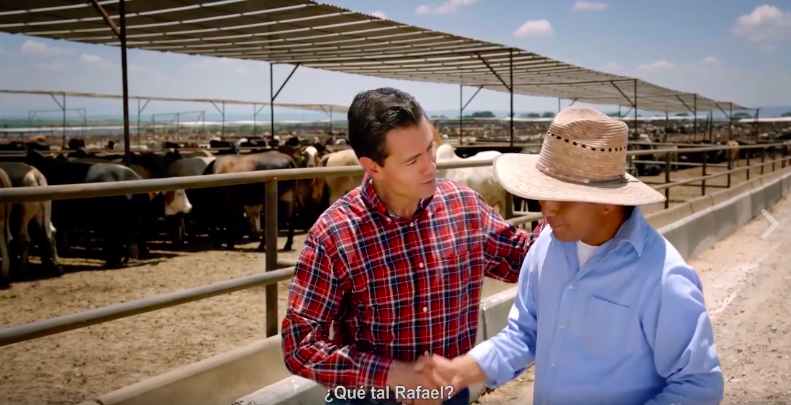 Para el video donde se habla del medio ambiente, Peña Nieto visitó Cabo Pulmo y convivió con biólogos, ambientalistas, pescadores y niños de la región.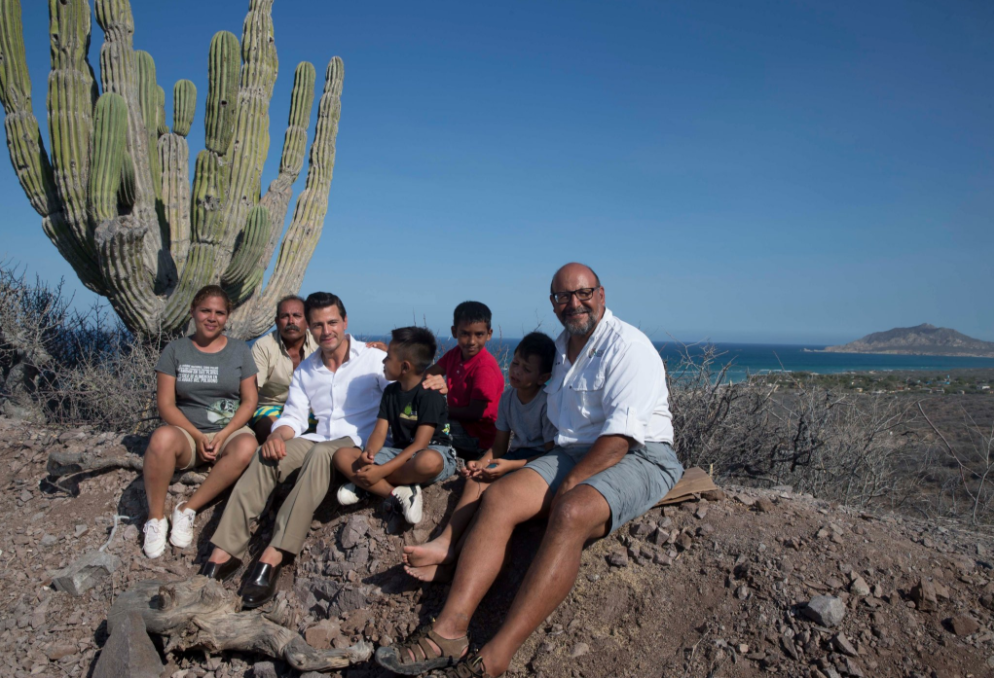 En un punto del video, caminó a la orilla del mar con el director de la CONANP de Cabo Pulmo, y al parecer el momento le gustó mucho, porque decidió usarlo como portada en Facebook.

Obviamente, la gente en Facebook se burló de la situación.

Porque cada que Peña se renueva, surge un nuevo tren del mame.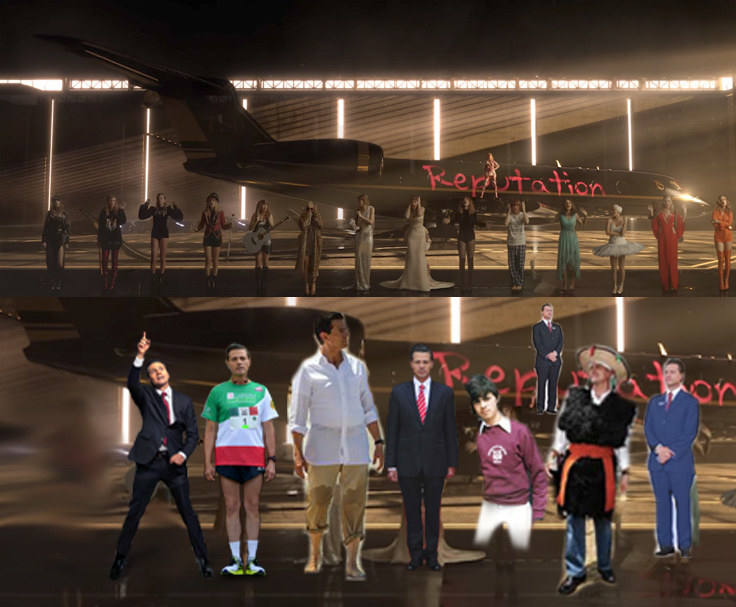 La imagen inspiró halagos por parte de sus seguidores.

A algunos, los hizo sentir afortunados de contar con su existencia.

Una vez más, fueron testigos de su belleza.

Hubo quienes vieron la foto como una muestra de austeridad.

Y quienes no pudieron evitar notar el parecido con cierto personaje amarillo.
Tal vez iba de vacaciones a Fondo de Bikini.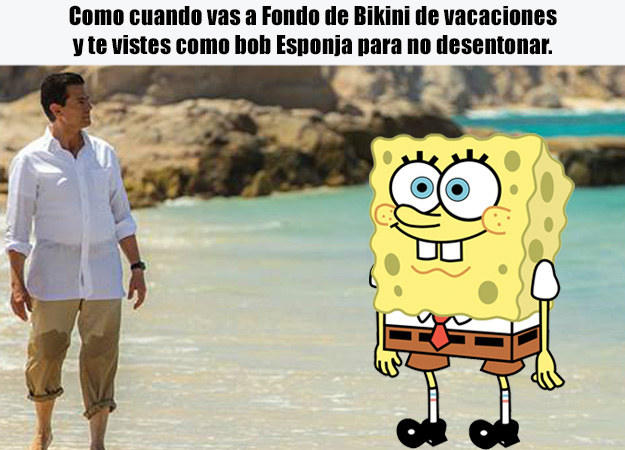 Obvio, también lo están comparando con un príncipe de Disney.

Peña Nieto, ¿el nuevo participante de La Isla?

No importa si no gana el concurso, ya se ganó el corazón del público.
No podemos esperar a ver qué fotos de portada nos depara el futuro del presidente.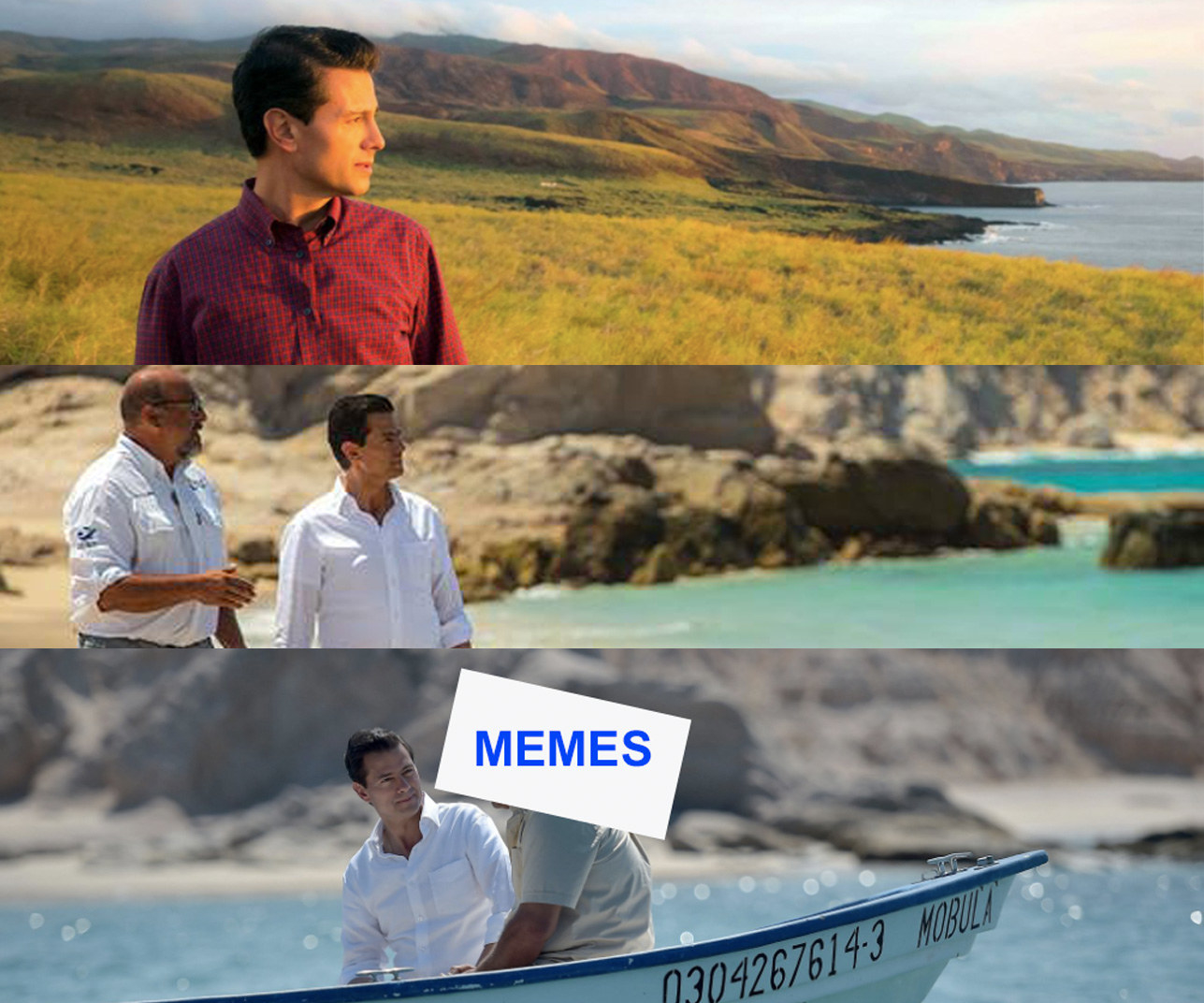 Looks like there are no comments yet.
Be the first to comment!