A unas semanas de que Eiza González desfilara por la alfombra roja de los Premios Óscar y se robara los corazones de todo el mundo, se acaba de confirmar que participará en una película con Emma Roberts (Scream Queens, American Horror Story).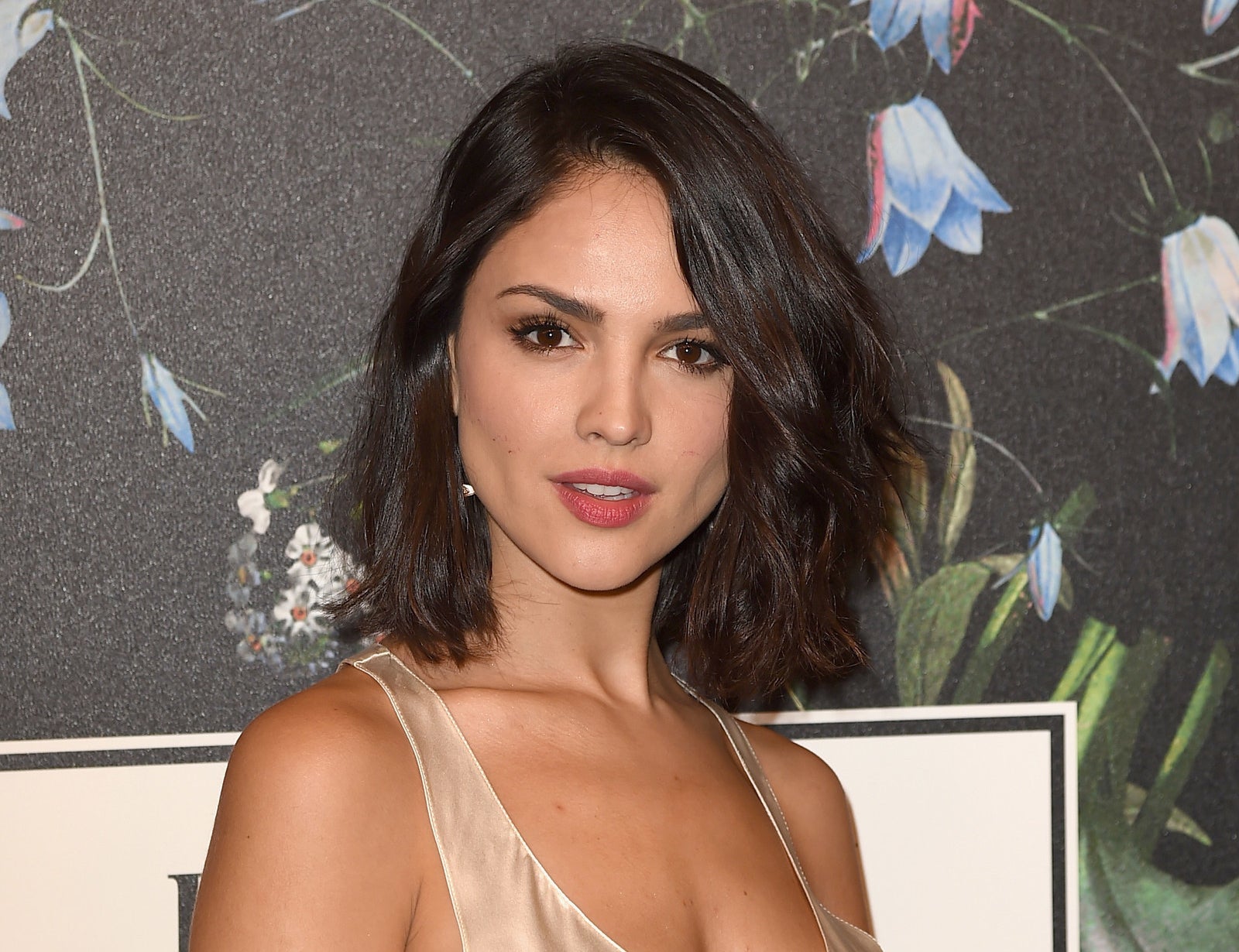 De acuerdo a una nota de Deadline, la mexicana será una de las protagonistas del thriller de ciencia ficción titulado Paradise Hills.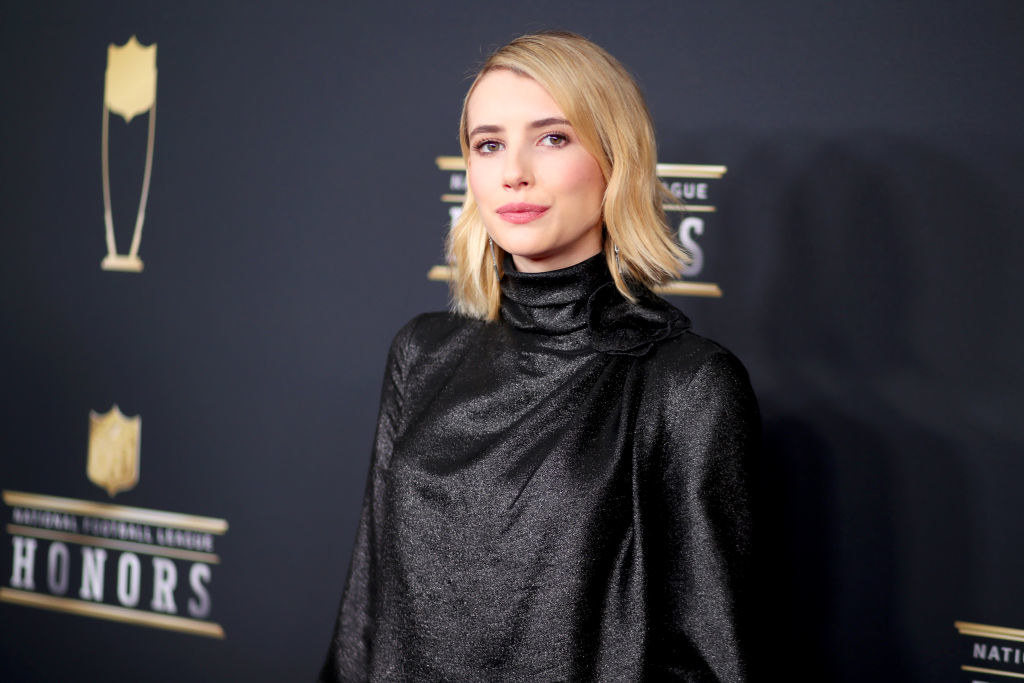 La película contará la historia de Uma (Emma Roberts), la hija de un magnate que se suicida luego de que su compañía es amenazada por un multimillonario llamado Son Prescott.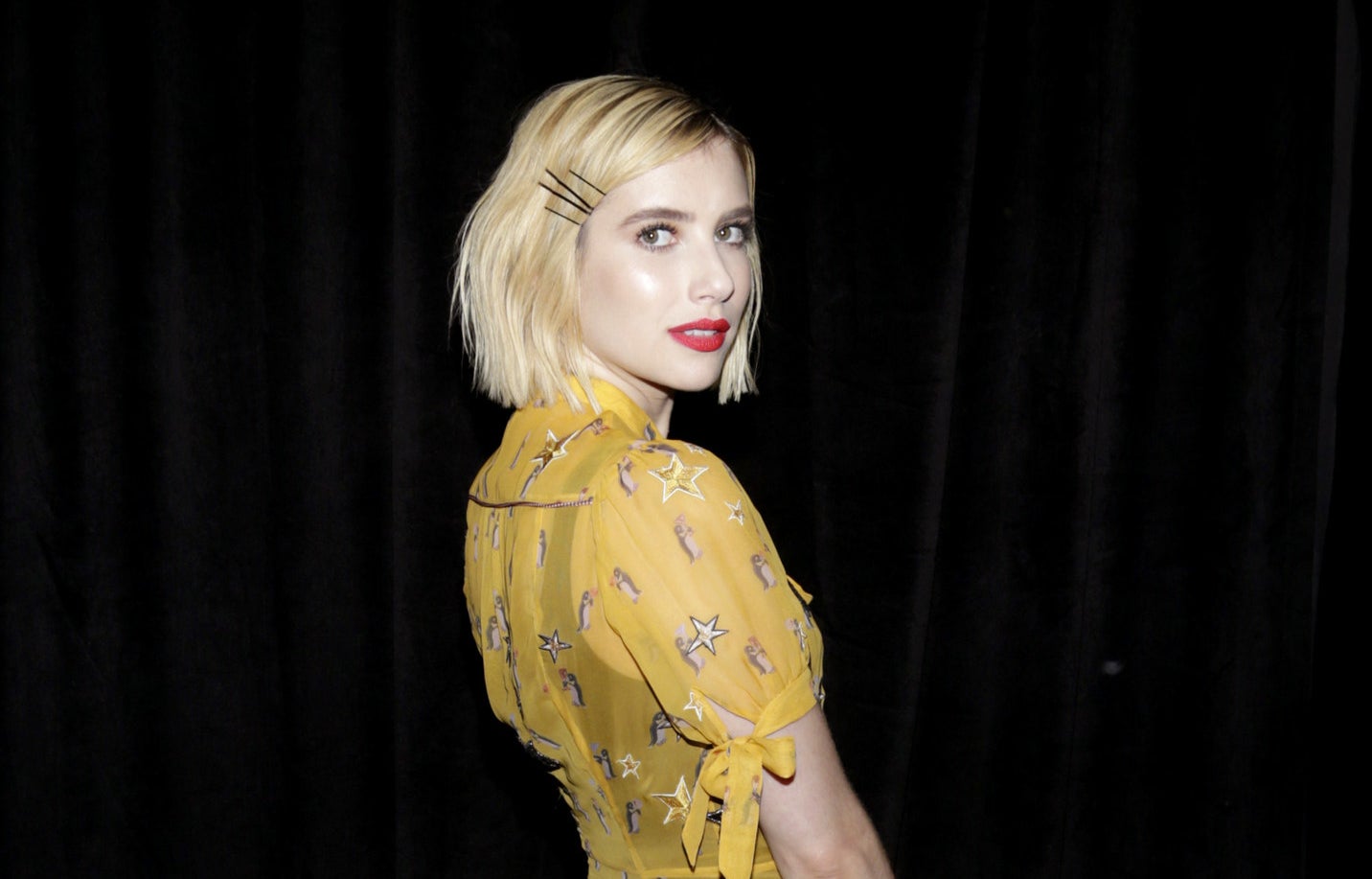 Eiza hará el papel de Amarna, una residente de Paradise Hills que ha logrado sobrevivir a su tratamiento, y que se convierte en la única persona que puede ayudar a Uma a escapar de su pesadilla.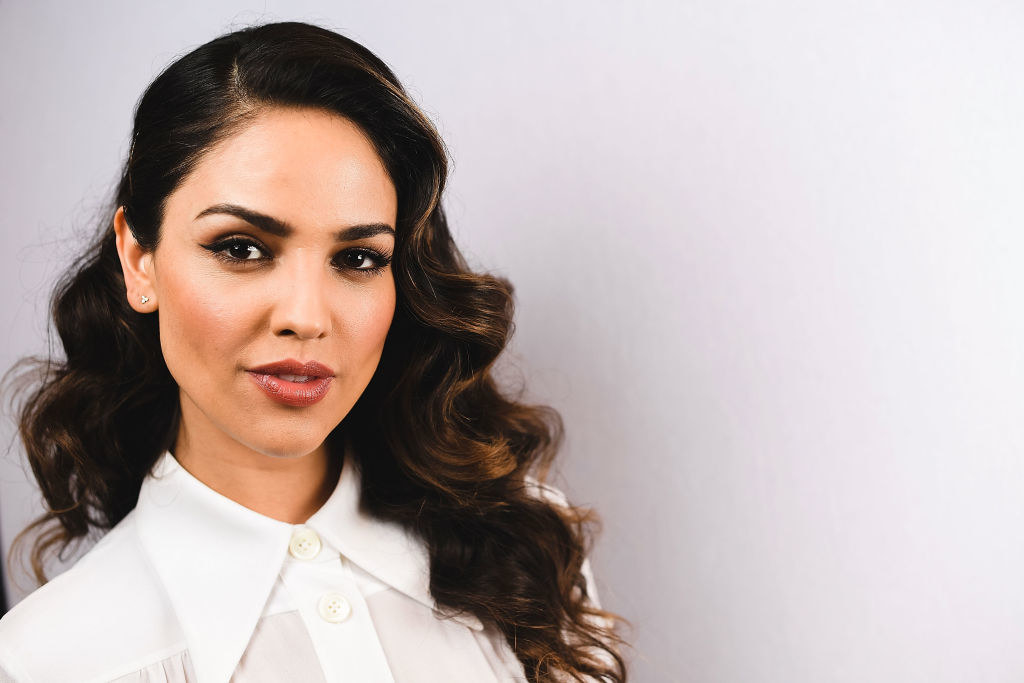 Aun no se sabe cuando comenzarán a trabajar en la producción, pero no podemos esperar para ver a Eiza y Emma juntas en la pantalla.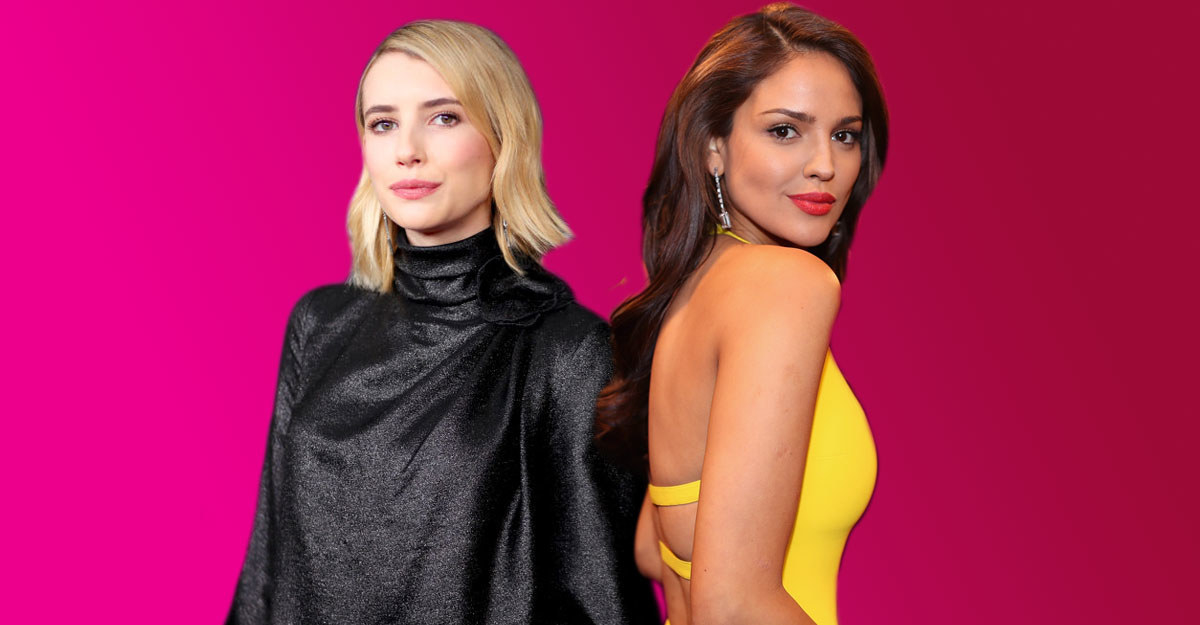 Looks like there are no comments yet.
Be the first to comment!