El domingo, James Franco fue galardonado con el Globo de Oro al Mejor Actor en un Musical o Comedia por su papel como Tommy Wiseau en The Disaster Artist.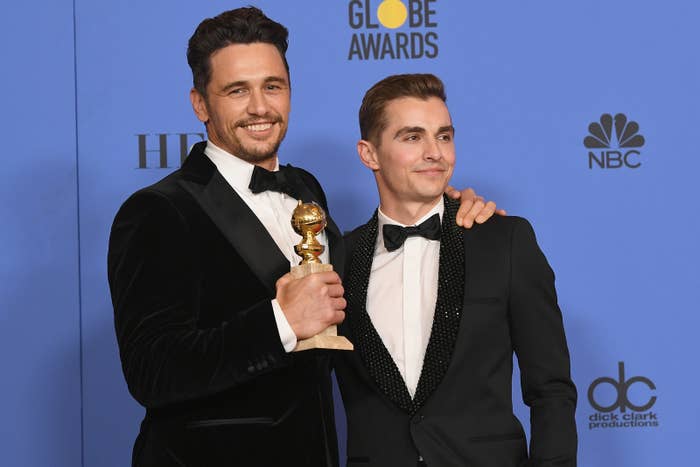 Después de que Franco subió al escenario para aceptar el premio, varias personas tuitearon que había contactado a una menor c vía Instagram y la invitaba a conocerlo en su hotel.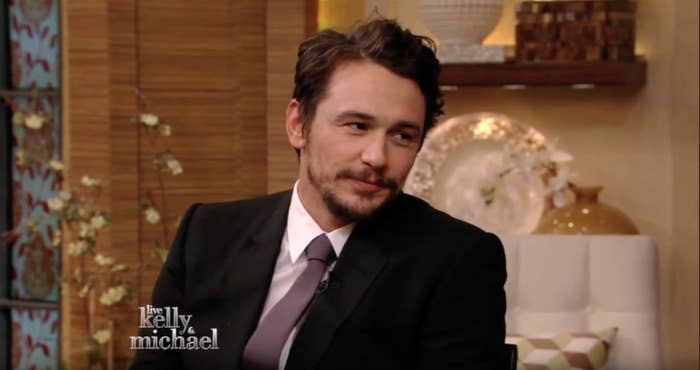 Varias mujeres también tuitearon alegando experiencias similares con Franco. Violet Paley lo acusó de conducta sexual inapropiada, y también dijo que le pidió a una de sus amigas que fuera a su habitación de hotel cuando tenía 17 años. En una entrevista televisiva, Franco negó las acusaciones que circulaban en Twitter y dijo que no eran "precisas".
La actriz Ally Sheedy, a quien Franco dirigió en una obra de teatro en 2014, también expresó su disgusto después de su victoria y utilizó el hashtag #MeToo.
"OK espera. Adiós. Christian Slater y James Franco en una mesa en @goldenglobes #MeToo," ella escribió en tweets ahora eliminados, y luego agregó: "James Franco acaba de ganar. Por favor, nunca me preguntes por qué dejé el industria cinematográfica/televisiva".
En una entrevista con Stephen Colbert de The Late Show, Franco abordó las últimas acusaciones.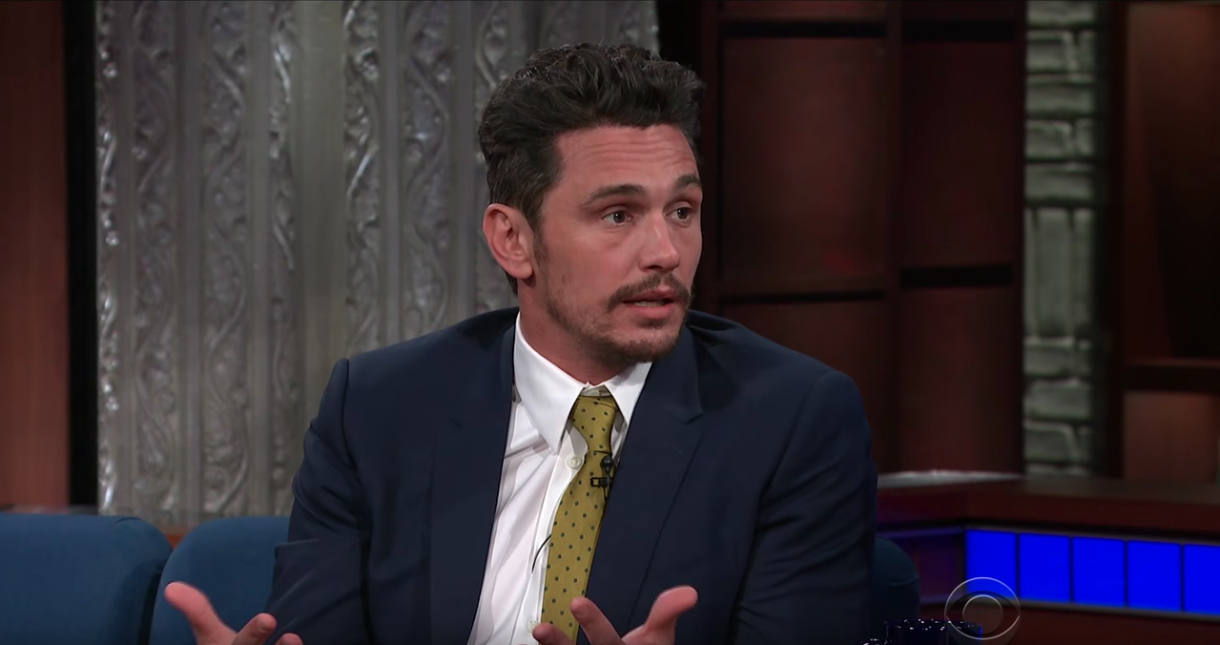 Hablando sobre los tweets de Sheedy, Franco dijo que "no tiene idea de qué [él] hizo [a la actriz]".
Hubo algunas cosas en Twitter, no las leí, las escuché. Antes que nada, no tengo idea de lo que le hice a Ally Sheedy. La dirigí en una obra fuera de Broadway. No tuve más que un gran momento con ella. Tengo un respeto total por ella. No tengo idea de por qué estaba molesta. Ella borró el tweet. No puedo hablar por ella, no sé.
Franco continuó abordando las acusaciones hechas por Paley y otros, calificándolas de "incorrectas".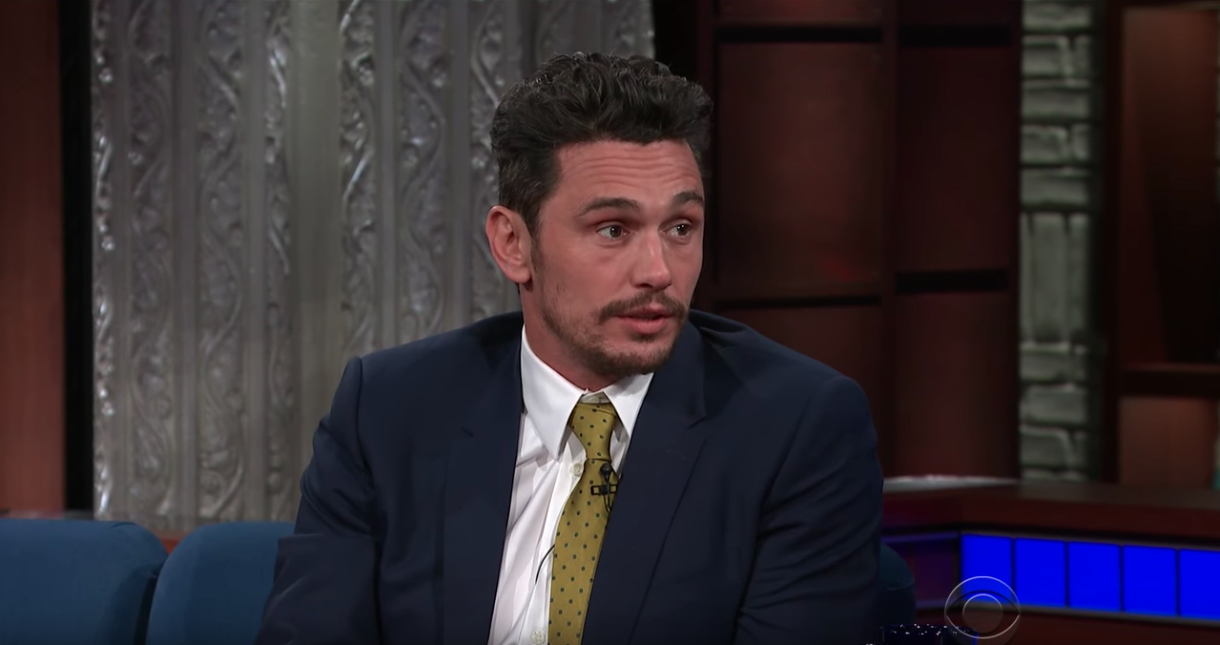 En mi vida, me enorgullezco de asumir la responsabilidad de las cosas que he hecho. Tengo que hacer eso para mantener mi bienestar. Cada vez que sé que algo está mal o necesita ser cambiado, me aseguro de hacerlo. Las cosas que escuché en Twitter no son precisas, pero apoyo completamente a las personas que salen y puedo tener una voz, porque no tuvieron voz durante tanto tiempo. No quiero cerrarlos de ninguna manera. Creo que es algo bueno, y lo apoyo.
Puedes ver la entrevista completa aquí.
BuzzFeed News contactó a un representante de James Franco para obtener más comentarios.
Este post fue traducido del inglés.