Él es Henry Cavill. No solo es un hombre con una cara hermosa y un cuerpo perfecto, también hace el papel de Superman en la nueva película de La liga de la justicia.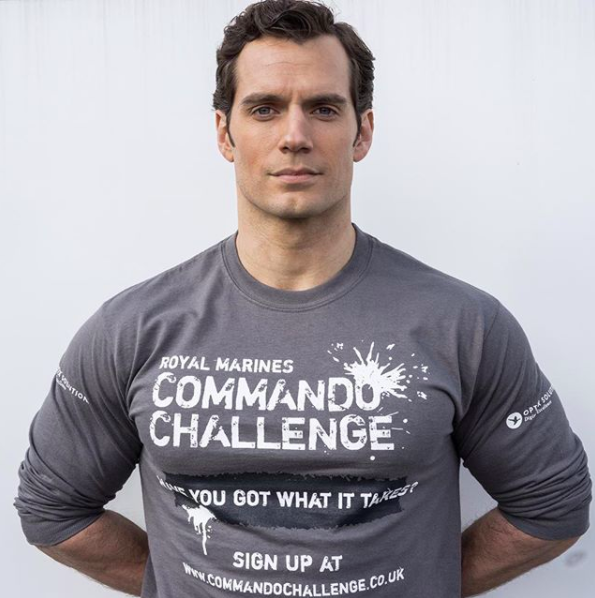 Si eres como yo, y has estado siguiendo MUY de cerca la cuenta de Instagram de Henry Cavill, todas las noches con una copa de vino en la mano, entonces sabes que se dejó un bigote muy sensual para Misión Imposible 6, que se estrena en 2018.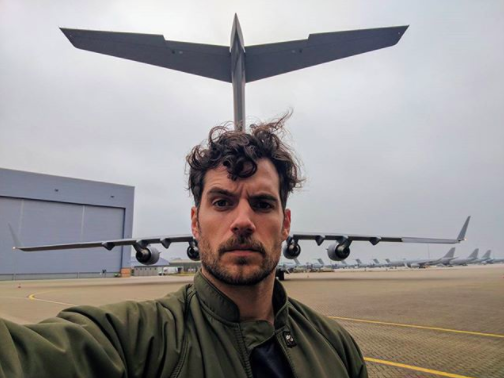 Desafortunadamente para Cavill, las fechas de filmación de La liga de la justicia y de Misión Imposible 6 se juntaban; y Paramount le dijo a Henry que, por contrato, no podría rasurar su bigote. O sea, que en Warner Brothers tuvieron que gastarse unos 25 millones de dólares para borrar digitalmente esta sensual pieza de vello facial.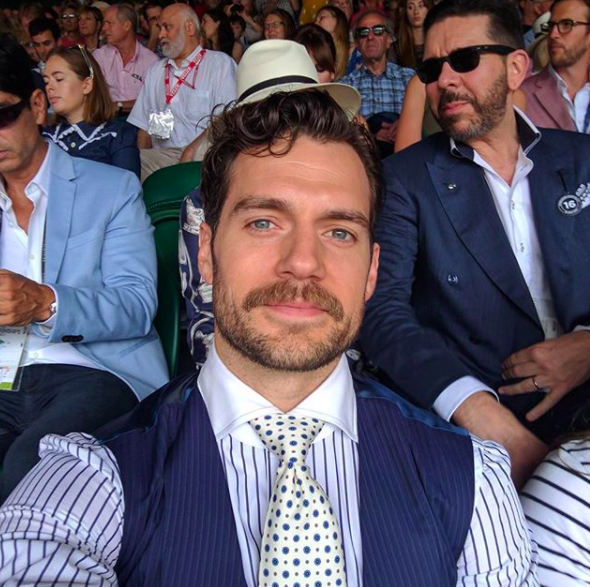 Como sabrás, (o chance no), La liga de la justicia se acaba de estrenar, por lo que ya todos podemos apreciar el resultado del CGI en la cara de Henry y pues...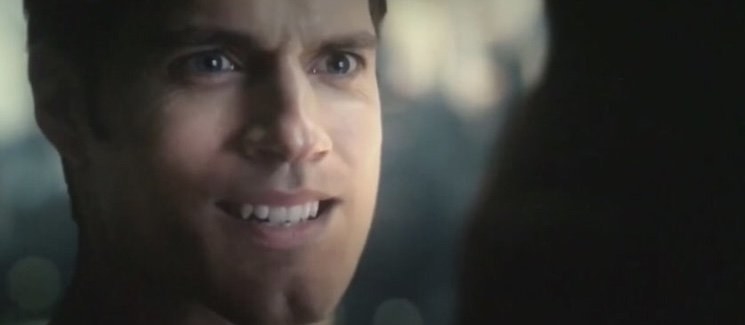 Tal vez el mostacho desapareció, pero su esencia sigue ahí.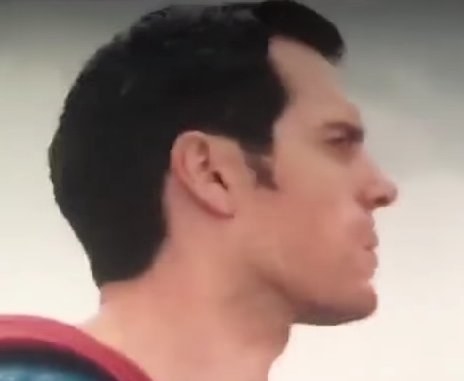 Tal vez hasta hubiera sido mejor idea que se lo dejaran.
¿En qué momento Henry y Shrek se convirtieron en la misma persona?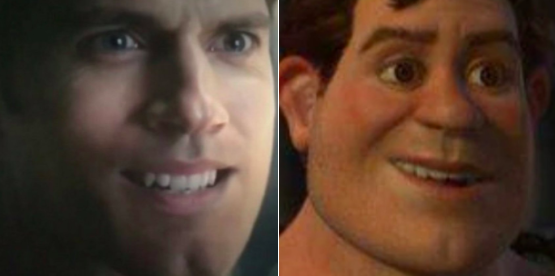 ¡Estamos confundidos!
Yo no sé ustedes, pero para la próxima película de DC, espero que le pongan una barbita de estas al "hombre de acero".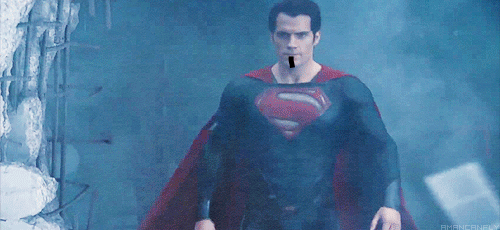 ¿Crees que se nota mucho?
Ups, algo falló. Por favor, inténtelo más tarde
Parece que estamos teniendo problemas con el servidor.
¿Crees que se nota mucho?

Este post fue traducido del inglés.
Looks like there are no comments yet.
Be the first to comment!