Krissy Brierre-Davis, una bloguera de Atlanta, Estados Unidos, estaba viendo su Facebook cuando descubrió algo cañón:
A través de esta captura de pantalla que cambia vidas, se dio cuenta que si dejas picada la barra espaciadora mientras escribes, te puedes mover por el teclado MUCHO más fácilmente.
Y como, por supuesto, aquí somos reporteros investigadores, lo tuve que comprobar...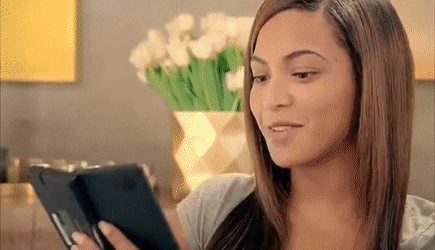 Y, querido lector, déjame decir QUE SÍ FUNCIONA. Ni siquiera tienes que dar clic especificamente en la barra espaciadora, solo da clic en cualquier lugar del teclado, como si fuera un trackpad de computadora.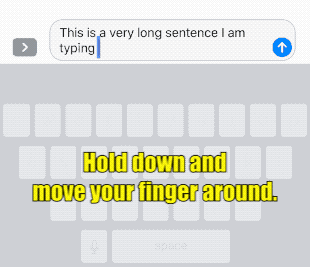 ¡Así que ya no tienes que perder más tiempo!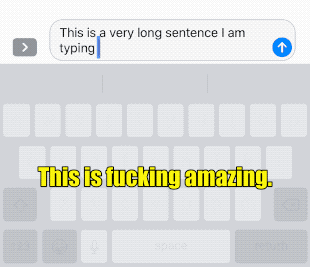 Este post fue traducido del inglés.
Looks like there are no comments yet.
Be the first to comment!