1.
Primero que nada, los MTV Movie & TV Awards de 2009 fueron simplemente los MTV Movie Awards: ¡¡¡a la TV NO la invitaron en ese entonces!!!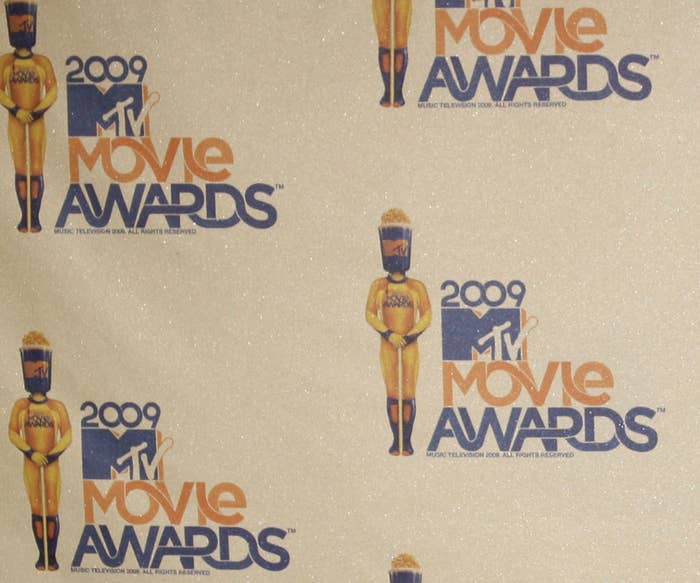 2.
Y durante esos tiempos antiguos, Taraji P. Henson llevaba el cabello así.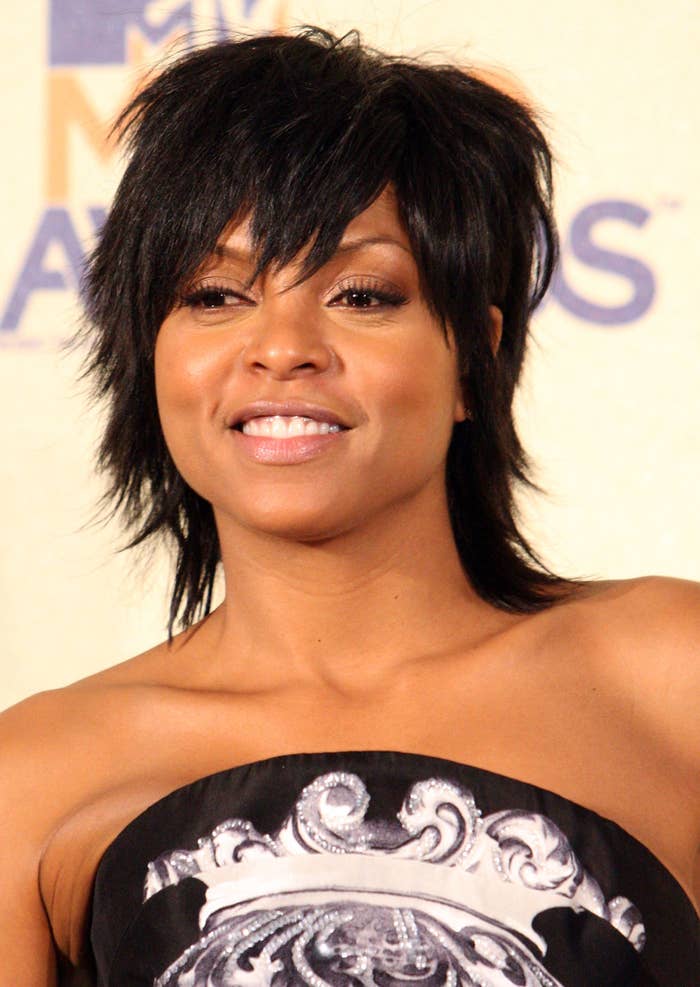 3.
Y Zac Efron aún llevaba sus mechones de HSM.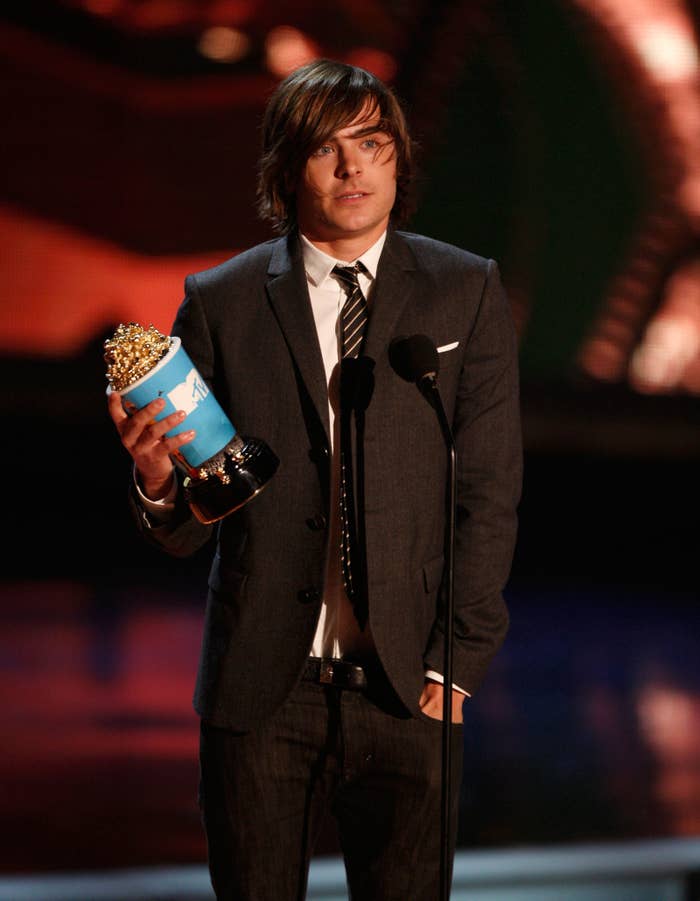 4.
En 2009, Miley Cyrus estaba lejos de casarse con un Hemsworth o de ser la estrella pop más grande de todos los tiempos, Ashley O.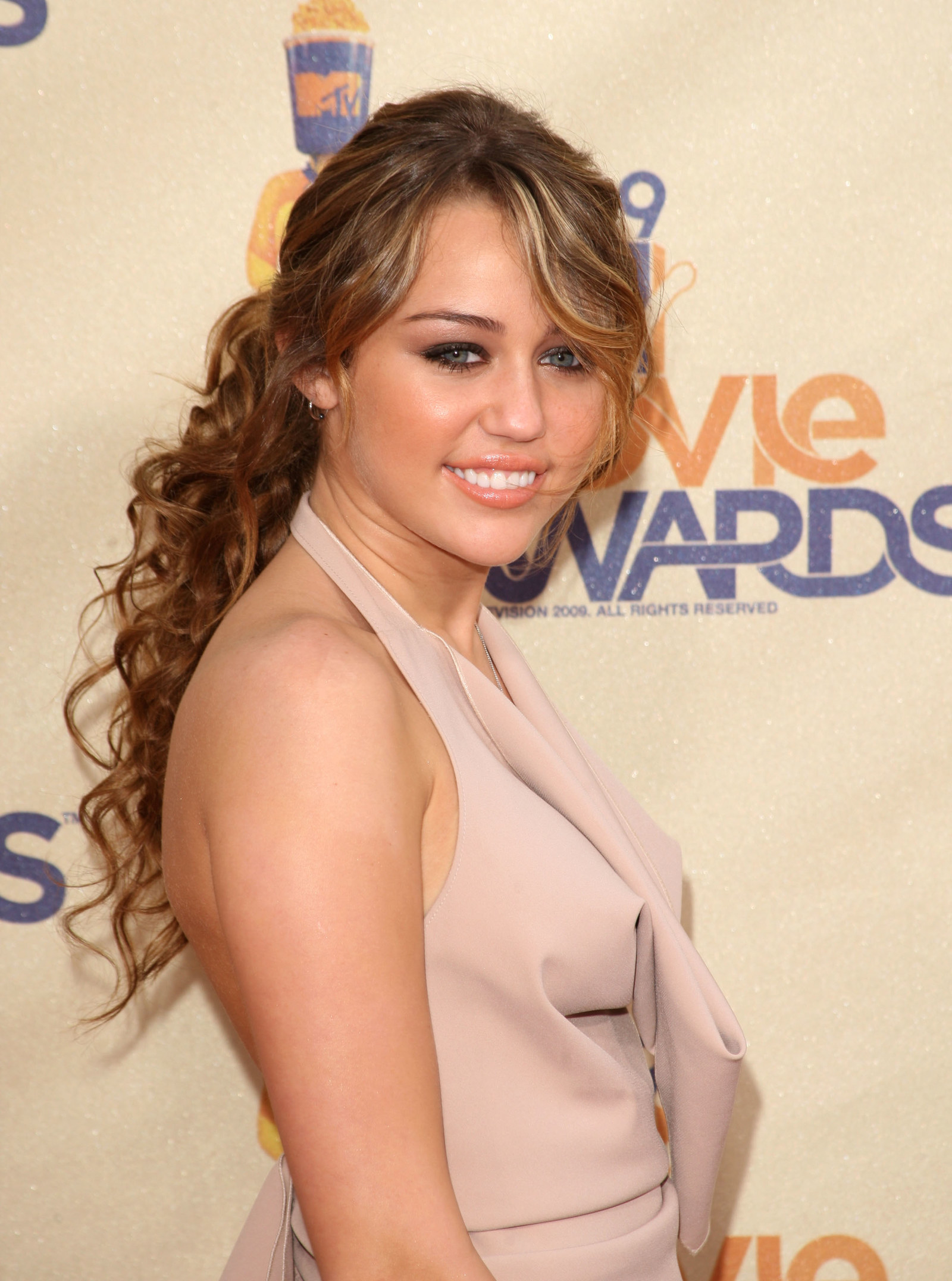 5.
Kristen Bell no estaba casada aún con Dax Shepard y todavía estaba lejos de sus días como Princesa de Disney.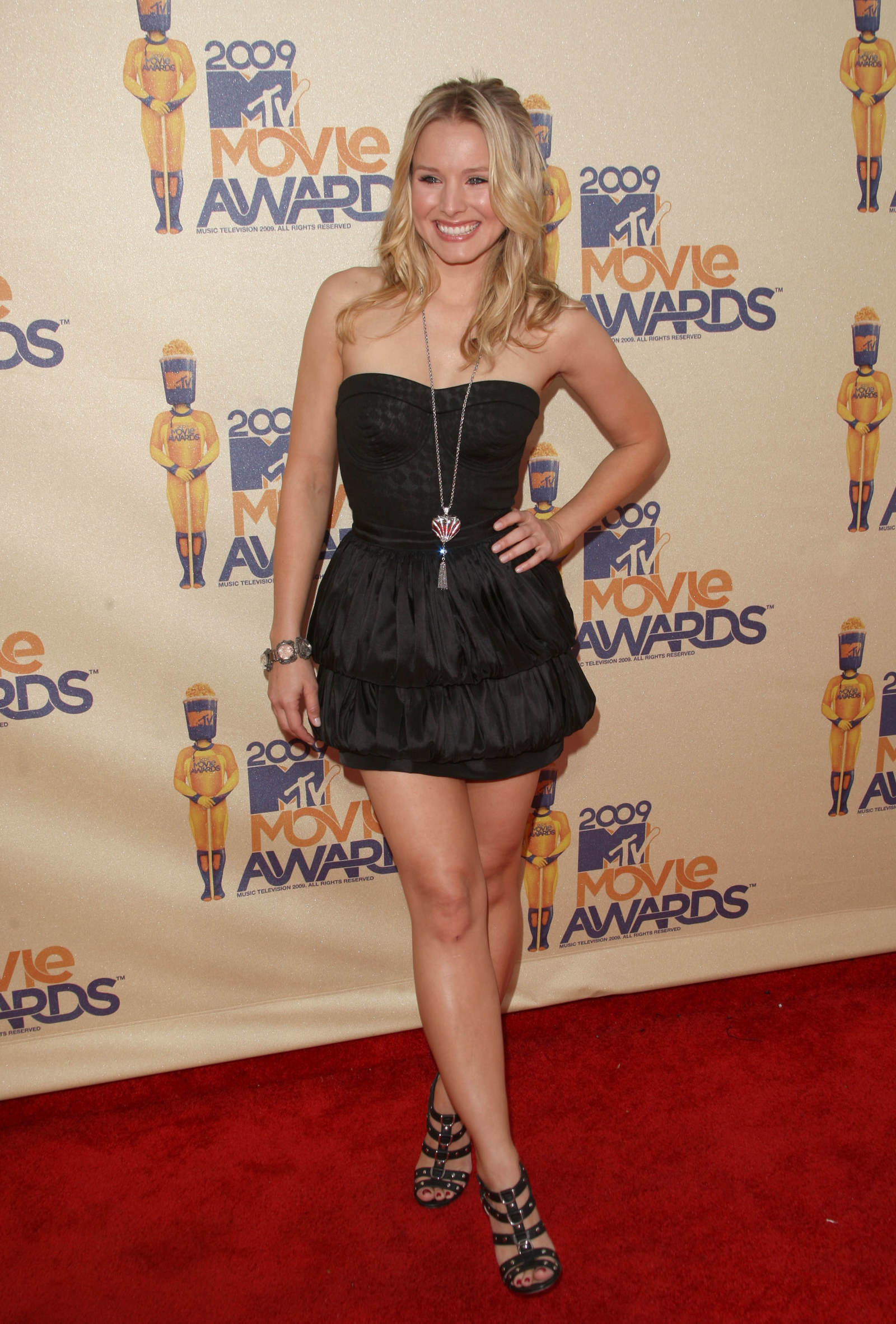 6.
Y, en vez de caminar por la alfombra de los Oscars junto a Lady Gaga, Bradley Cooper caminó por esta alfombra con Ed Helms y Justin Bartha promoviendo The Hangover.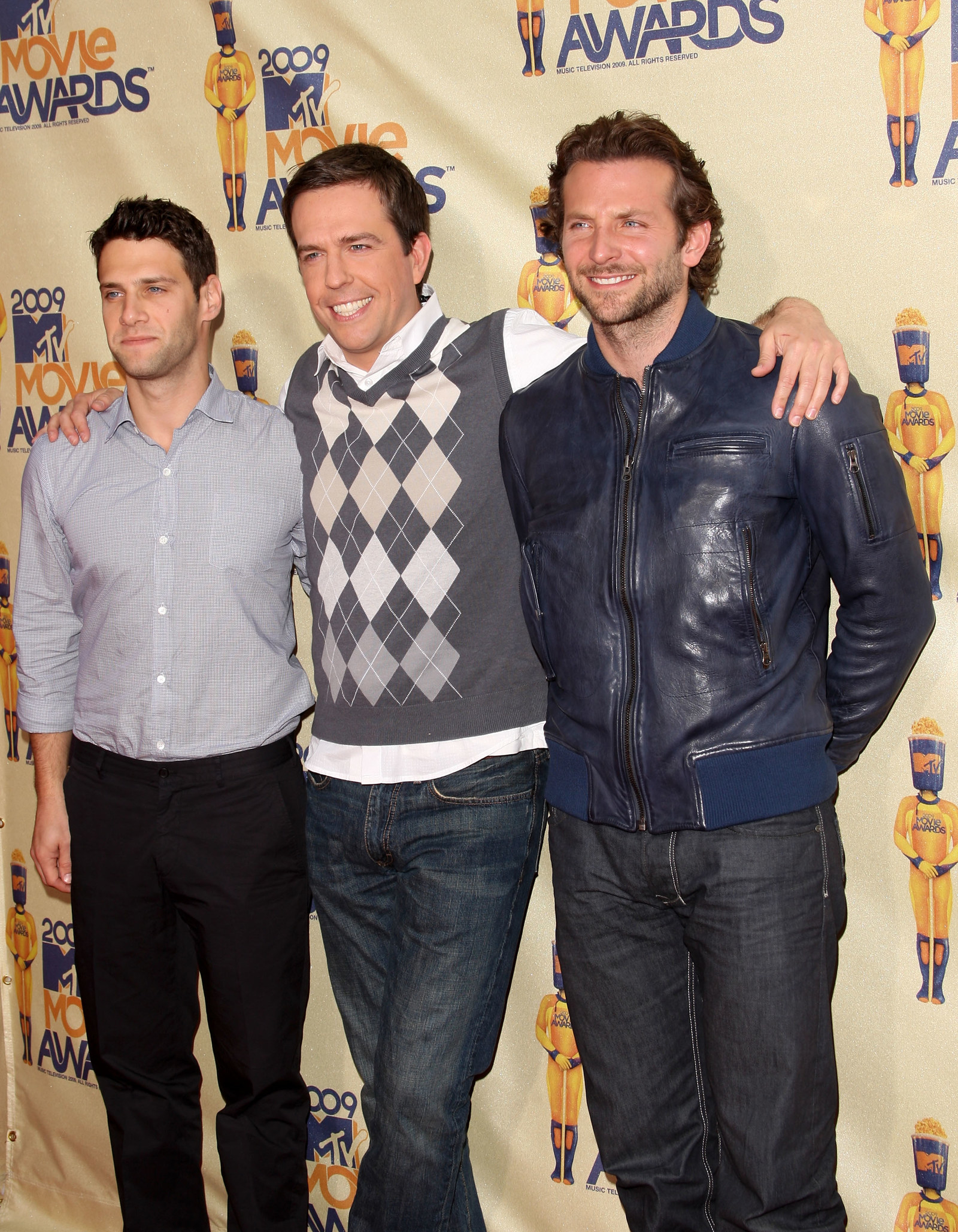 7.
El elenco de Twilight recién se habían apoderado de TODO.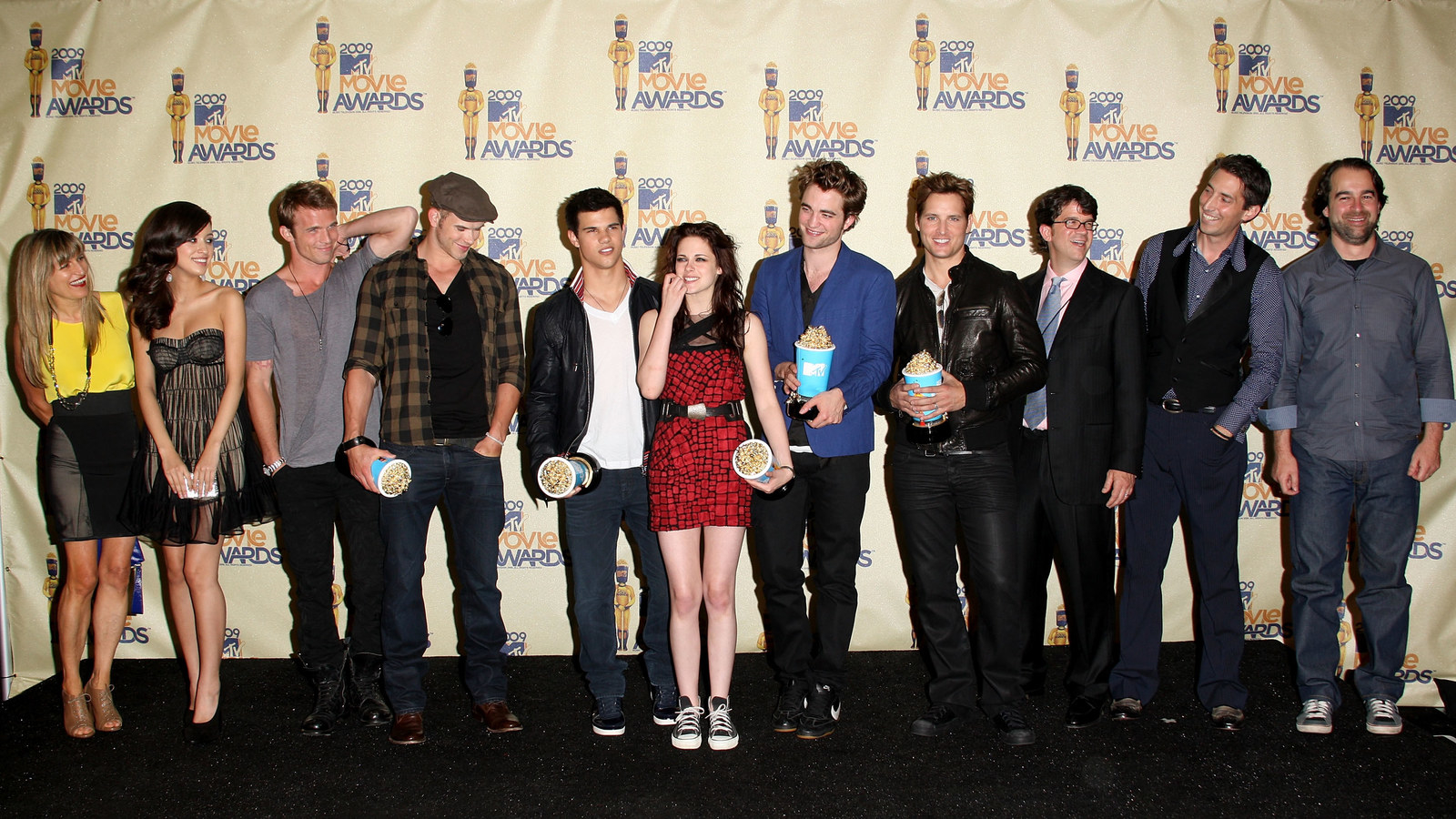 8.
Especialmente Kristen Stewart y Robert Pattinson...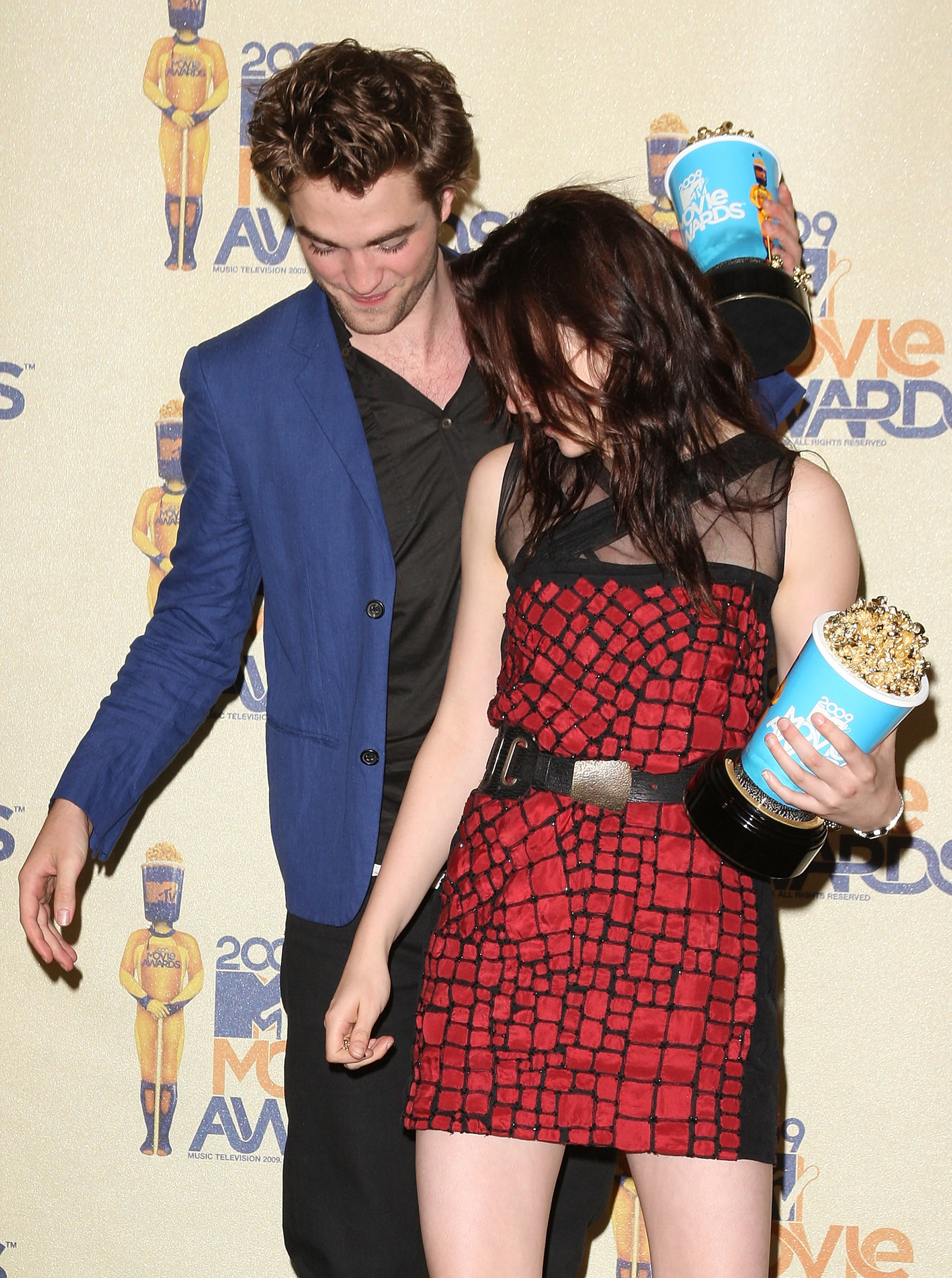 9.
... Pero, más importante aun, TAYLOR LAUTNER. 😍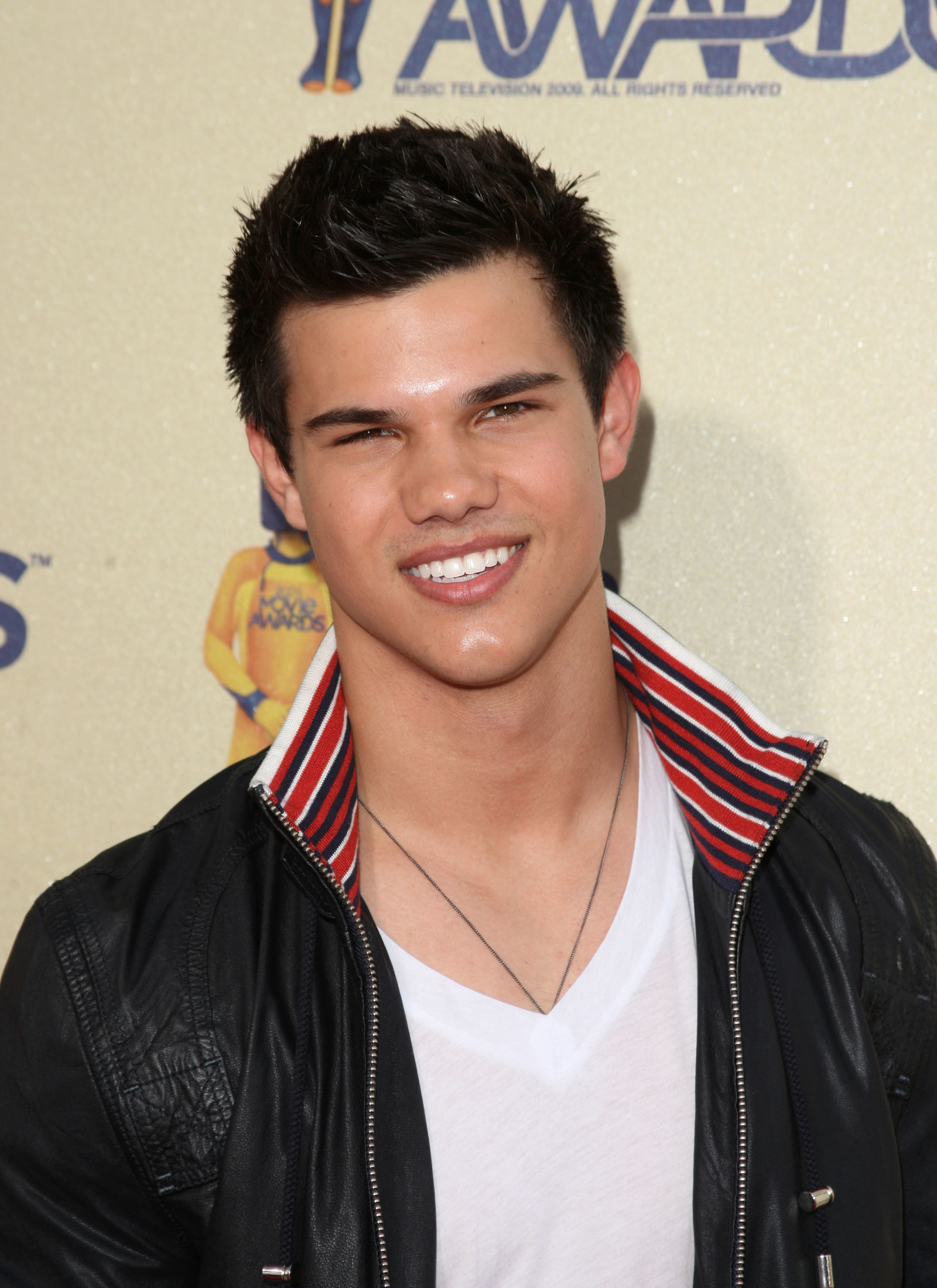 10.
Paris Hilton estaba saliendo con Doug Reinhardt, jaja.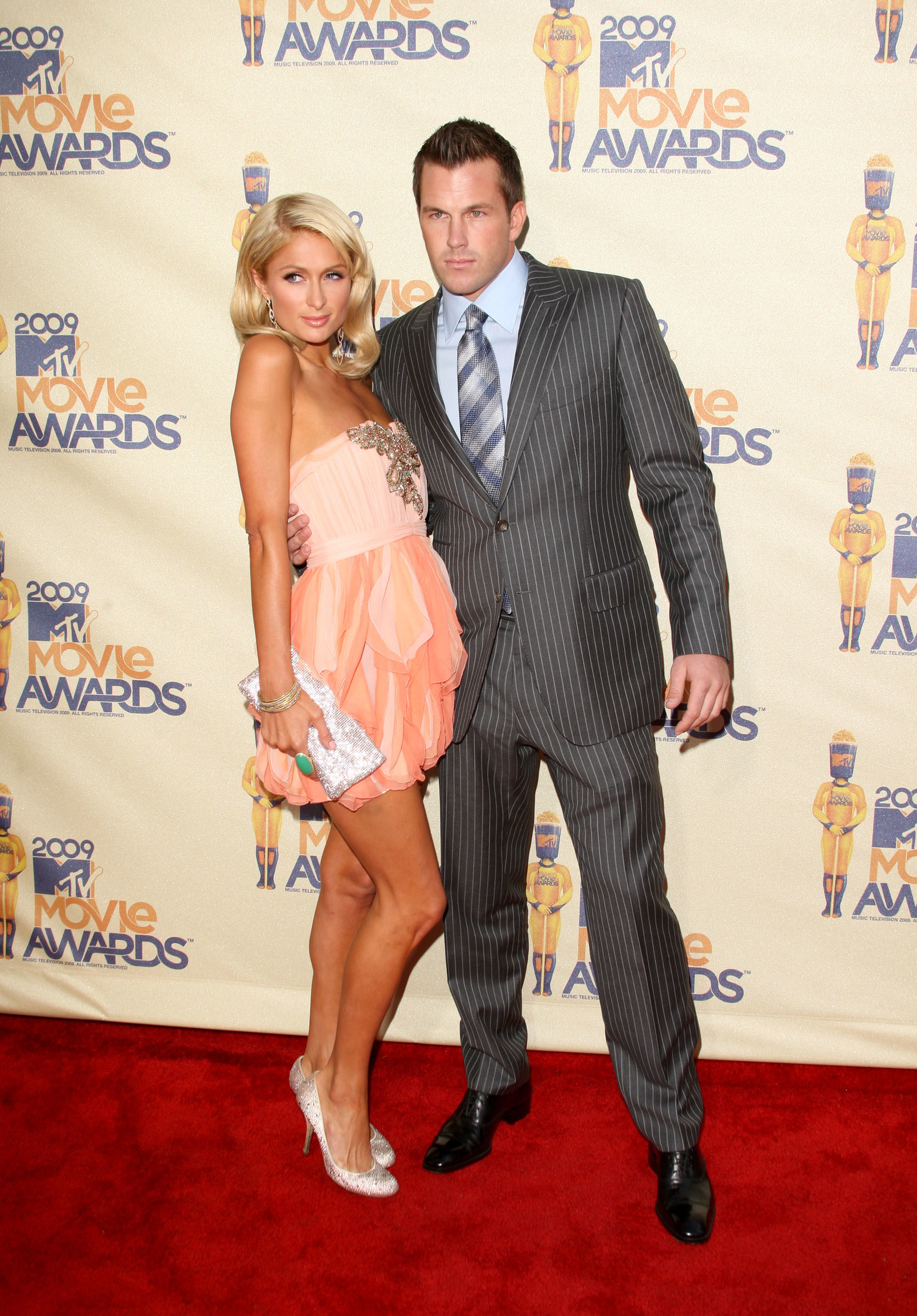 11.
Ashley Tisdale y Vanessa Hudgens presumían extensiones y bronceados.
12.
Sacha Baron Cohen andaba con su personaje ~medio~ homofóbico de Bruno.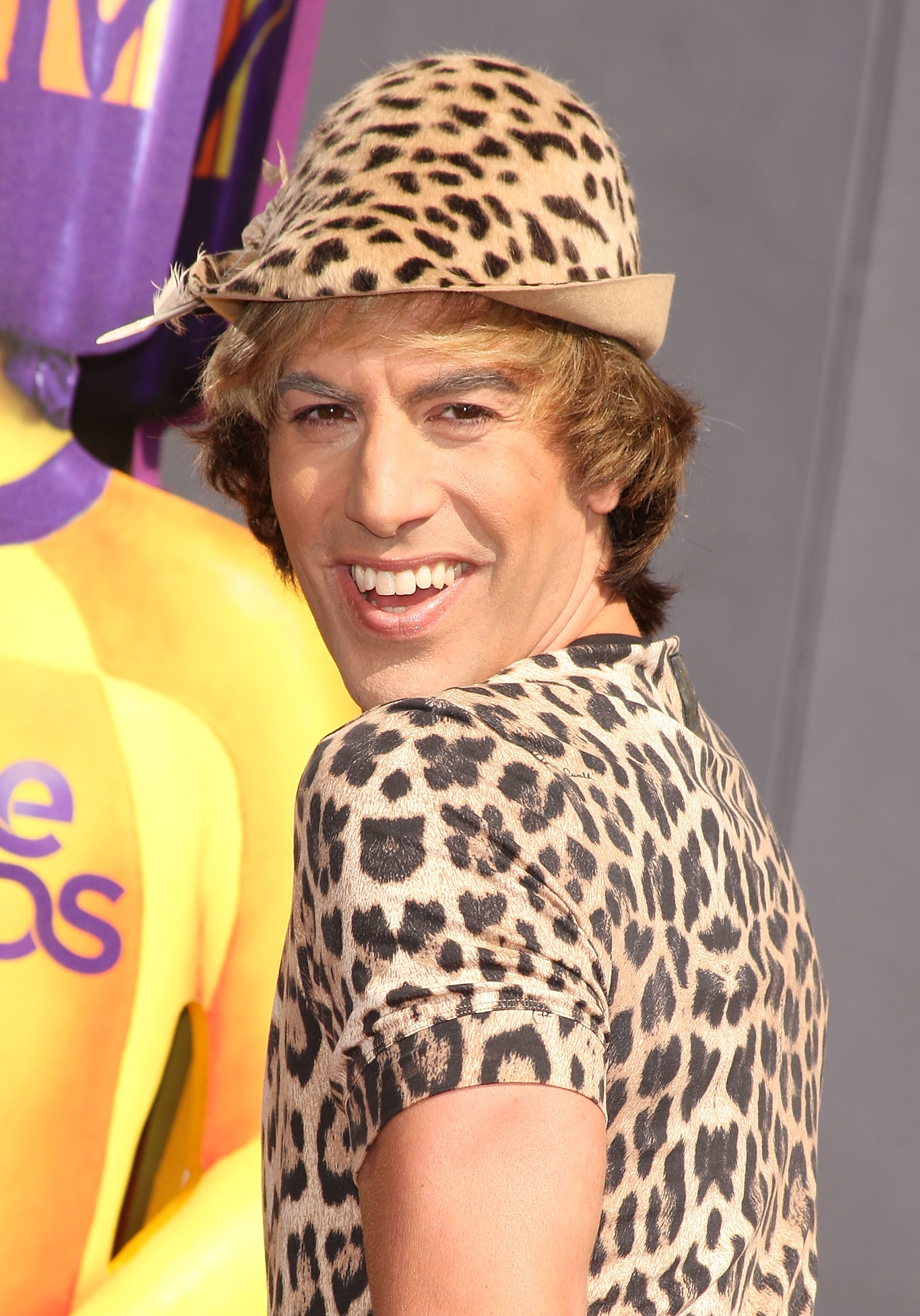 13.
Dos palabras que no has oído desde 2009: Lil' Mama.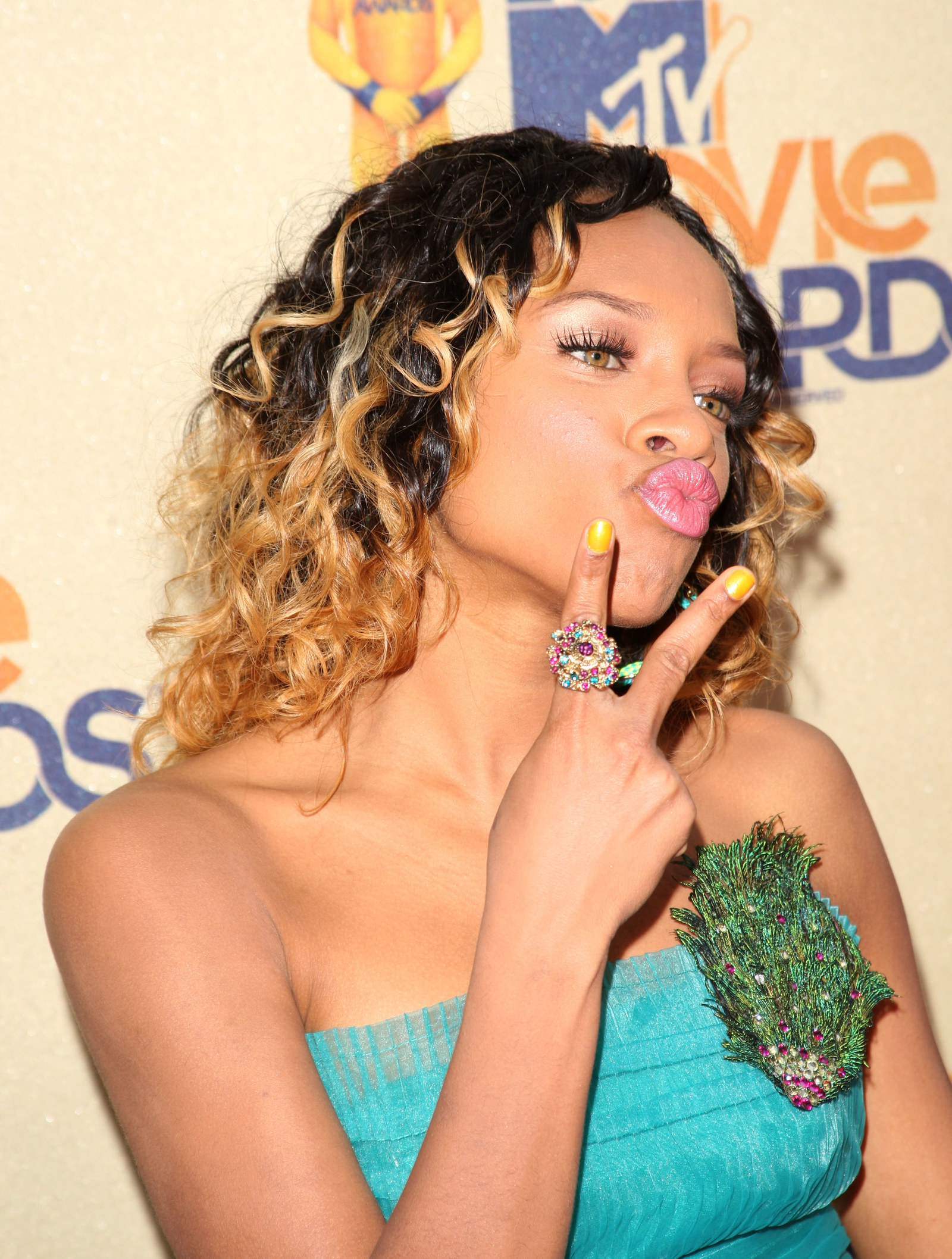 14.
La gimnasta olímpica Shawn Johnson recién acababa de meterse a punta de volteretas dentro nuestros corazones.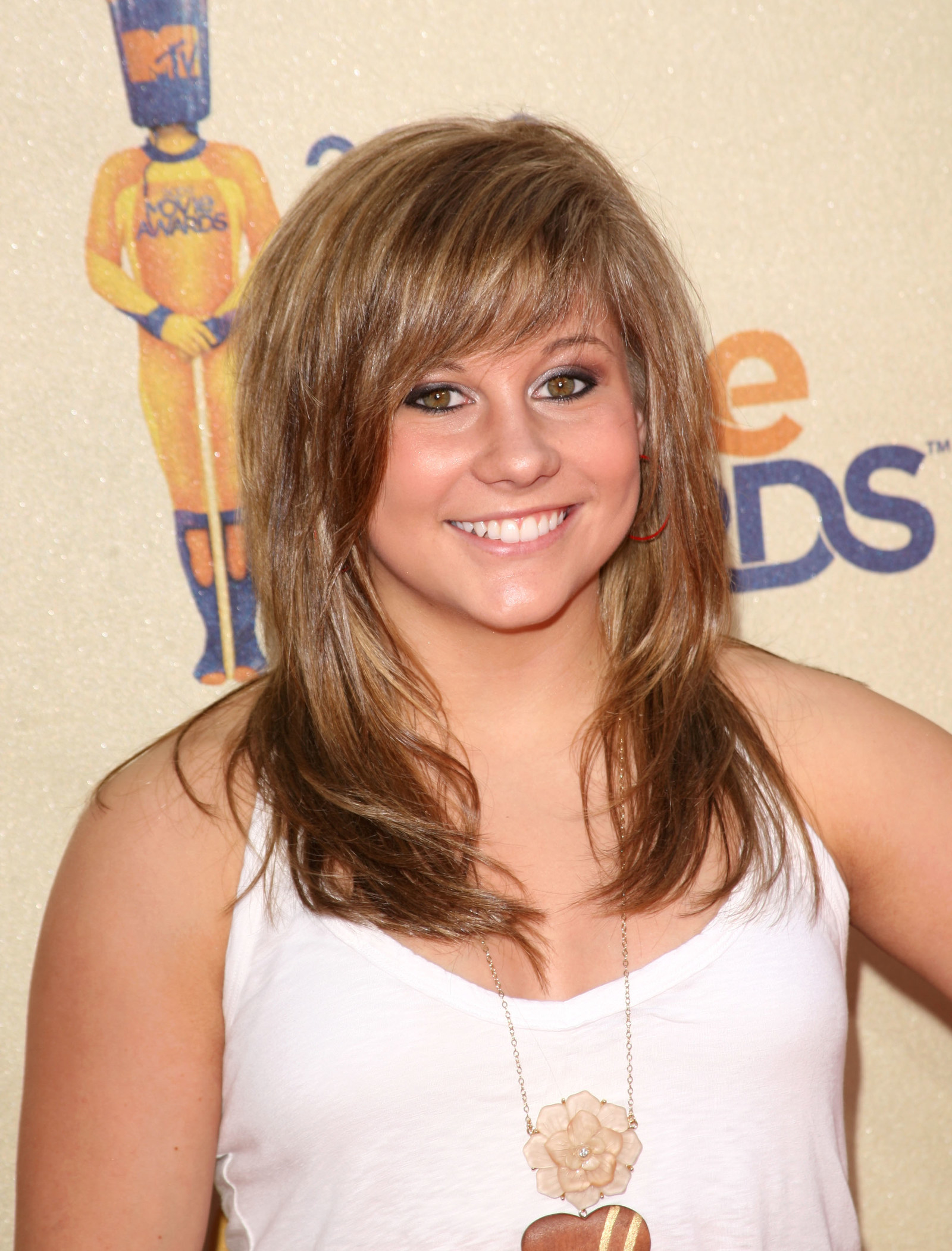 15.
Todos éramos los más grandes fans de Shia LaBeouf.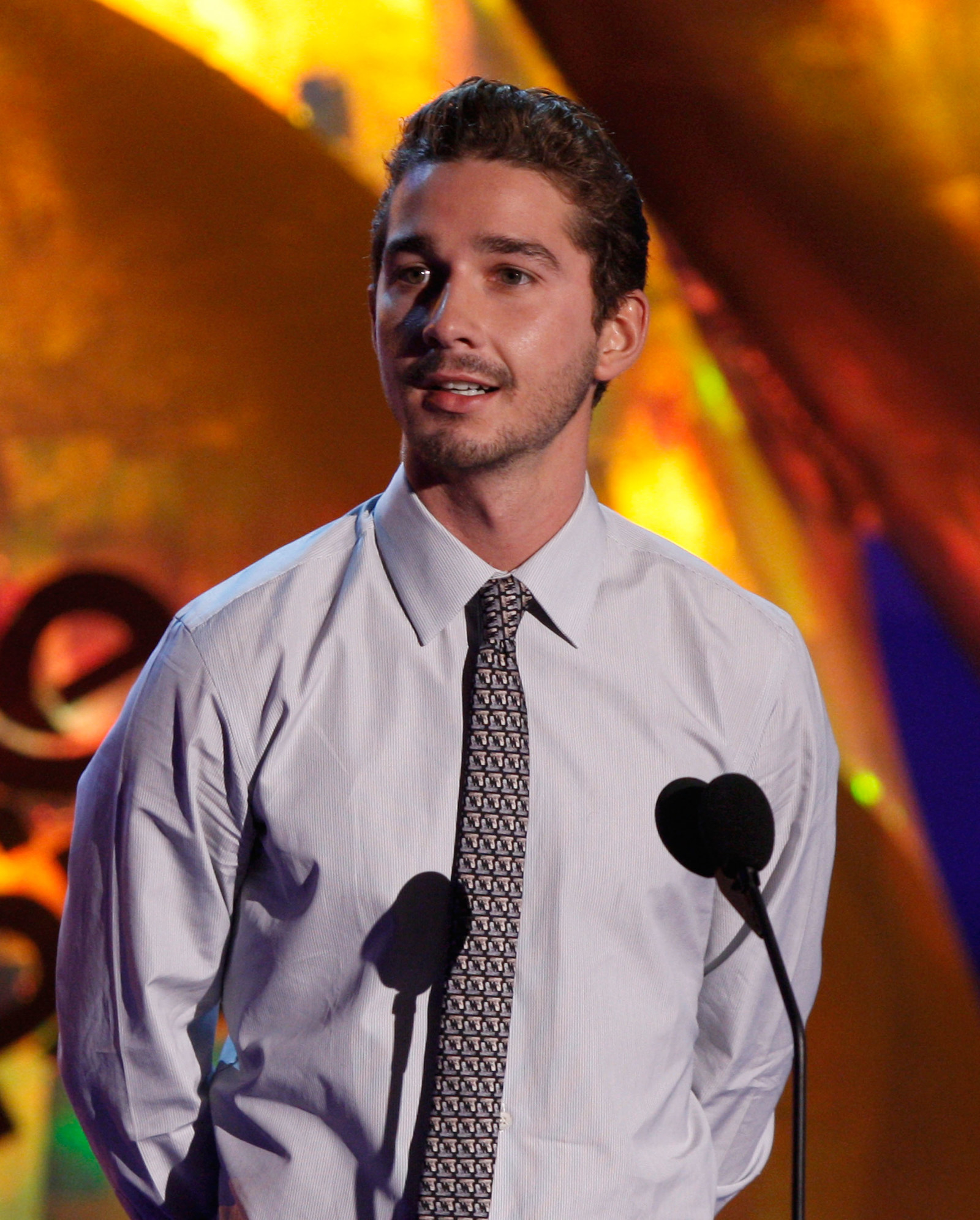 16.
Sandra Bullock y Ryan Reynolds aún tenían fresco el éxito de The Proposal.
17.
Cameron Díaz se presentó con una mini Abigail Breslin.
18.
Y lo que más te hará comprender de verdad el poder de una década: Brody Jenner era aún el hermano más famoso de los Jenner.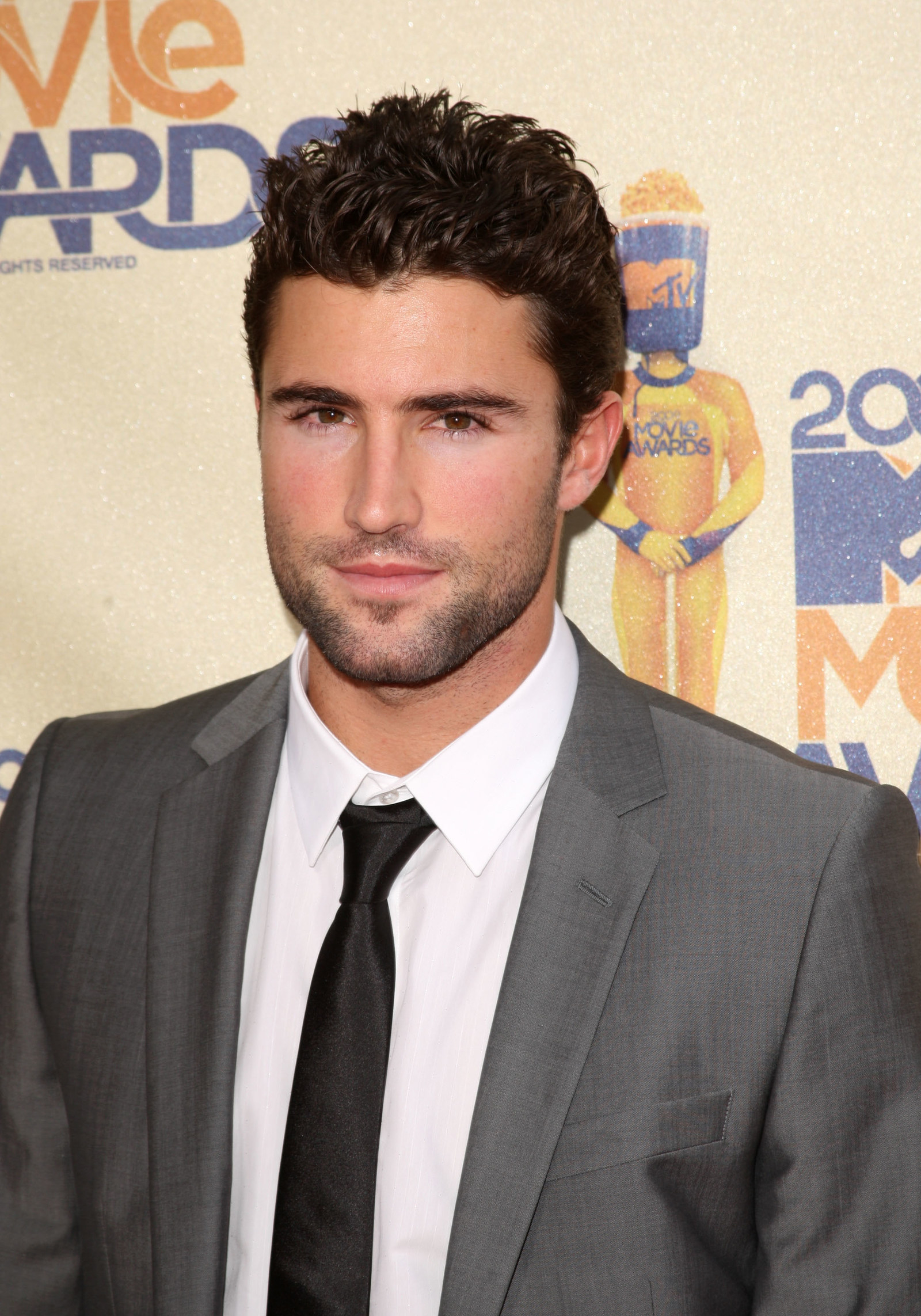 Este post fue traducido del inglés.