1.
América Ferrera, Amber Tamblyn, Alexis Bledel y Blake Lively en el set de Un verano en pantalones, también conocida como la película que consolidó su amistad en la vida real para siempre.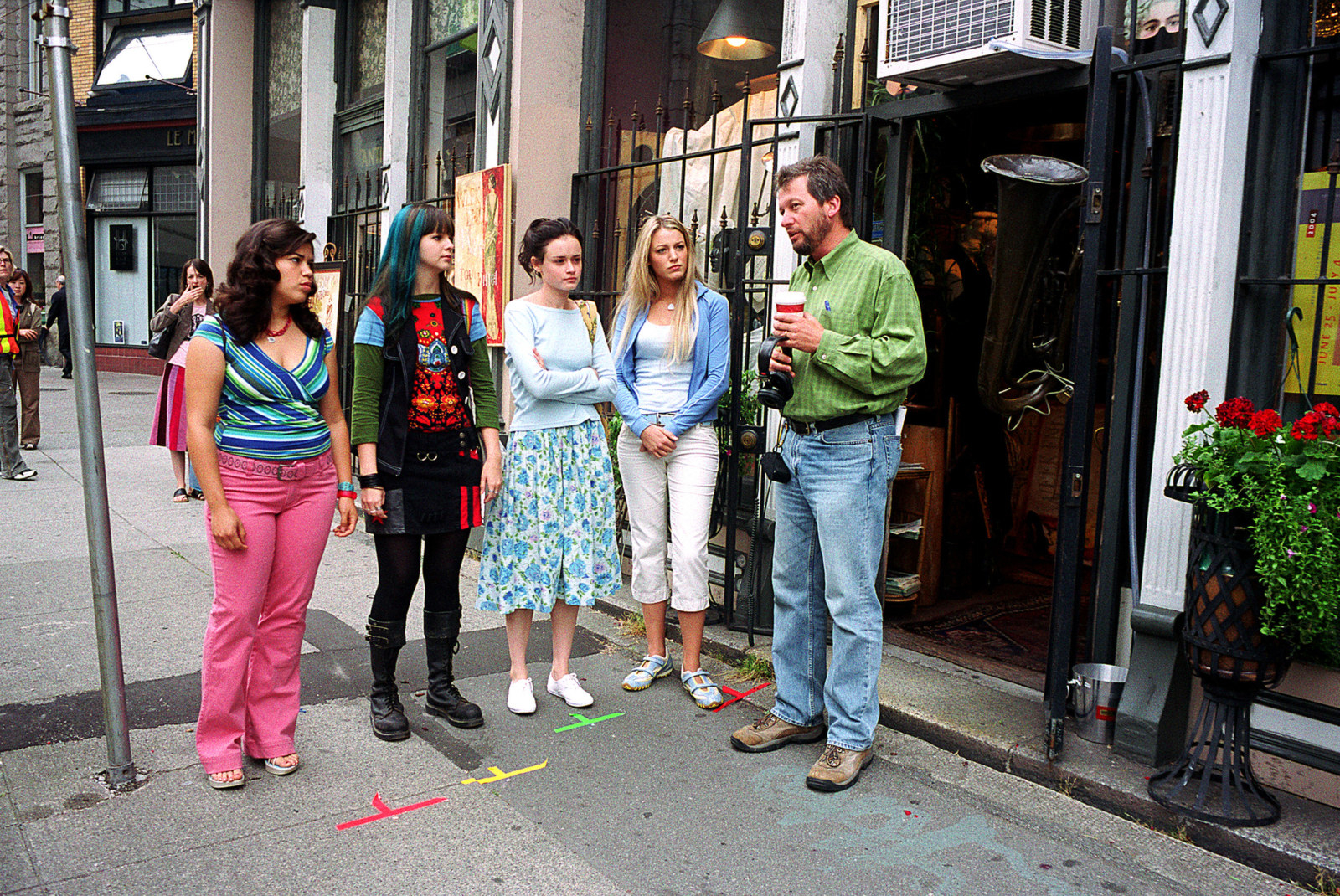 2.
Y aquí está Anne Hathaway con un interesante sombrero tipo pescador en El diario de la princesa, junto a Julie Andrews y el director, Garry Marshall.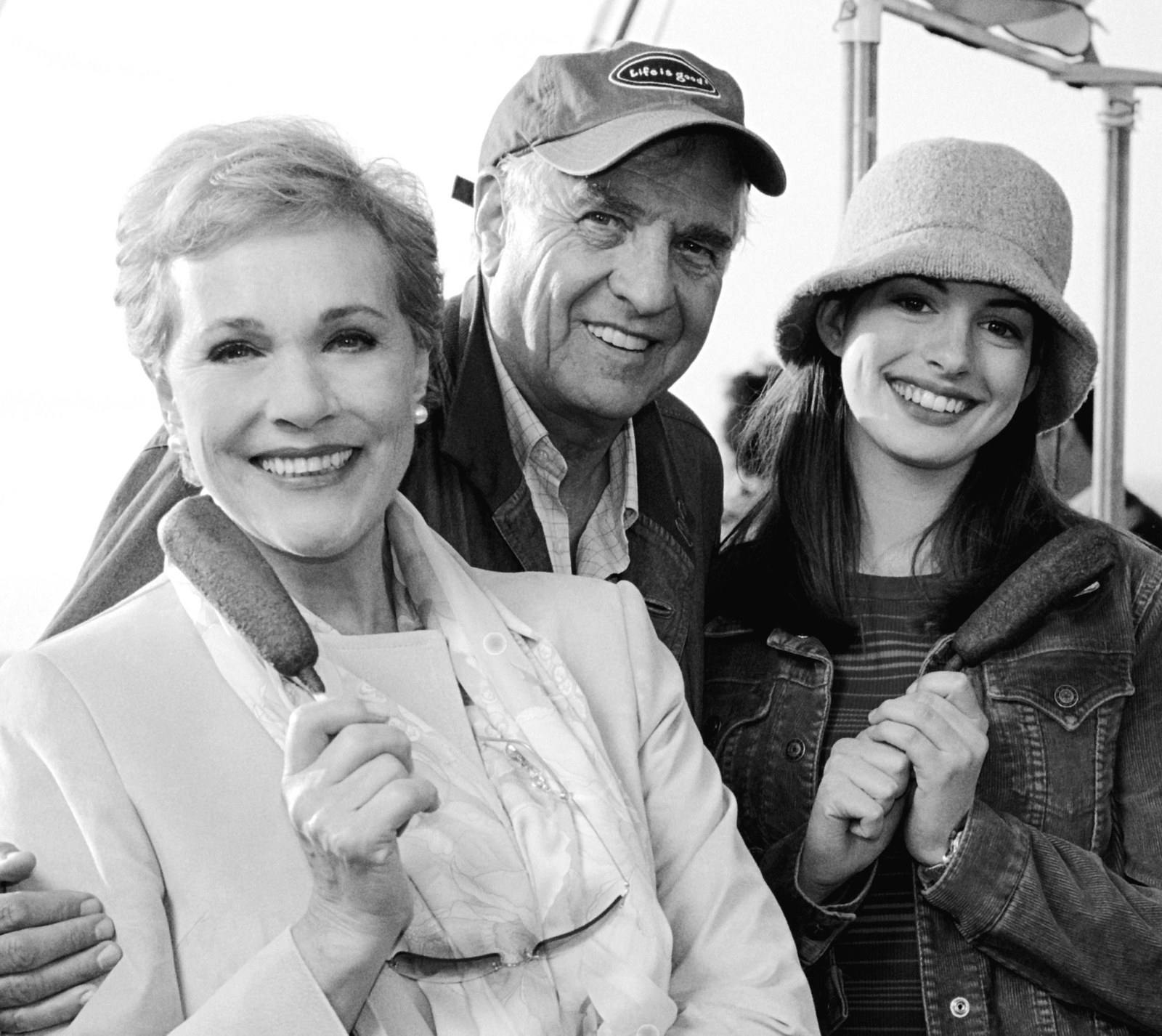 3.
Ashley y Mary-Kate Olsen siendo muy cool en el escenario de Un minuto en Nueva York.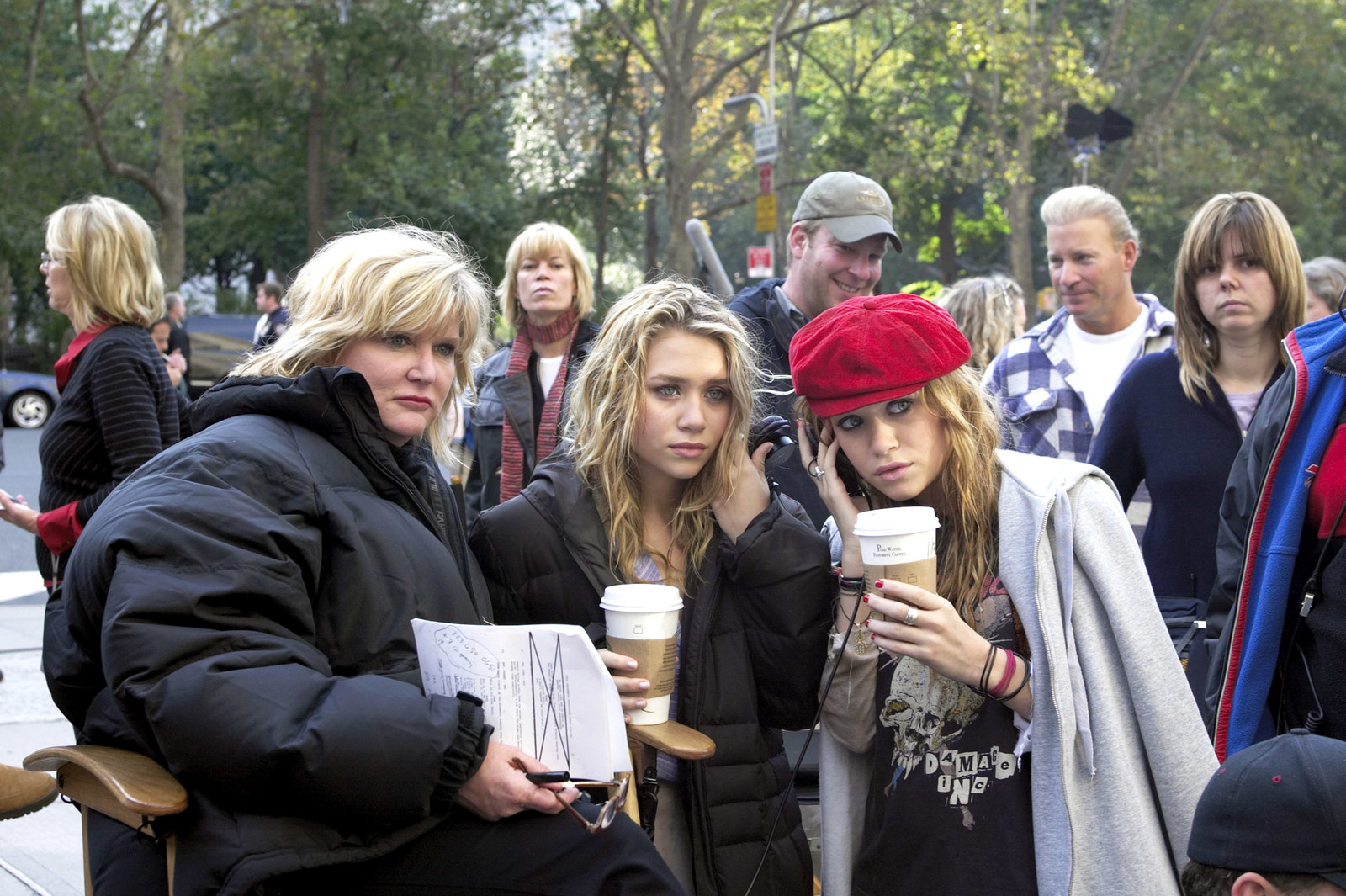 4.
Y acá está Michelle Trachtenberg en Sueños sobre hielo, probablemente pensando en su examen de matemáticas y el patinaje artístico al mismo tiempo.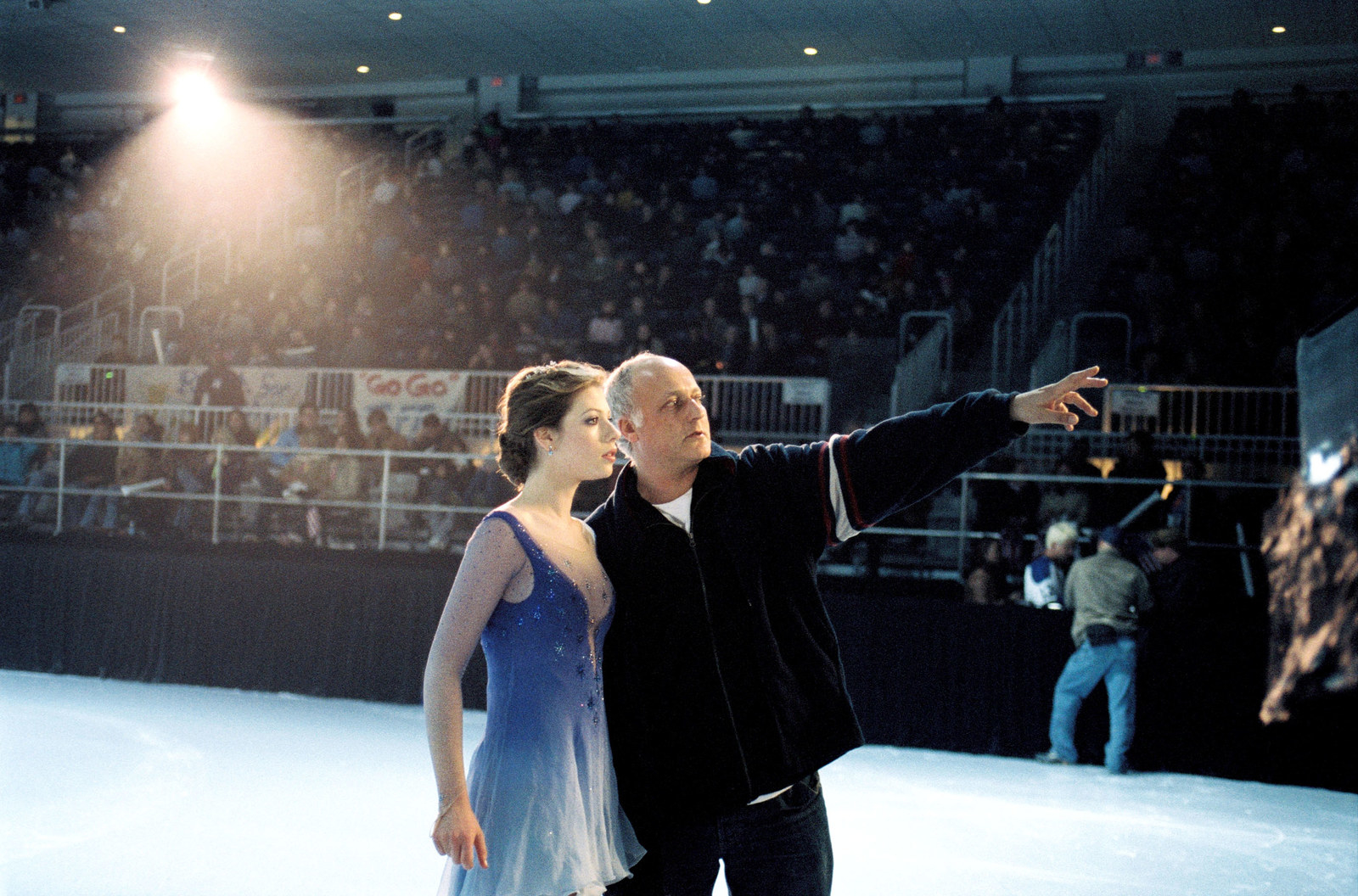 5.
¡Mira a Lindsay Lohan y Lizzy Caplan conspirando para arruinar la vida de Regina George en Mean Girls!
6.
¡Wow! Son Duke y Viola/Sebastian falso en Una chica en apuros.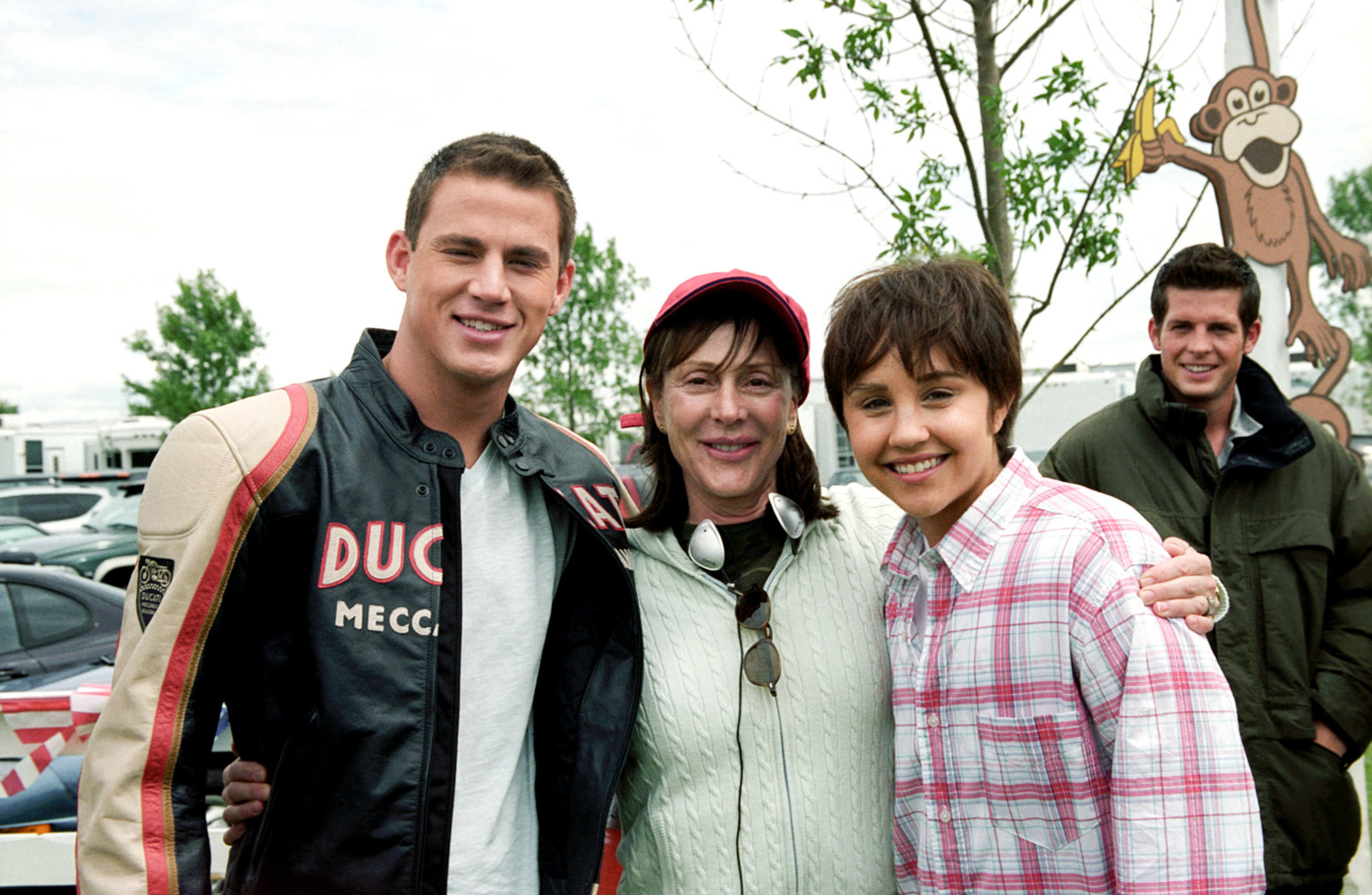 7.
¡Ve a estos bebecitos! Seth Rogen, Jonah Hill, Michael Cera y Evan Goldberg son prácticamente pubertos en Superbad.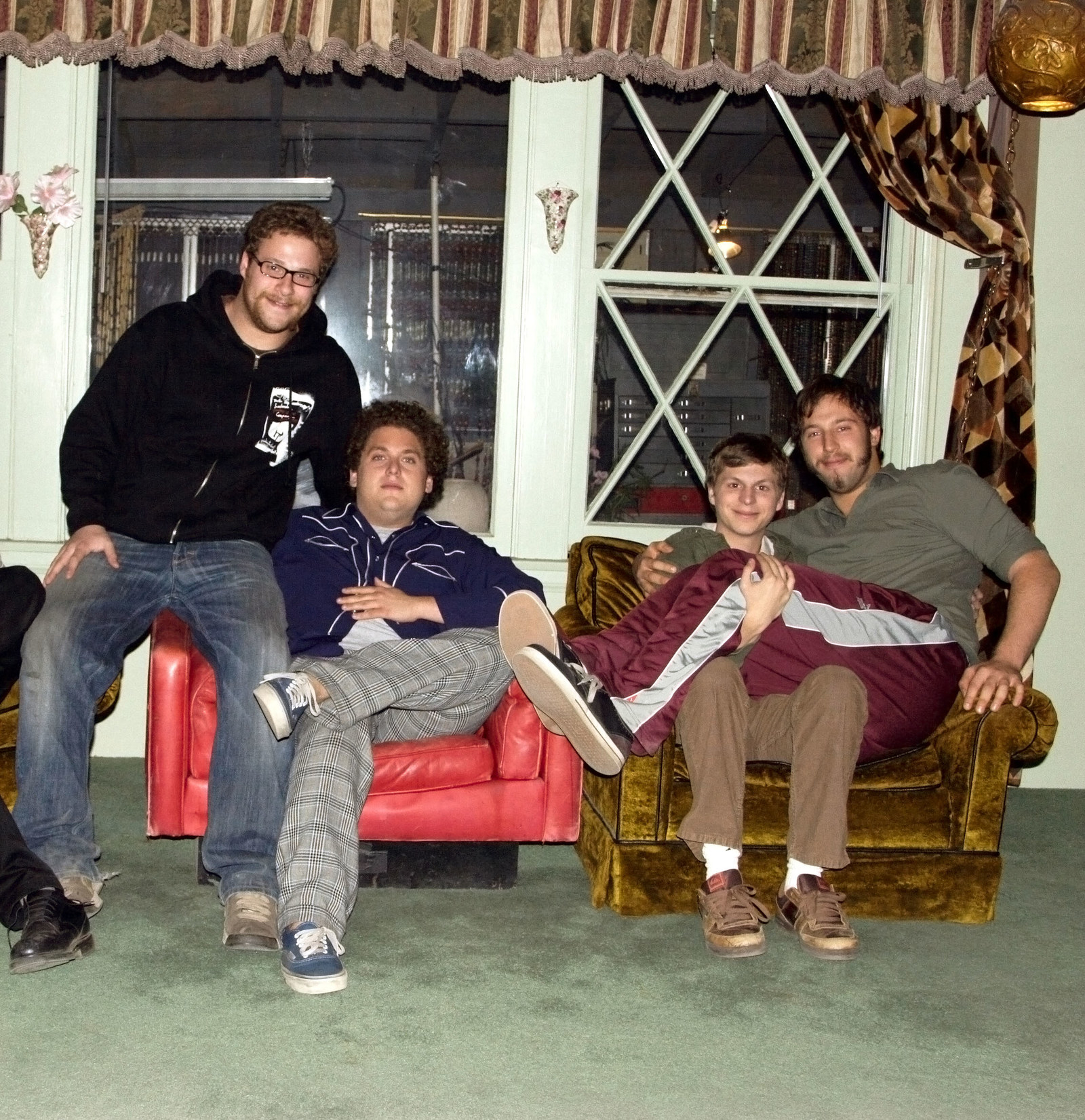 8.
Aquí vemos a Jennifer Garner tratando de averiguar cómo interpretar a una chica preadolescente y a una mujer adulta a la vez en Si tuviera 30.
9.
¡Oooole Reese Witherspoon haciéndola de Elle Woods en el set de Legalmente rubia!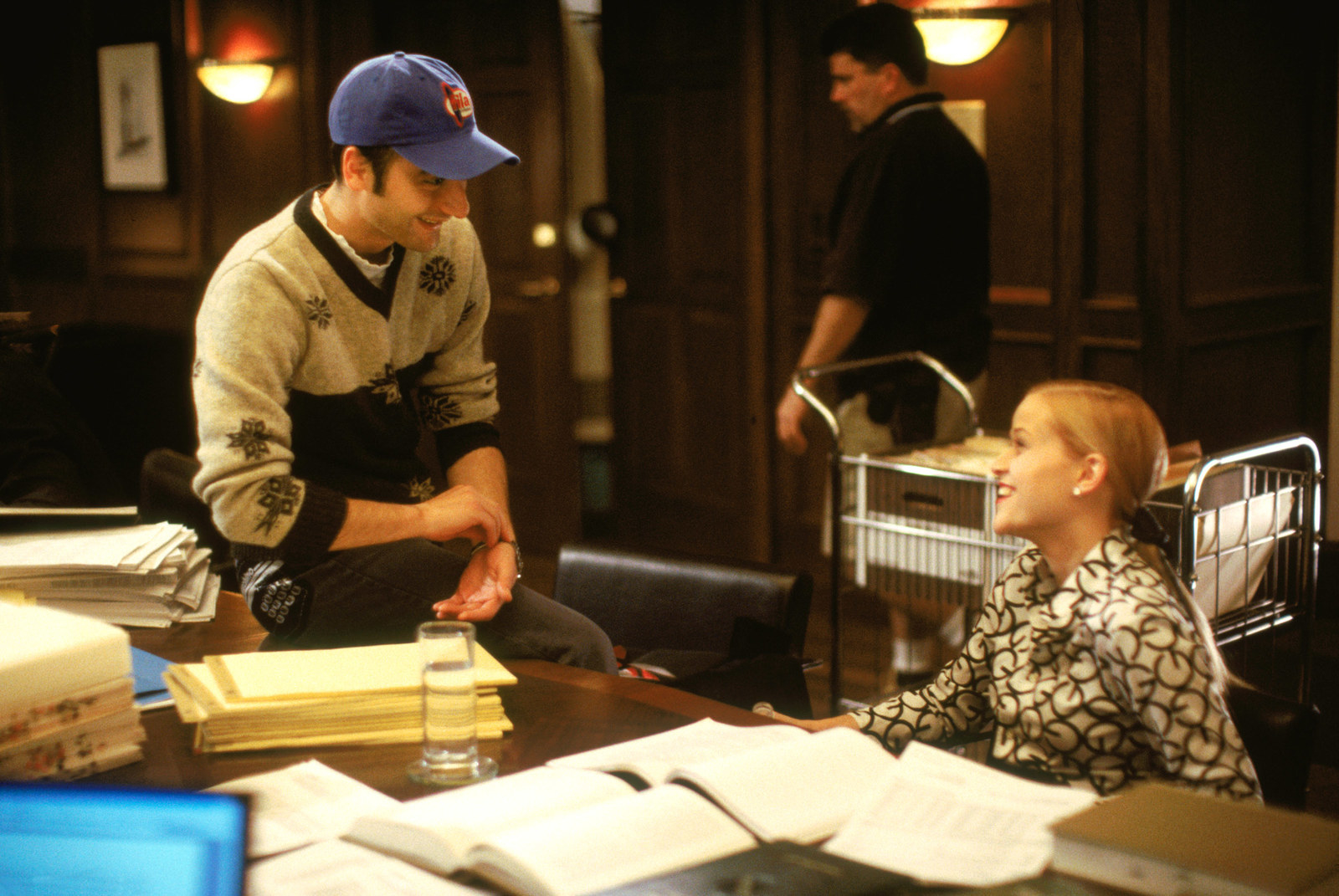 10.
¿Qué tal la Britney angelical hablando con la directora de Crossroads: Amigas para siempre, Tamra Davis?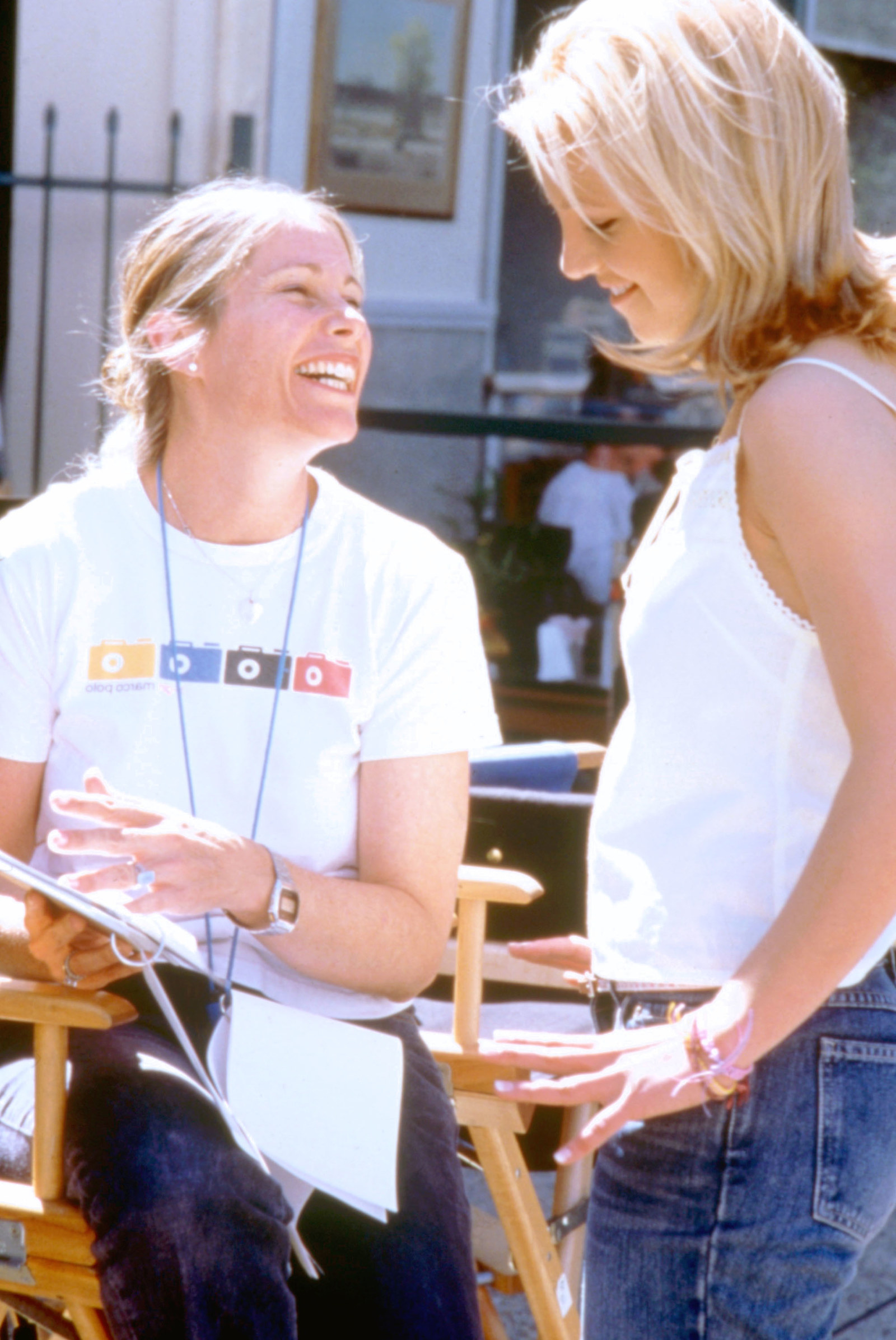 11.
Aquí aparece Amanda Bynes, probablemente pensando en su padre perdido en Lo que una chica quiere.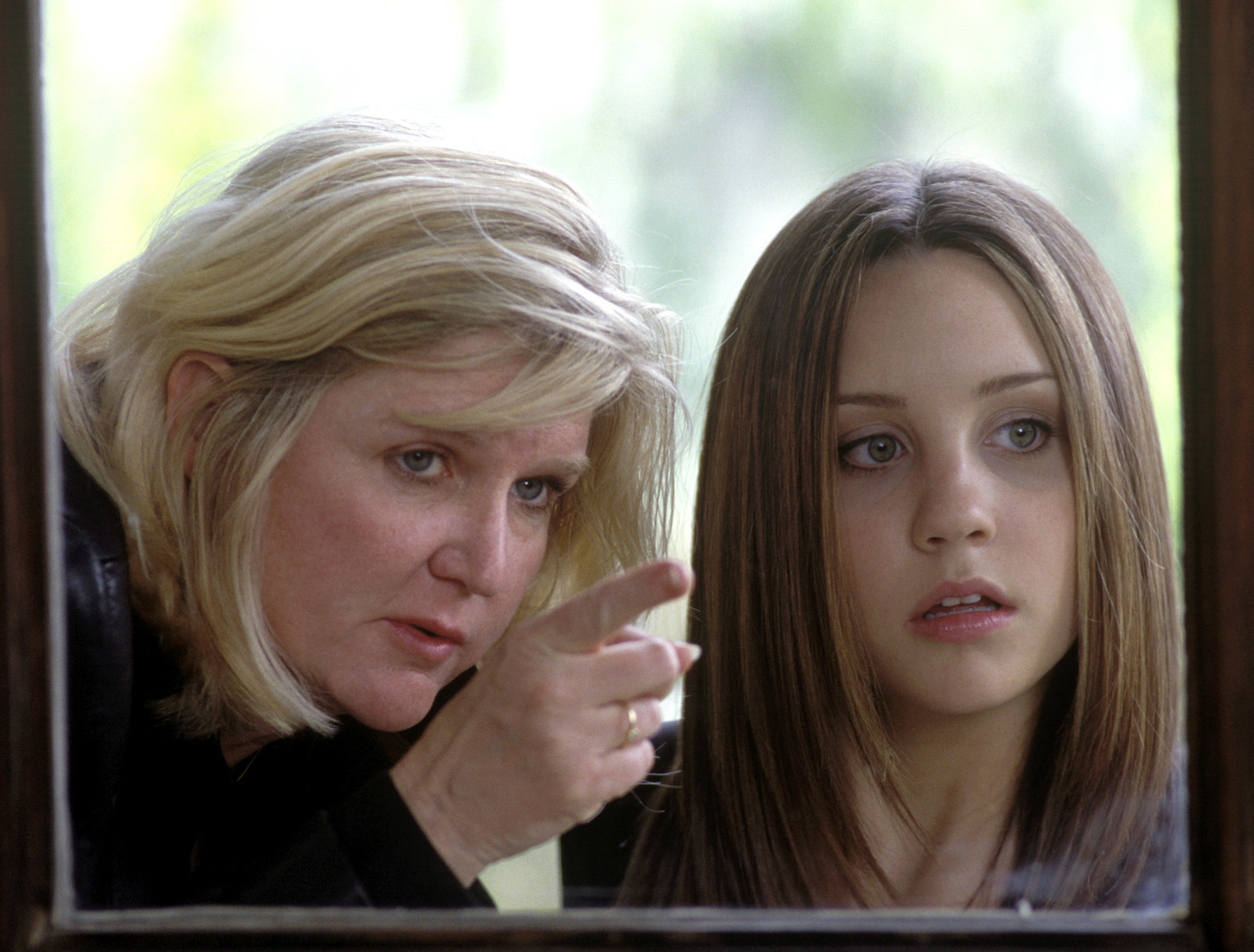 12.
¿Puedes sentir la tensión sexual entre Julia Stiles y Sean Patrick Thomas? Míralos mientras escuchan a Thomas Carter, director de Pasión y baile.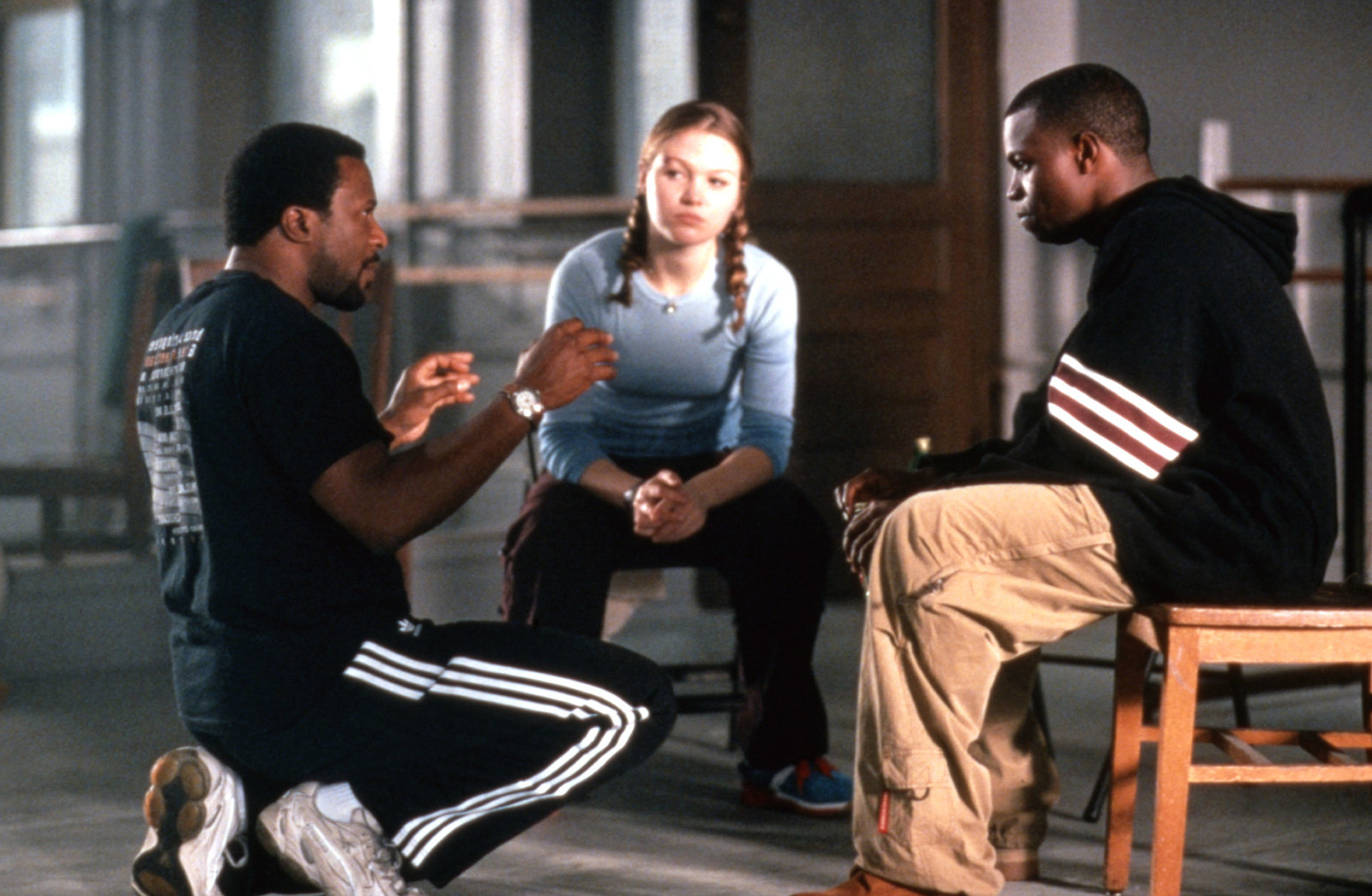 13.
Aquí está otra vez Julia Stiles, pero esta vez con Luke Mably, también llamado Eddie o el príncipe heredero Edvard en El príncipe y yo.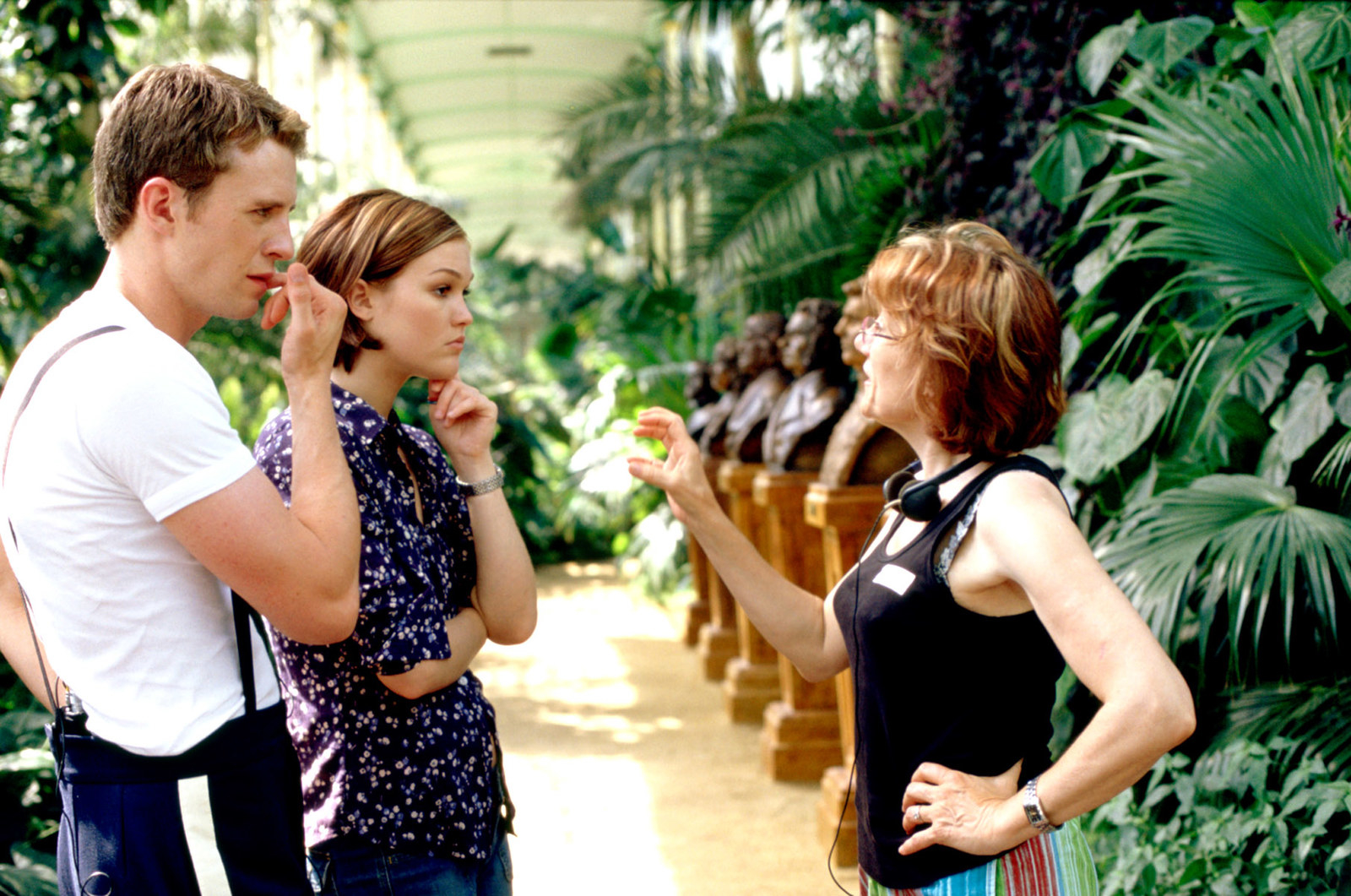 14.
¡Mira al pequeño Jon Heder en la cocina de Napoleon Dynamite!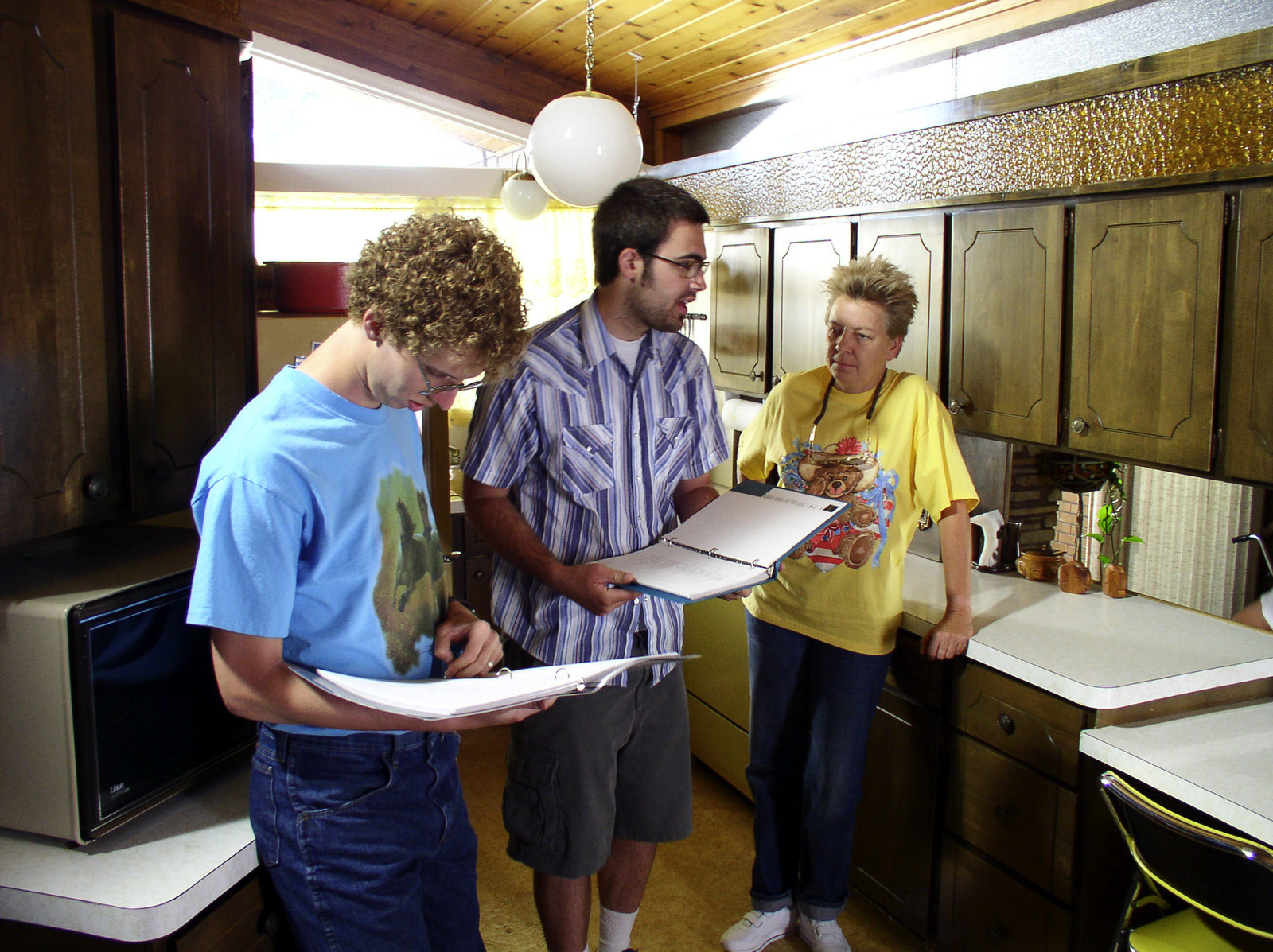 15.
Una Hilary Duff conspirando para conseguir un novio nuevo para su madre en El hombre perfecto.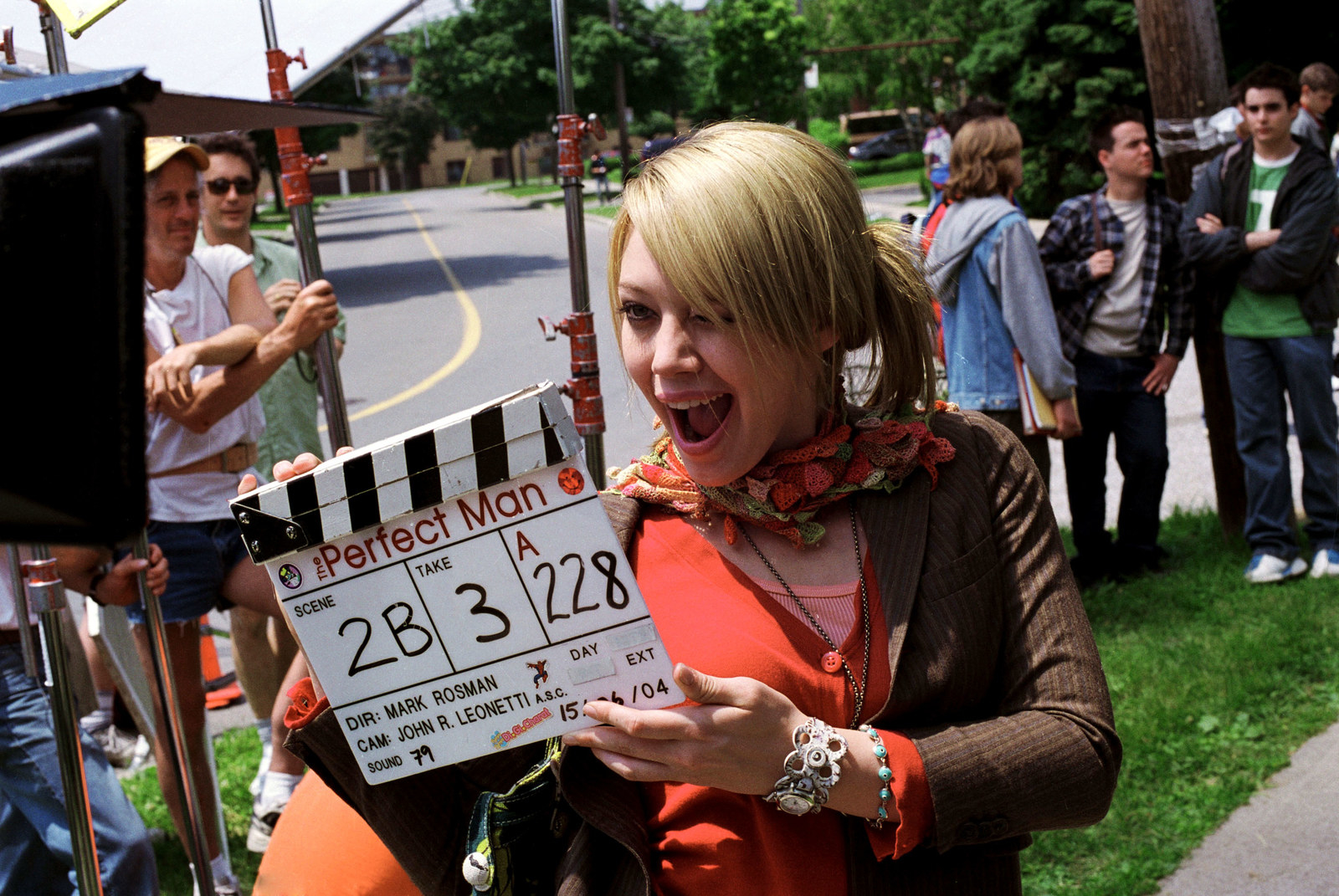 16.
Mira a una Lindsay súper chiquita en Viernes de locos. ¿Cuántas galletas de la fortuna se habrán comido?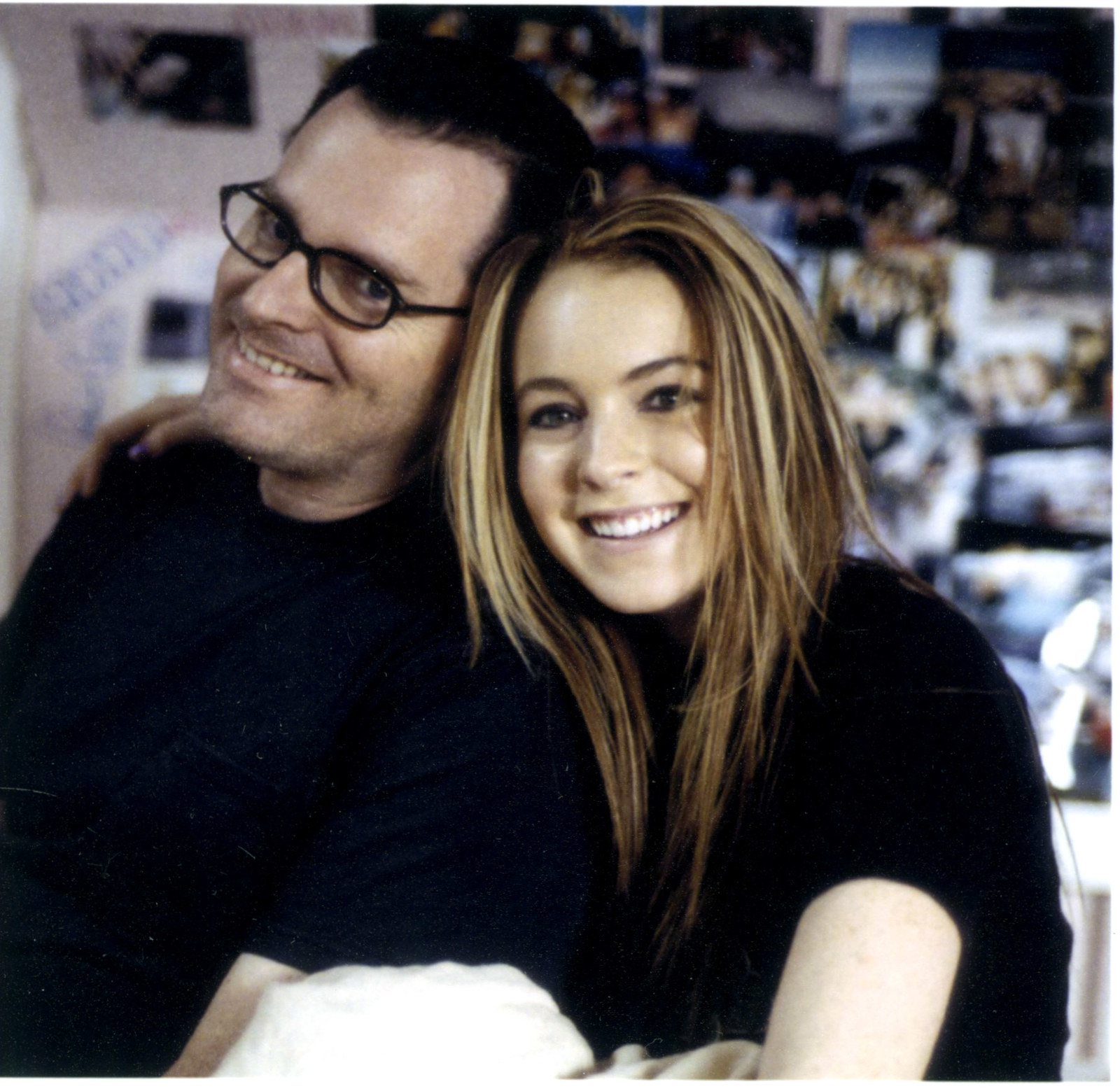 17.
¡Y aquí está de nuevo! Pero esta vez en el set de Confesiones de una típica adolescente con su coprotagonista Alison Pill y la directora, Sara Sugarman.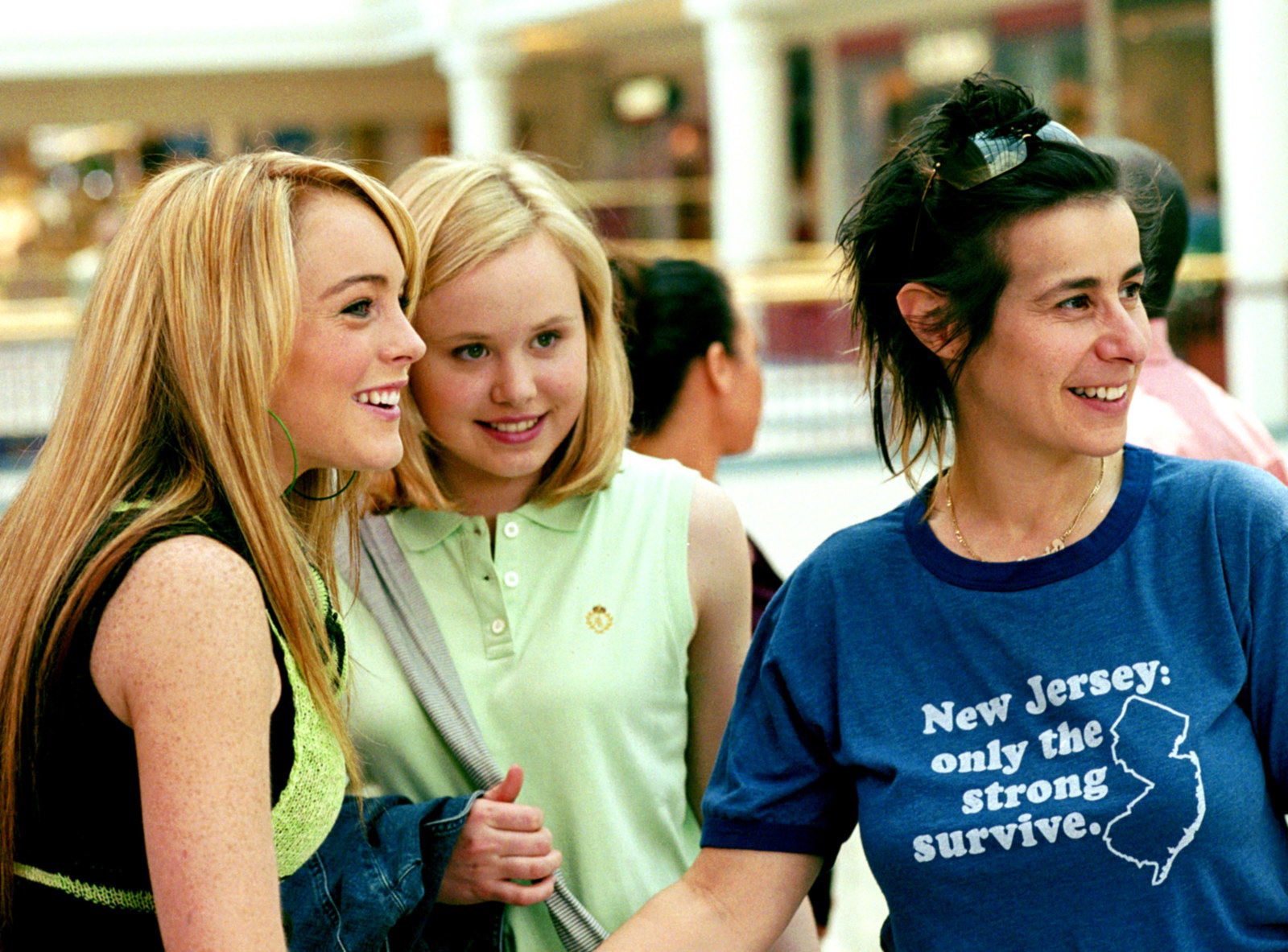 18.
#TBT a cuando el personaje de Matthew Perry saltó en una espiral de tiempo y se convirtió en Zac Efron en 17 otra vez.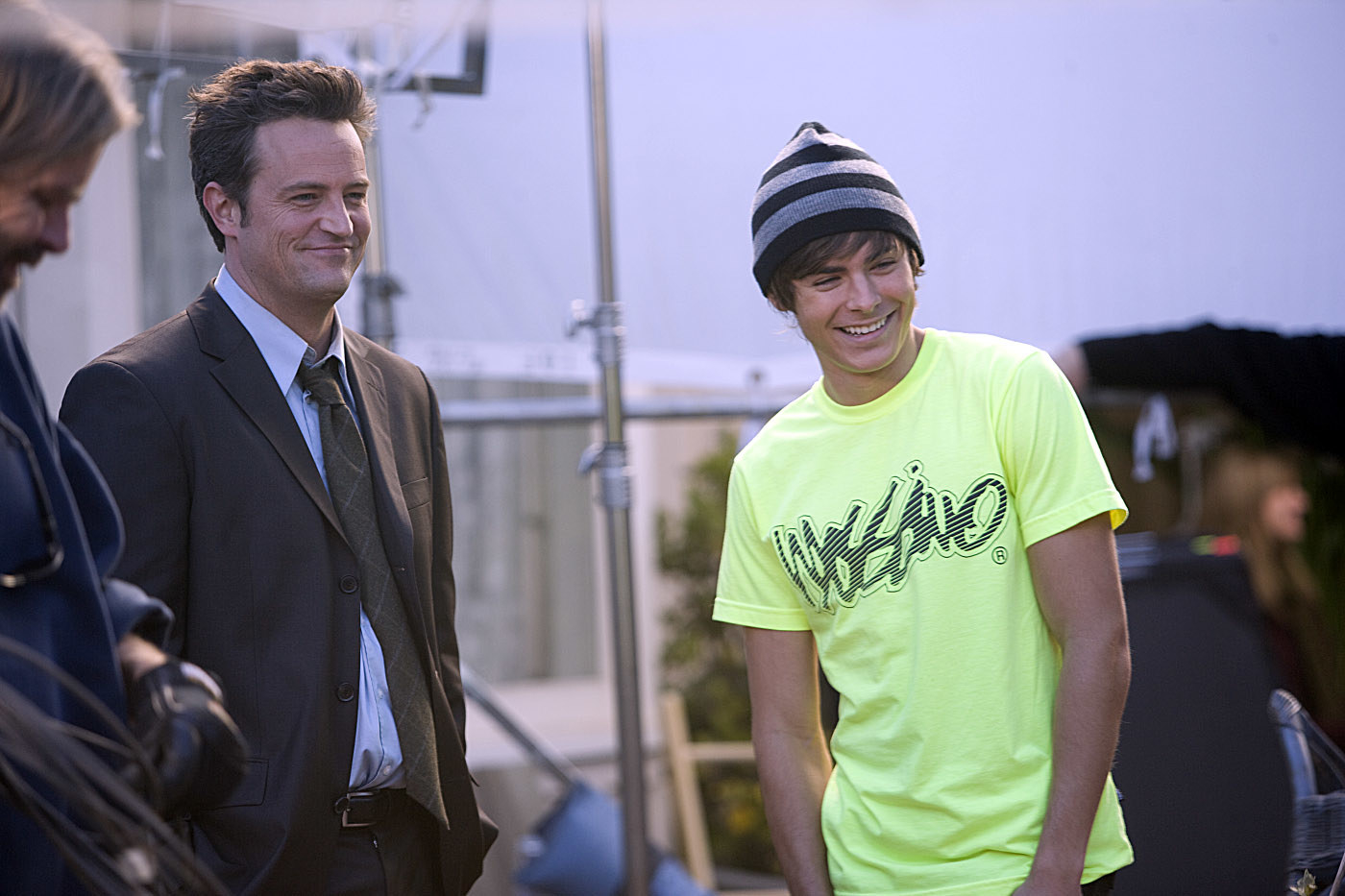 19.
Acá está Mandy Moore después de "Candy" y antes de This is Us en el set de ¡Salvados!.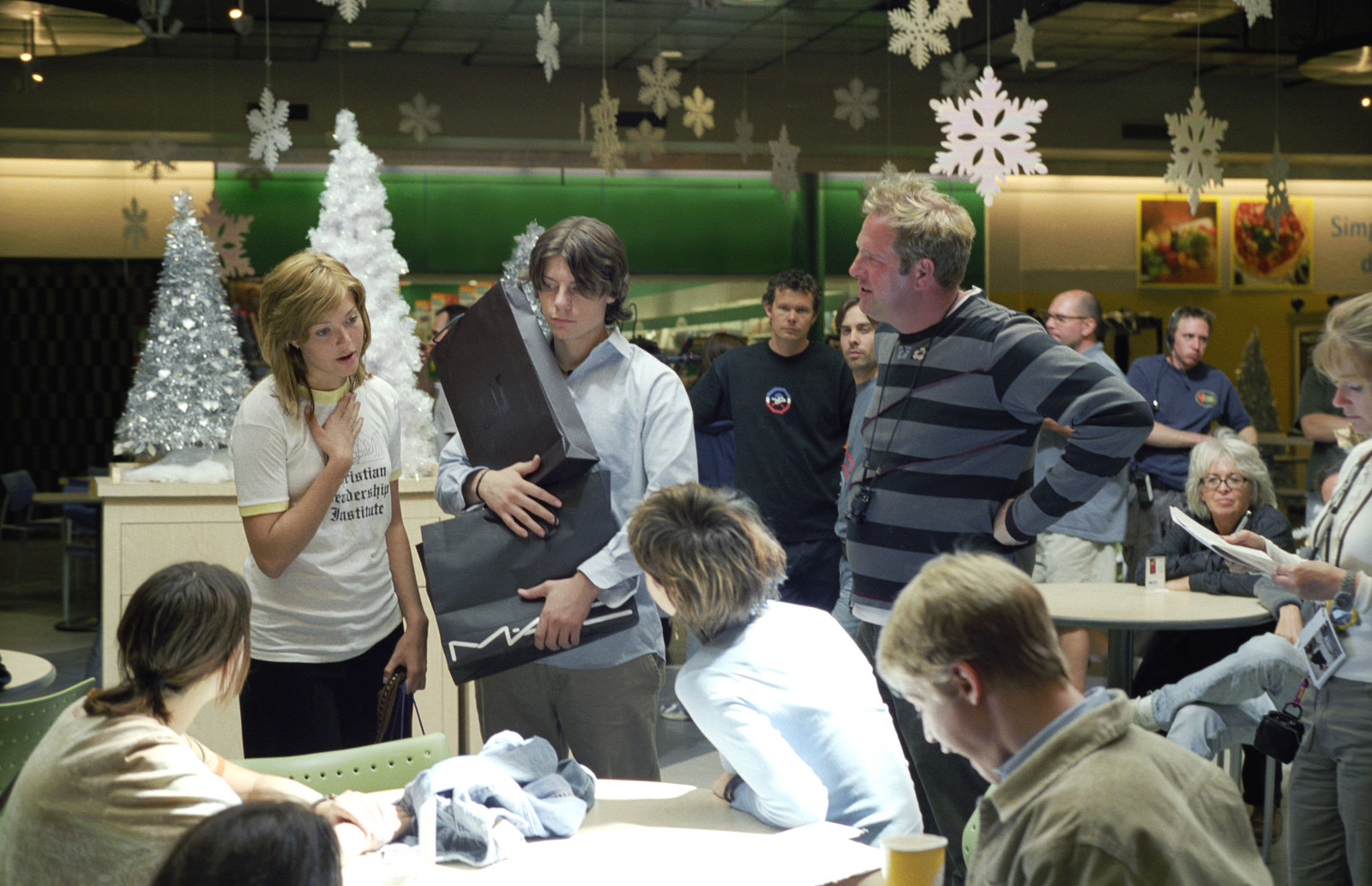 20.
Y por último, una imagen de Corbin Bleu ensayando en el set de High School Musical 2. De nada.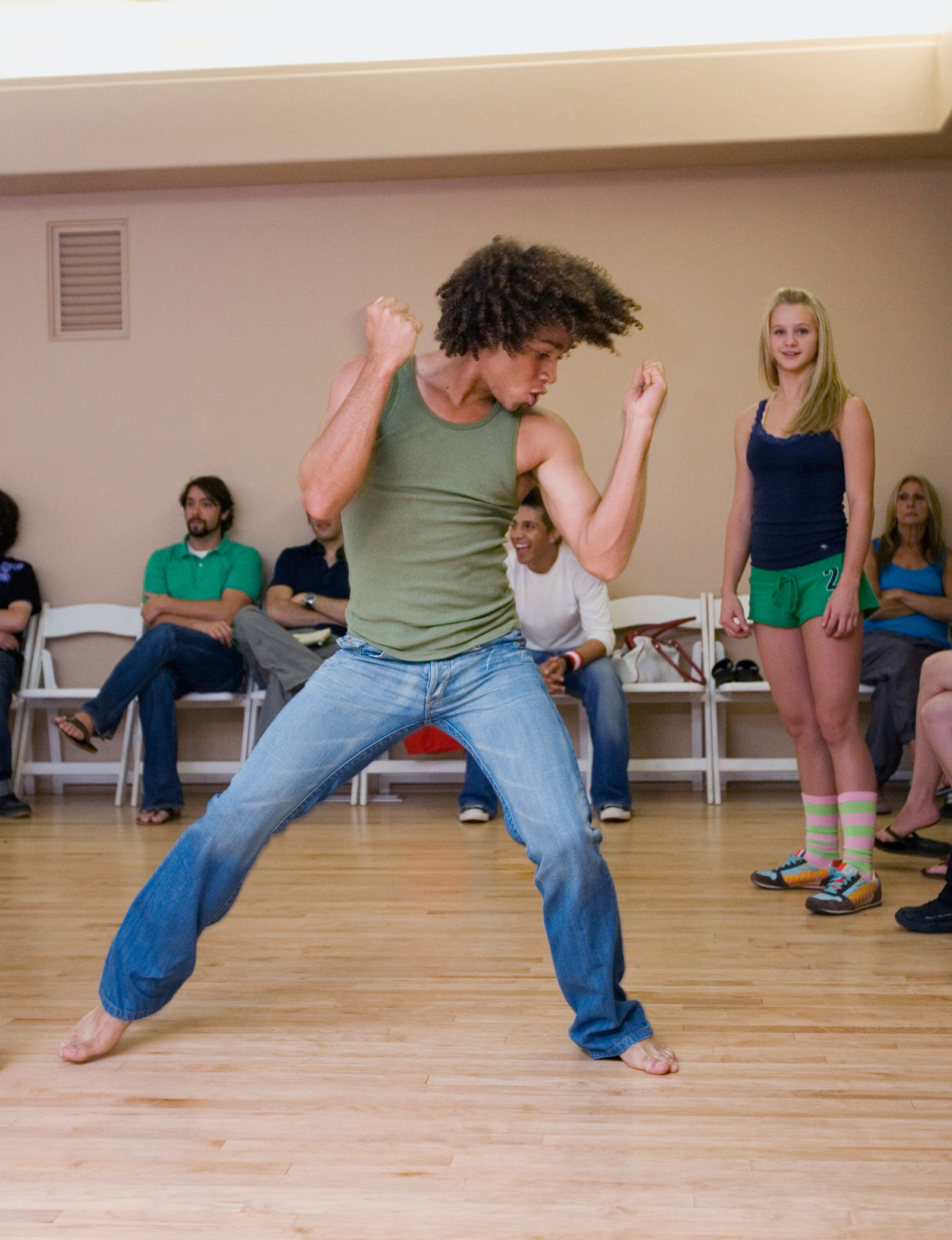 Este post fue traducido del inglés.
Looks like there are no comments yet.
Be the first to comment!