1.
Morder la orilla de la caja de tu VHS mientras veías la película. Era simplemente delicioso: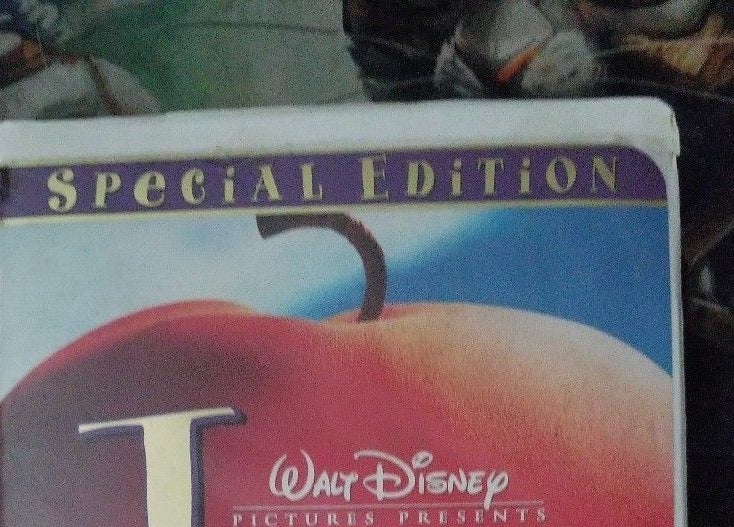 2.
El rico olor a plástico de la videocasetera después de ver una película: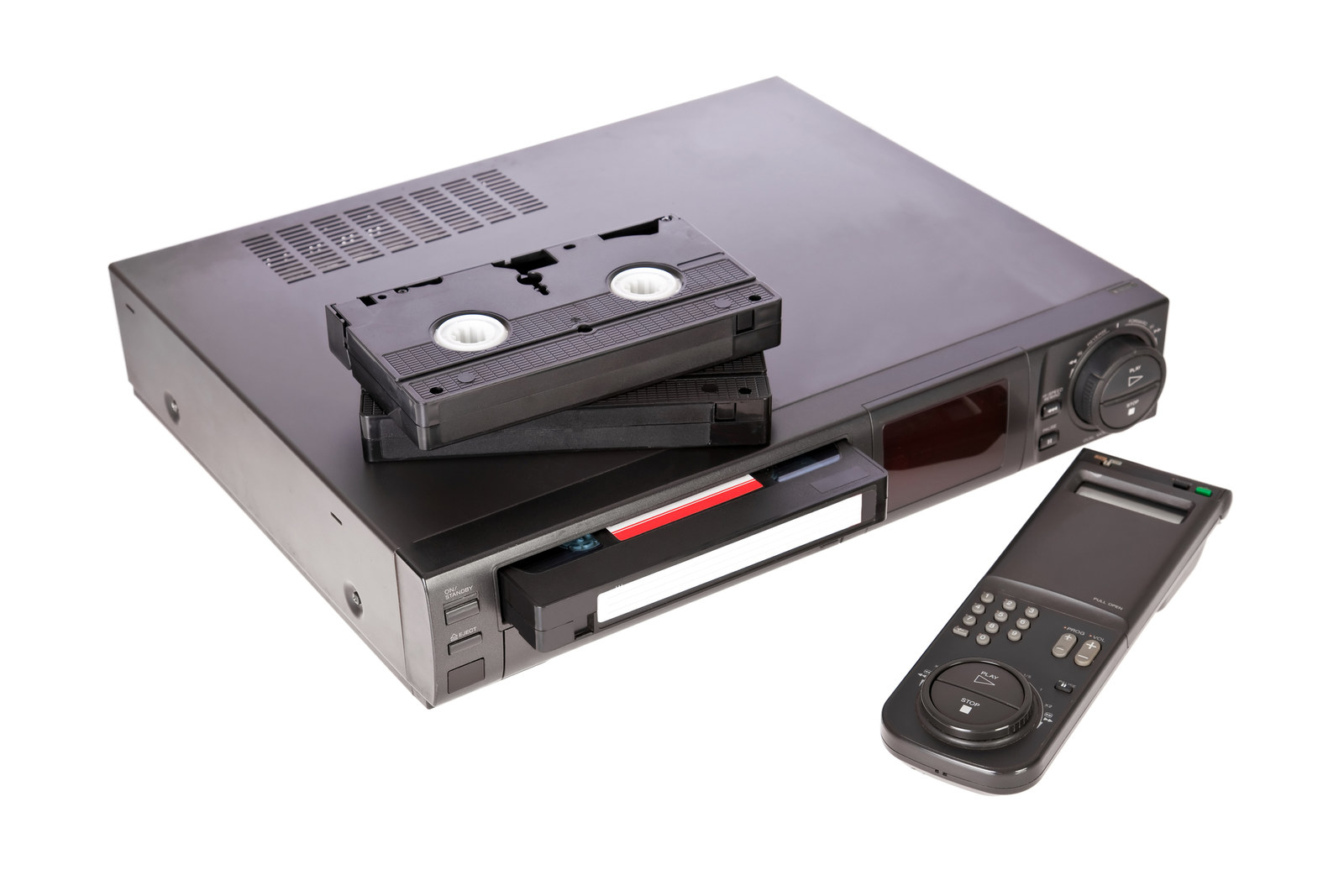 3.
Usar tus zapatos con luces por la noche o en un lugar oscuro: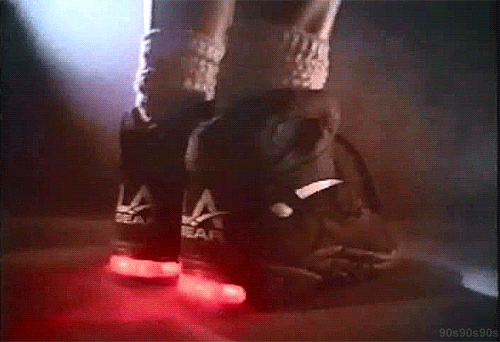 4.
Abrir y cerrar una caja de VHS de Blockbuster sólo para escuchar cómo hace "clic":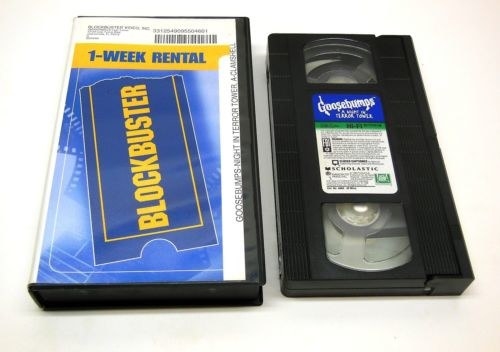 5.
El sonido de esto: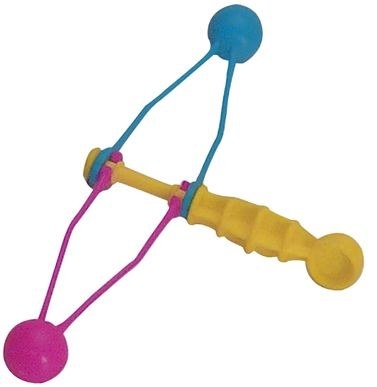 6.
Collares de burbujas con los que era imposible hacer burbujas: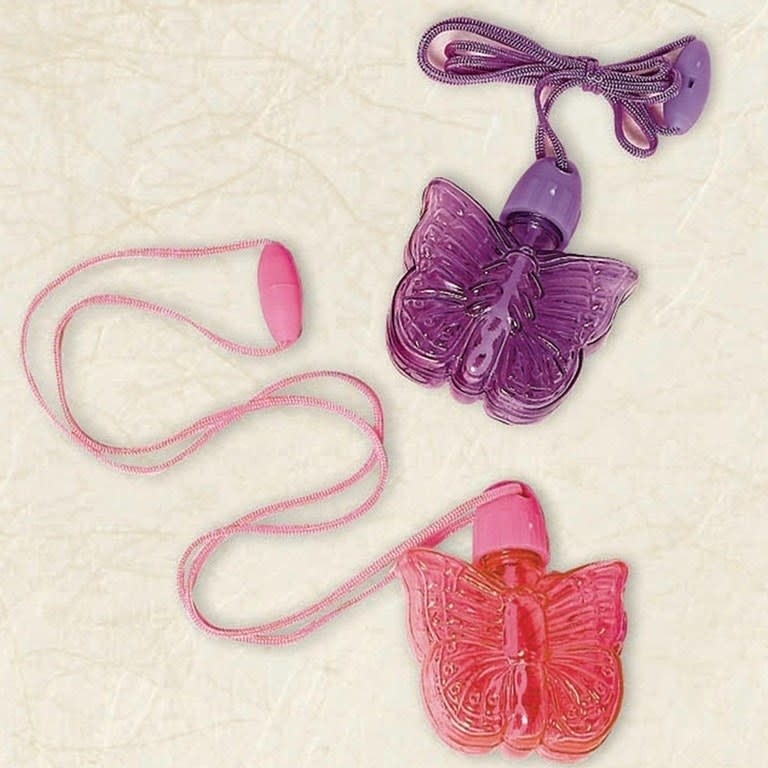 7.
Este protector de pantalla que podías ver por ~horas~: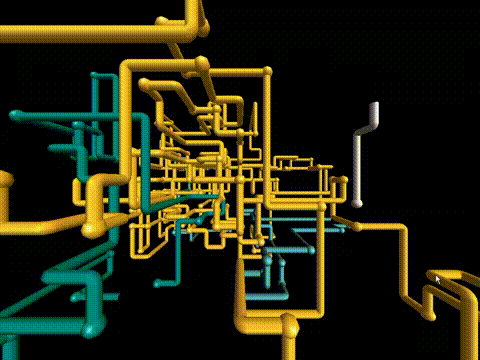 8.
Estas cosas que olían a monedas y en las que aún así te gustaba meter tu cara: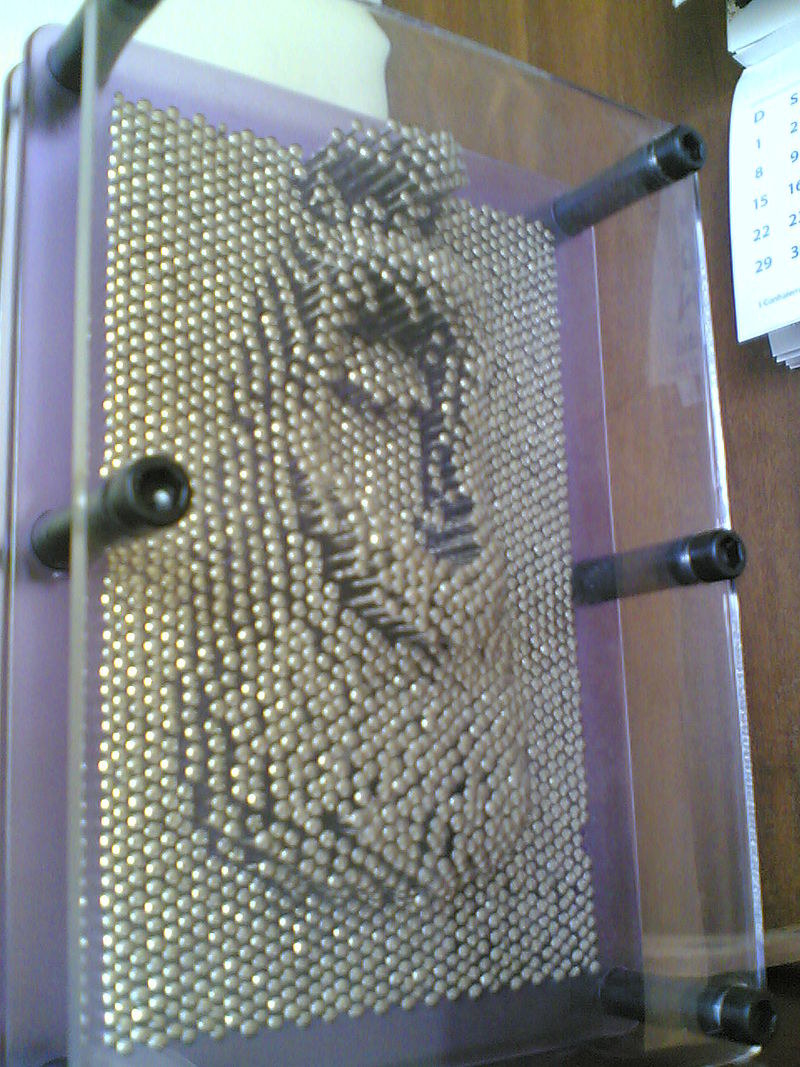 9.
Comer en estos platos: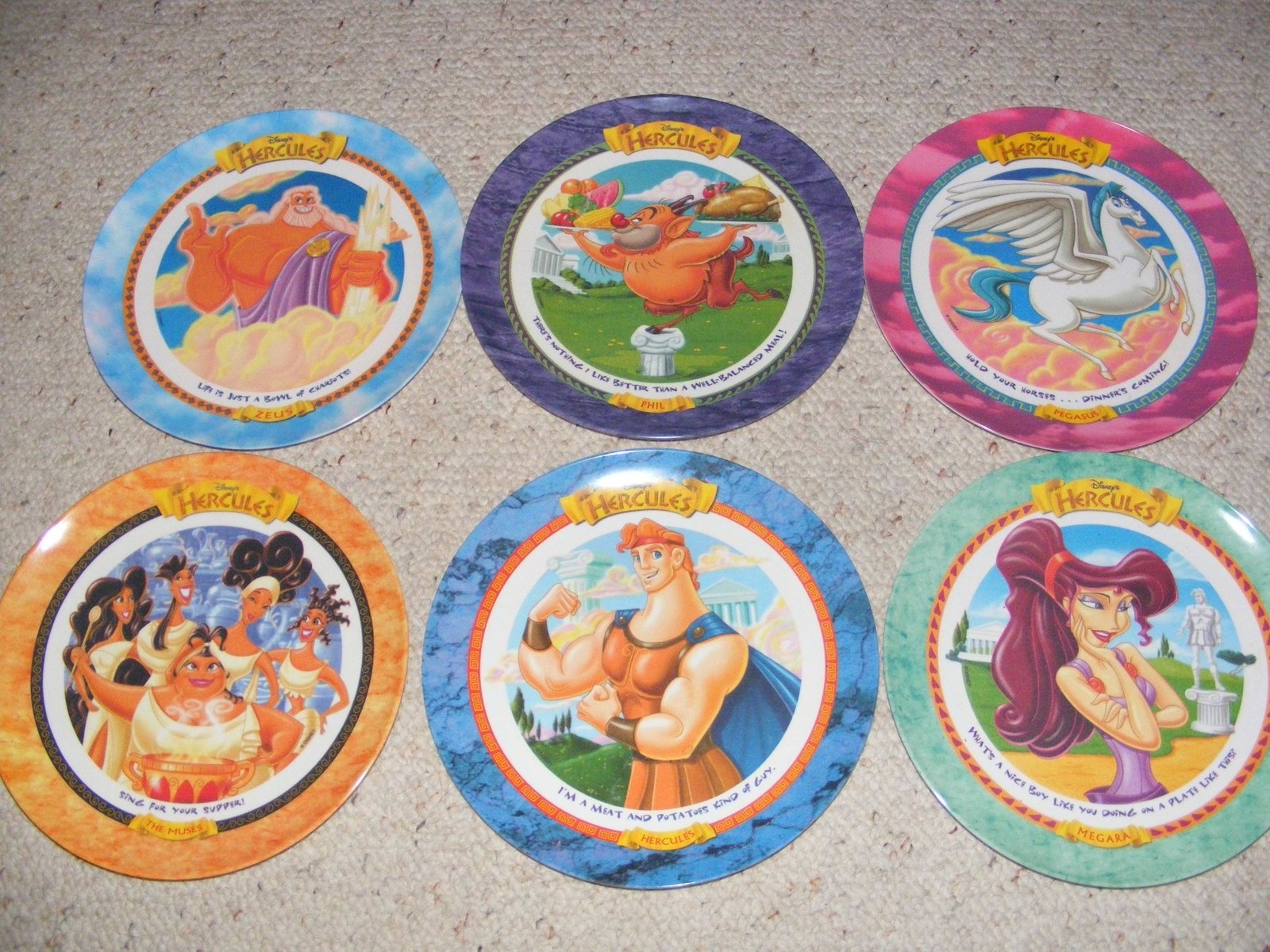 10.
Odiar a Meredith de Juego de gemelas: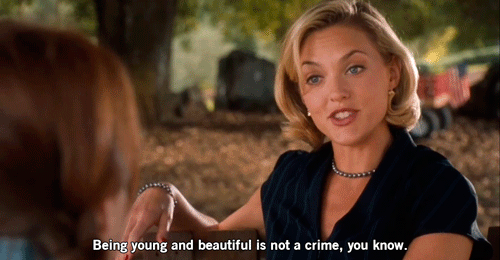 11.
Limpiar un mouse por dentro sólo porque se sentía muy bien: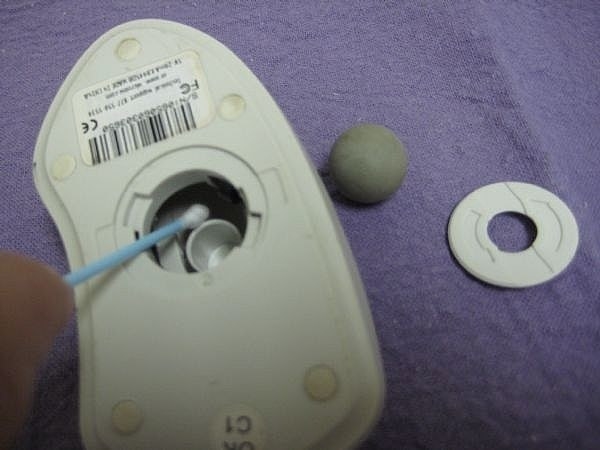 12.
Tomar fotos con esta cámara y luego pensar cuidadosamente en dónde querías pegarlas:
13.
Decidir qué Spice Girl eras, cuáles eran tus amigas.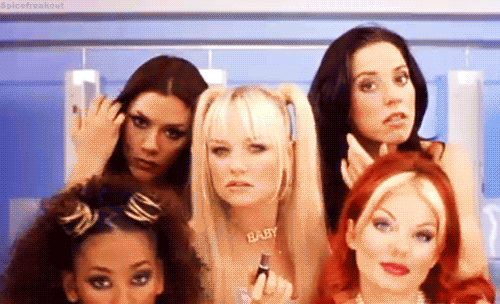 14.
Crear Sims que se veían y tenían el nombre de tus amigos y del que te gustaba: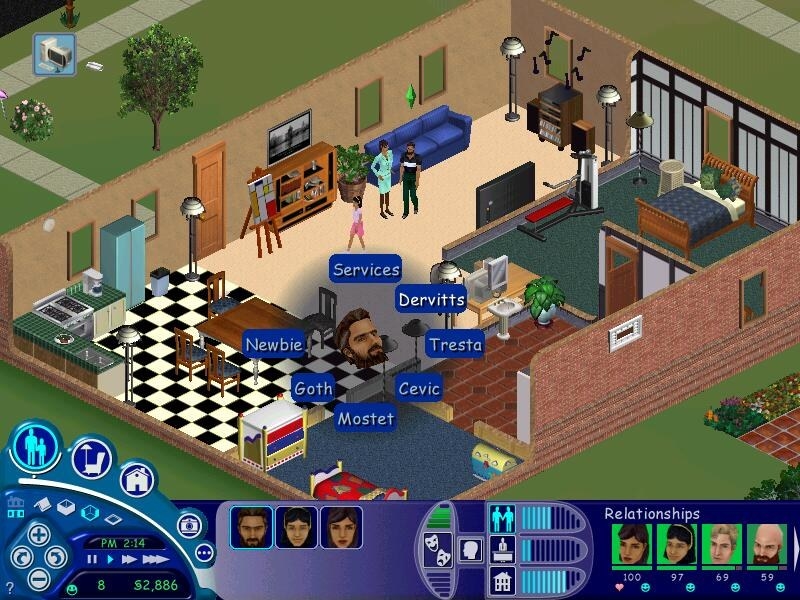 15.
Escribir en las puntas de tus Converse: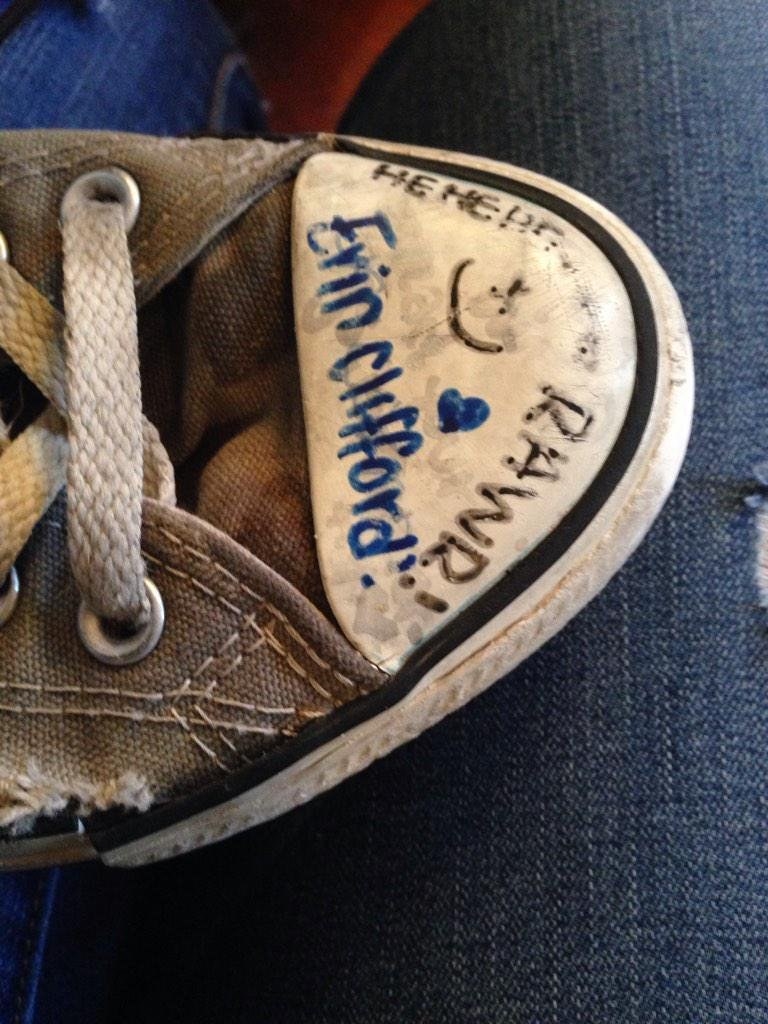 16.
Cubrir tus brazos con estas pulseras para que vieran que eras cool :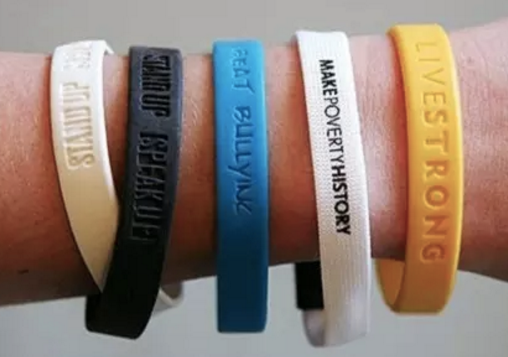 17.
Poner que tenías 99 años en Myspace (porque LOL):
18.
El sonido de un CD quemándose.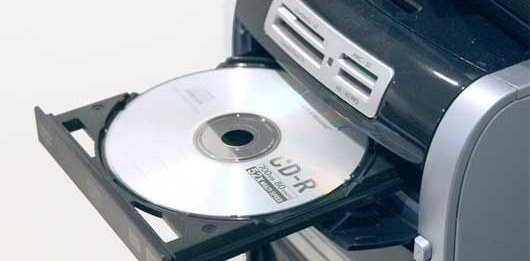 19.
Y tomarte selfies que se veían así, lol: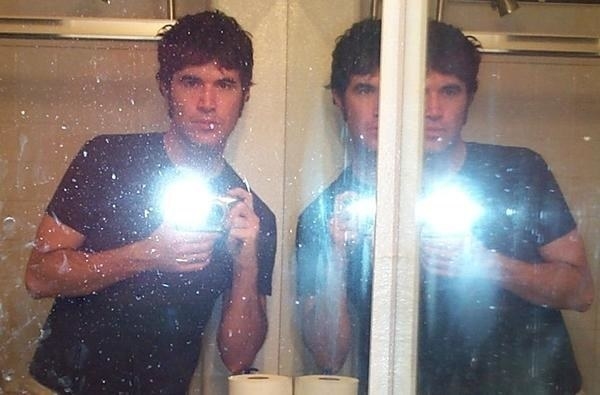 Este post fue traducido del inglés.
Looks like there are no comments yet.
Be the first to comment!