1.
Al final de la segunda temporada, en el episodio "Something Blue", la propuesta de matrimonio que ocurre en el fondo es real.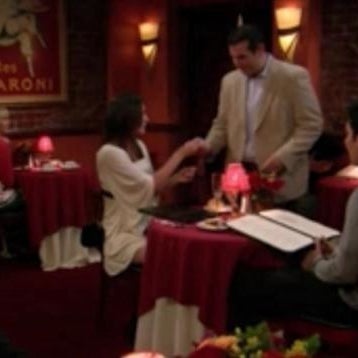 La pareja son Timothy Russo y Jana Rugan, amigos del escritor Matt Kuhn y súper fans de la serie.
3.
El episodio de la piña: "The Pineapple Incident" es el capítulo más visto en la historia de HIMYM.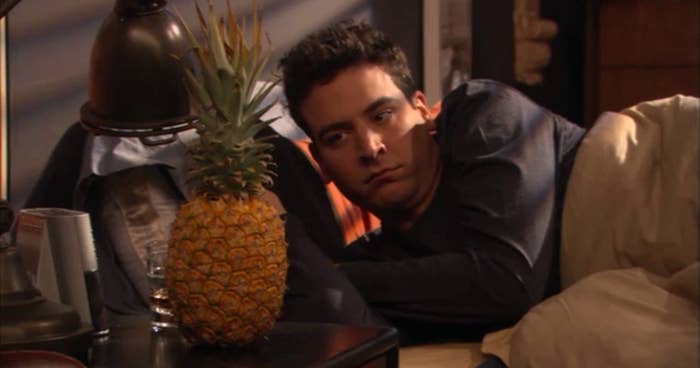 4.
Los relojes del departamento de Ted y Marshall siempre marcan las 4:20.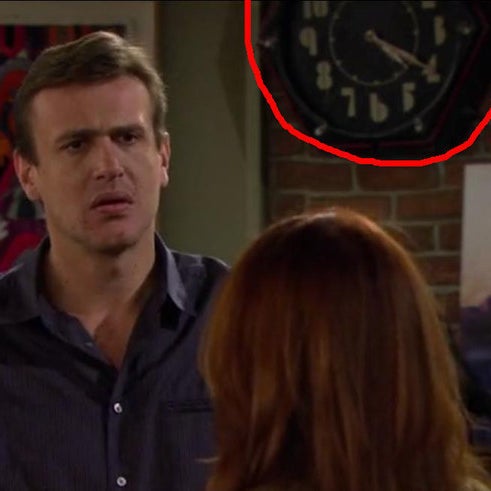 ¿Será que a estos chavos les gustaba comer ~sándwiches~ a esa hora?
5.
Porque sí, sándwiches era código secreto para ~marihuana~.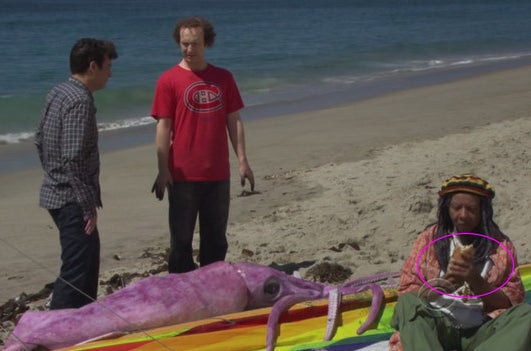 6.
Las escenas de los "hijos" fueron grabadas durante la primera temporada y el principio de la segunda temporada.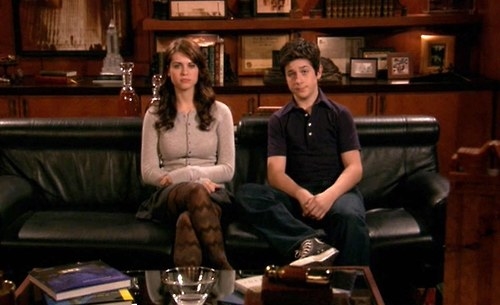 7.
Alexis Denisof, a quien tal vez reconozcas como Sandy Rivers, está casado con Alyson Hannigan.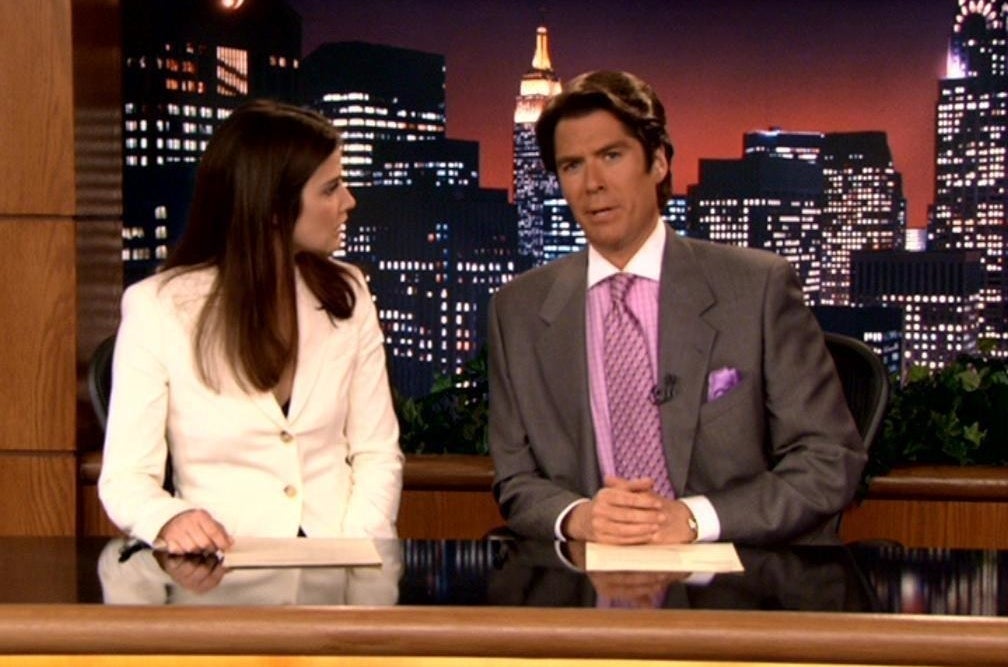 Se conocieron y enamoraron en el set de "Buffy, la cazavampiros" en los noventa.
8.
Scooter, el novio de Lily es, nada más y nada menos que David Burtka, el esposo de Neil Patrick Harris.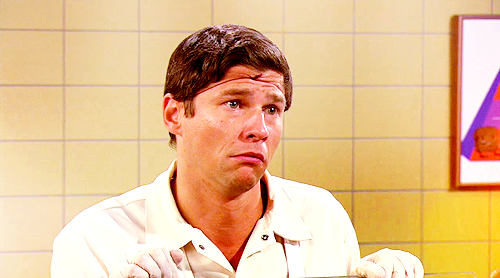 9.
Y para seguir con la tendencia, el esposo de Colbie Smulders también sale en la serie como Gary Blauman.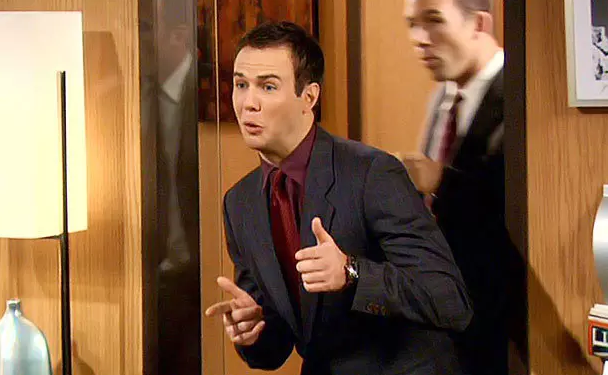 10.
En general, la lista de invitados especiales es legendaria, con invitados como J.Lo, Enrique Iglesias y Katy Perry...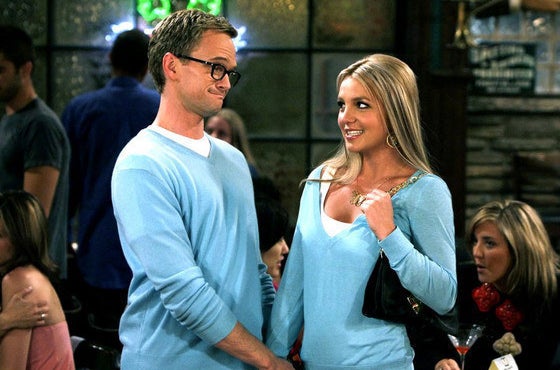 Pero quizá la más importante fue Britney Spears. Los creadores de la serie, Carter Bays y Craig Thomas dijeron en un Q&A, que la presencia de Britney en dos episodios de la tercera temporada, ayudó a subir los ratings y evitar que cancelaran el programa, el cual estaba en la cuerda floja.
11.
Al finalizar la serie, Josh Radnor se quedó con el famoso cuerno francés azul.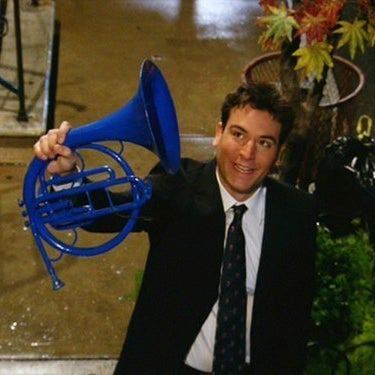 Barney se quedó con el Playbook y con la cabina de MacLaren's y los tres paraguas amarillos se los quedaron la directora Pamela Fryman y los creadores, Craig Thomas y Carter Bays.
12.
Ted ha salido, por lo menos con 29 mujeres que no son la mamá.

13.
Según las búsquedas de Google, el "Bro Code" lo inventó Barney Stinson.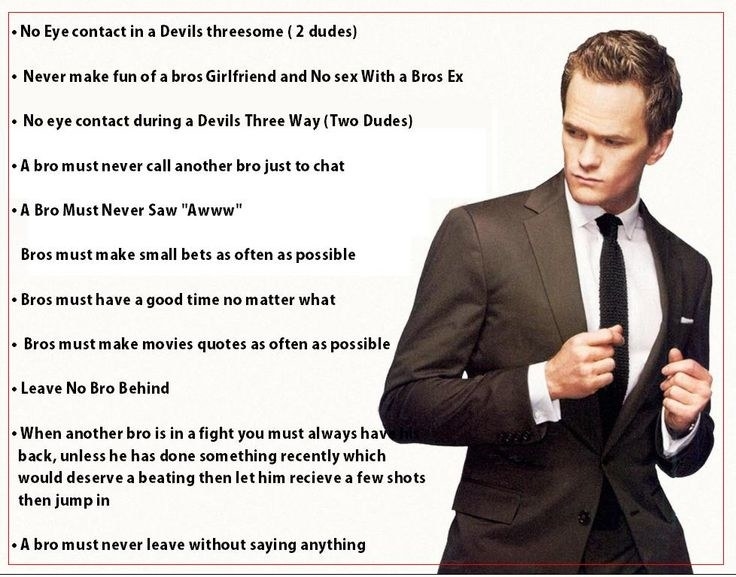 14.
Jim Parson, Sheldon en The Big Bang Theory, audicionó para el papel de Barney Stinson.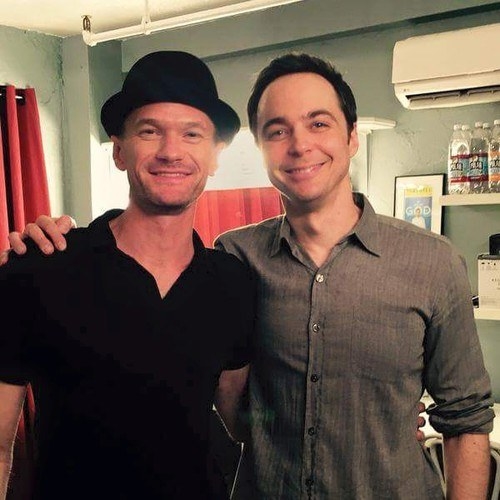 15.
Cada vez que hay un pelea, la canción "Murder Train" de The Foreskins suena de fondo.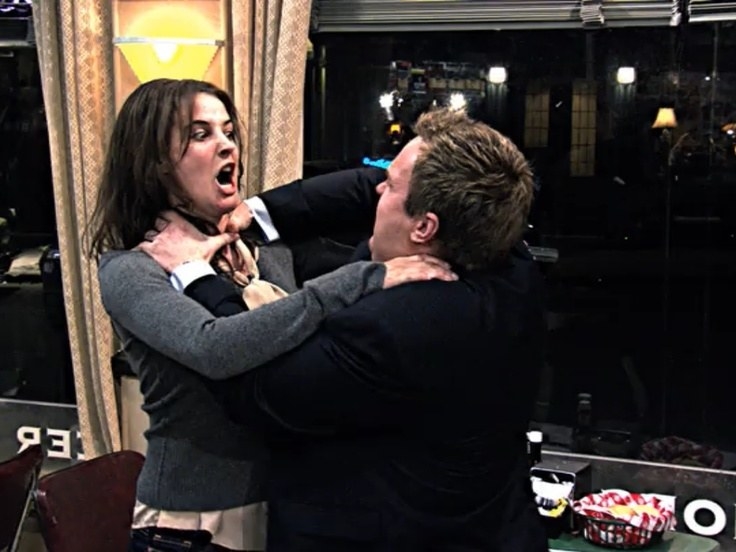 16.
Se publicaron cinco libros inspirados en el programa, entre ellos "Bro On The Go" y "The Playbook".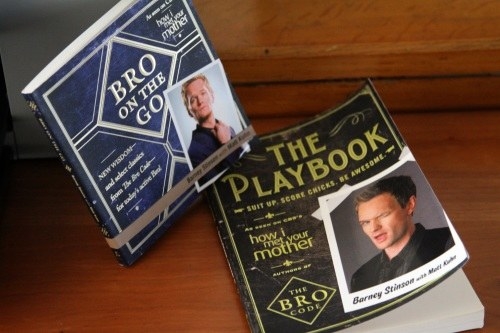 17.
Josh Radnor era alérgico a los perros pero los productores no lo sabían.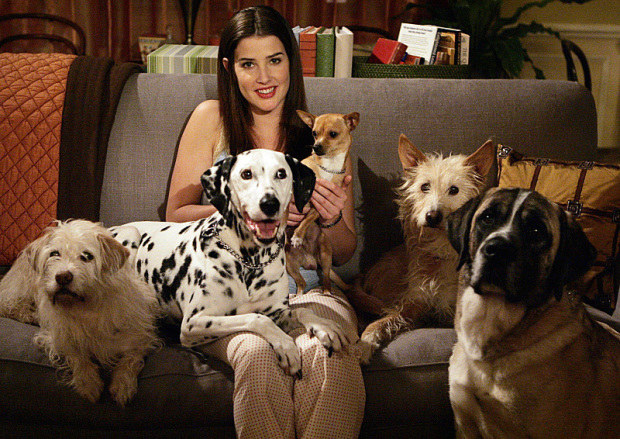 18.
Cobie Smulders, al igual que su personaje Robin, son canadienses.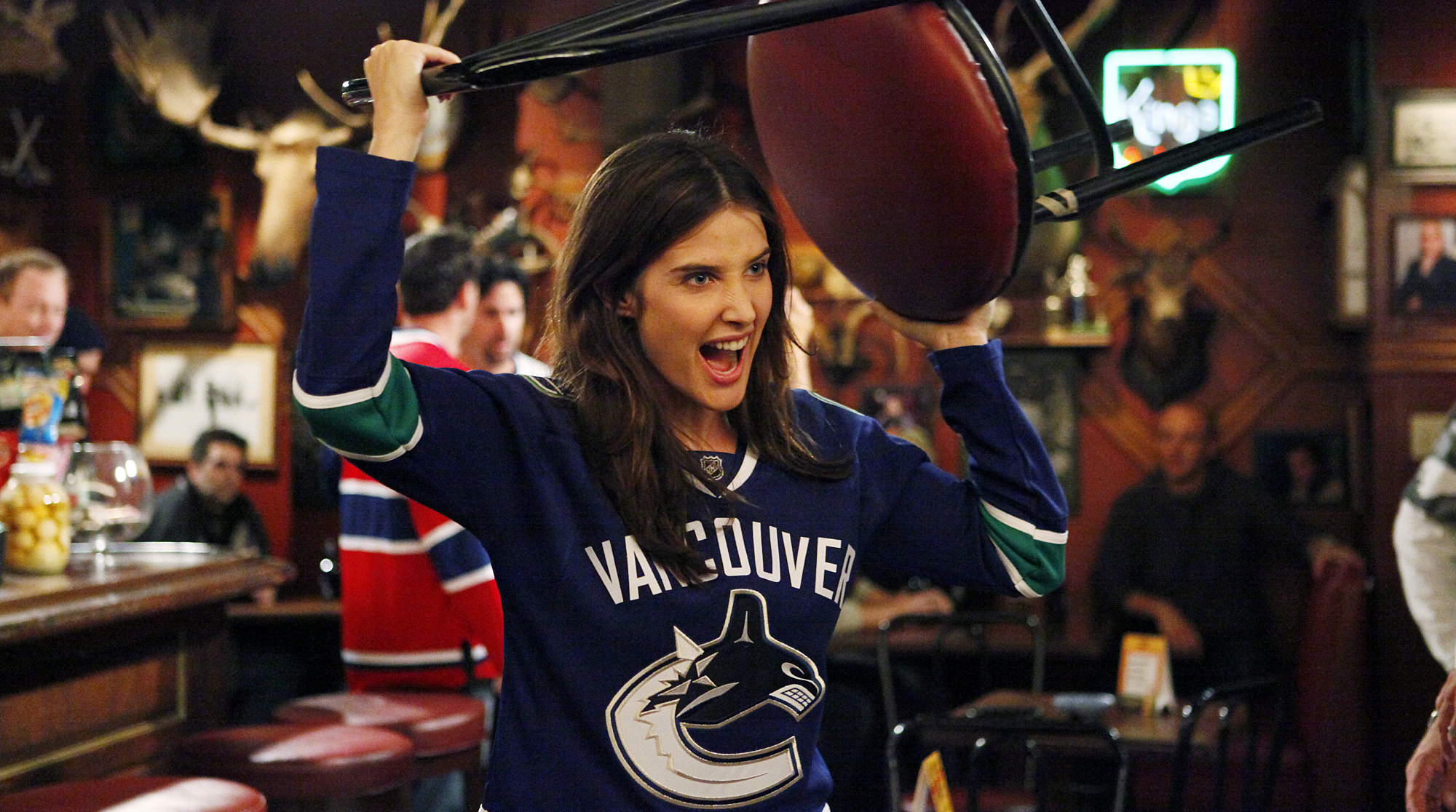 19.
Jeanette, la novia loca de Ted es hija del papá de Lily en la vida real.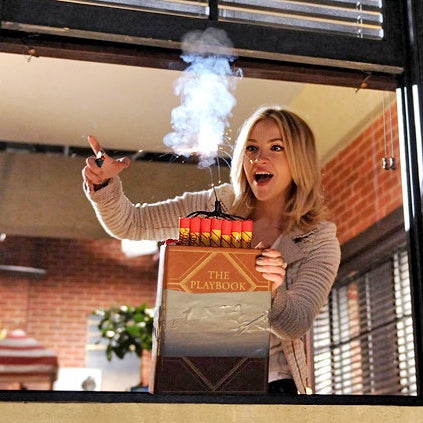 Son Abby y Chris Elliott, respectivamente.
20.
Alyson Hannigan y Josh Radnor son seis años más grandes que Jason Segel.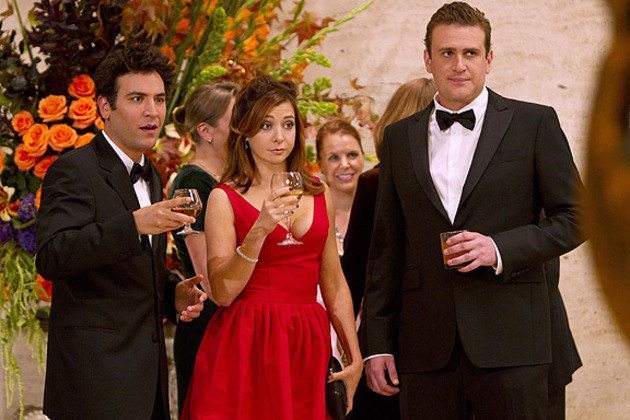 21.
Carl MacLaren es el nombre del asistente de producción de Carter Bays.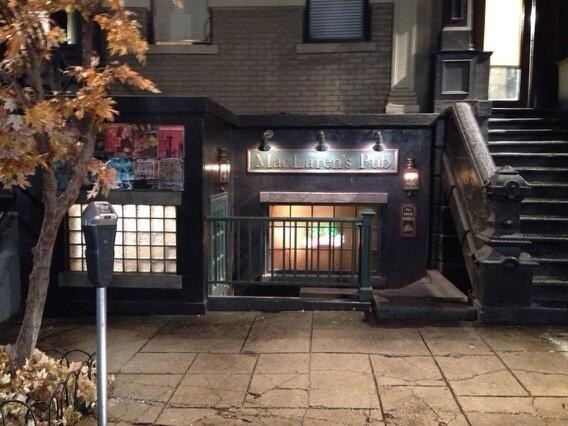 22.
Ashley Benson hace el papel de la hermana de Barney, y Lucy Hale hace el papel de la hermana de Robin.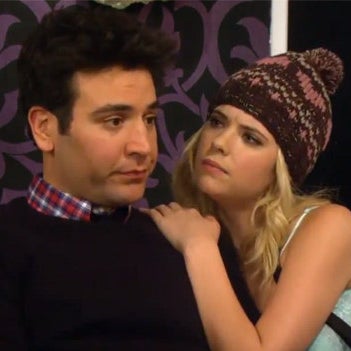 Ambas son protagonistas en la serie Pretty Little Liars.
23.
Cada vez que le preguntan a Barney cuál es su trabajo contesta sarcásticamente con la palabra: Please.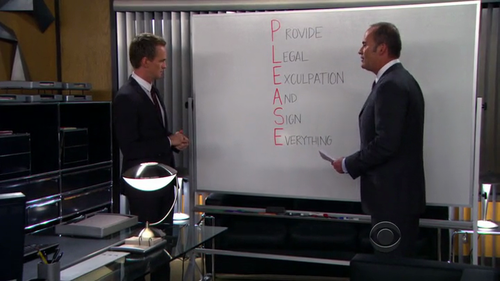 24.
Cristin Milioti es solo cuatro años más grande que Lyndsy Fonseca.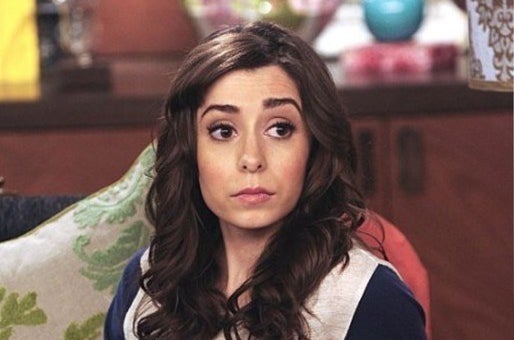 Y seis años más grande que David Henrie.
25.
En el tristísimo episodio "Bad News" donde Marshall recibe terribles noticias sobre su papá, hay un conteo al fondo de todo el capítulo que va del 50 al 1.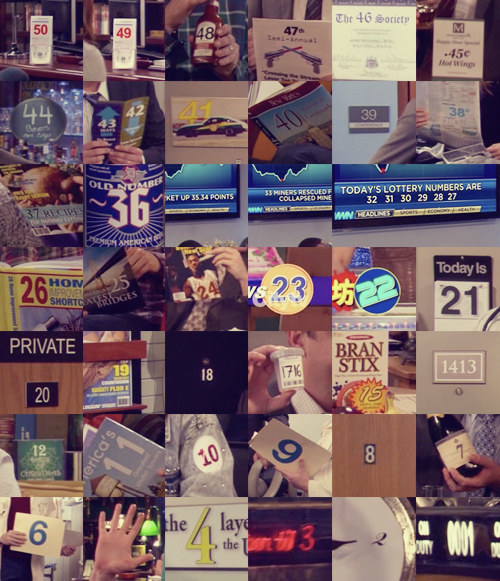 26.
Robin camina hacia el altar mientras de fondo suena "Sandcastles In The Sand".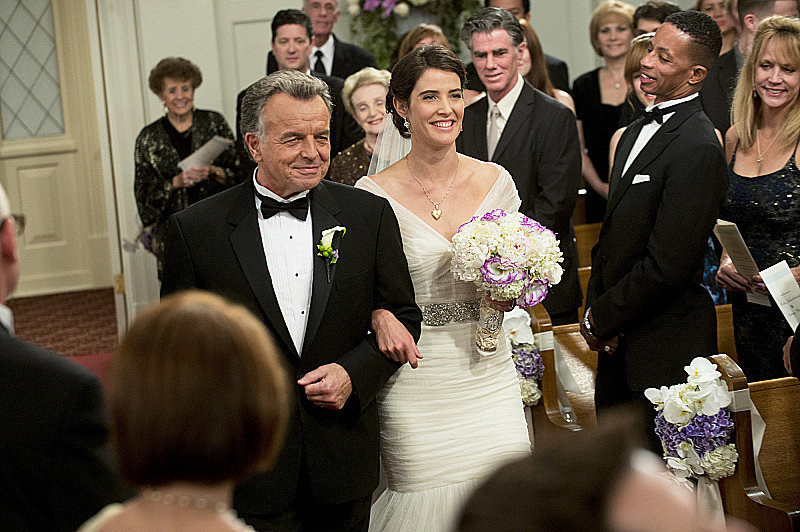 27.
Y, por alguna razón, Barney siempre usa los números 8 y 3 para dar alguna estadística o contar alguna historia inventada.