1.
Casi nunca perdías el control porque era casi del tamaño de la tele.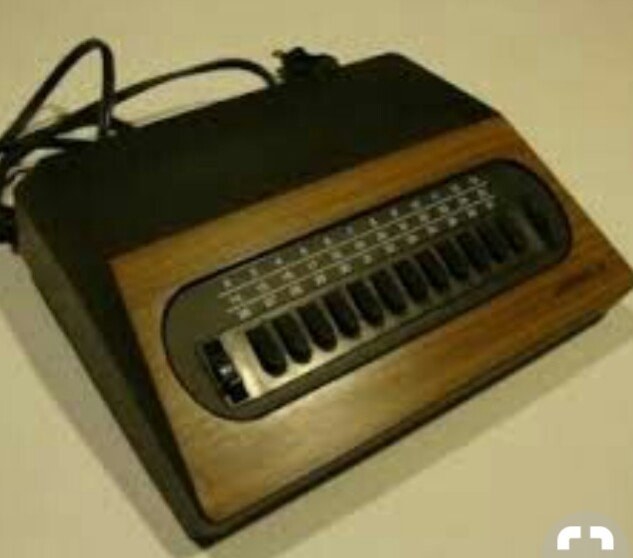 2.
Viste estas pelis cuando se estrenaron y crees que sigue siendo la mejor saga cinematográfica de la historia...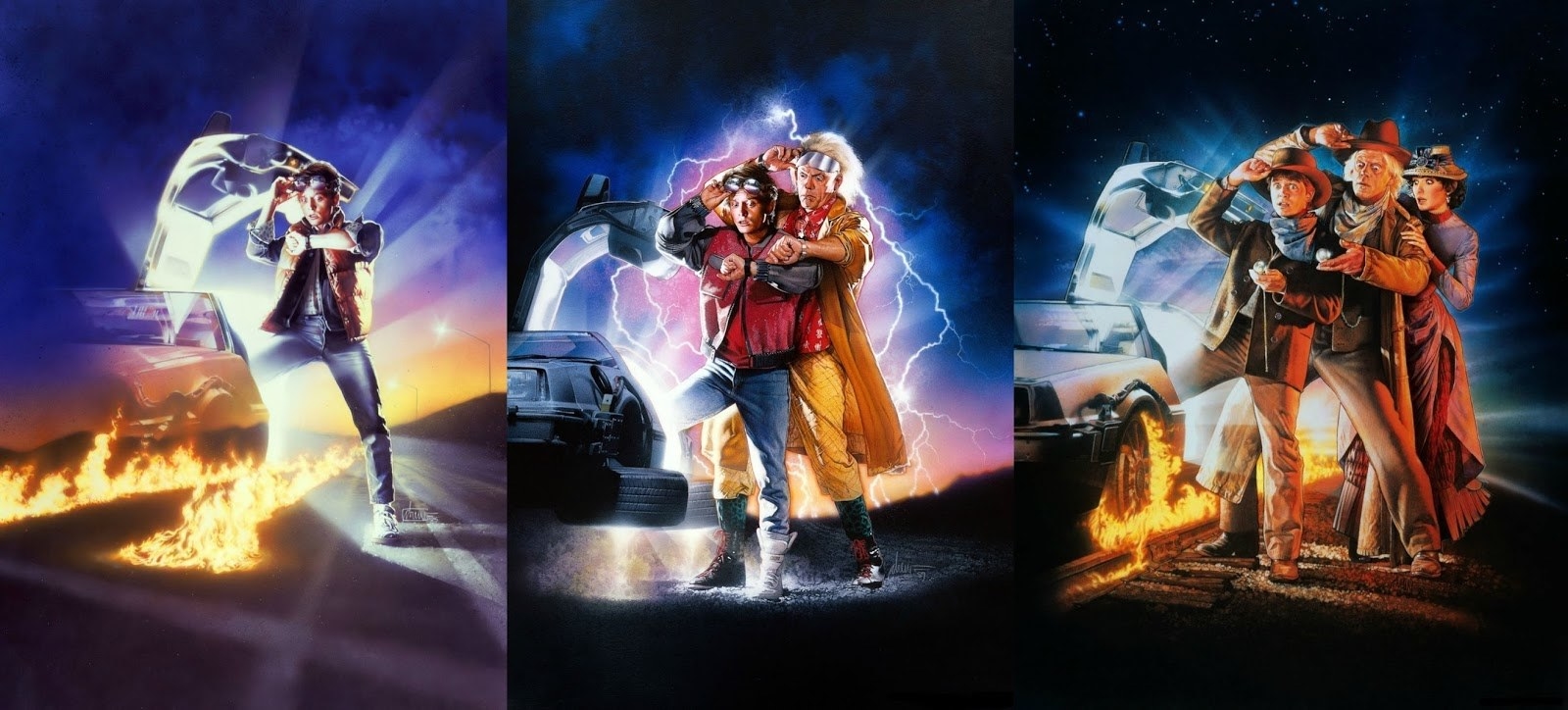 3.
Este tipo te aterró la primera vez que viste Los Goonies, y aún no lo superas del todo.
4.
Te hiciste, o querías hacerte un mechón como el de Thalía.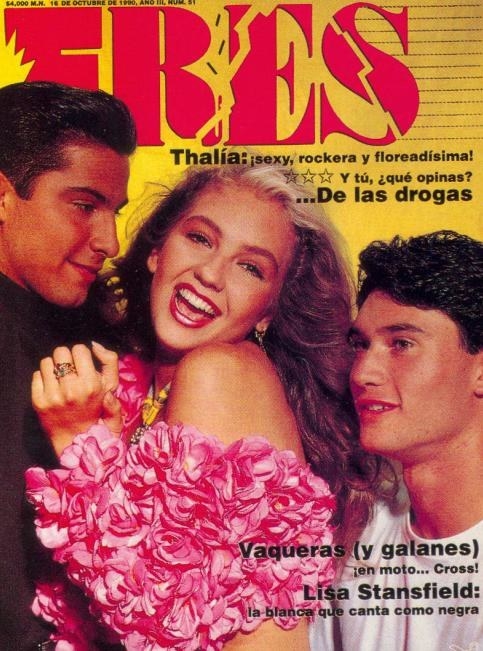 5.
Te acuerdas perfecto de LadyDi y no puedes creer que se murió hace 20 años.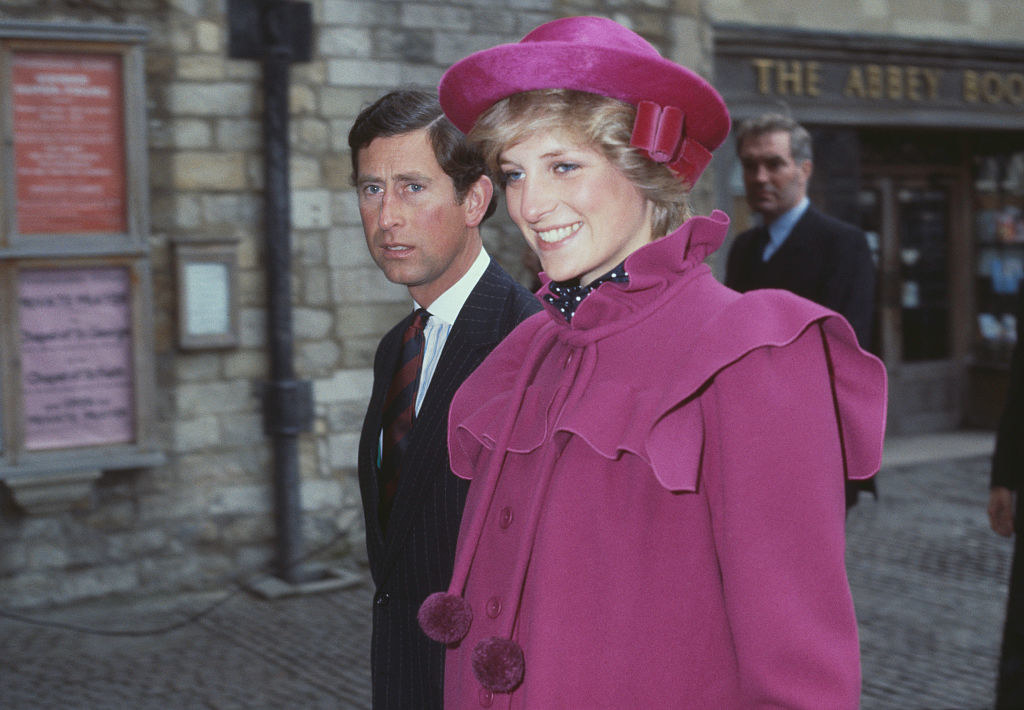 6.
Tú no quemabas discos con canciones, esperabas horas junto al radio para grabar un cassette.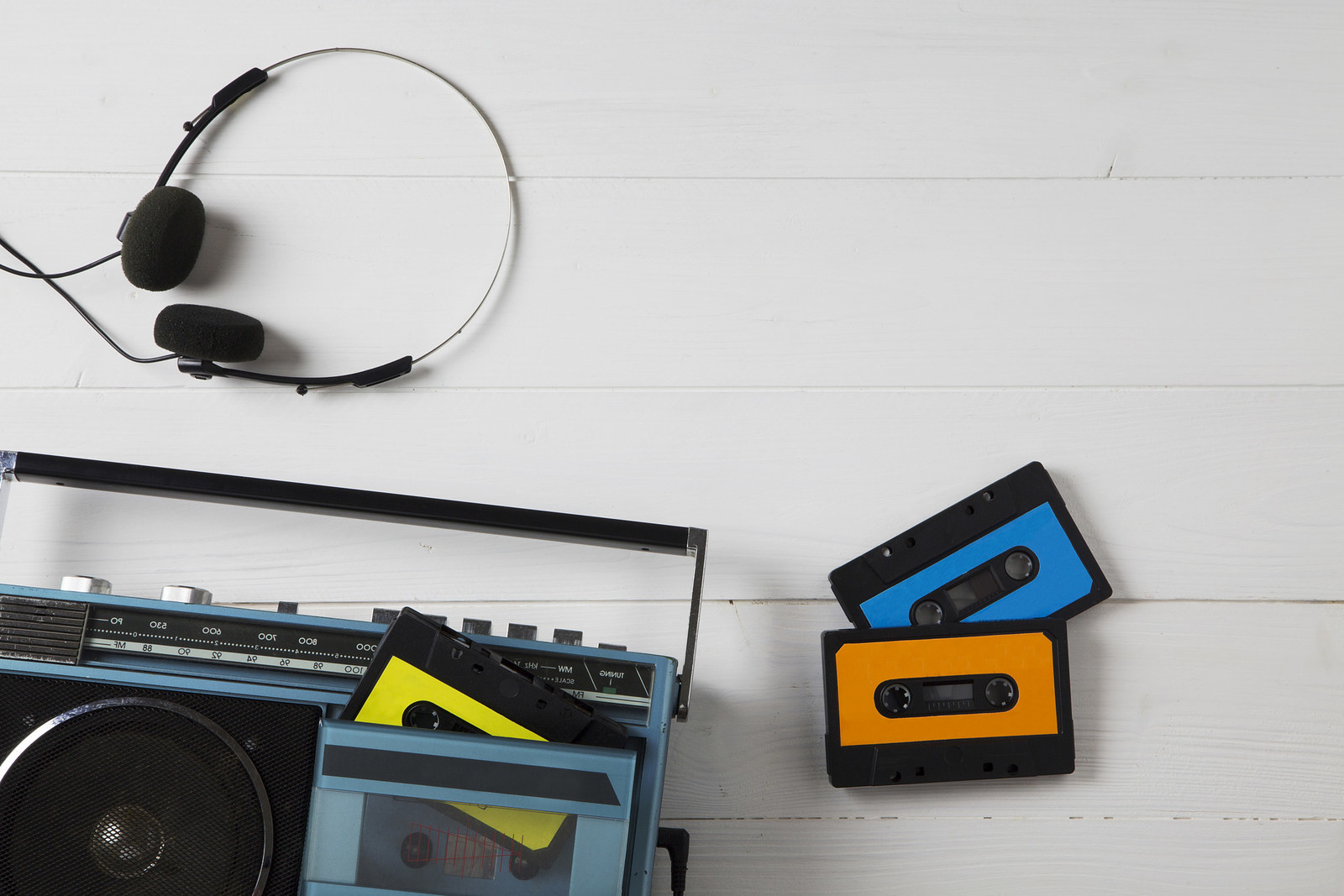 7.
Y los escuchabas en esta maravilla: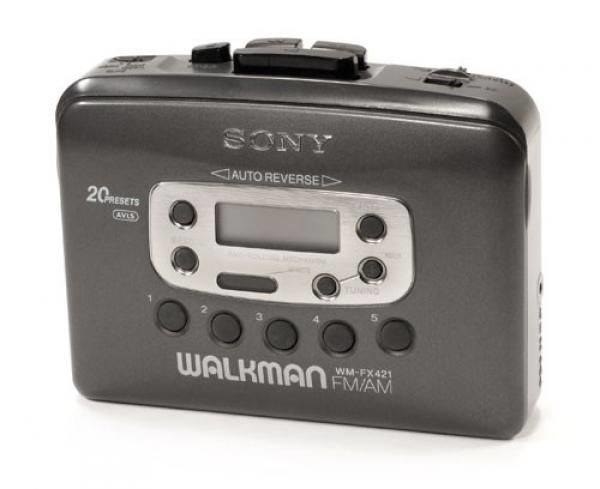 8.
Amabas a Madonna cuando recién apareció en la escena musical y sigues considerándola la cantante más épica y transgresora del mundo.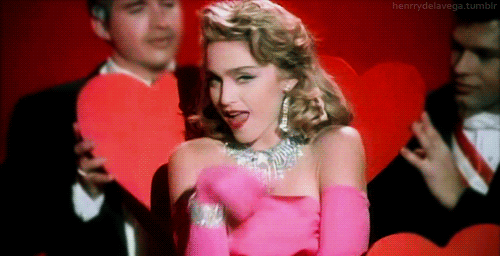 9.
Veías esta caricatura jurando que Bumblebee era, en realidad, un tierno vochito.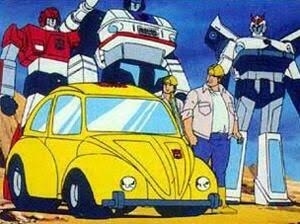 10.
Comías muchísimas Pizzerolas.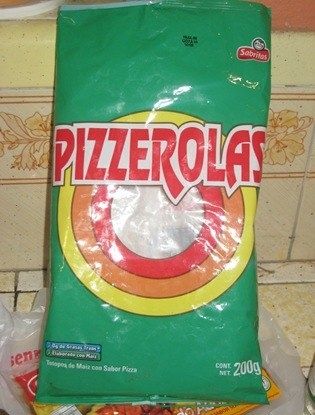 11.
Lloraste amargamente al son de The Cure y todavía te acuerdas cuando Robert Smith se veía así: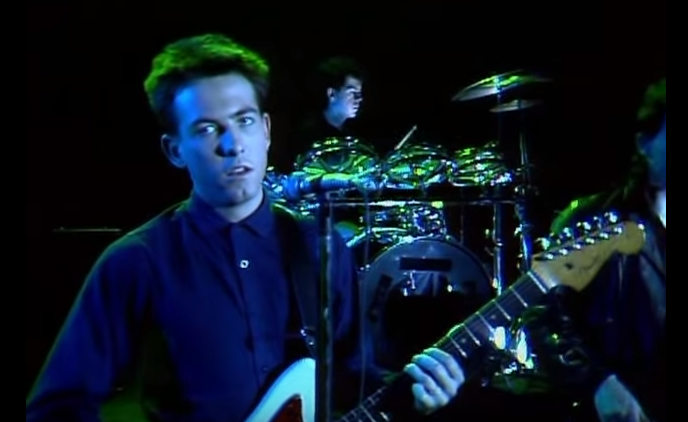 12.
Escuchabas la música de Queen y/o de Timbiriche en una de estas reliquias: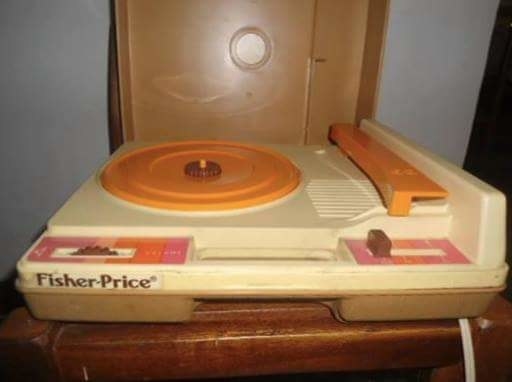 13.
Viste MTV desde sus inicios y amabas que pasaban los mejores videoclips del mundo de la música.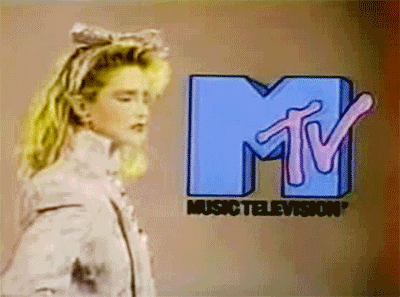 14.
Ooooobviamente te acuerdas de la Chiquitibum en los comerciales de Carta Blanca.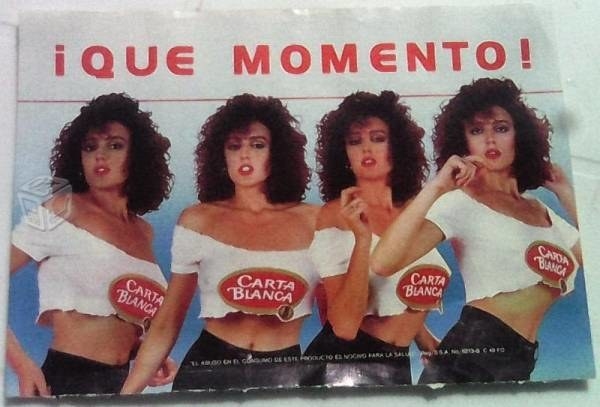 15.
Pasaste días enteros jugando con tu Fabuloso Fred.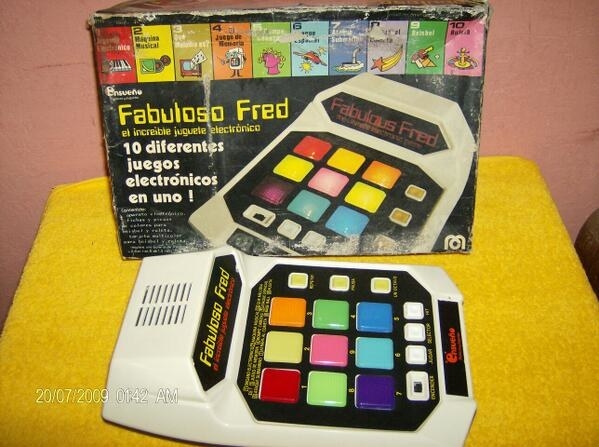 16.
No sabías si morir de ternura o de miedo con estos pequeñines...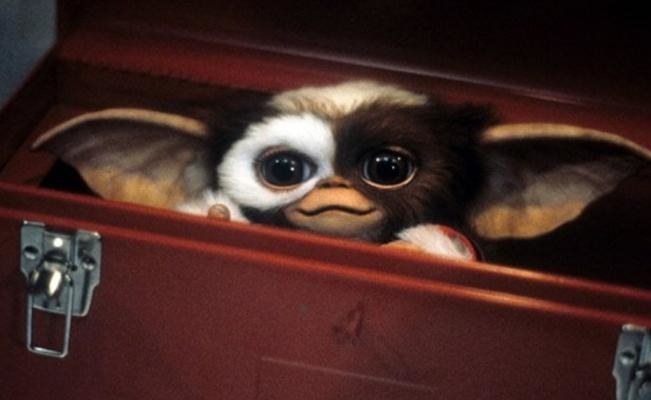 17.
"Vuela, vuela" fue, y probablemente siga siendo tu canción favorita.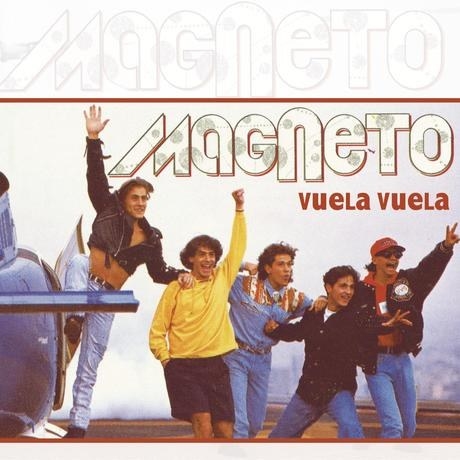 18.
Y era parte de esta película que viste una y otra y otra vez.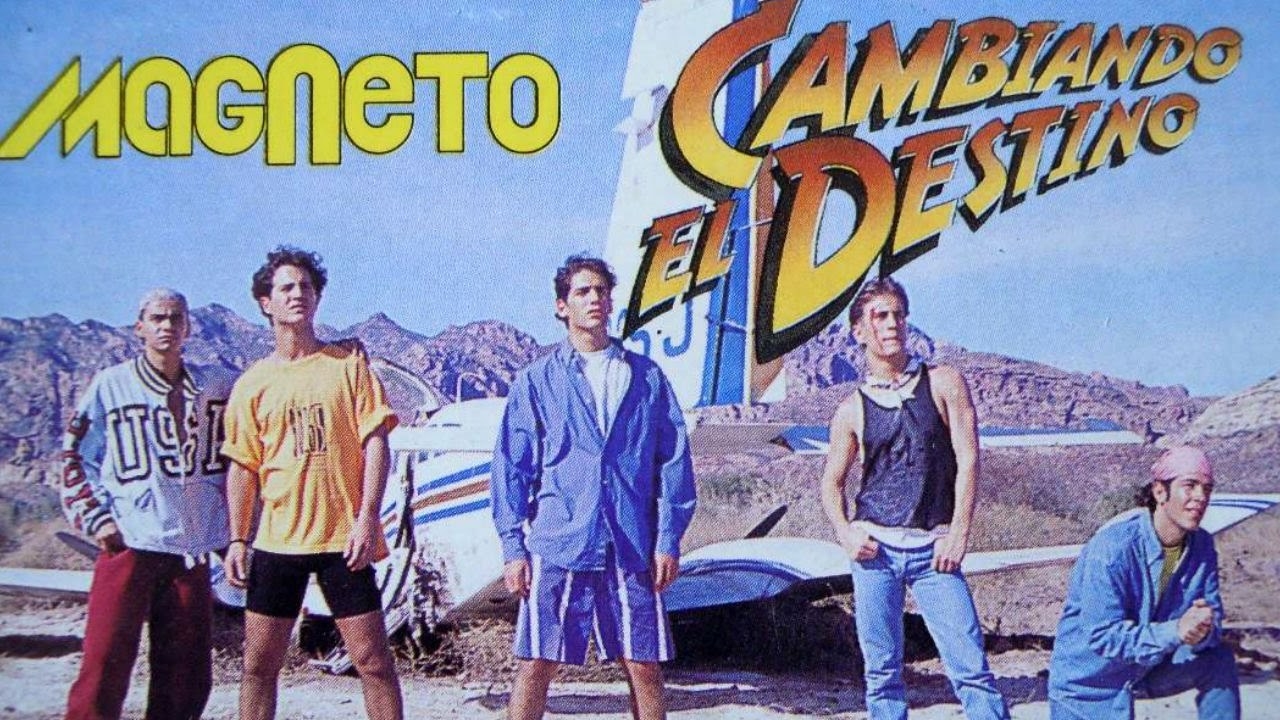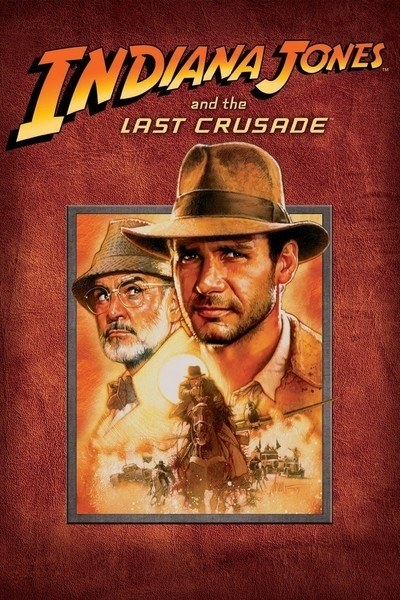 19.
Usaste el pelo así o conocías a alguien cercano que lo tenía así.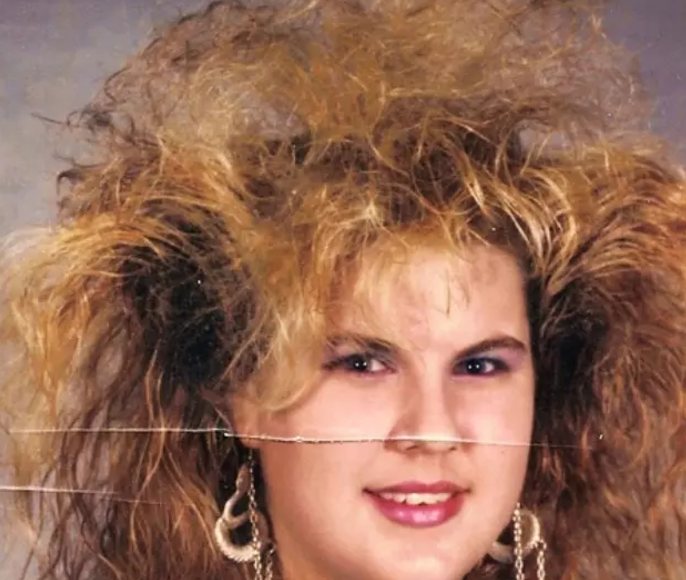 20.
Tenías una colección enterita de calentadores que usabas hasta en los días más calientes.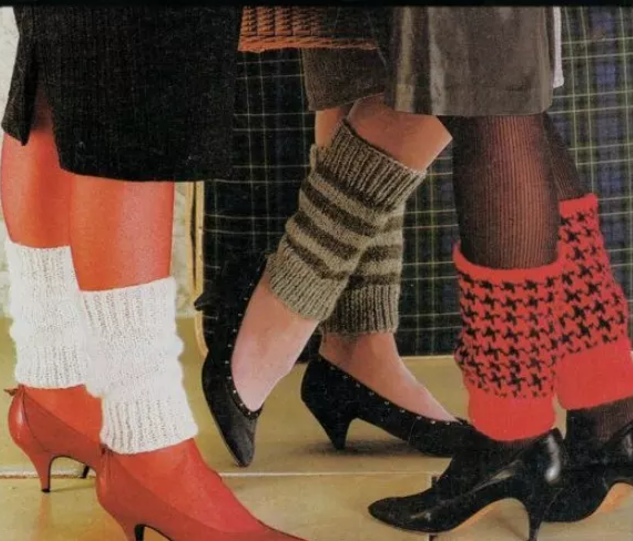 21.
El gato GC era tu gato favorito, por mucho.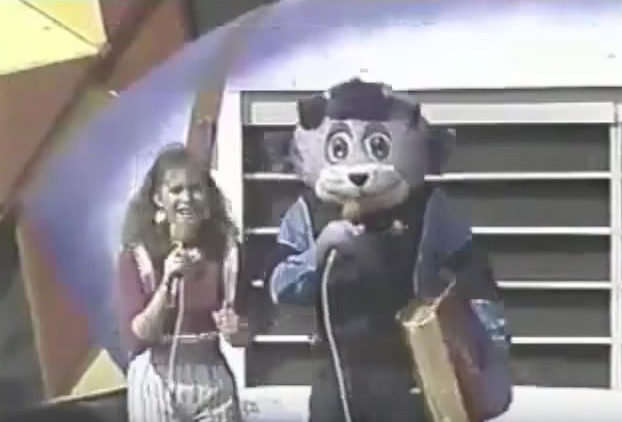 22.
Eras adicto a este jueguito...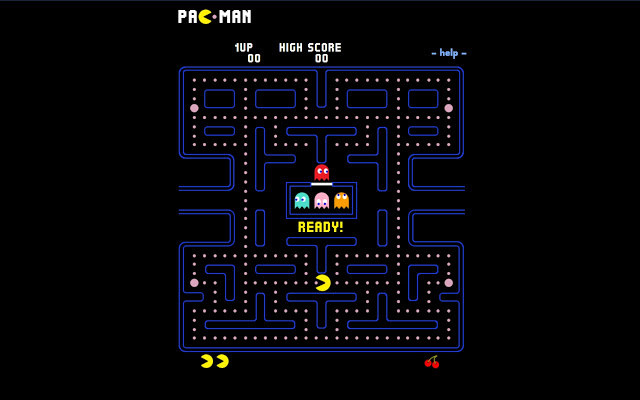 23.
Pertenecías a la ~generación Timbiriche~.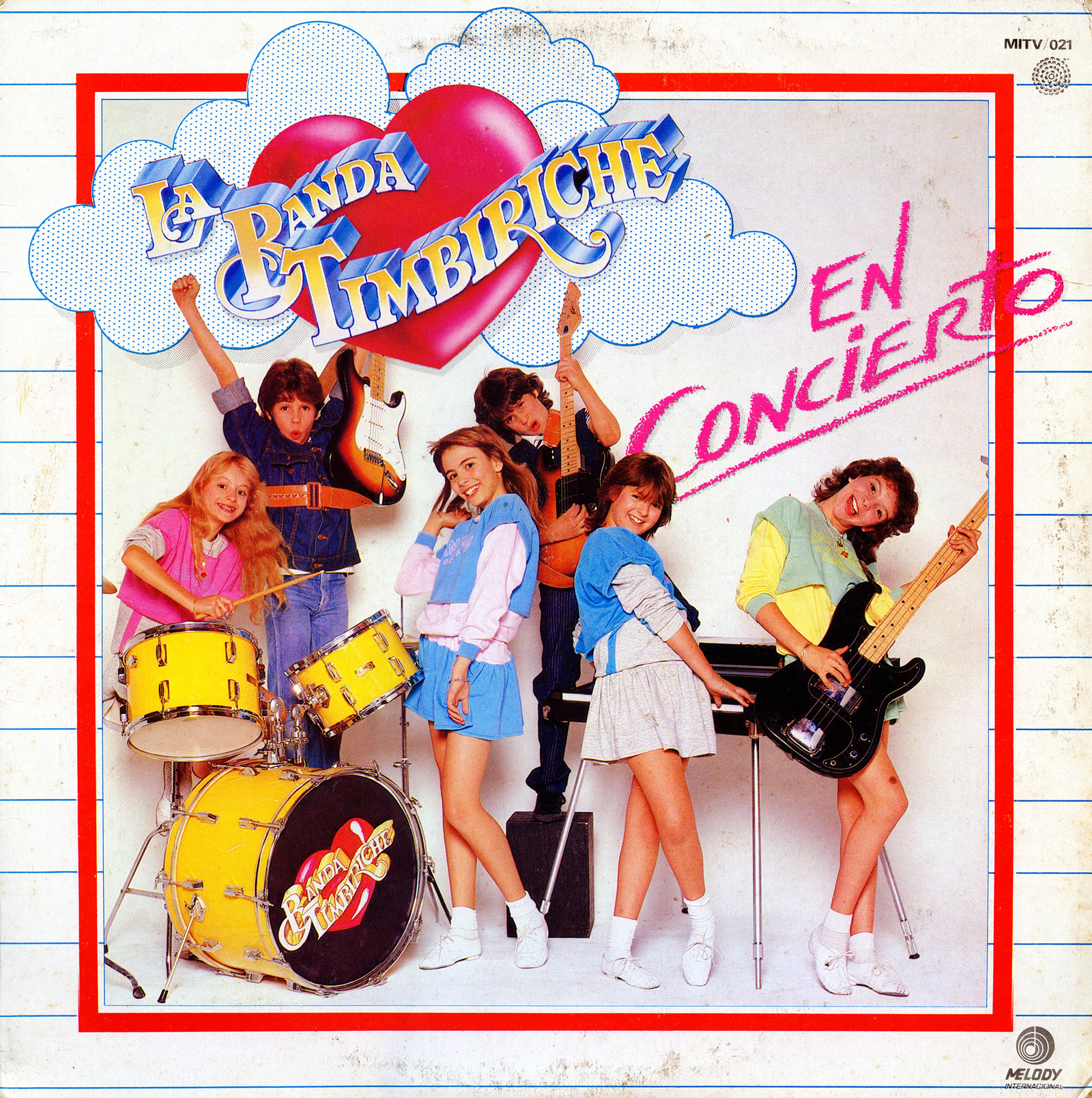 24.
Sentías un amor especial por todo lo que fuera neón: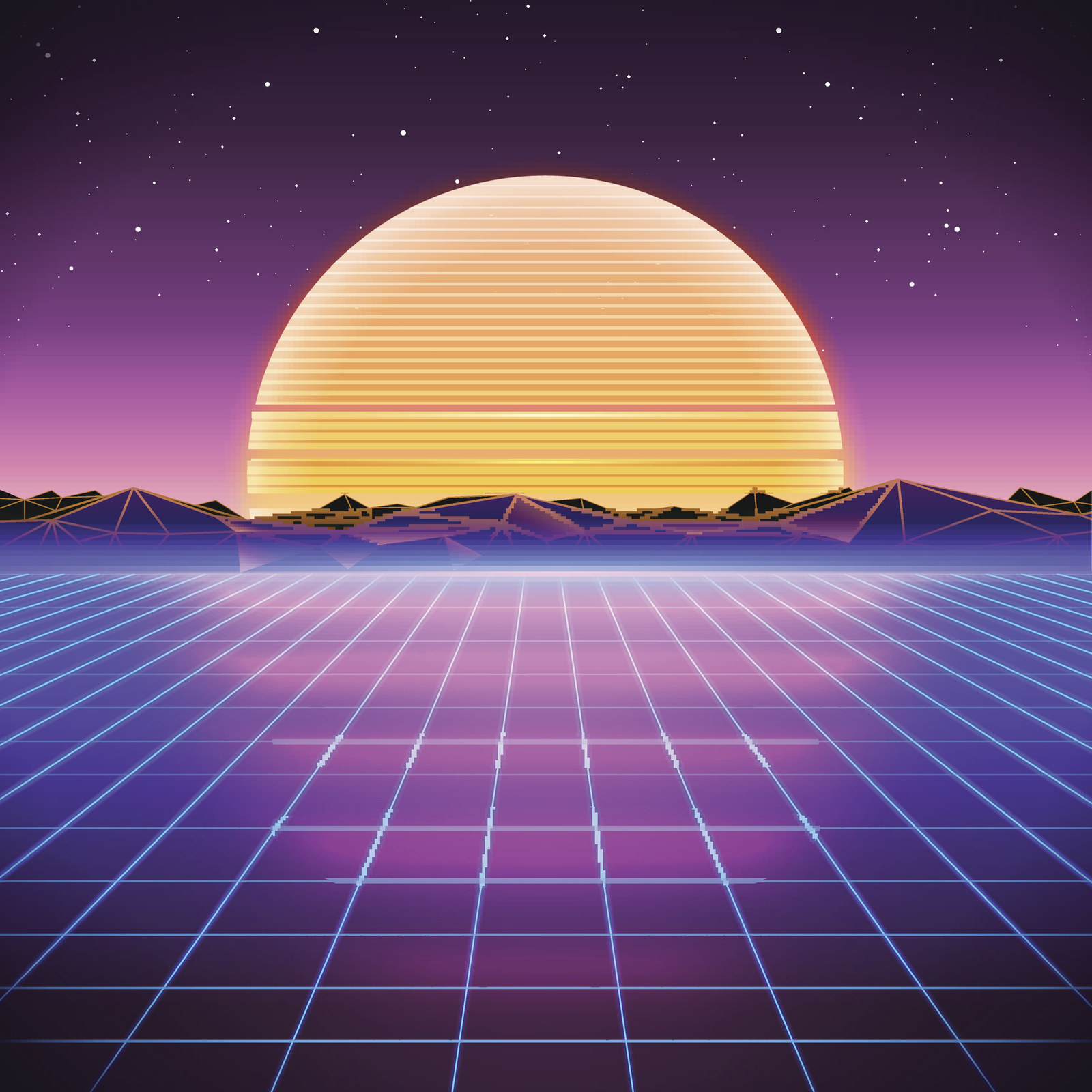 Looks like there are no comments yet.
Be the first to comment!