¿Reconoces a ese pequeño que sale con Marty McFly en Volver al Futuro 2?
A ver... ¿Desde este ángulo?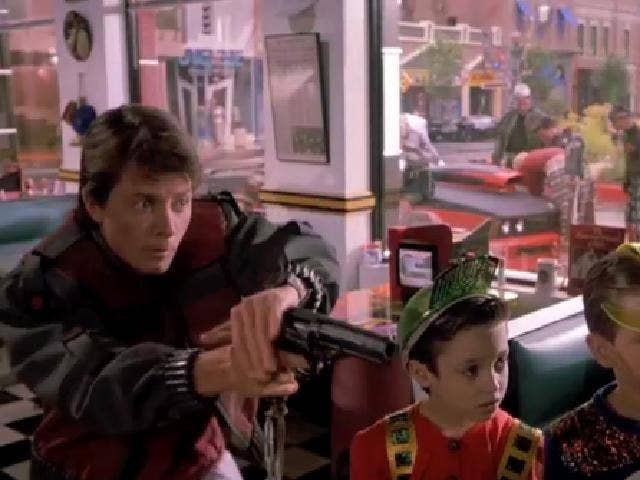 ¿De cerquita?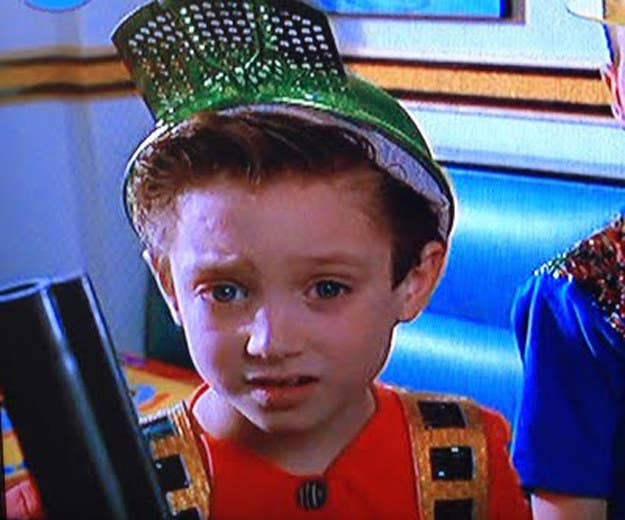 Sí, él es Elijah Wood cuando era (más) pequeño. (Ja).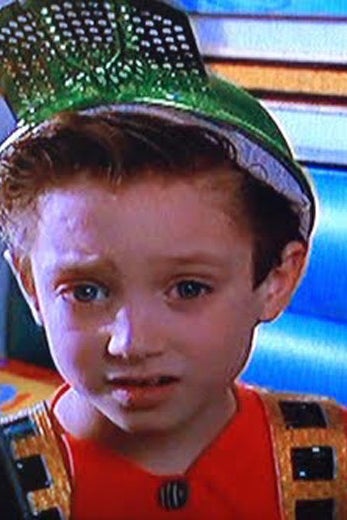 Tal vez lo conozcas como "Frodo".
Pero espera...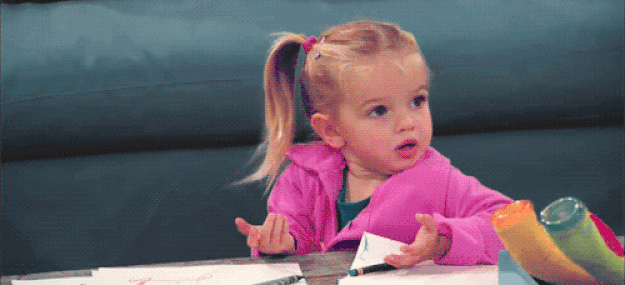 Si en el futuro (que hoy es el presente), Elijah es un bebé entonces como diablos pasó esto: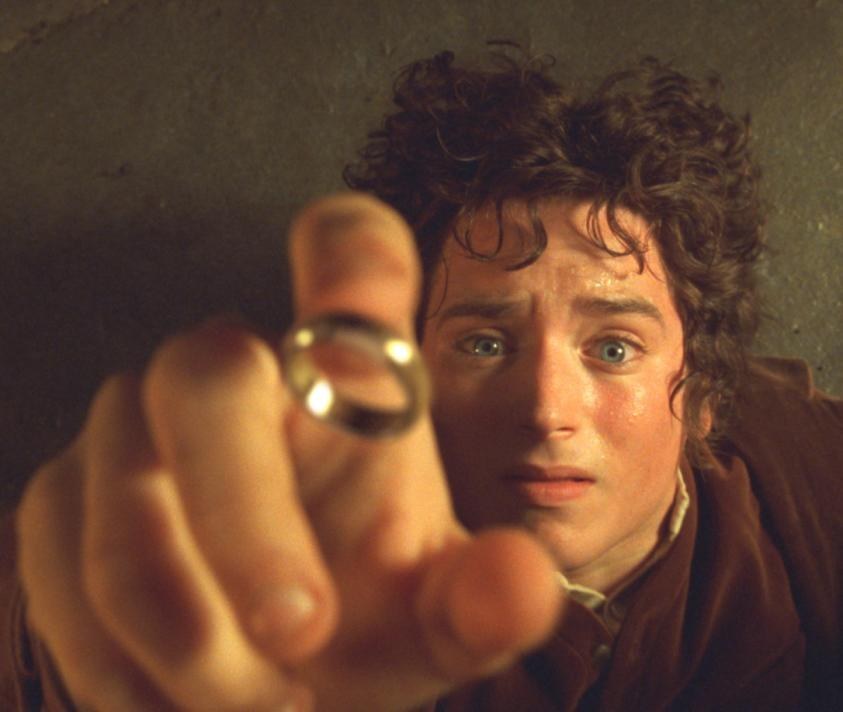 ¿O esto?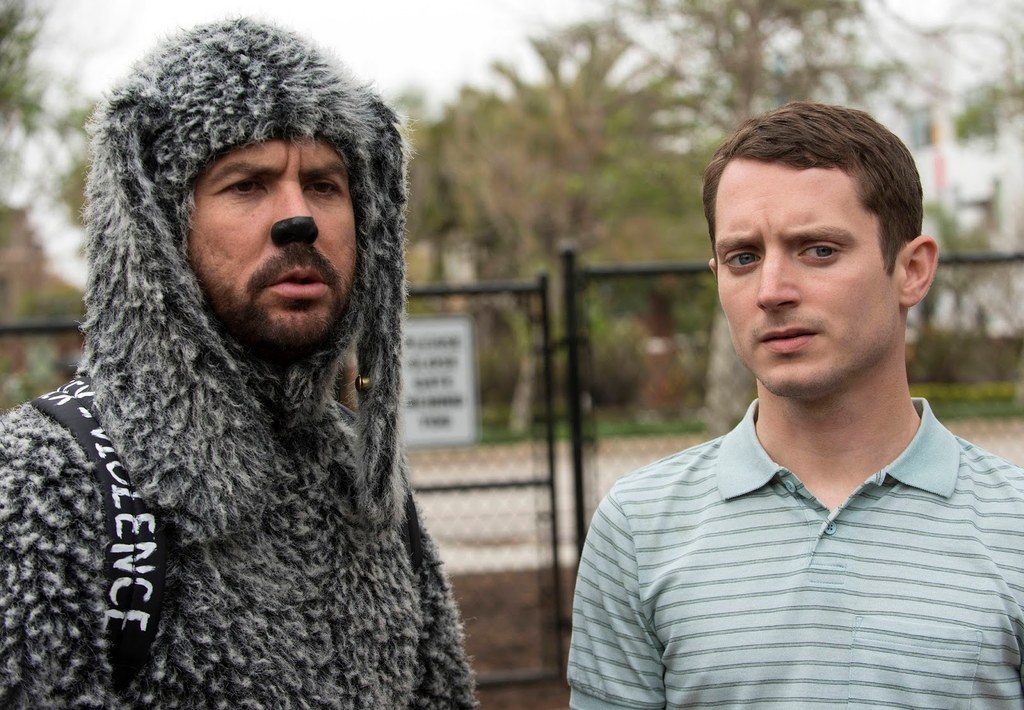 O de plano, esto: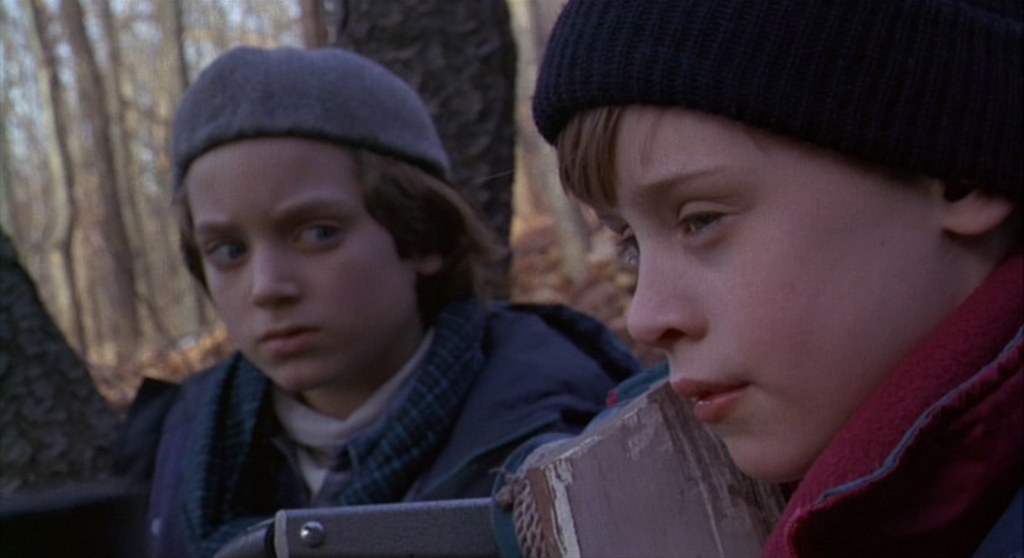 Solo hay una explicación...
😱 Elijah Wood es el viajero en el tiempo original.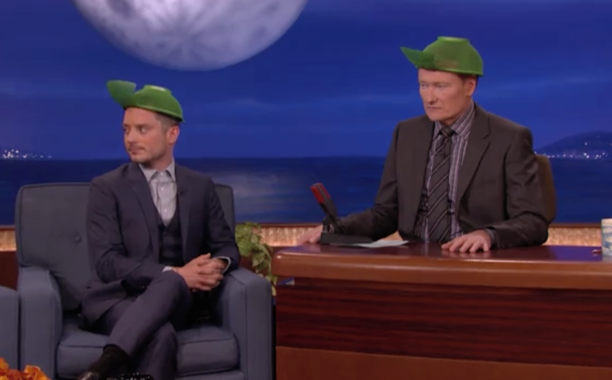 ¡Feliz "Back to the Future Day"!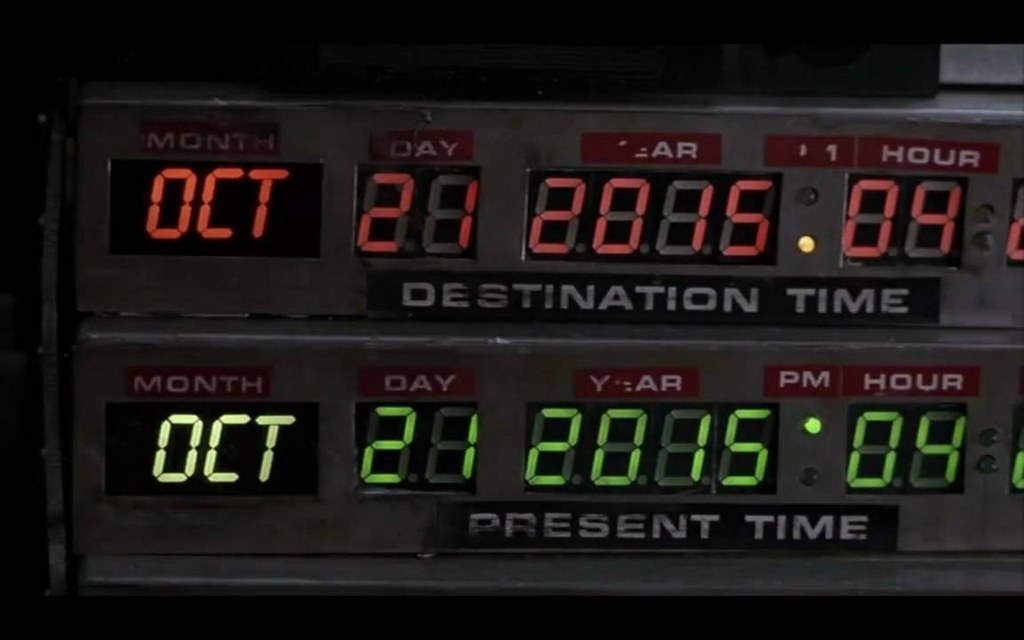 No seas gallina McFly y ¡sigue las redes de BuzzFeed México!