¡Ah! El famoso ingenio mexicano...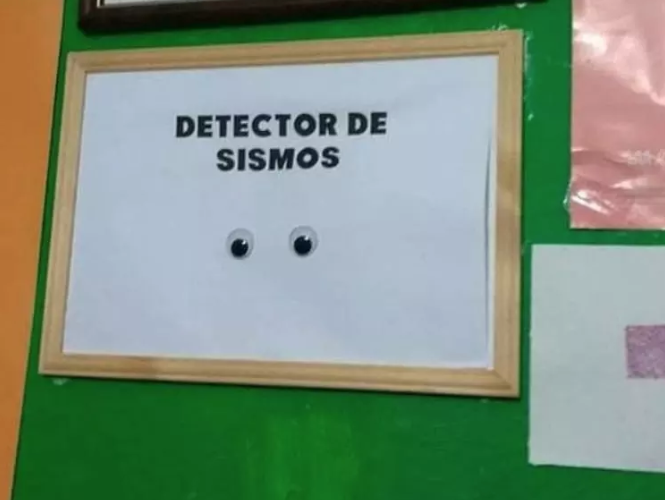 Ese que nos hace ser unas balas en la calle, unas pistolas en la escuela y unos eruditos en la cocina.
Y por mamarrachadas nos referimos a destellos de genialidad, la verdad.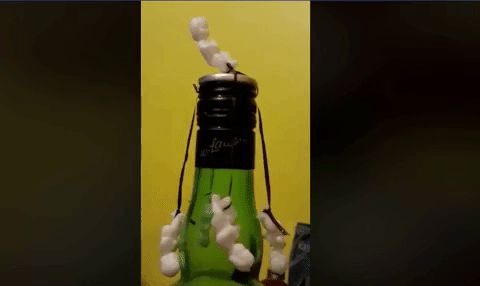 ¿En qué otro lugar del mundo aprovechan un postrecito para replicar la identidad nacional? Solo aquí, señoras y señores, solo aquí.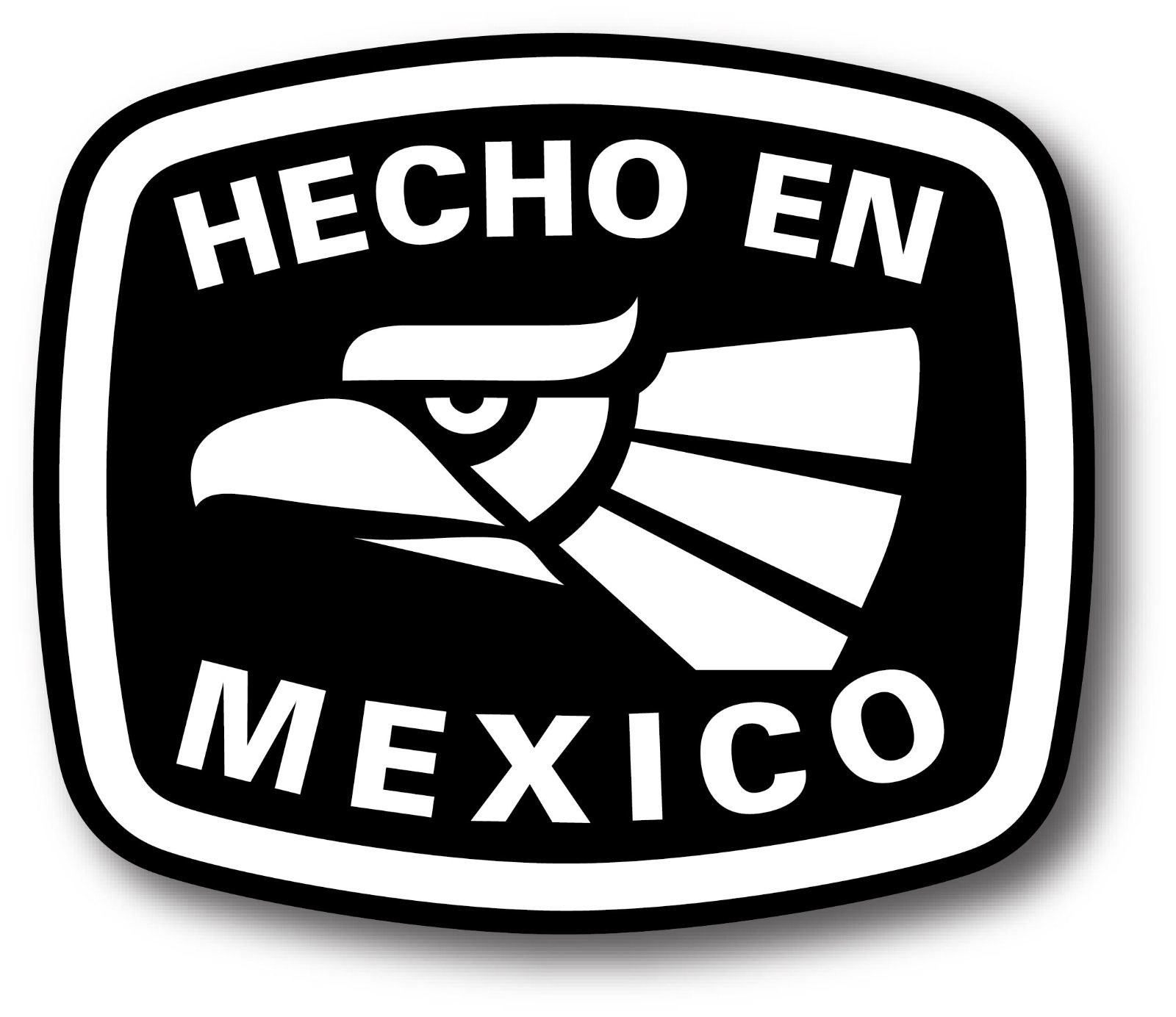 Looks like there are no comments yet.
Be the first to comment!