En 1986, México se veía muy diferente mientras se preparaba para celebrar el Mundial de ese año.
Pero el resto del mundo también era muy distinto, y así se veía:
1.
Miguel de la Madrid, en ese entonces presidente de México, sonríe orgulloso junto a Diego Armando Maradona, quien besaba la Copa del Mundo después de su triunfo ante Alemania Occidental.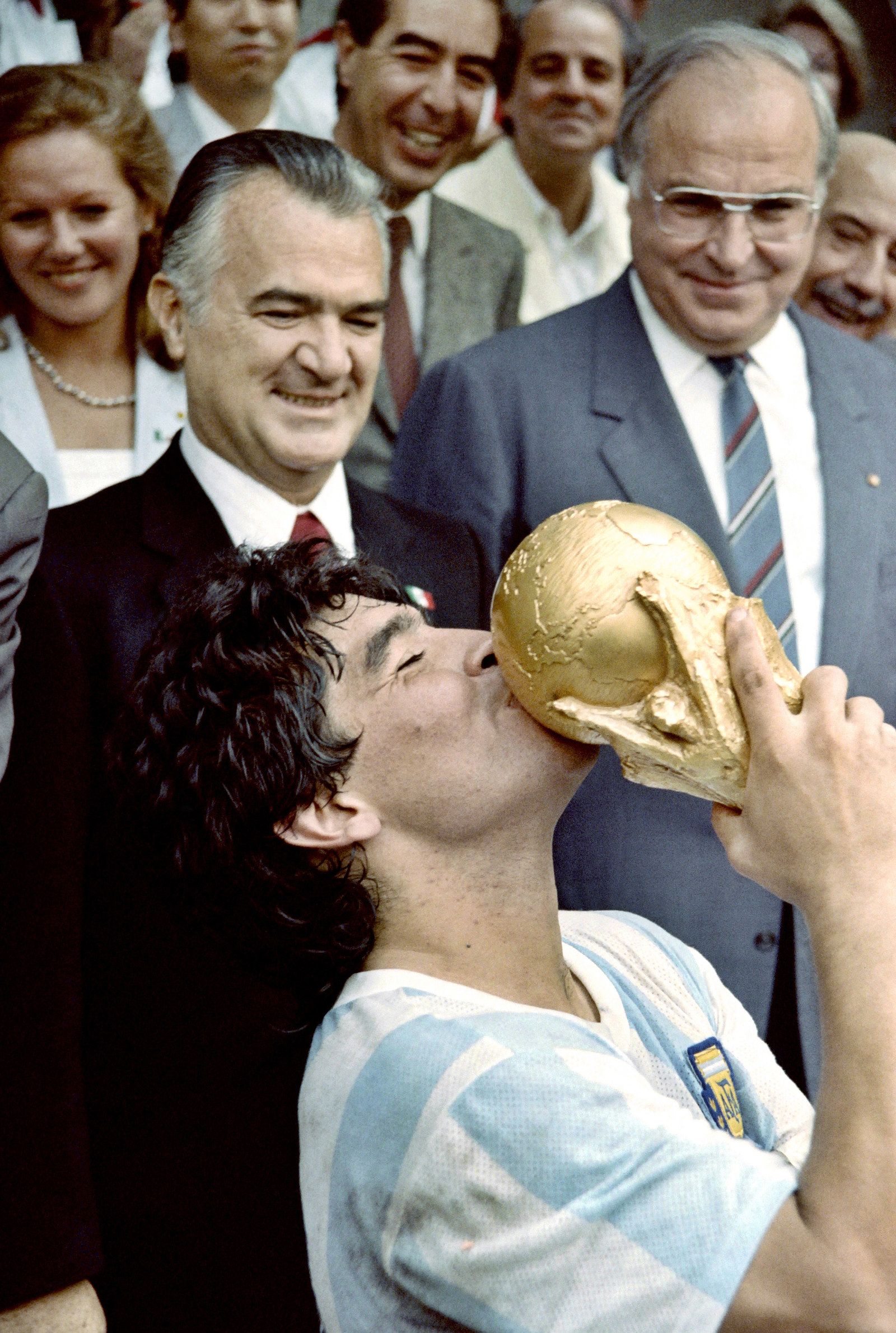 2.
Este año, Madonna le volaba el cerebro a todo mundo, con su disco "True Blue".
3.
Aunque, la canción más popular del año, fue "Rock Me Amadeus" de Falco.
4.
En 1986, los mexicanos no dejaban de escuchar "Toda la vida" de Emmanuel...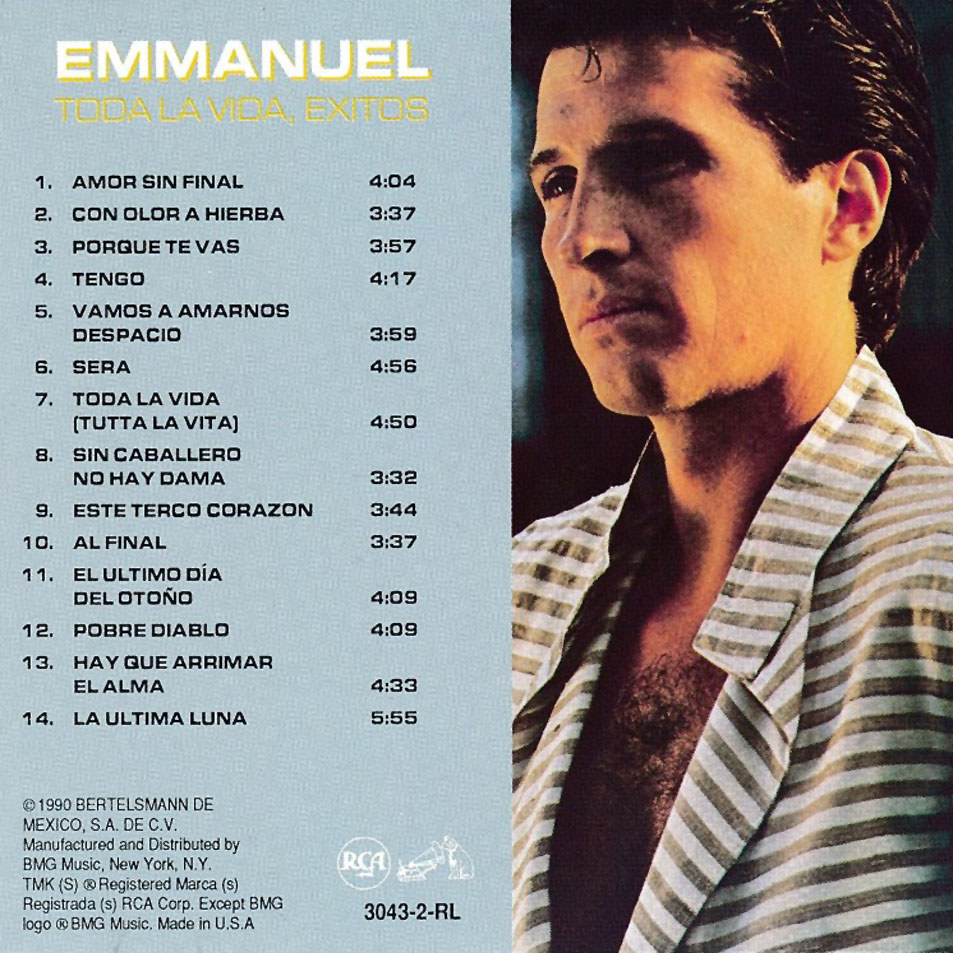 5.
Los aficionados de Inglaterra y Argentina se dejaron llevar por el calor de la Ciudad de México y se agarraron a golpes en las gradas del estadio Azteca.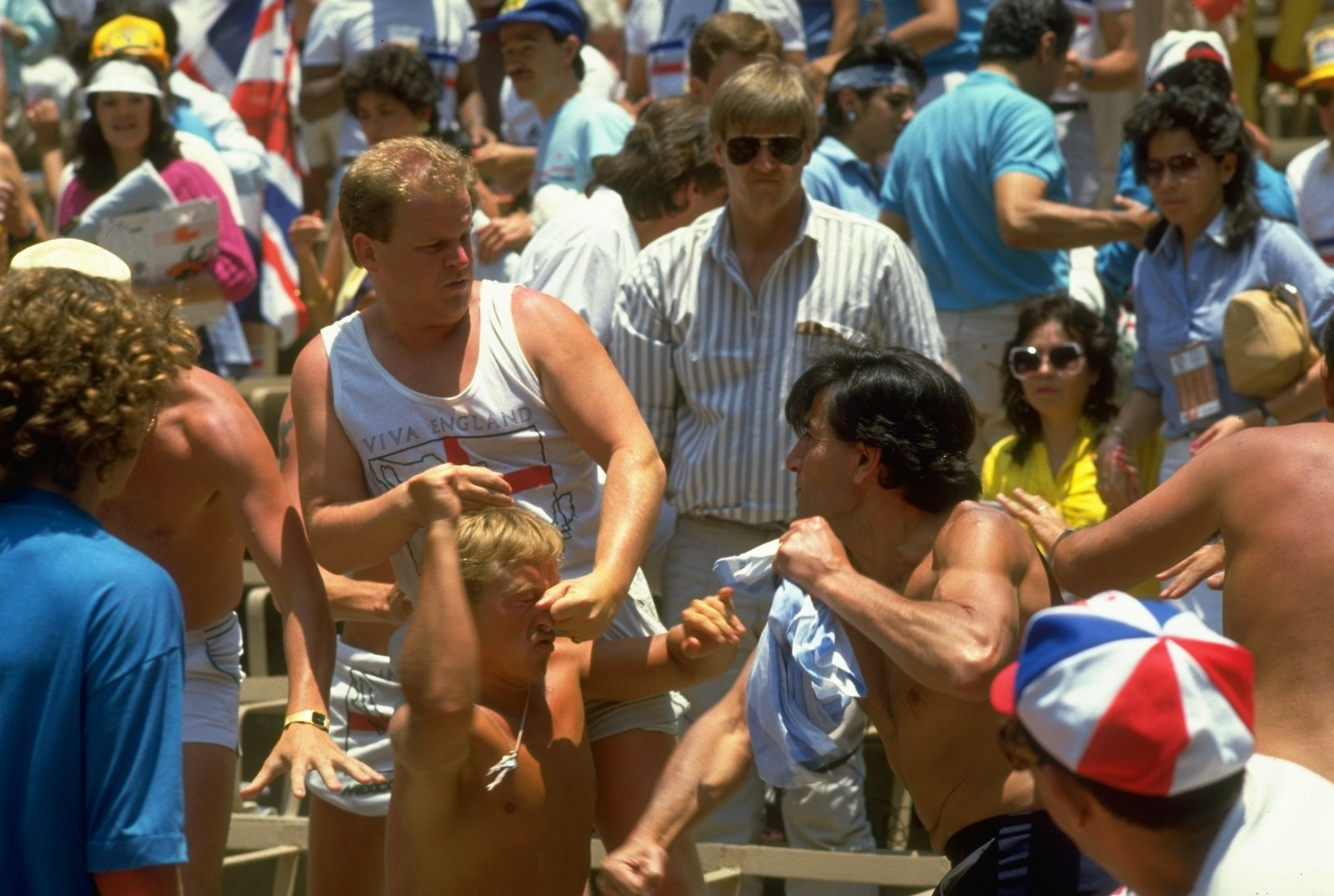 6.
Hugo Sánchez era un bebé hace 30 años, cuando jugó contra Alemania Occidental en este partido del Mundial 1986.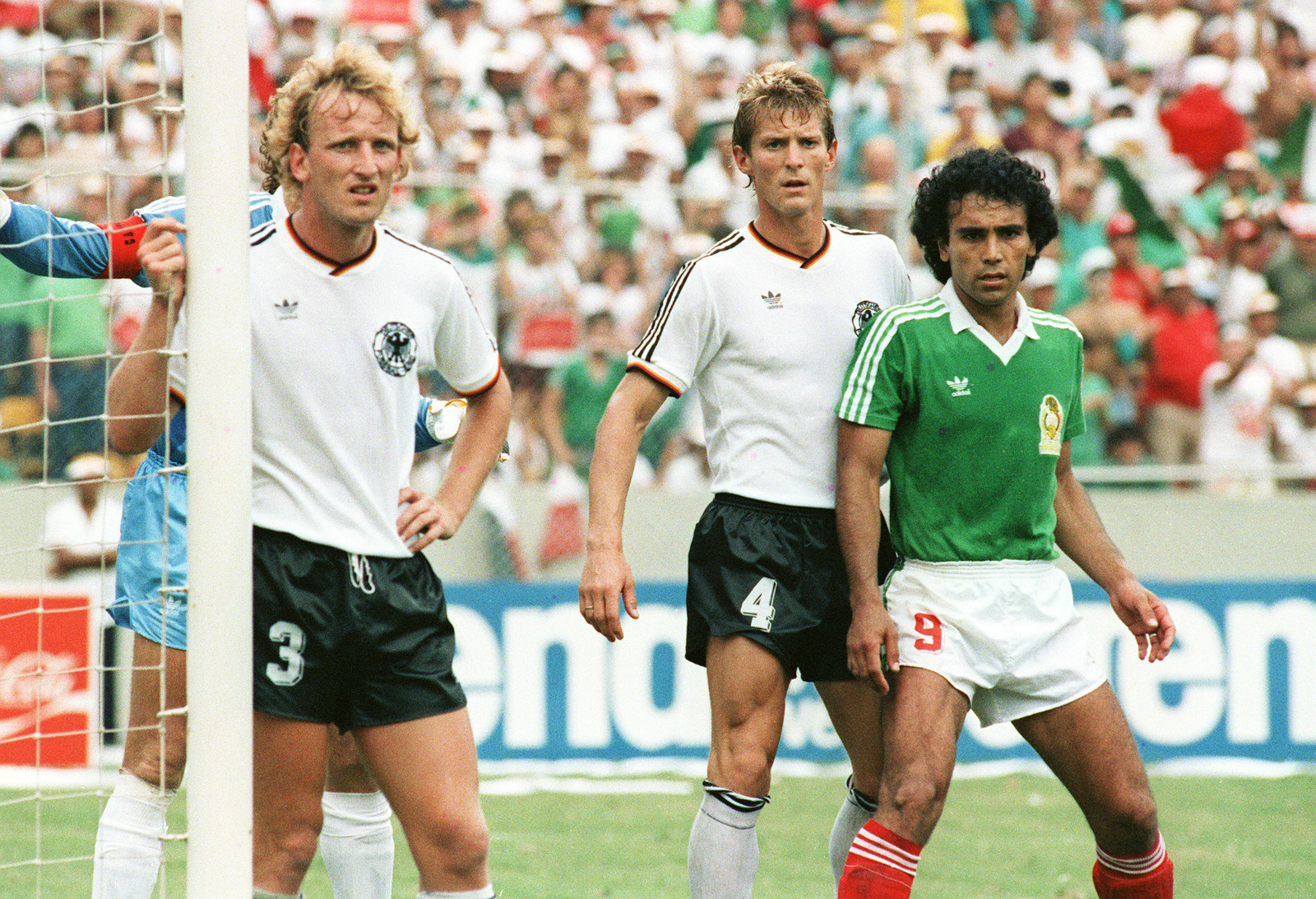 7.
Y en el mundo, se inauguraba el Salón de la Fama del Rock.
8.
En México, nadie podía dejar de hablar de Cuna de lobos y su mega villanaza, Catalina Creel.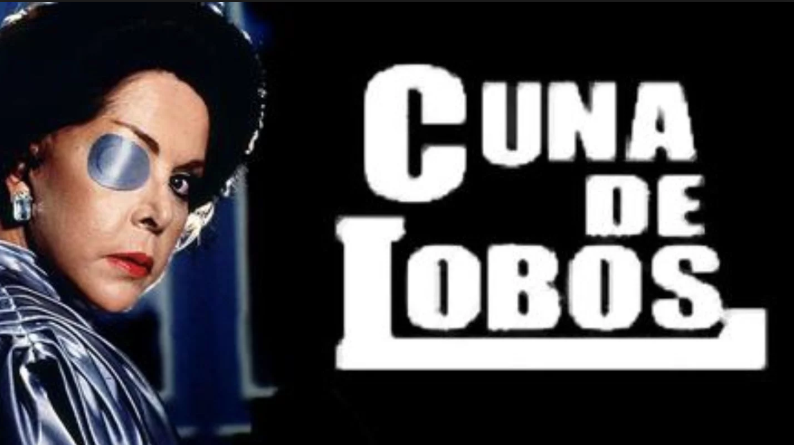 9.
Este fue el año en el que sucedió el desastre de Chernobyl.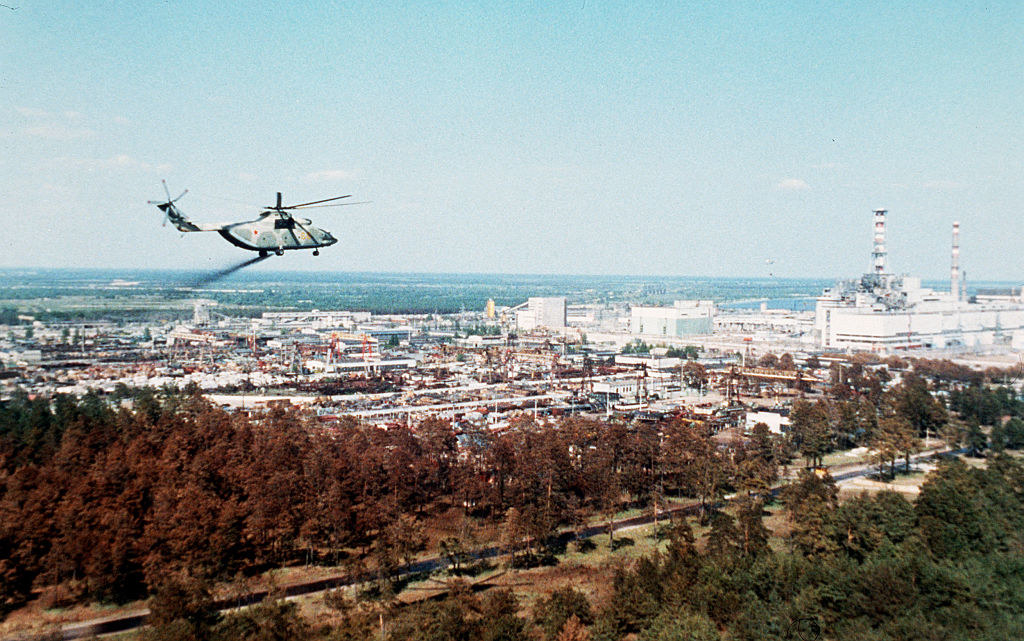 10.
Y también la explosión del trasbordador espacial Challenger...
11.
Dos pintores dibujan un mural con el balón oficial Adidas Tango durante la Copa Mundial FIFA 1986.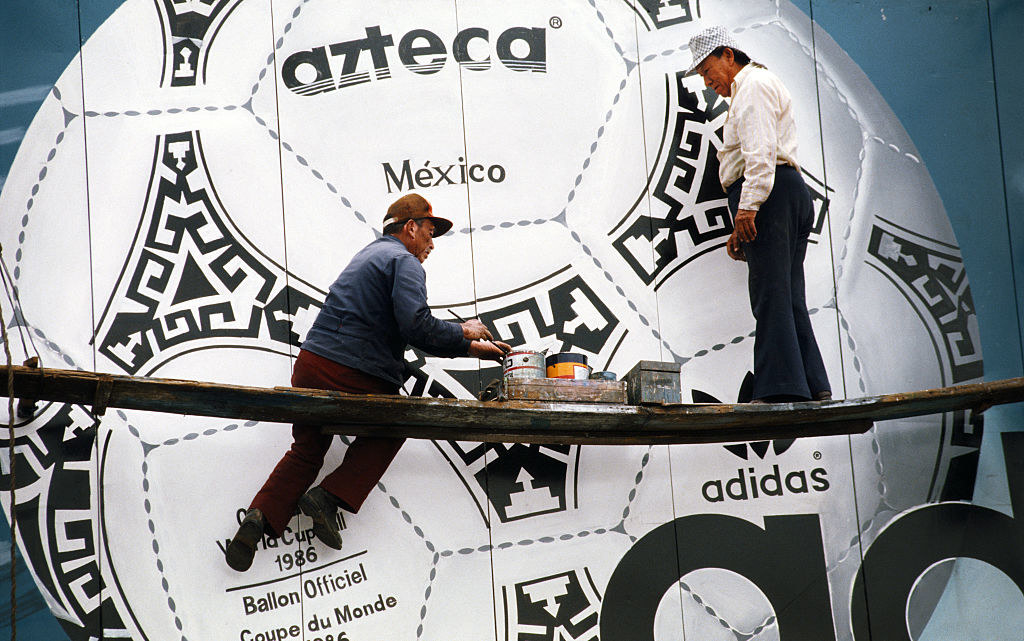 12.
En octubre fue la primera vez, en la historia, que se presentó El fantasma de la ópera en teatro, en Londres.
13.
1986 fue el año que vio nacer a Maná.
14.
También a Green Day y a los Goo Goo Dolls.
15.
Memorias de África ganó "Mejor película" en los premios Óscar.
16.
Pero la peli más popular de todas, fue Top Gun.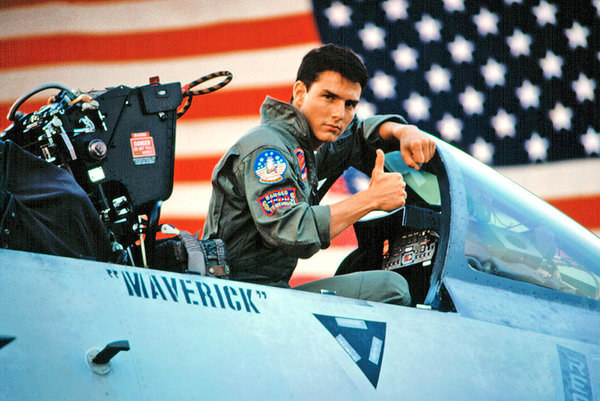 17.
¡Y este fue el mágico año en el que los estudios animados de Pixar abrieron por primera vez!
Looks like there are no comments yet.
Be the first to comment!