1.
Algunas personas están usando el hashtag #10YearChallenge para celebrar sus transformaciones personales...
2.
Pero otras no tanto...
3.
Más bien lo están utilizando para crear los memes más perros de la colonia.
5.
Otros en la pobreza...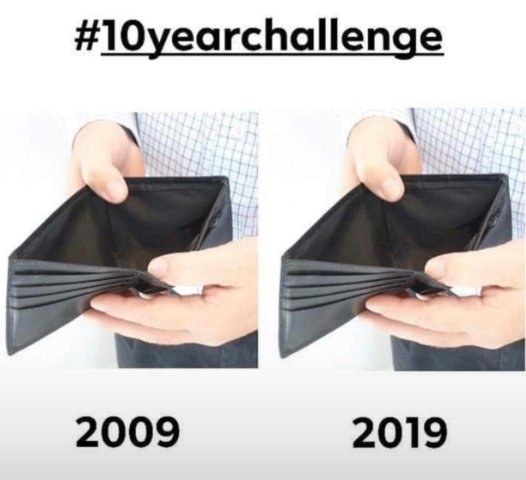 6.
Y otros en el corazón.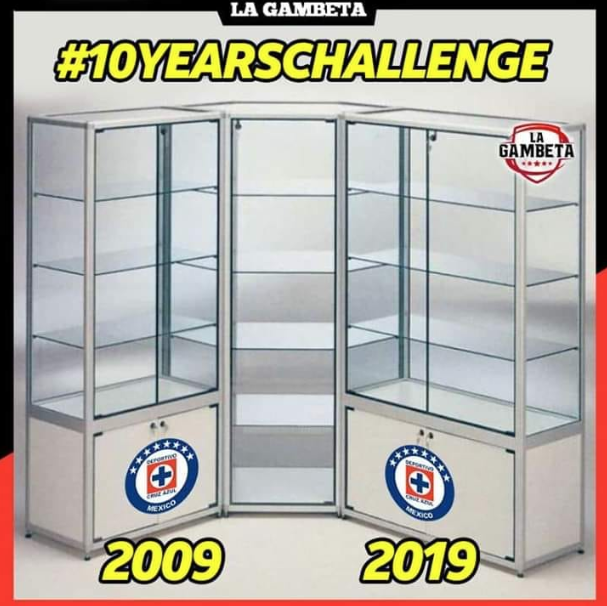 7.
Muchas celebridades aprovecharon para mostrar su sentido del humor.
10.
Otras celebridades de plano no cambian nada.
11.
Pero uno no puede decir lo mismo, la verdad...
17.
Bueno. LOL. Bai.
Looks like there are no comments yet.
Be the first to comment!