1.
Desde hace miles de años, los foráneos han criticado a los chilangos por amar tanto ese delicioso pancito alargado, medio esponjoso y medio duro que nos vio nacer.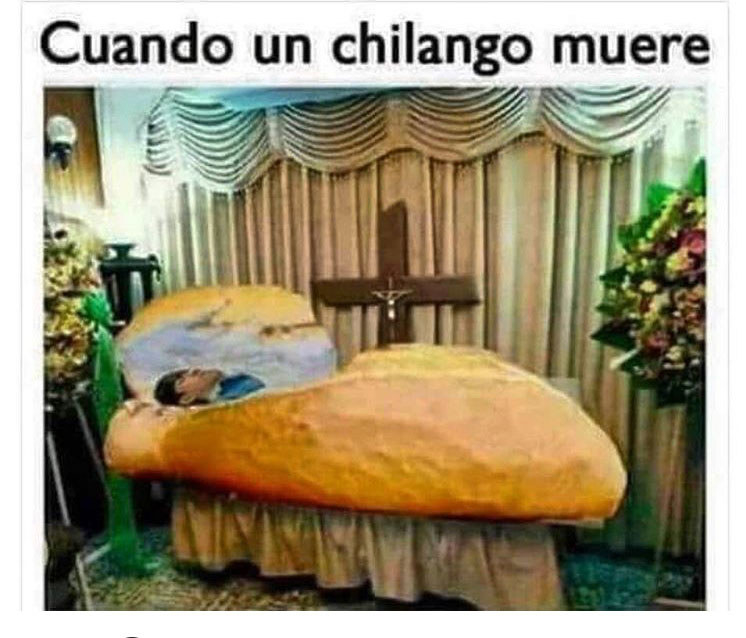 2.
Pero acá, en el centro del país (por no decir ~del mundo~), no entendemos: 1) ¿a qué se refieren? y 2) ¿por qué les molesta?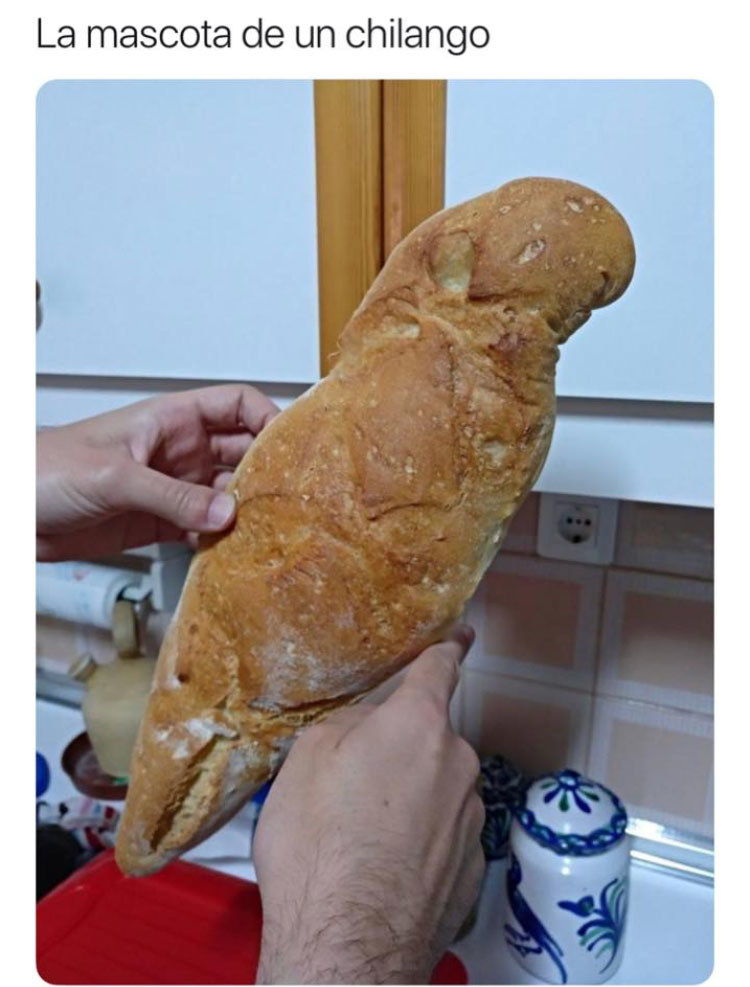 3.
O sea, en serio. Mientras ustedes se tienen que pasar sus pastillas con agua o "Coca", nosotros se las metemos a un bolillo y ¡pum! Ni nos enteramos.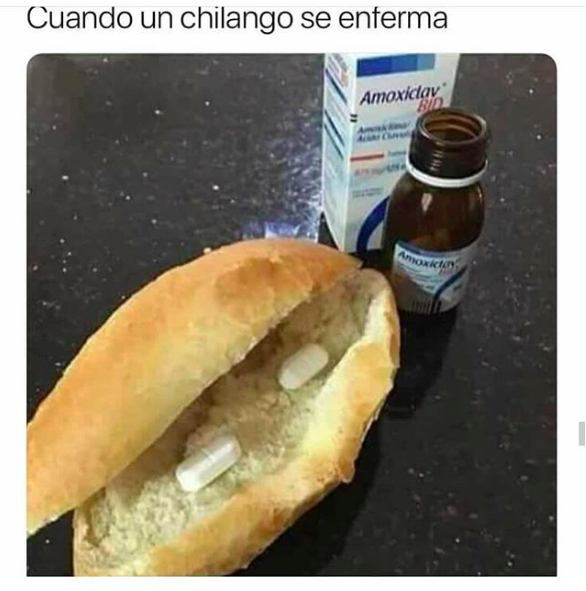 4.
Debe ser pura envidia porque jamás podrían conseguir una cartera original como esta: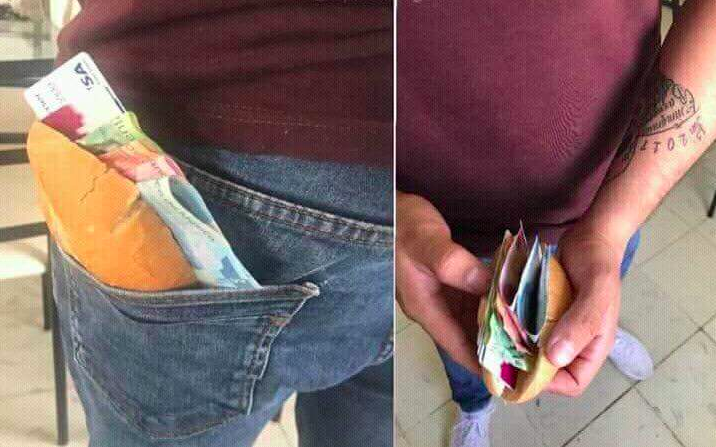 5.
Ni tendrán la suerte de probar el Pan de Muerto como siempre debió haber sido.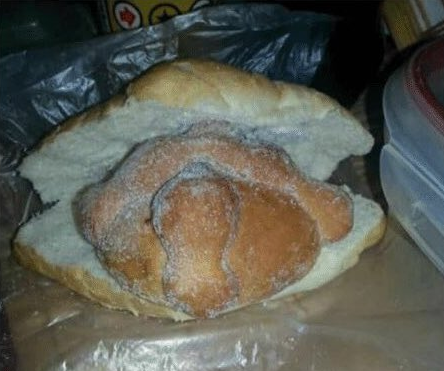 6.
Sus tatuadores, la neta, nos la pelan.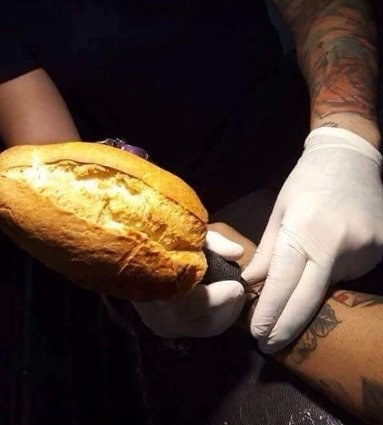 7.
Y sus choferes de Uber no son NADA. ¡NADA!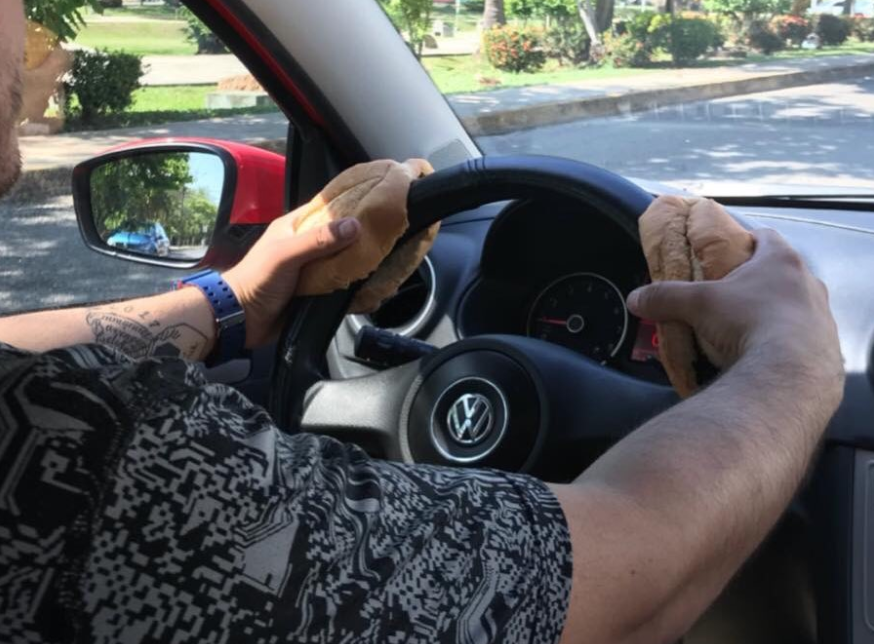 8.
Pff, seguro sus perritos solo comen croquetas, así a secas...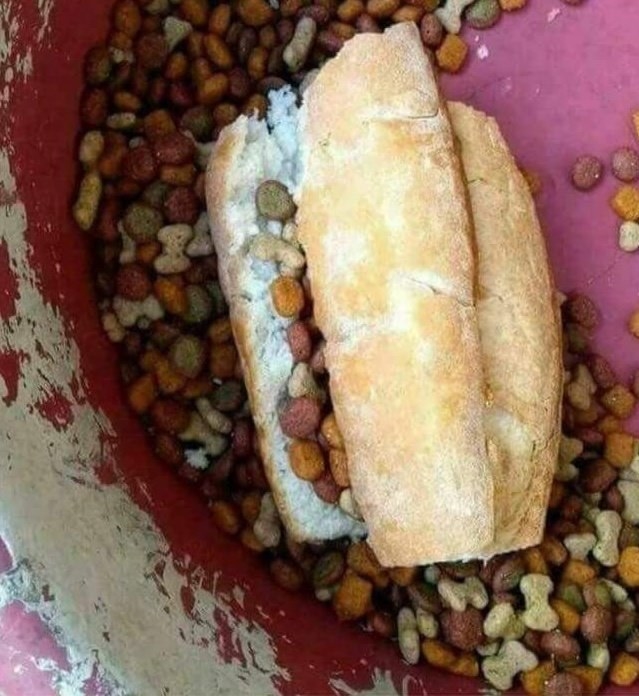 9.
Y cuando los invitan a chupar, toman directo de la lata fría y no la cubren con nada.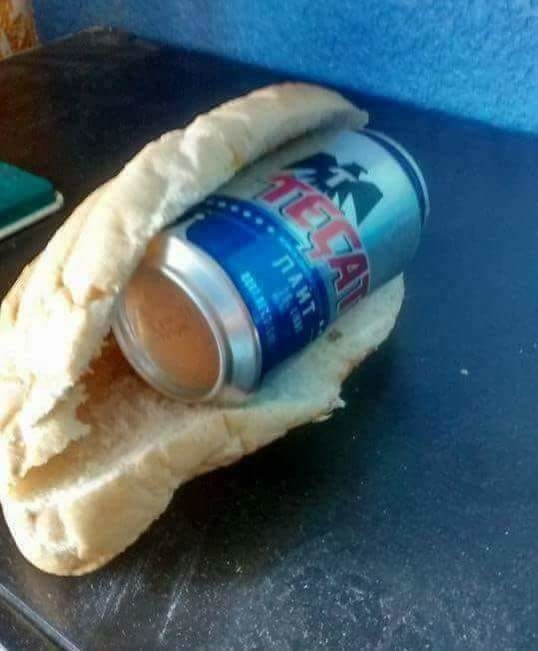 10.
En la CDMX, hasta las marcas saben qué pedo: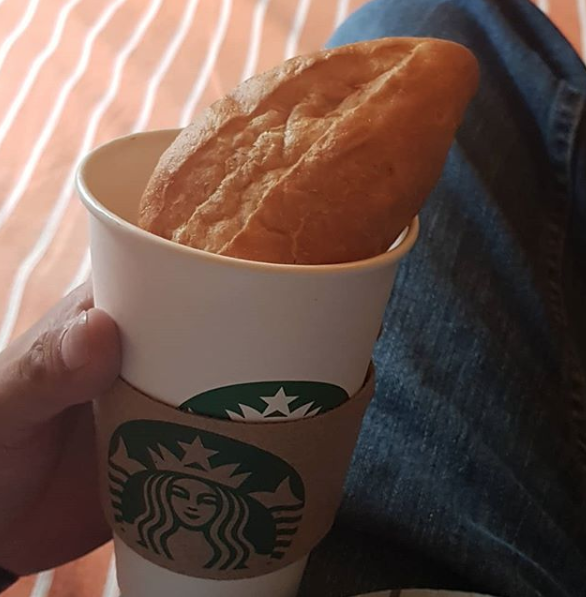 11.
¿Sus gatos son peludos y tienen patas? ¡Qué chafa!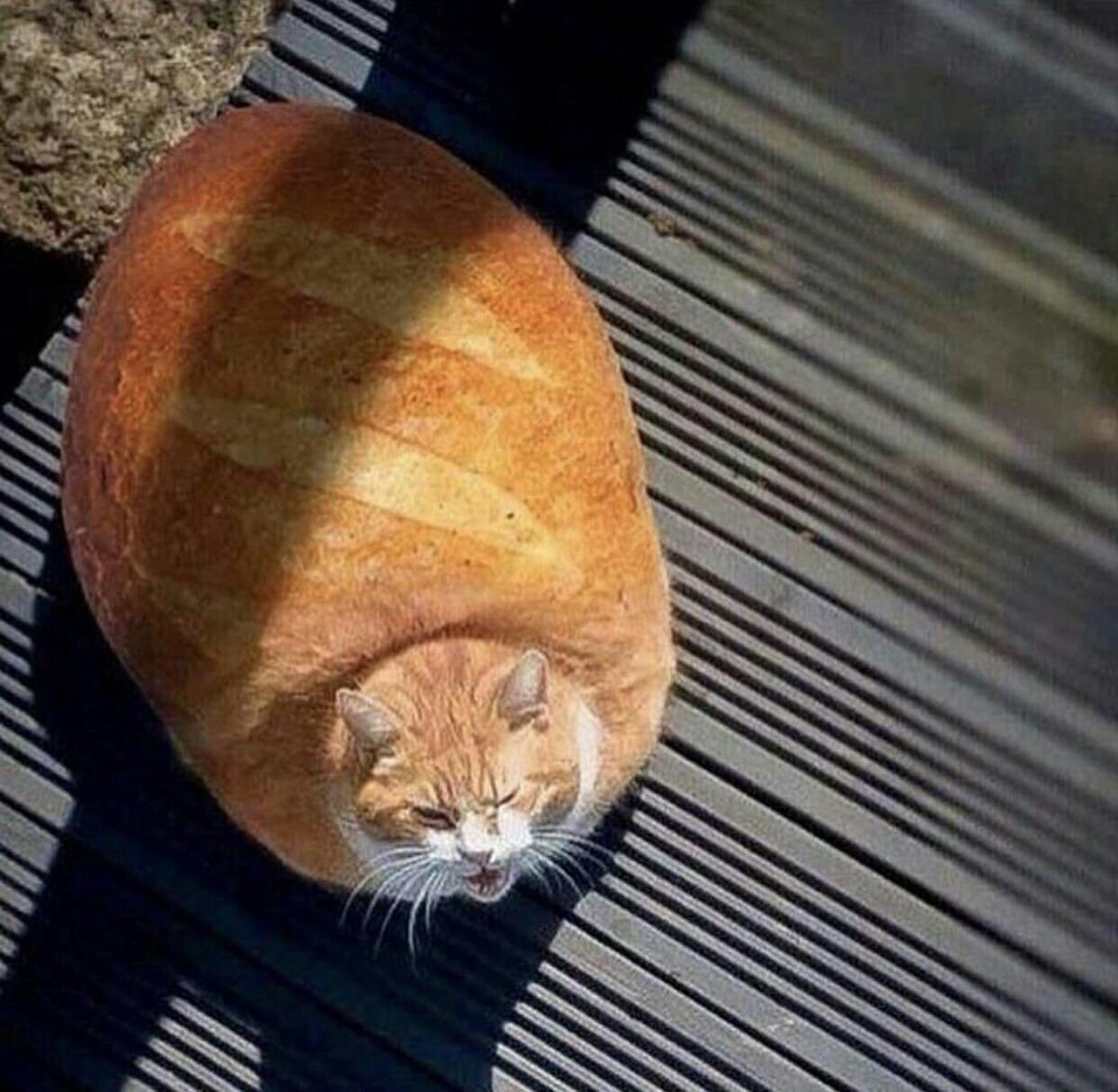 12.
O sea, perdónenos si nos ponemos creativos cuando nos da hambre Y calor al mismo tiempo.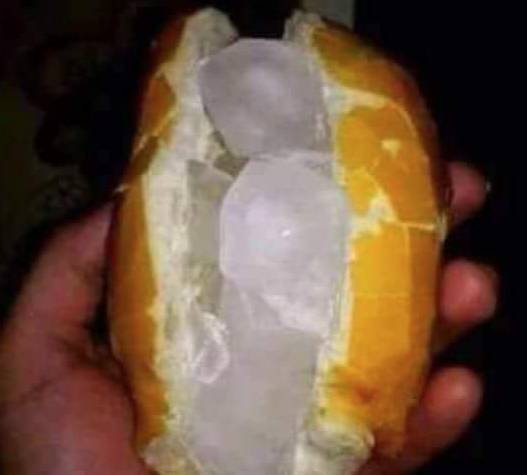 13.
Y perdónenos DOBLE porque somos muy antojadizos.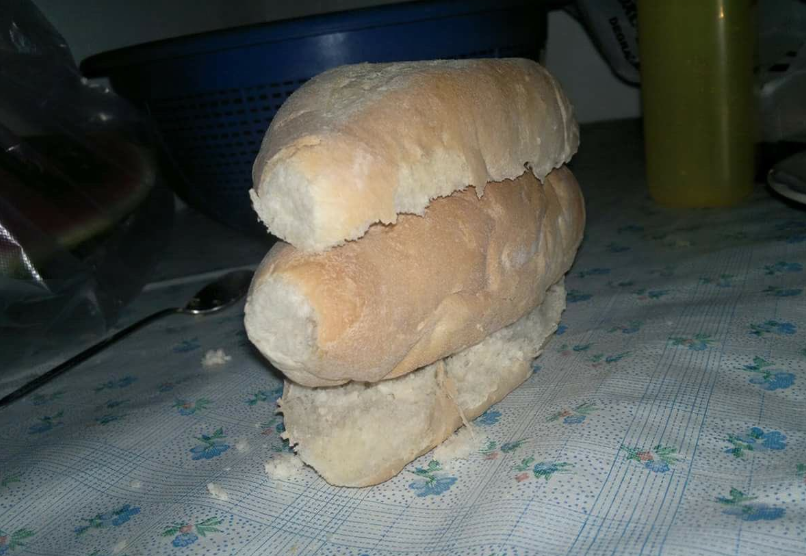 14.
A nosotros no tienen que repetirnos dos veces eso de "Come frutas y verduras", eh...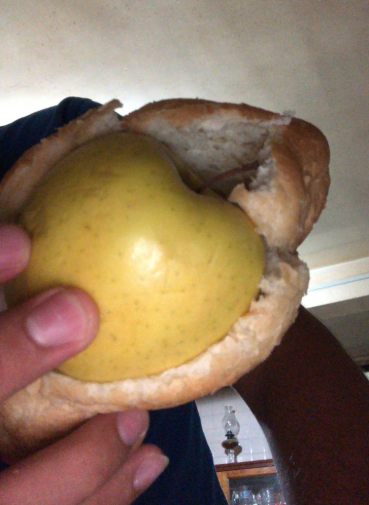 15.
¿Alguna vez habías visto a un skater más auténticamente chilango?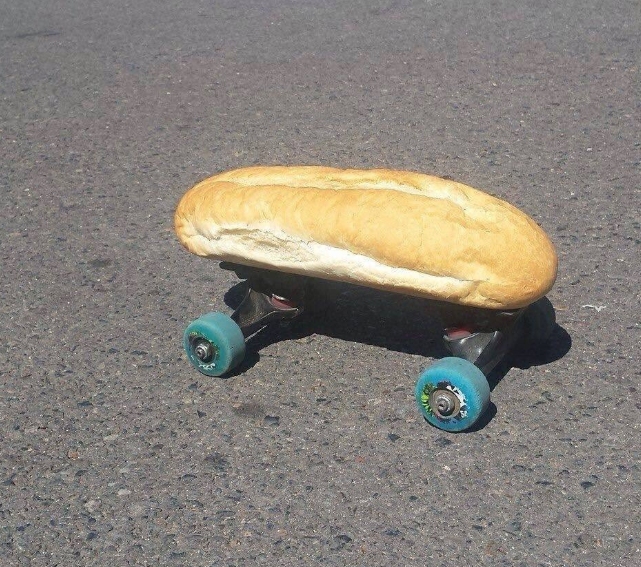 16.
Estos tacos dicen "weeeey" con un acento fresa bien marcado, ¿o no que sí?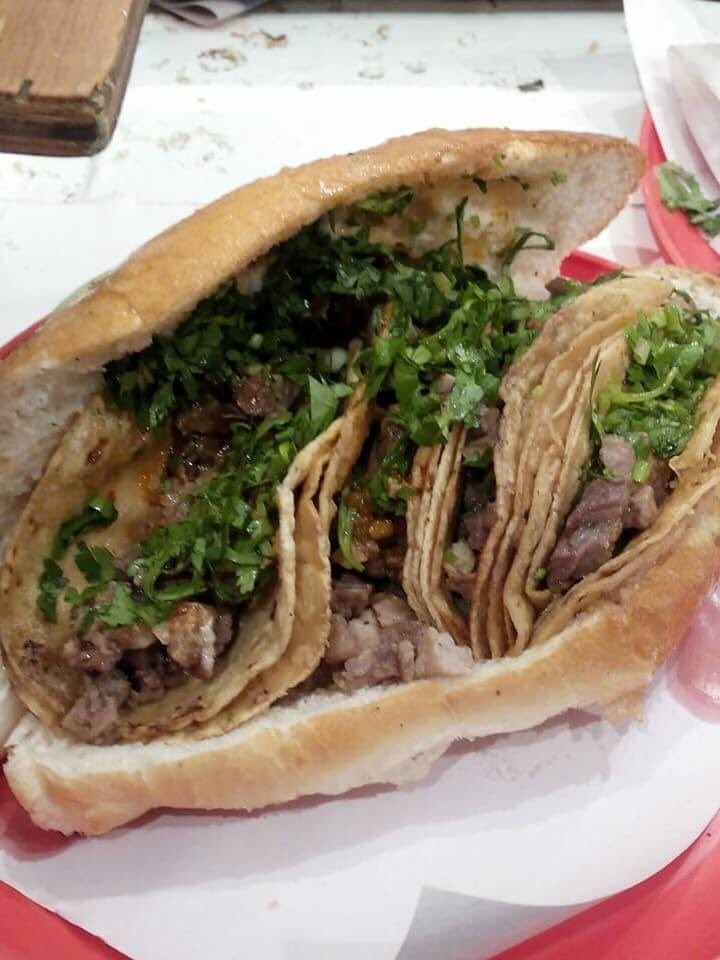 17.
La verdad, no me queda del todo claro por qué esto se llama "torta chilanga"...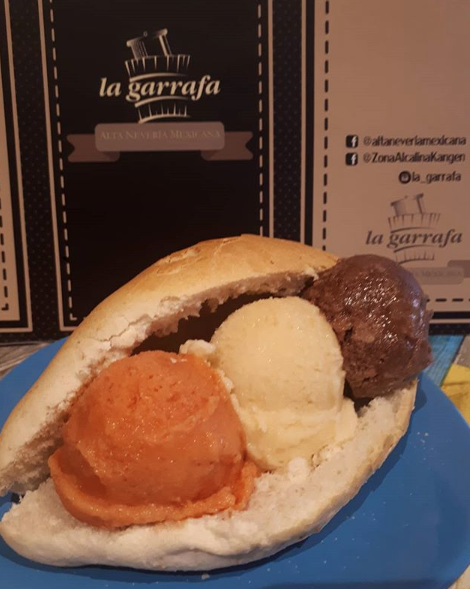 18.
Lo que sí, es que el Año Nuevo los vivimos como nadie.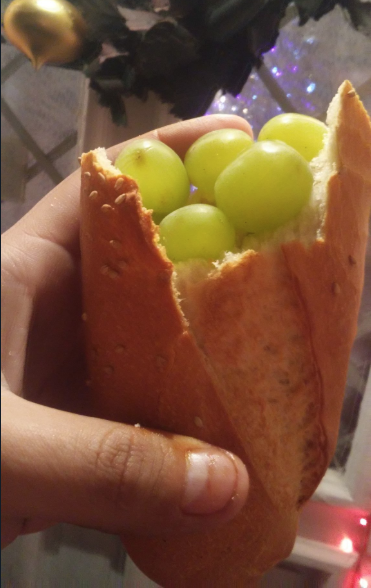 19.
Pero antes de irme, una duda rápida, ¿dónde las consigo?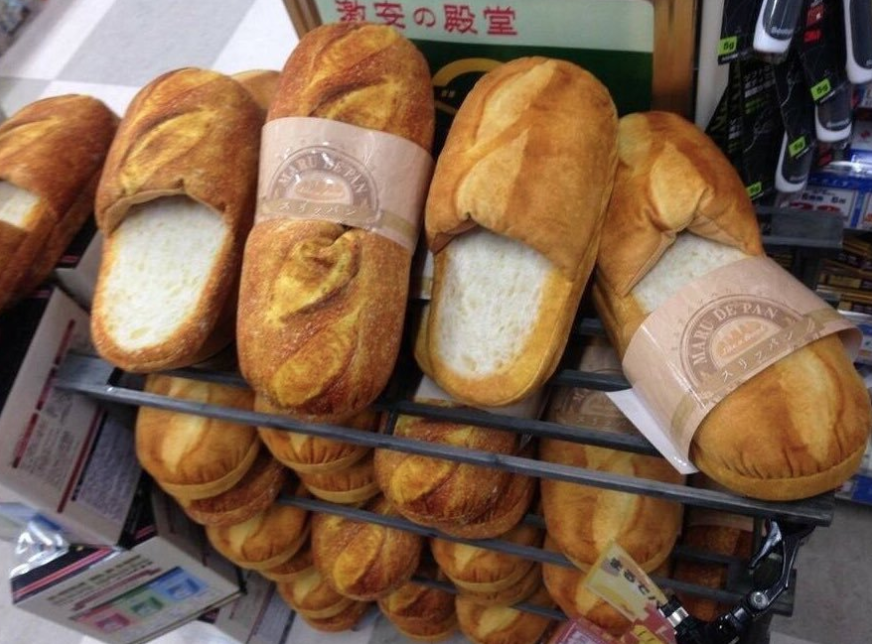 Looks like there are no comments yet.
Be the first to comment!