1.
No sabes cómo, pero en unos meses simplemente desaparecen de la faz de la tierra.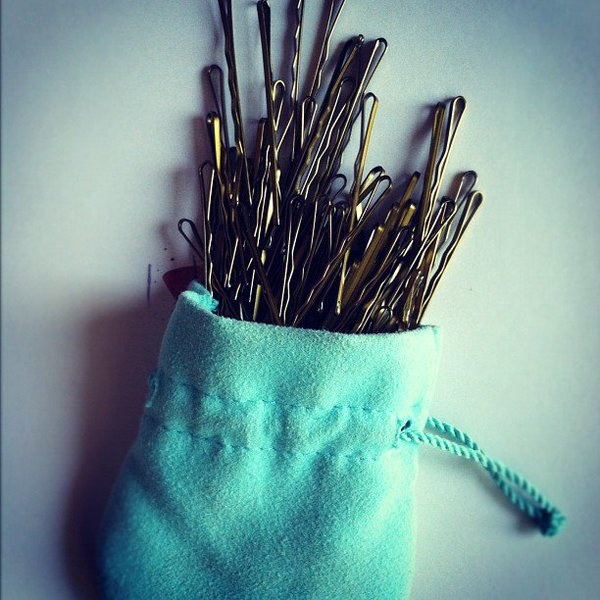 2.
Aunque sabes que compraste un paquete con decenas de pasadores.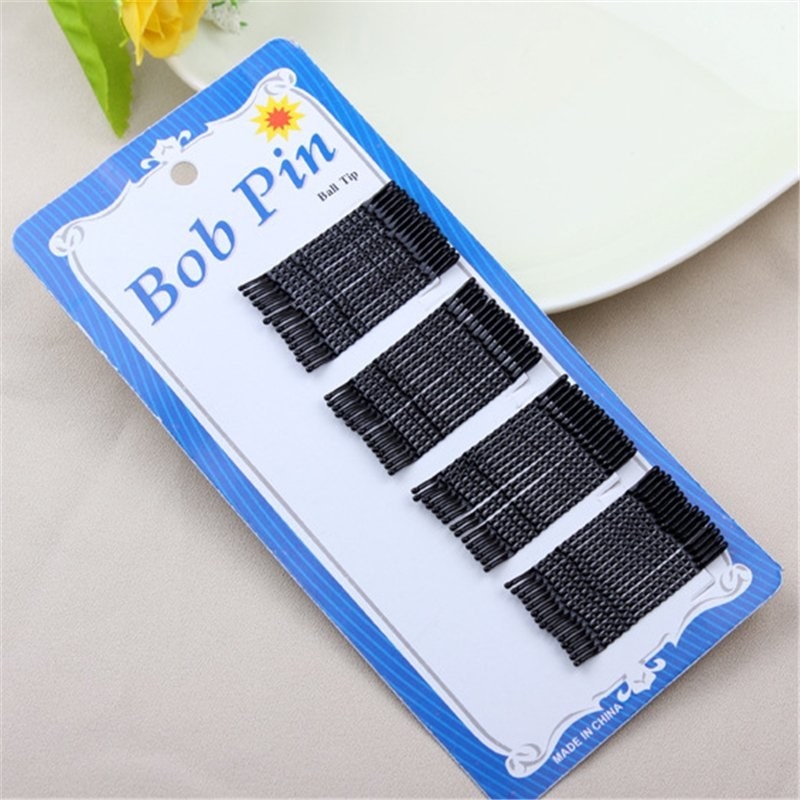 3.
Además, pasa de un día para otro. De repente, un día ya no están.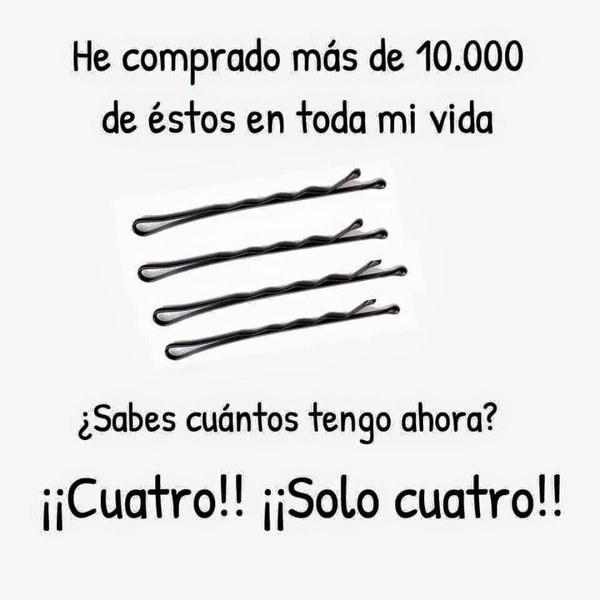 4.
Por eso, cuando vas a un evento donde hay bonches de pasadores gratis (como una boda) aprovechas para hacer tu agosto.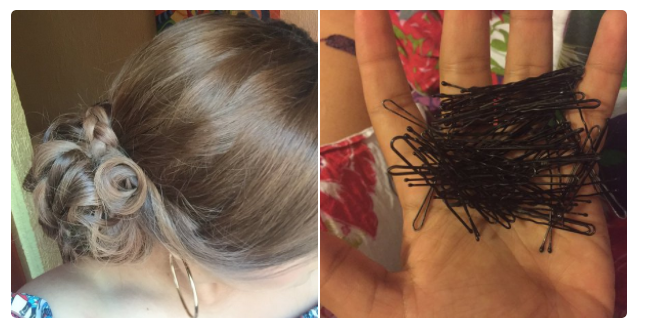 5.
También recuperas la inversión si te peinas en el salón.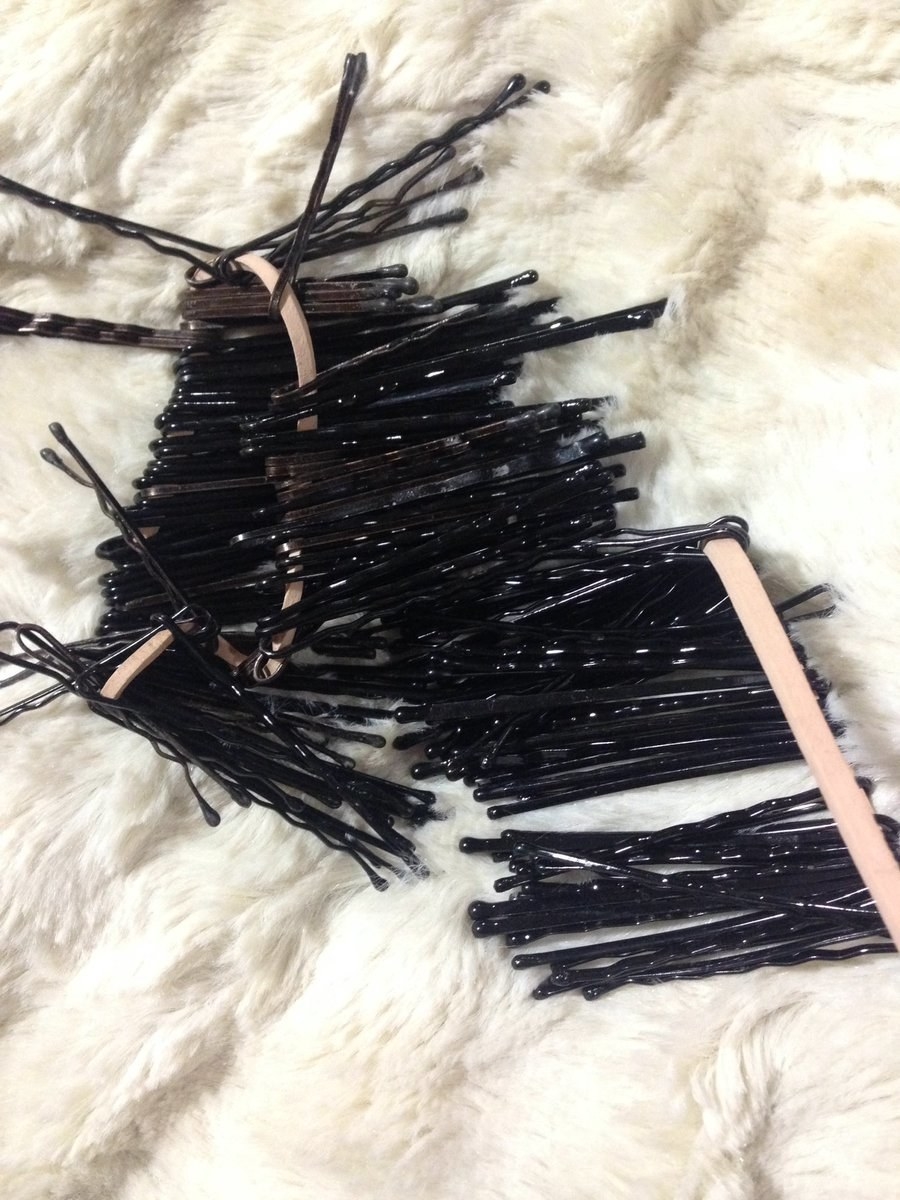 6.
Lo que te lleva a pensar que, si los sumaras, ya llevarías MILES de pasadores desperdiciados, perdidos en el limbo de los accesorios para el cabello.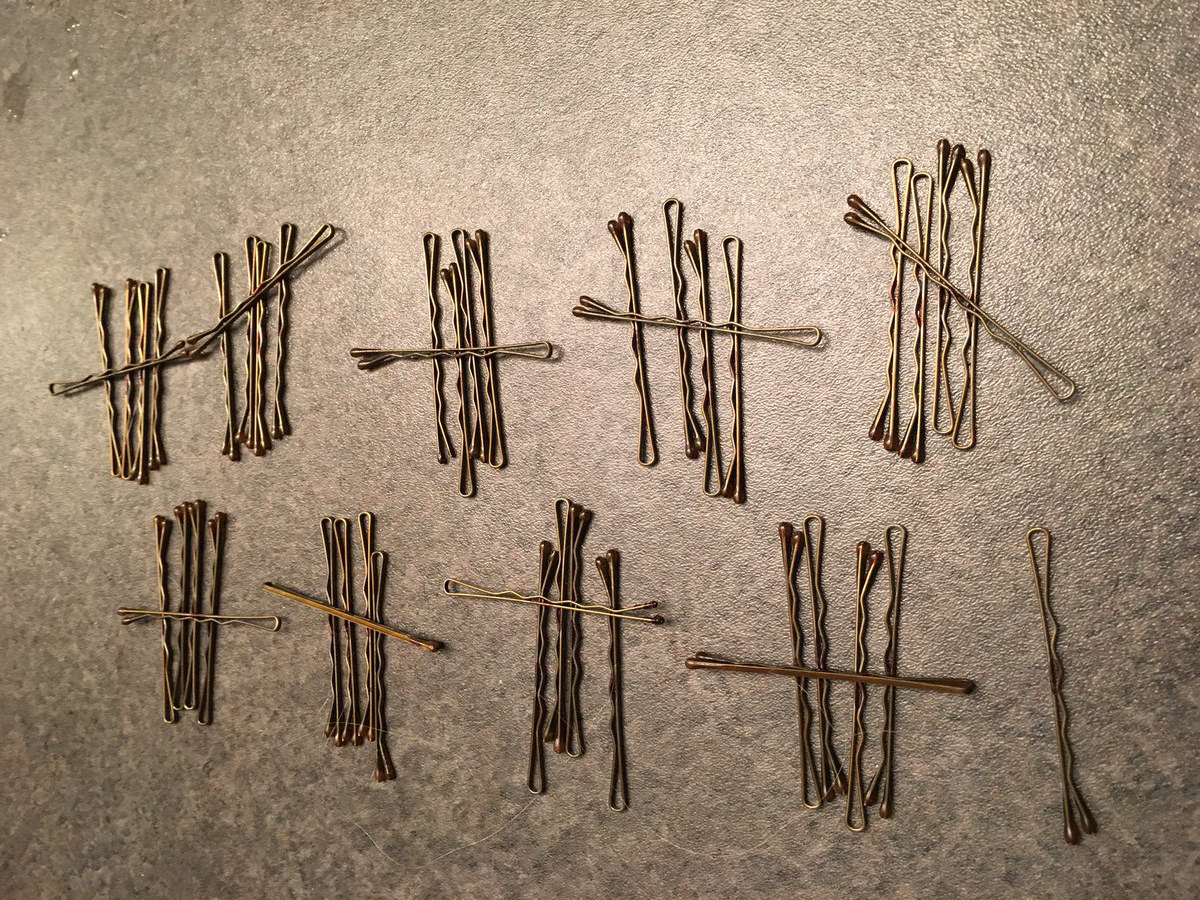 7.
Son al pelo lo que los calcetines a la lavadora.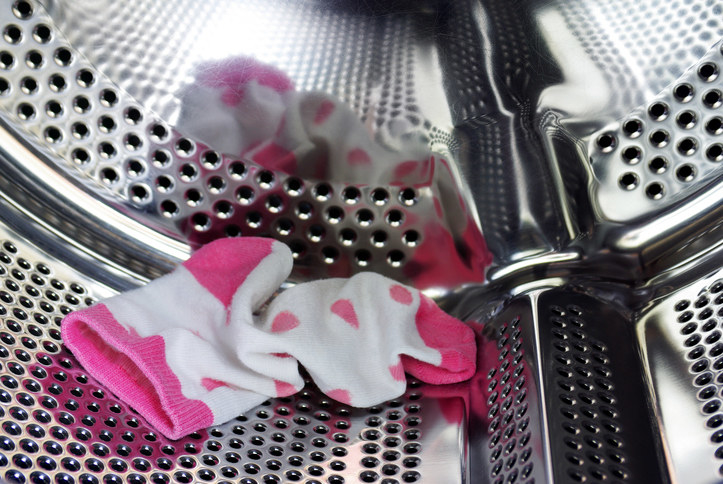 8.
La mejor sorpresa es encontrar un pasador al fondo de tu bolsa.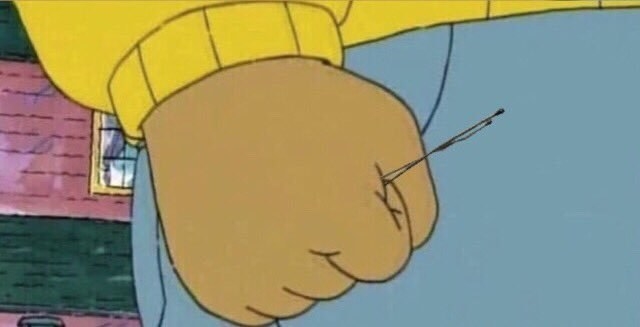 9.
Si tienes el pelo más grueso que el promedio de la población, esas madrecitas de metal no van a servirte para un carajo...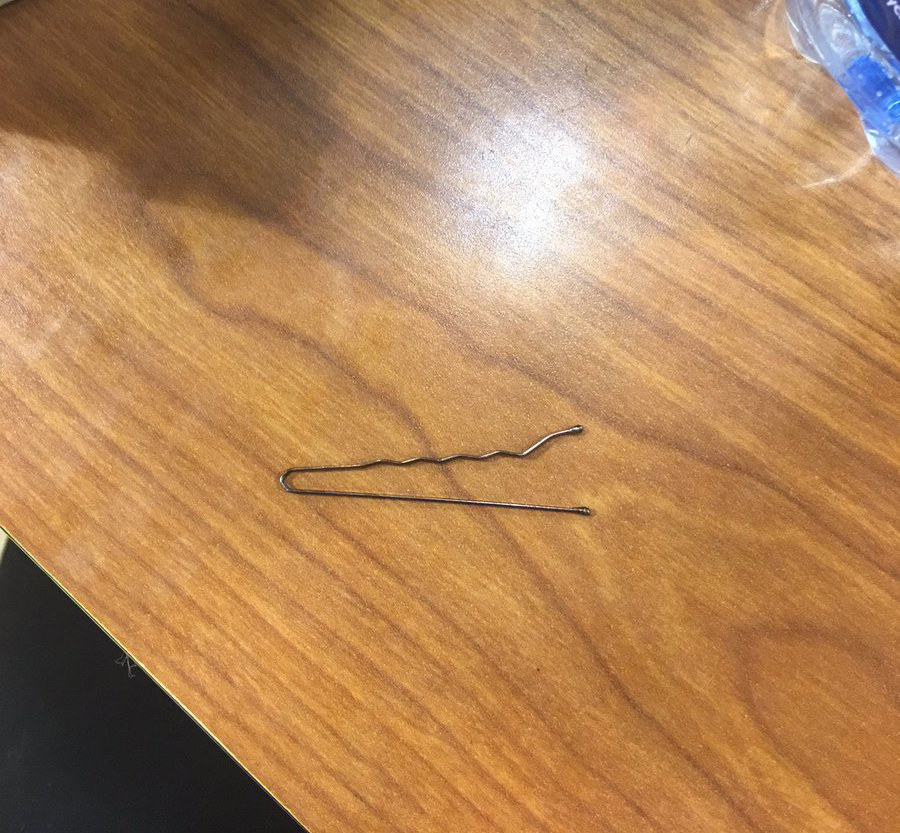 10.
Por eso tienes que usar decenas de ellas para detenerte el pelo.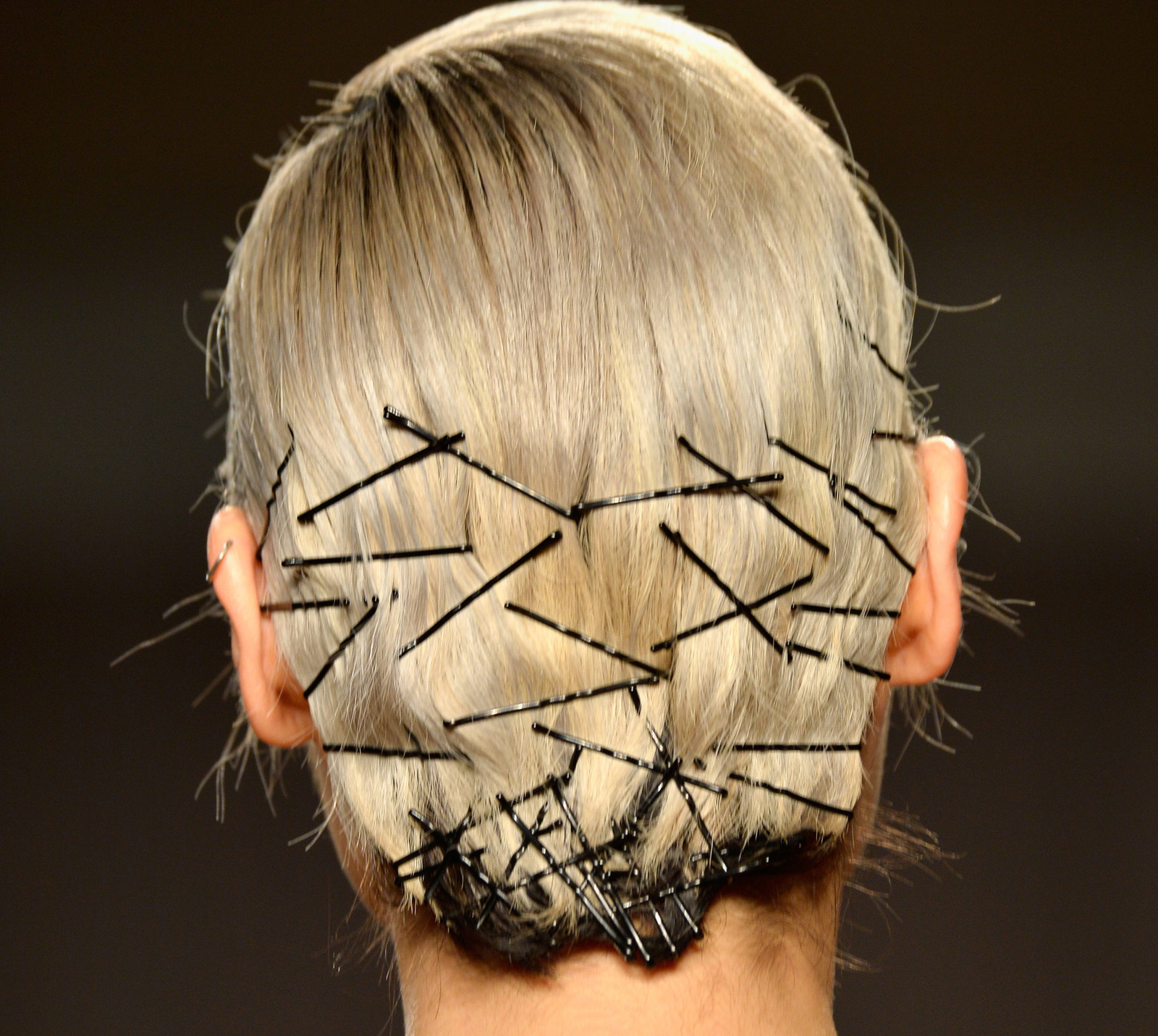 11.
Lo que te lleva a pasar horas enteras quitando uno por uno.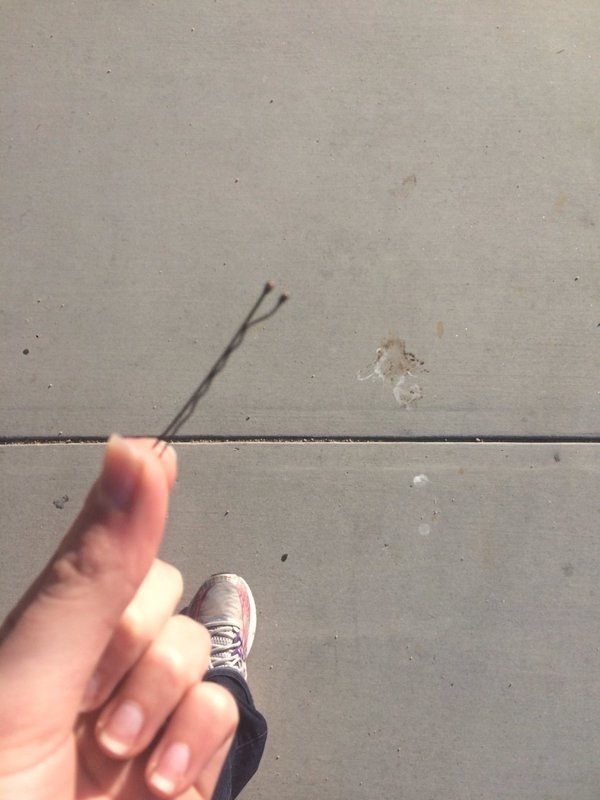 12.
Y si tienes el pelo lacio se resbalan como si estuviera hecho de baba.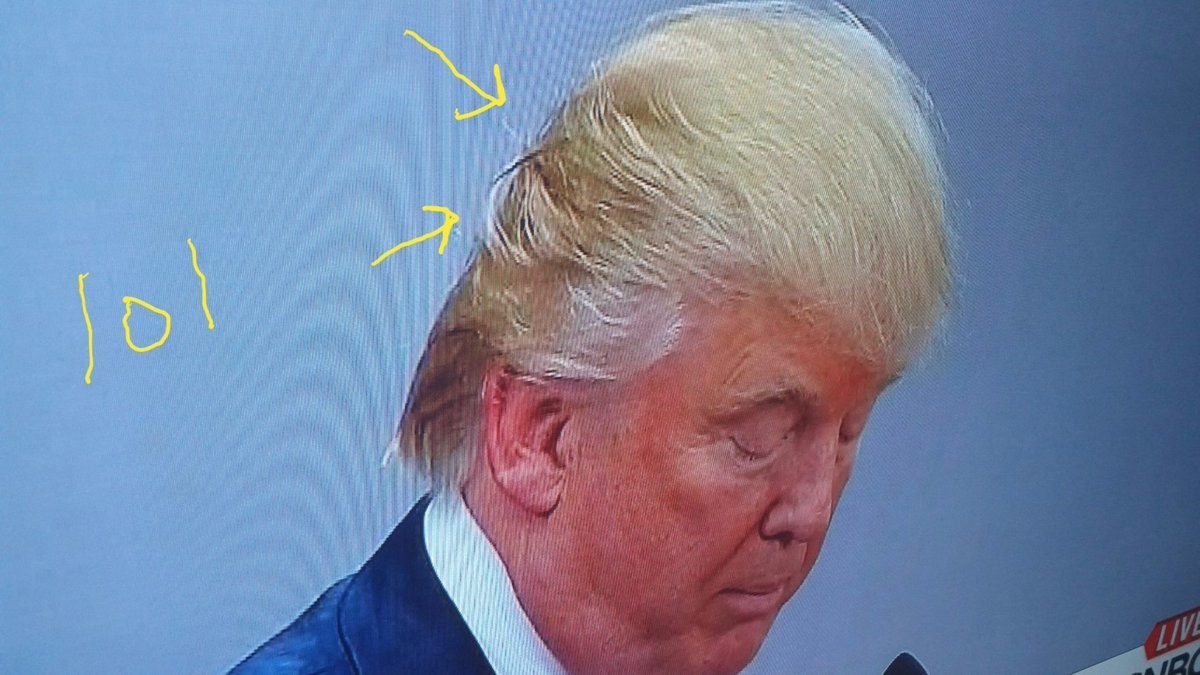 13.
No tenías idea de cuál era la forma correcta de ponértelos... Hasta ahora: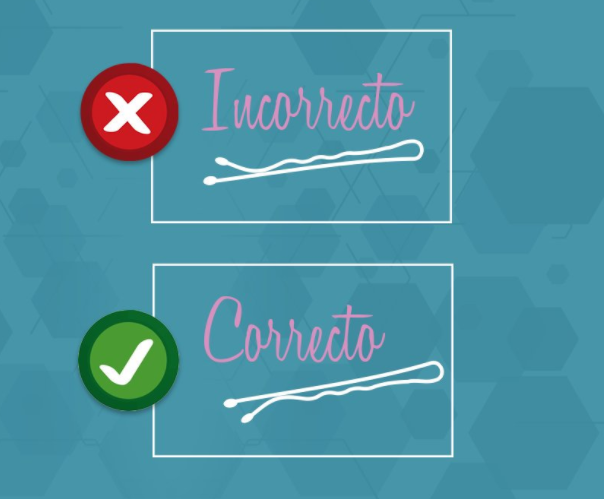 14.
Pero igual son tus aliados a la hora de hacer ejercicio.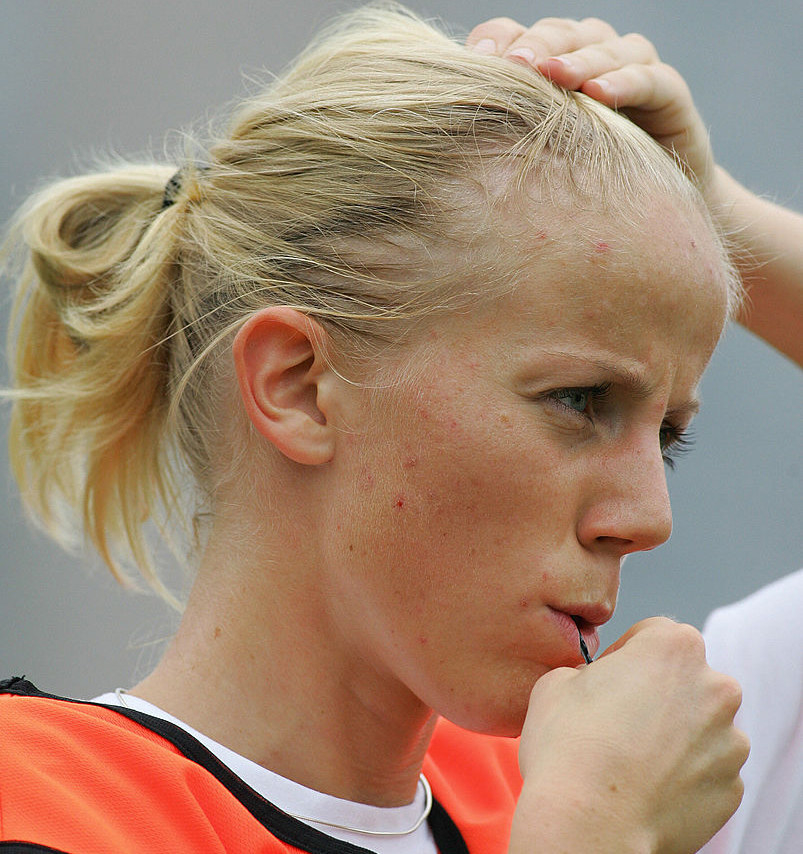 15.
Son muy evasivos. Entre más necesites, menos los vas a encontrar.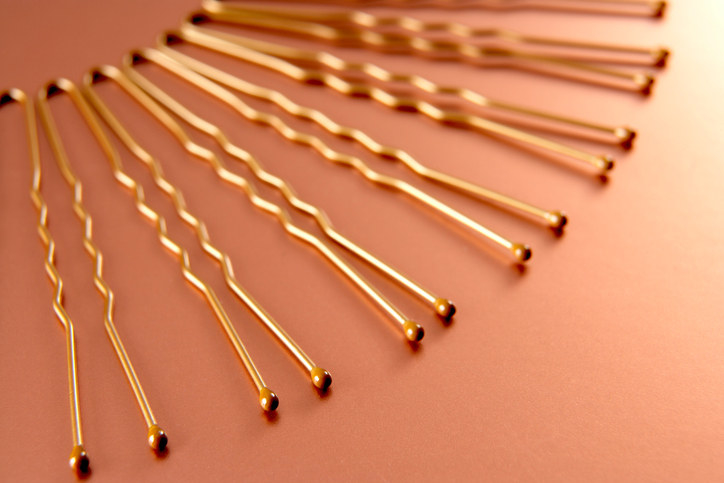 16.
Y aunque muchas veces son sinónimo de dolor de cabeza.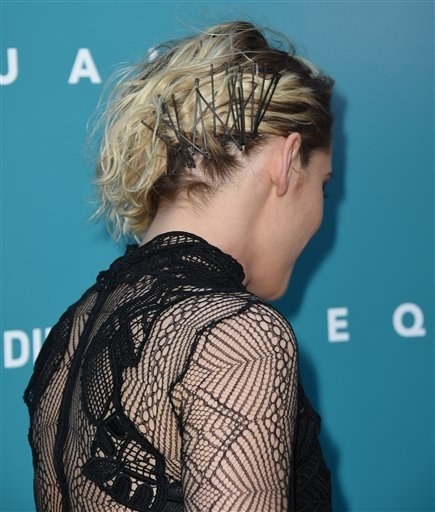 17.
Ese lazo emocional que sientes con ellos es universal.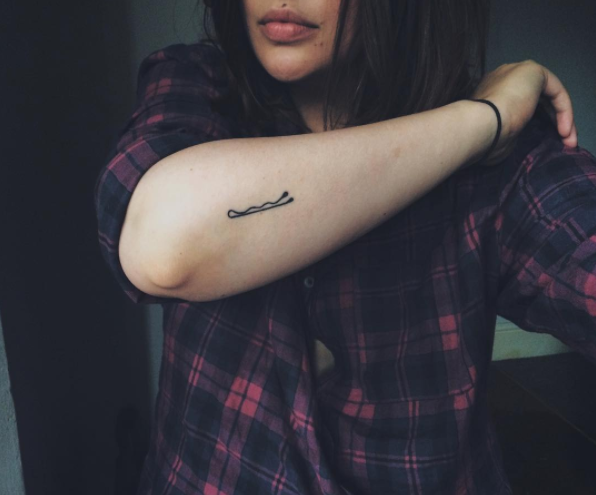 Looks like there are no comments yet.
Be the first to comment!