En todos los conteos de las películas más aterradoras de la infancia de cualquier niño noventero está Las brujas...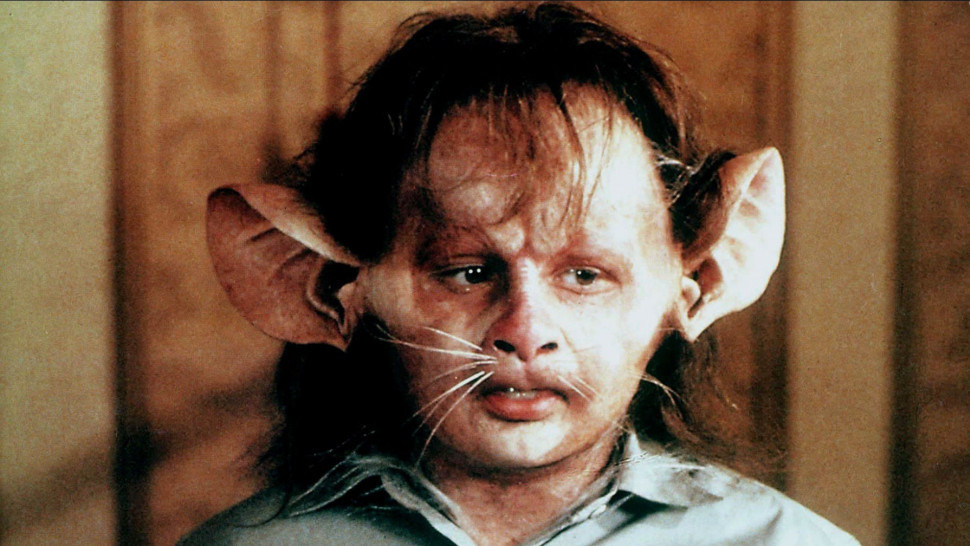 Hay varios momentos traumáticos durante toda la entrega...
Como los ojos de la niña noruega, los sonidos de los niños convirtiéndose en ratones y esta 👏 maldita 👏 escena 👏 en 👏 la 👏 que 👏 todas👏 se👏 quitan 👏 las 👏 pelucas:
Pero, si pones atención, te puedes dar cuenta que muchas de esas "señoras" son, de hecho, SEÑORES.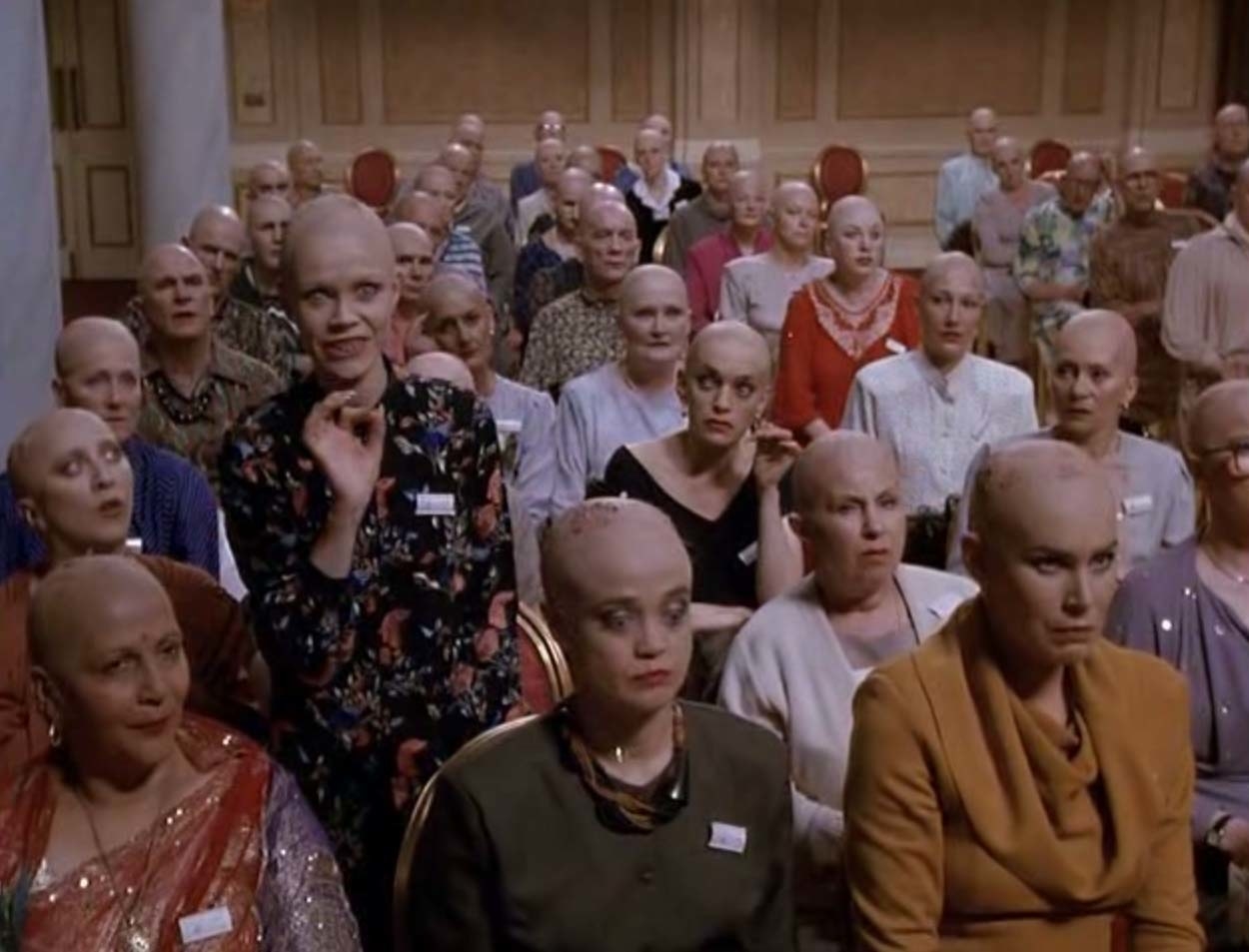 ¿Ya viste?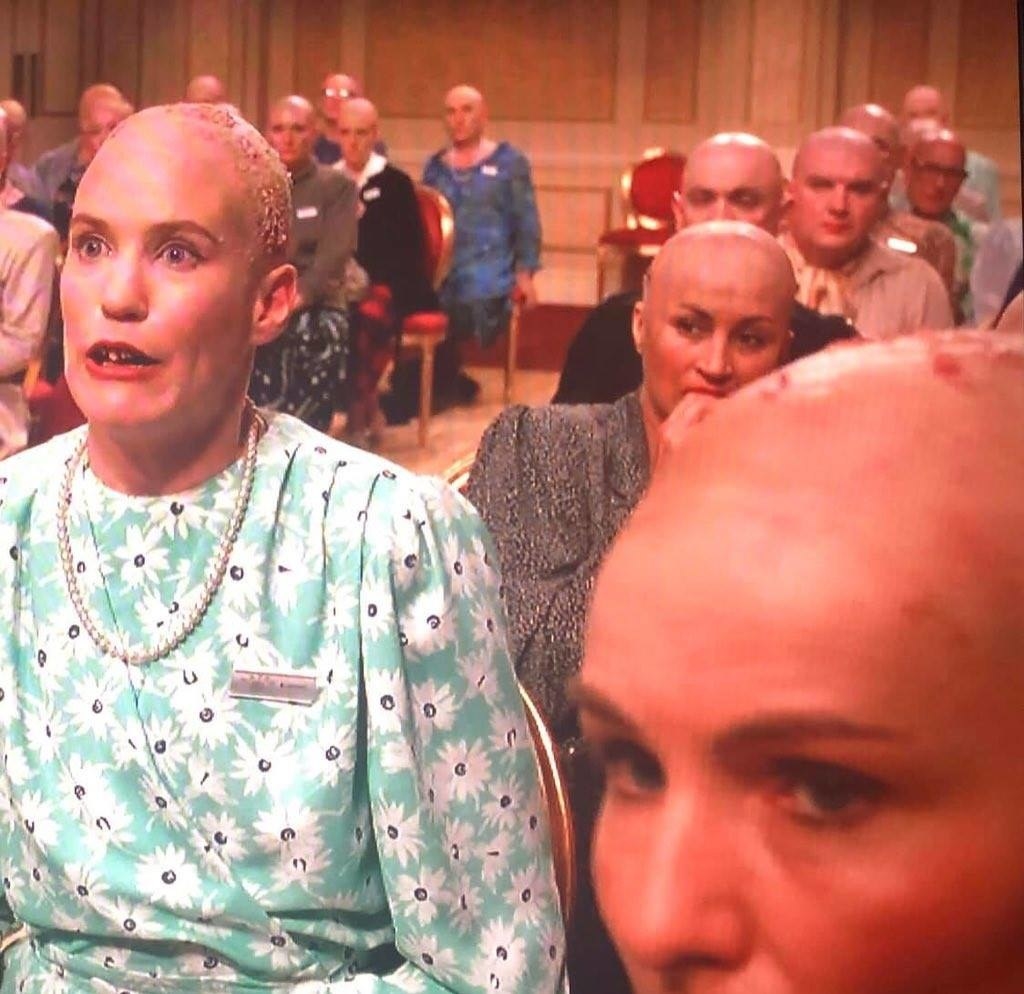 Y así se comprueba, una vez más, que nada es cierto y no puedes confiar en nadie nunca.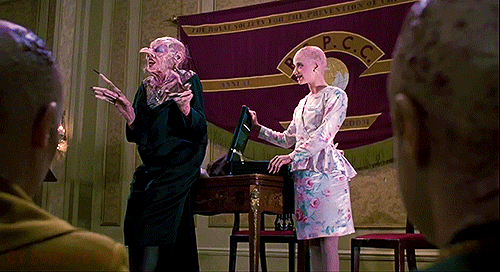 Looks like there are no comments yet.
Be the first to comment!