Hay pocas cosas tan deliciosamente interesantes como las teorías de fans con respecto a sus cosas favoritas...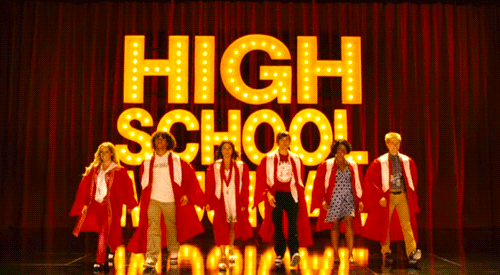 Hay una, en particular, que es padrísima y dice que High School Musical es un musical sobre un musical...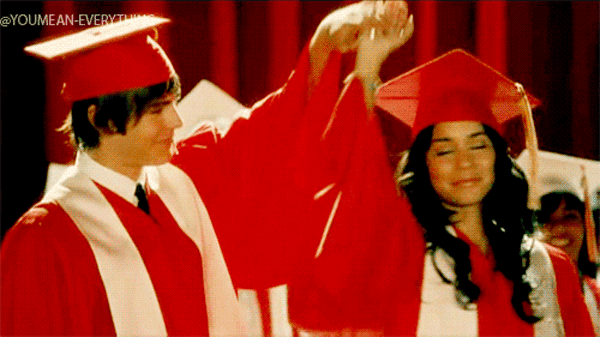 En la última escena, el elenco principal le da la espalda al resto de los estudiantes, camina hacia la cámara, se voltea a agradecer a su público y caen unas cortinas, haciéndote entender que ya acabó el musical...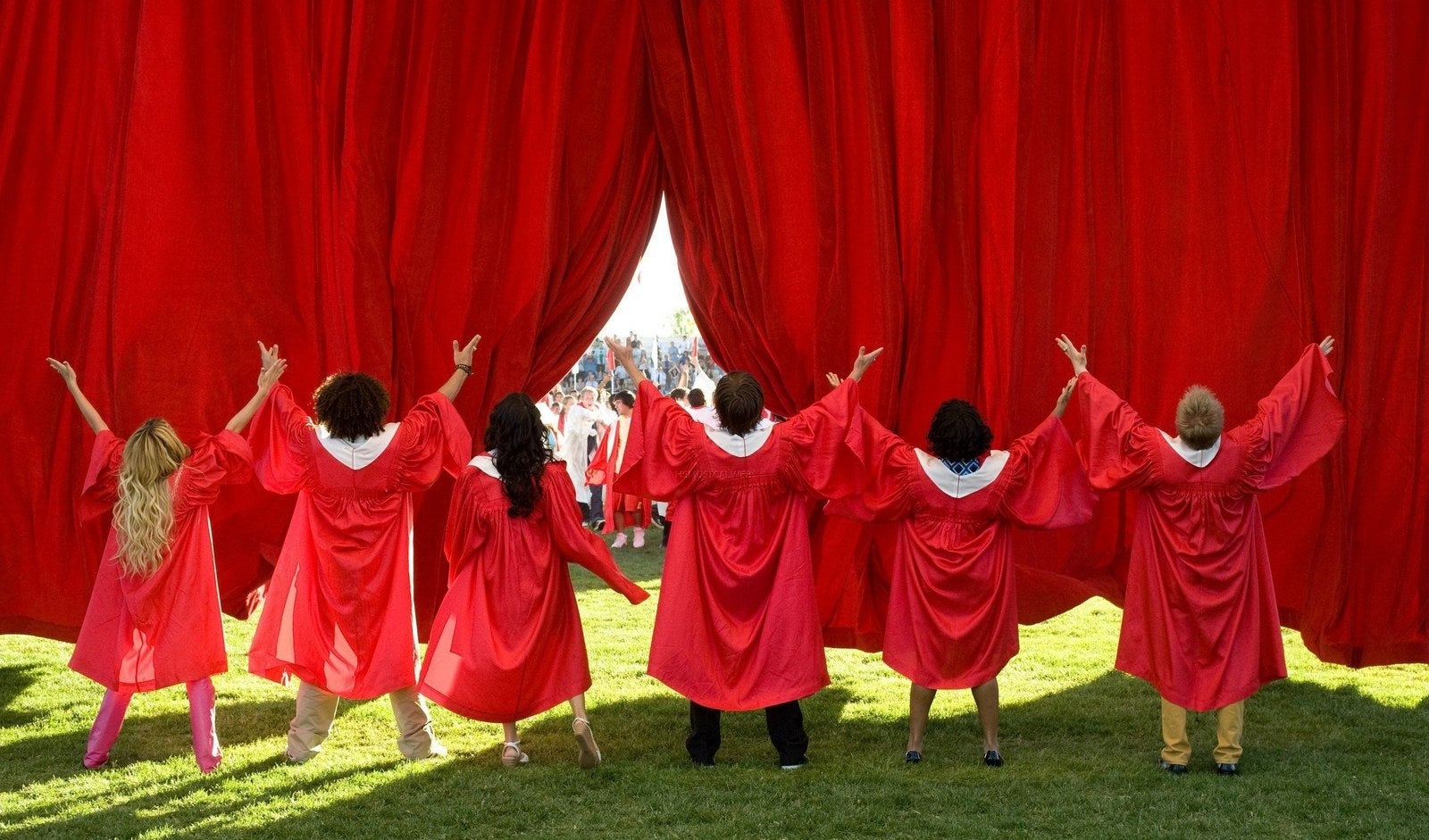 Pero después de hacer un paneo al nombre de la película, vuelven a enfocarse en el elenco principal, quien se dirige al otro público (nosotros) y vuelven a agradecer. Rompiendo por completo la cuarta pared.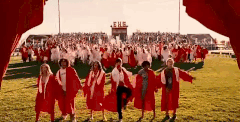 Eso explicaría porque las actuaciones son tan exageradas, la gente sale de la nada y hay coreografías para to-do.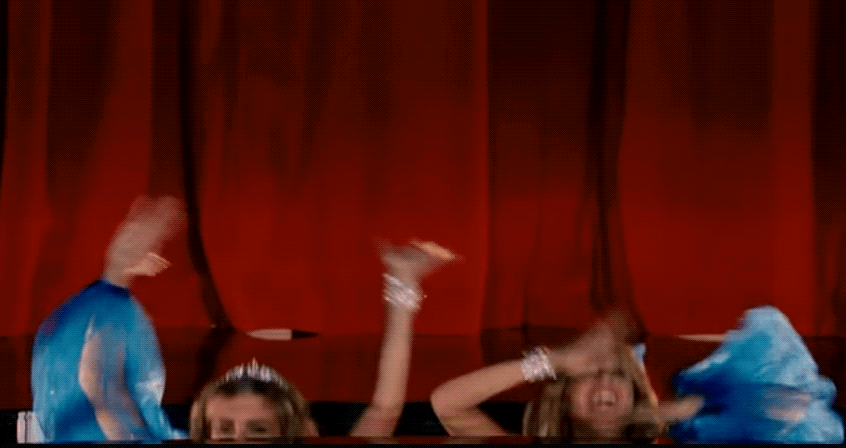 ¿Cómo te sientes al respecto?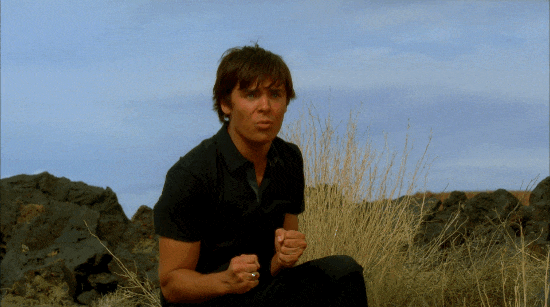 Looks like there are no comments yet.
Be the first to comment!