Mariah Carey es una DIVA. Tal vez no es vedette, ni bai-la-ri-na, pero es legendaria.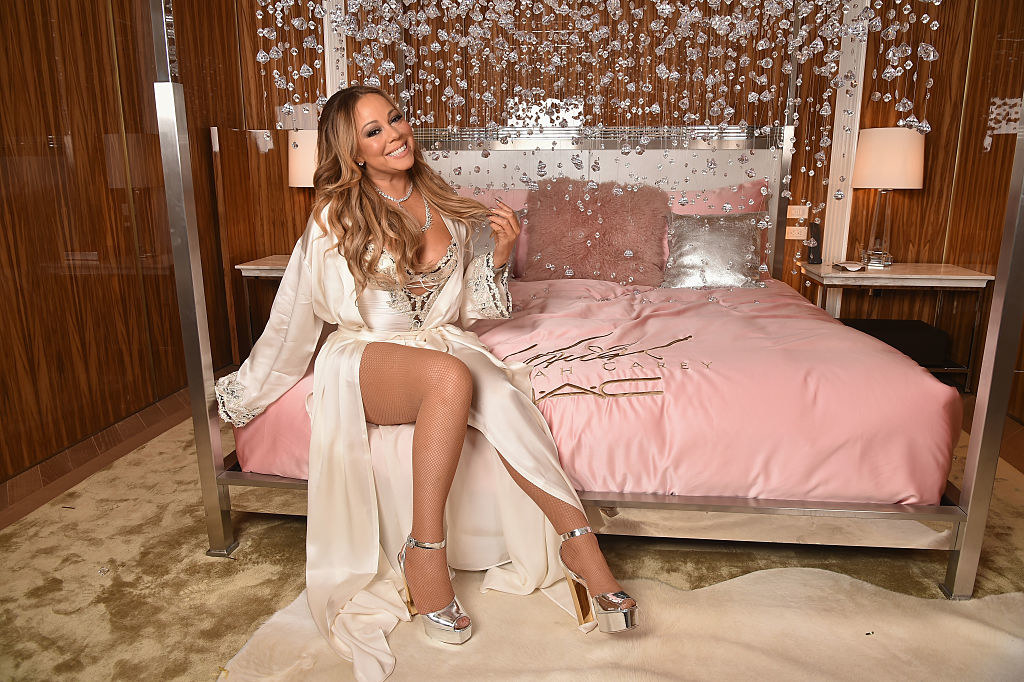 Usa corsets para recostarse en su sillón...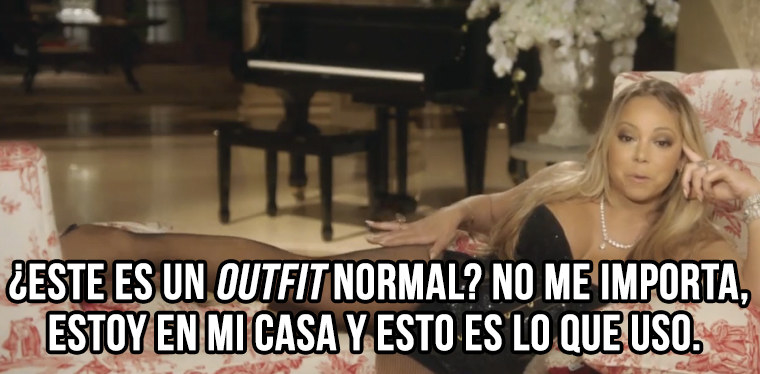 Y lentes de sol en circunstancias extrañas.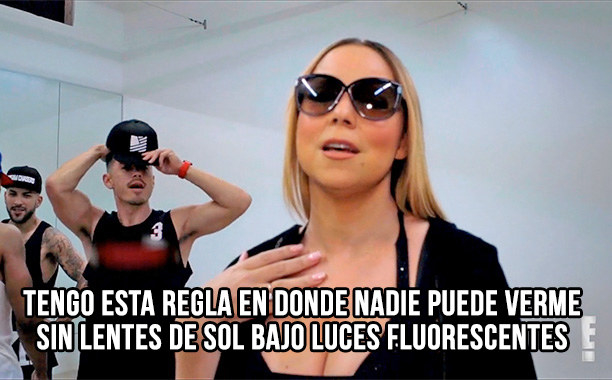 Pero su momento cúspide (EN LA VIDA) es cuando, en un ejercicio de éxito máximo, pide que la lleven a su presentación en un silla.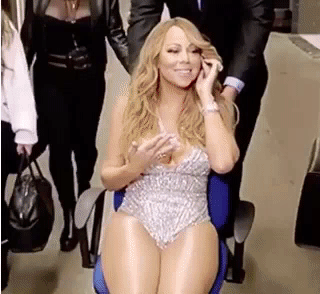 Sí, para que sus pies no toquen el suelo y no tenga que cansarse.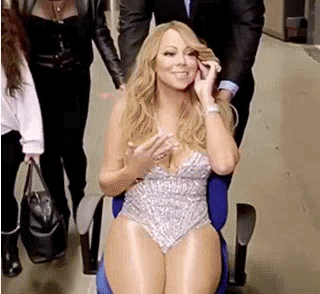 ¿Qué harías por tener una persona que te lleve a todos lados en una silla mientras tú luces fabulosa hablando por teléfono?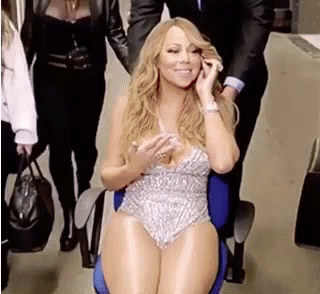 Si fueras rica, exitosa y mágica como Mariah también tendrías esta cara de felicidad. Serías Don Vergas de la vida real.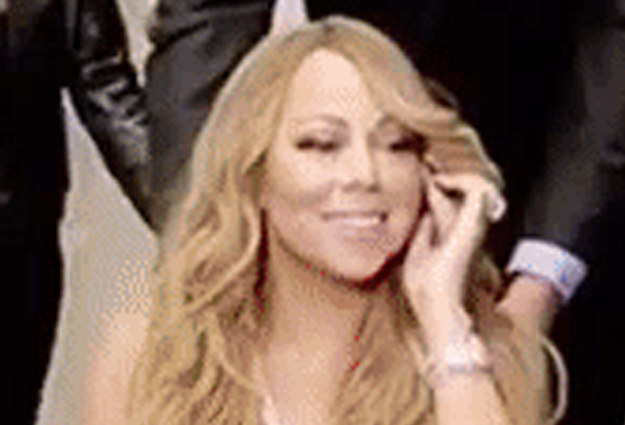 La vida es una fiesta de Mariah Carey y nosotros nada más estamos invitados a ella.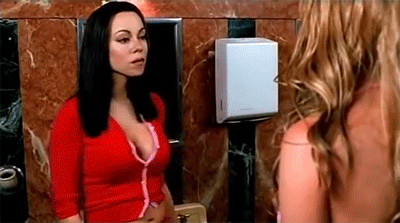 Looks like there are no comments yet.
Be the first to comment!