Hace algunos años no había nada más cool que tener los tenis más sucios del mundo.
Hoy, la tendencia es llevarlos lo más blancos posibles. Relucientes, rechinando de limpios.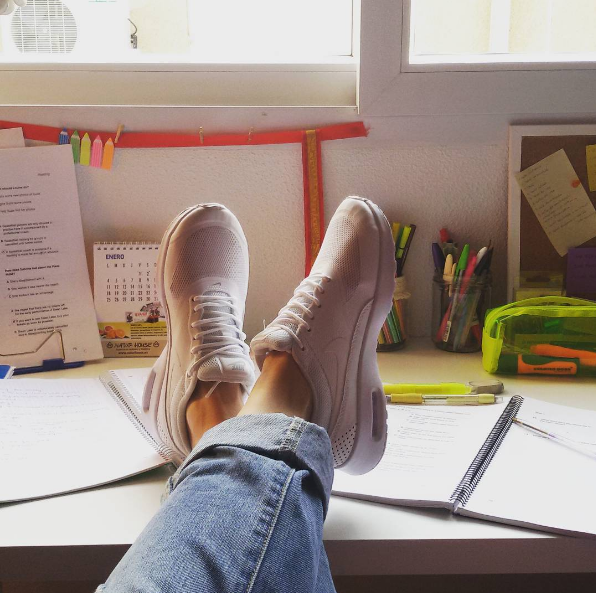 Si quieres limpiar tus tenis sucios o mantenerlos blanquísimos solo necesitas mezclar estos tres ingredientes: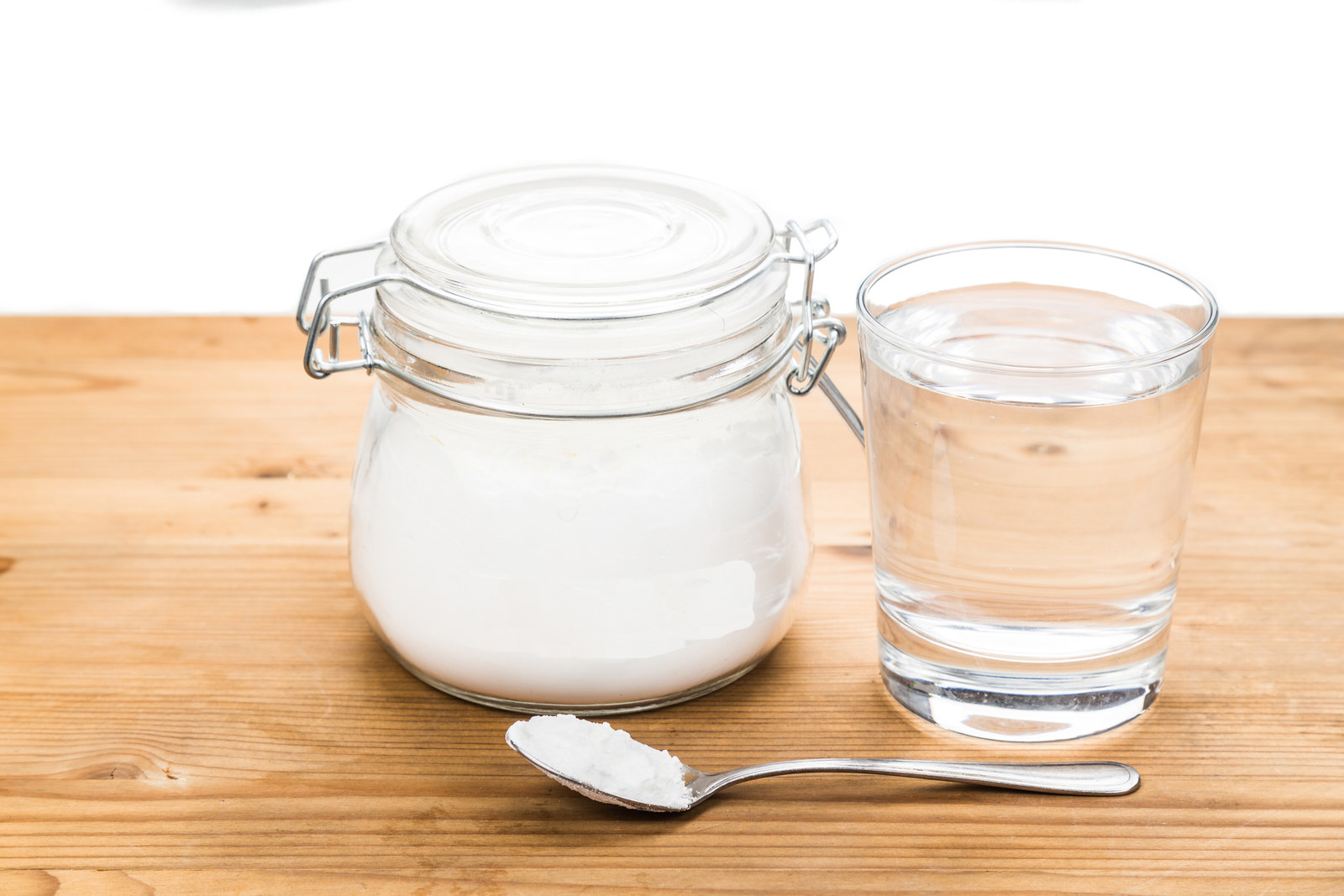 Una vez que tengas lista la mezcla, sumerge un cepillo de dientes que ya no uses y talla tus tenis.
Dale una segunda pasada y déjalos secando al sol por unas tres o cuatro horas.
Sacúdelos y cepilla los restos con otro cepillo de dientes.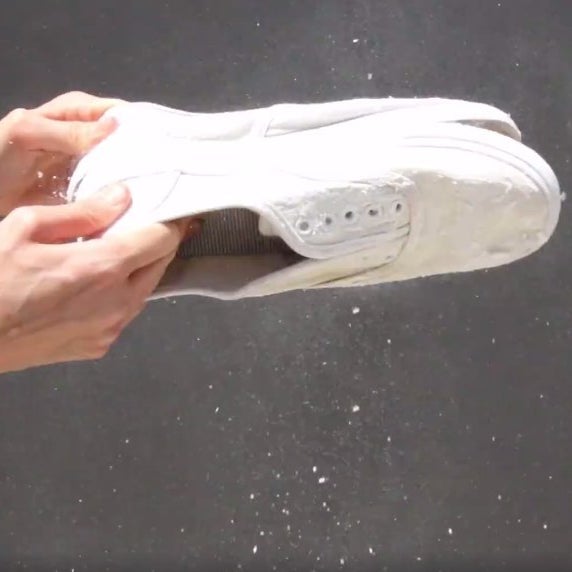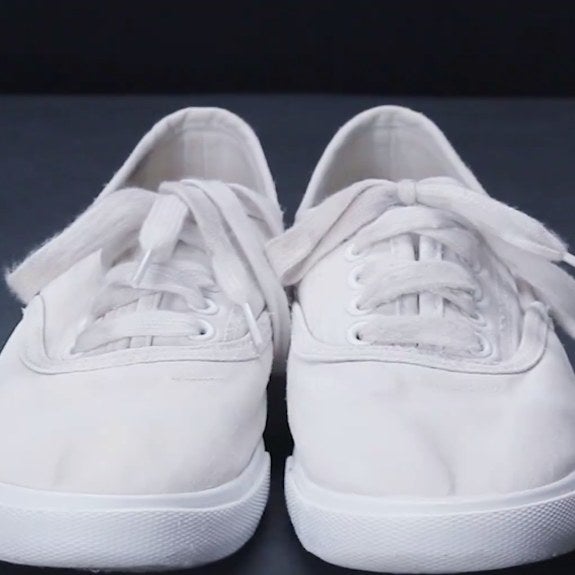 ♥️👟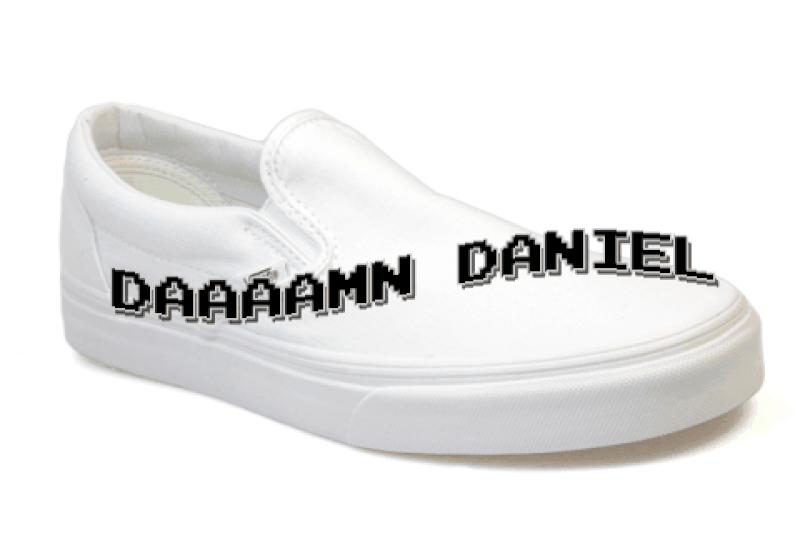 Looks like there are no comments yet.
Be the first to comment!