Raychel Newton, conocida en Instagram como @makeup_maven es una verdadera artista del maquillaje.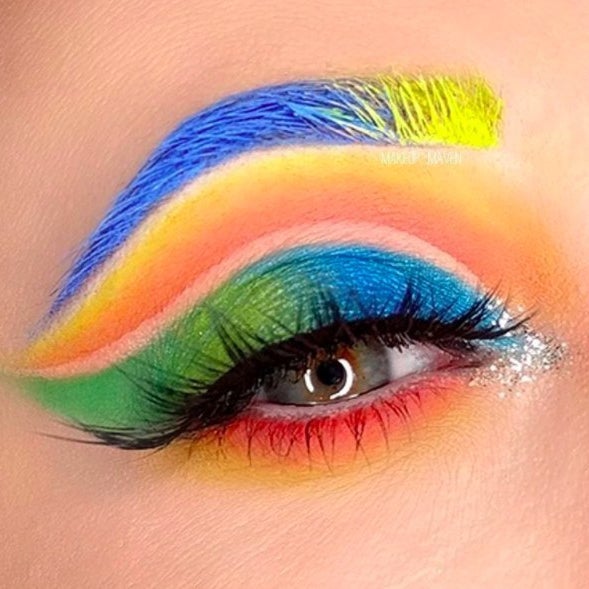 Pero no creas que lo decimos nada más porque tiene una atención al detalle épica y sabe usar los colores de formas increíbles...
Sino porque es capaz de lograr un look perfecto usando solo cosas de su refrigerador y despensa.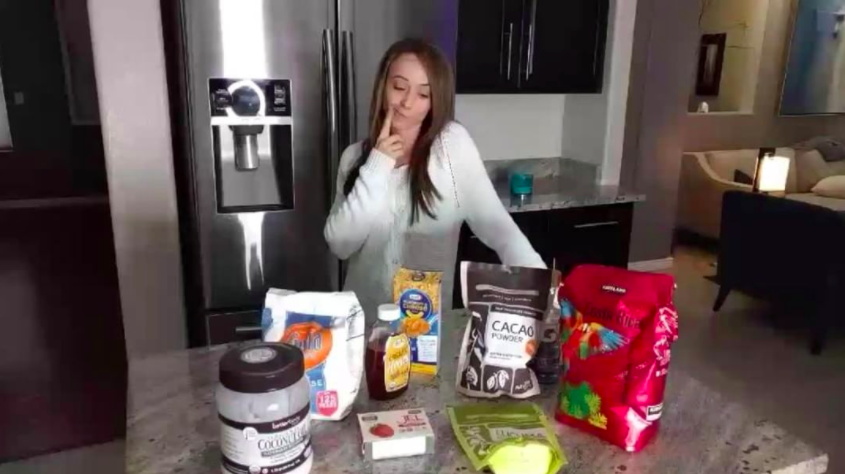 Por ejemplo, para pintarse las cejas y los párpados se pone cacao en polvo.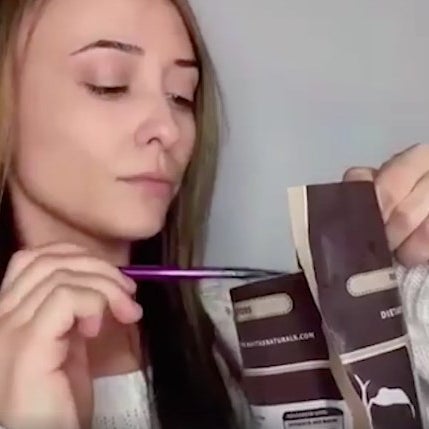 Sí, igualito al Chocomilk que tienes en tu casa.
Luego usa margarina y miel para que los ~productos~ se fijen bien a su piel.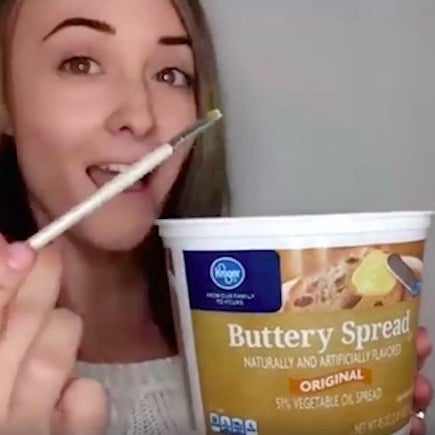 La miel es orgánica porque obviamente.
¿Mac & Cheese en caja o tus nuevas sombras preferidas?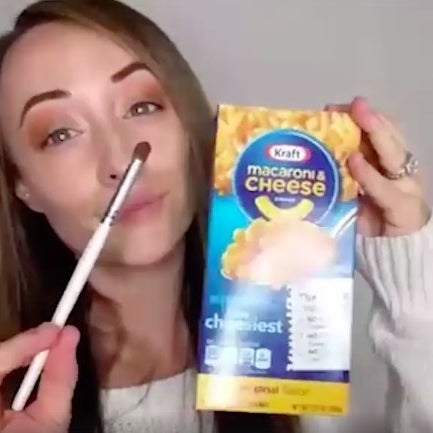 Y para controlar el brillo, un poco de harina, ¿como lo hacía tu abuelita?
Lo que los pómulos necesitan, por supuesto, es un Snickers...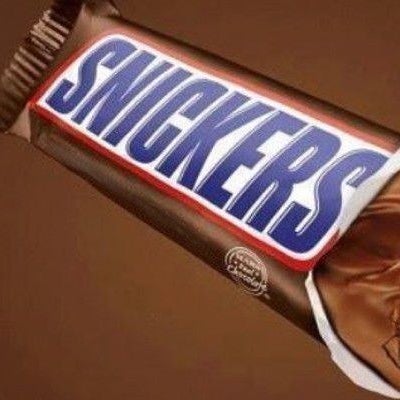 O sea, también puede ser un Milky Way o hasta un Carlos V bajo la temperatura adecuada.
Y como toque final, betabel y aceite de coco...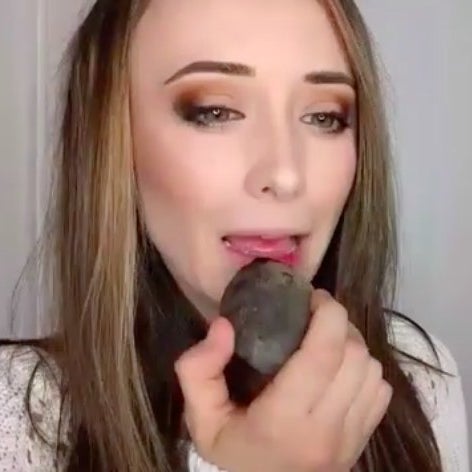 De la naturaleza a tu boca.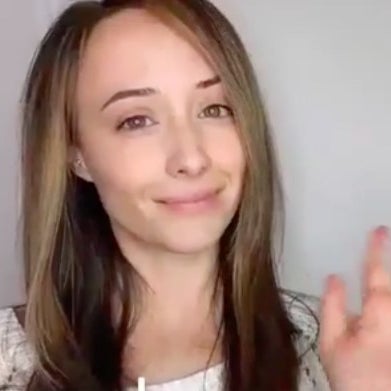 Ve el video completo aquí:
Looks like there are no comments yet.
Be the first to comment!