Queridos vecinos del norte de la frontera:
Sabemos que en estos momentos están teniendo una controversial discusión sobre uno de los temas más importantes del mundo: el magnífico guacamole y su preparación.
Unos dicen (ejem, New York Times) que vale la pena ponerle chícharos. Nosotros decimos "¿qué diablos?" (o WTF para que nos entendamos).
Aquí nos dimos a la tarea de desglosarles el guacamole como debe ser.
¡Disfruten!
El nombre guacamole proviene del nahuatl "Ahuacatlmolli".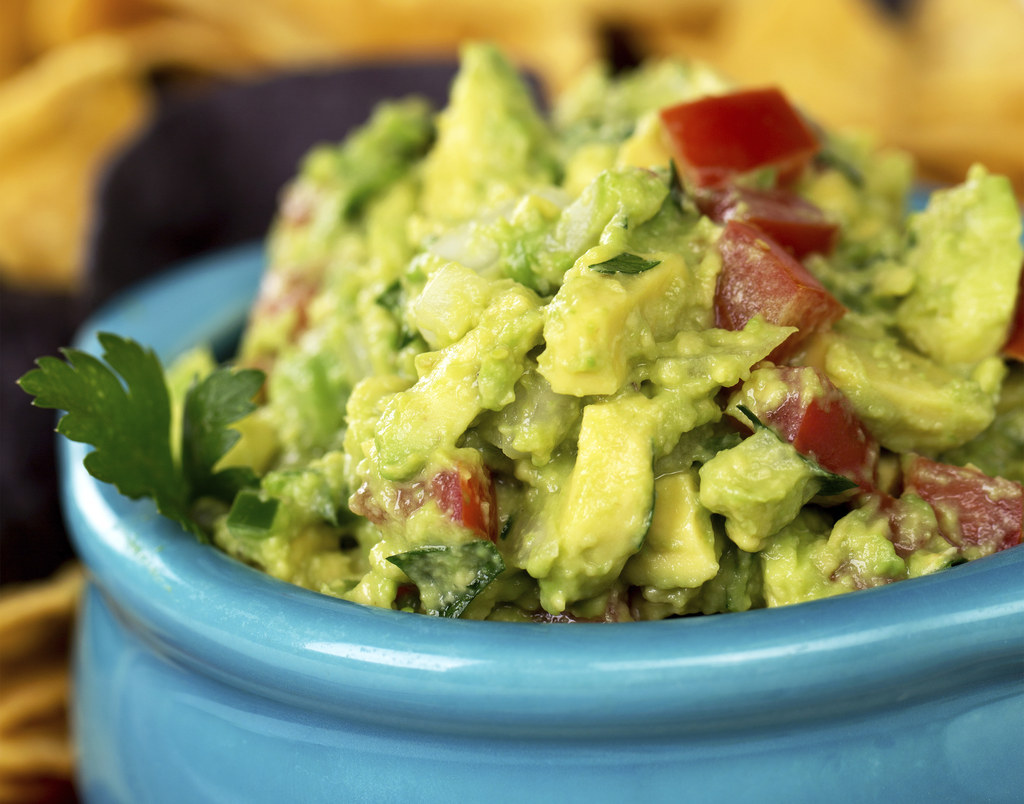 La leyenda dice que Quetzalcoatl le ofreció la receta del guacamole a su pueblo para que la expandieran por todo Mesoamérica.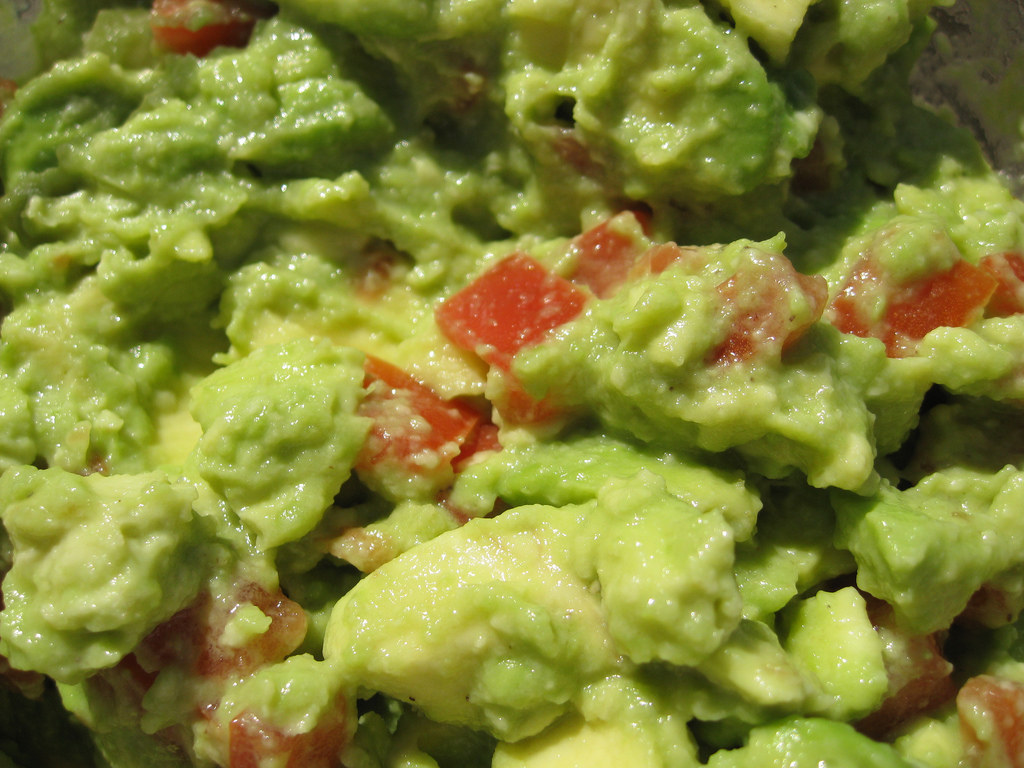 La receta original consta de 4 ingredientes:
a) Aguacates (machacados)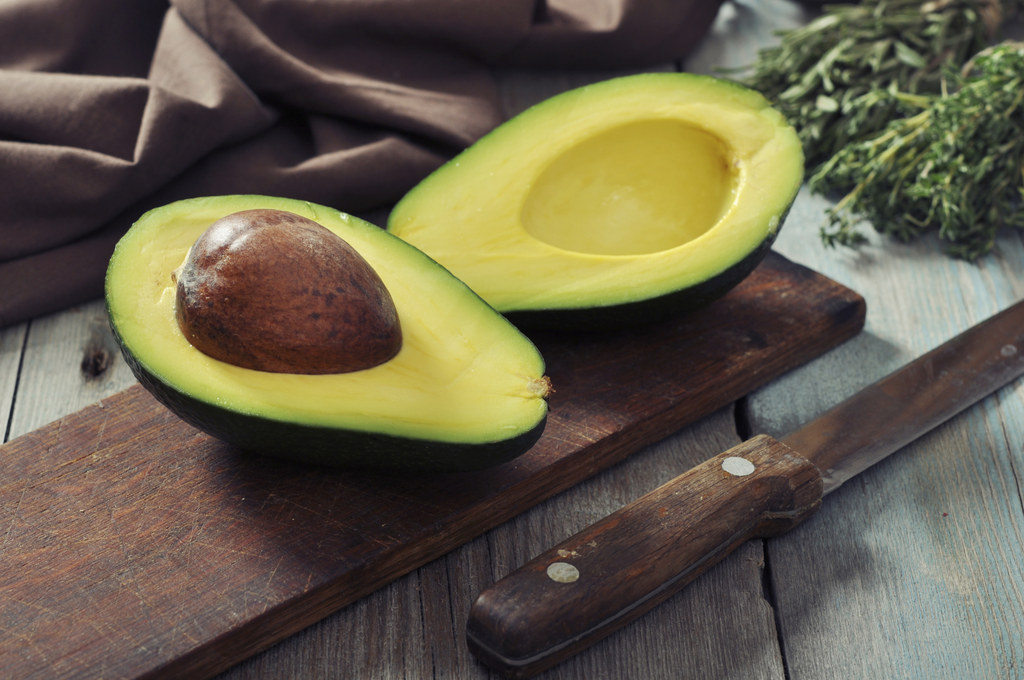 b) Jugo de limón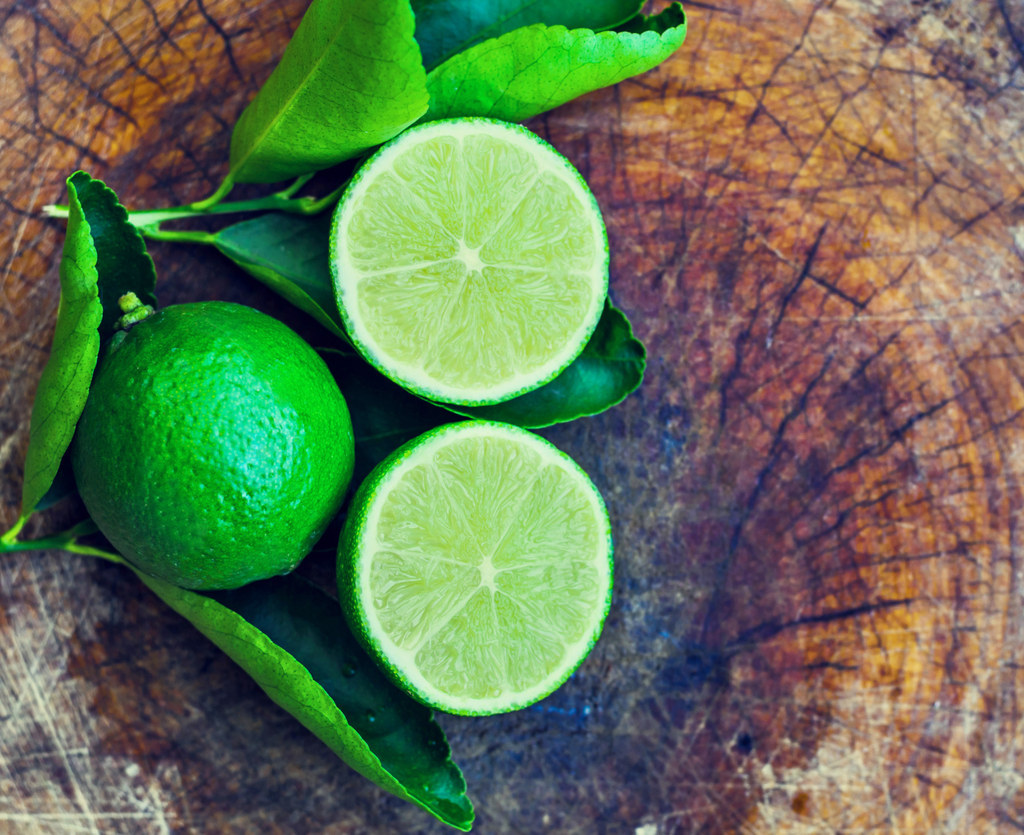 c) Jitomate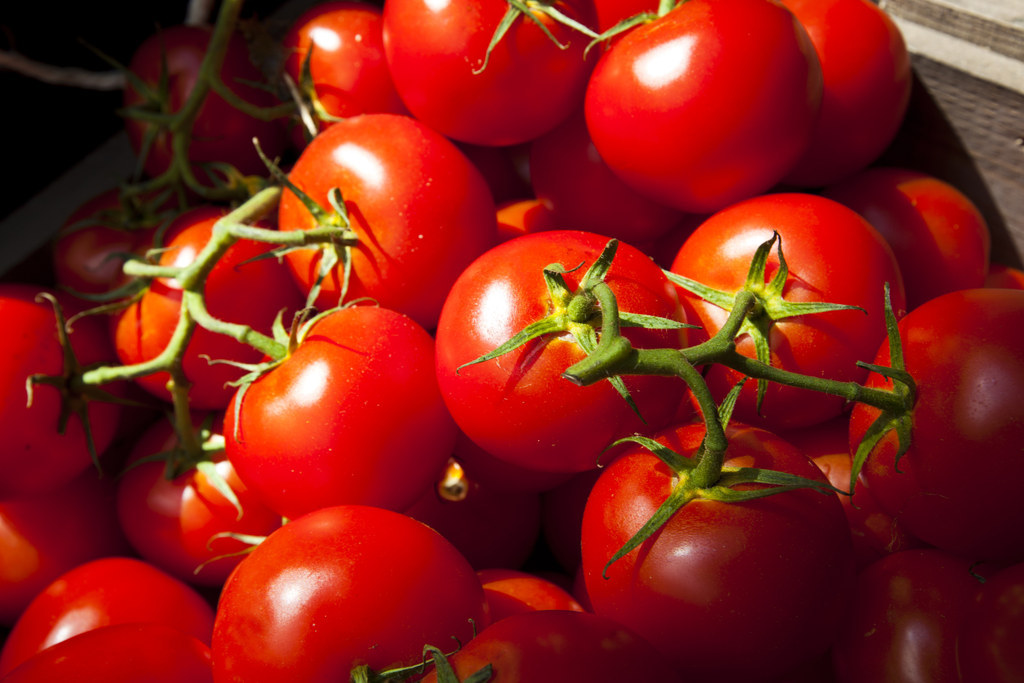 d) Y chile serrano.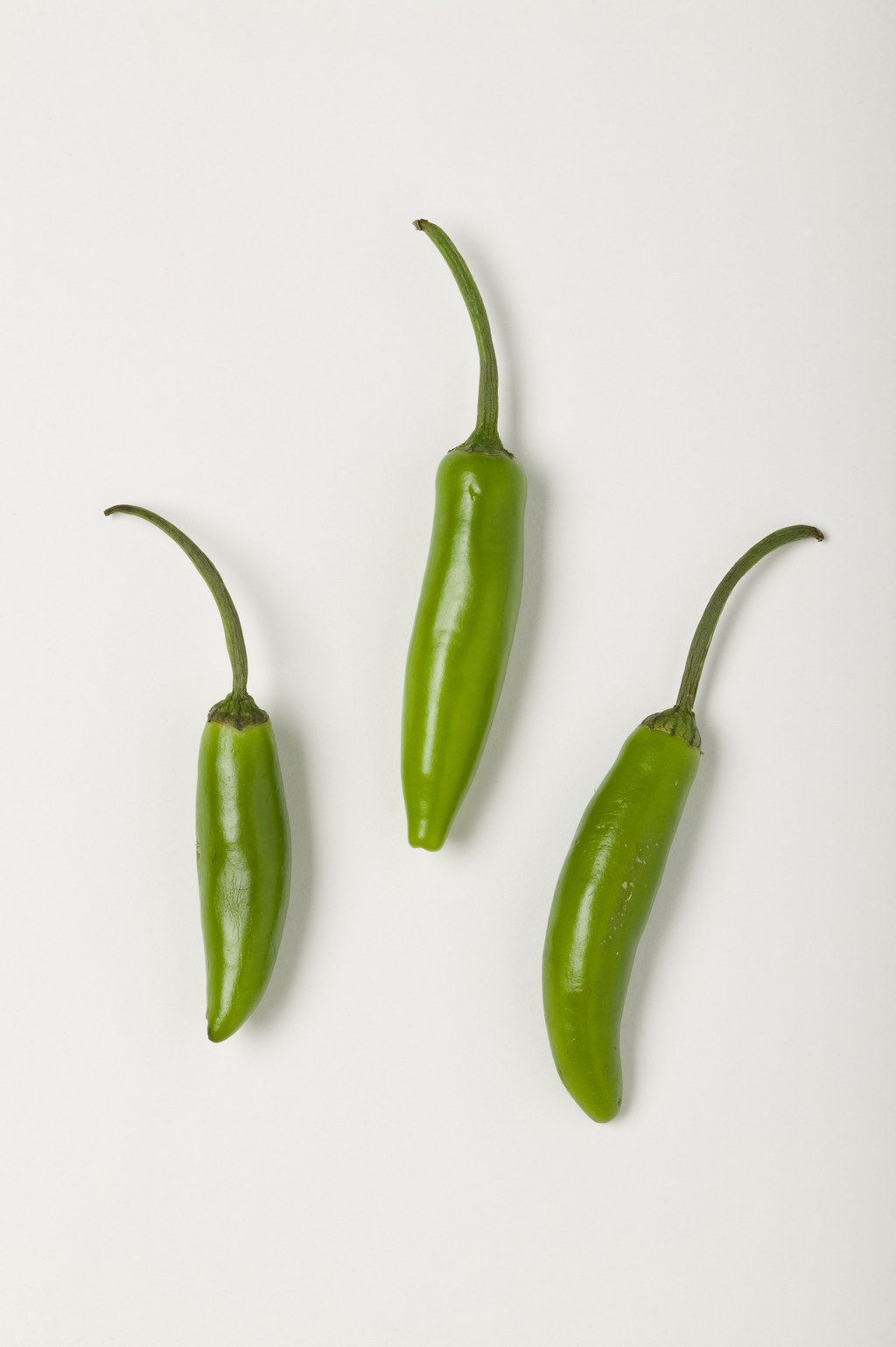 Poco después se agregaron la cebolla, el cilantro y el ajo.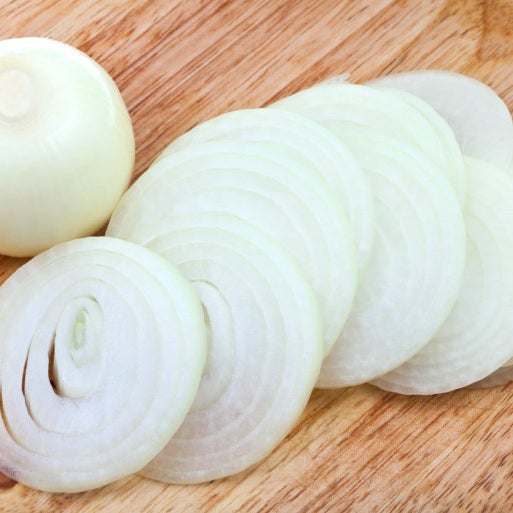 Se prepara en uno de estos.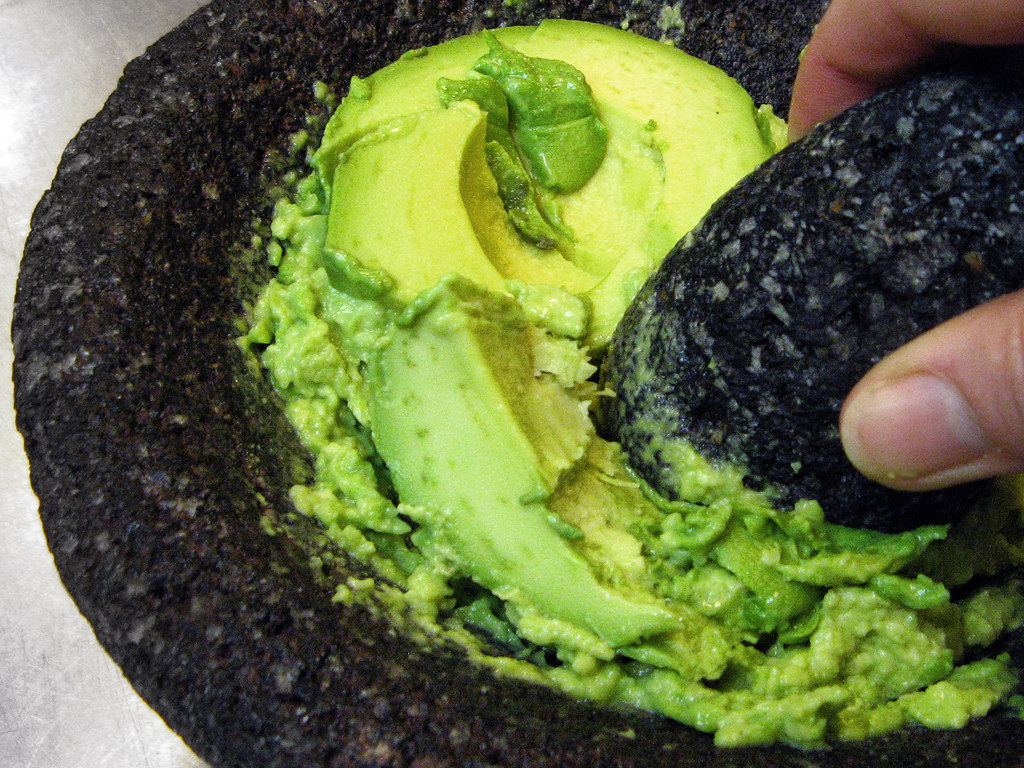 Y nace esta belleza.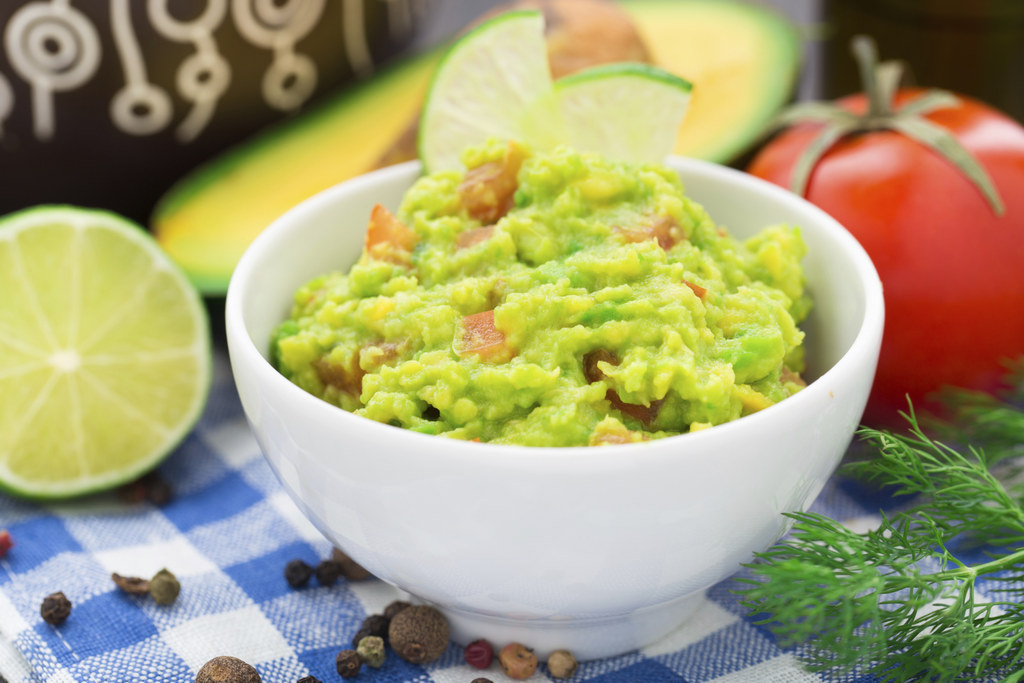 A nosotros nos gusta comerlo de muchas formas diferentes: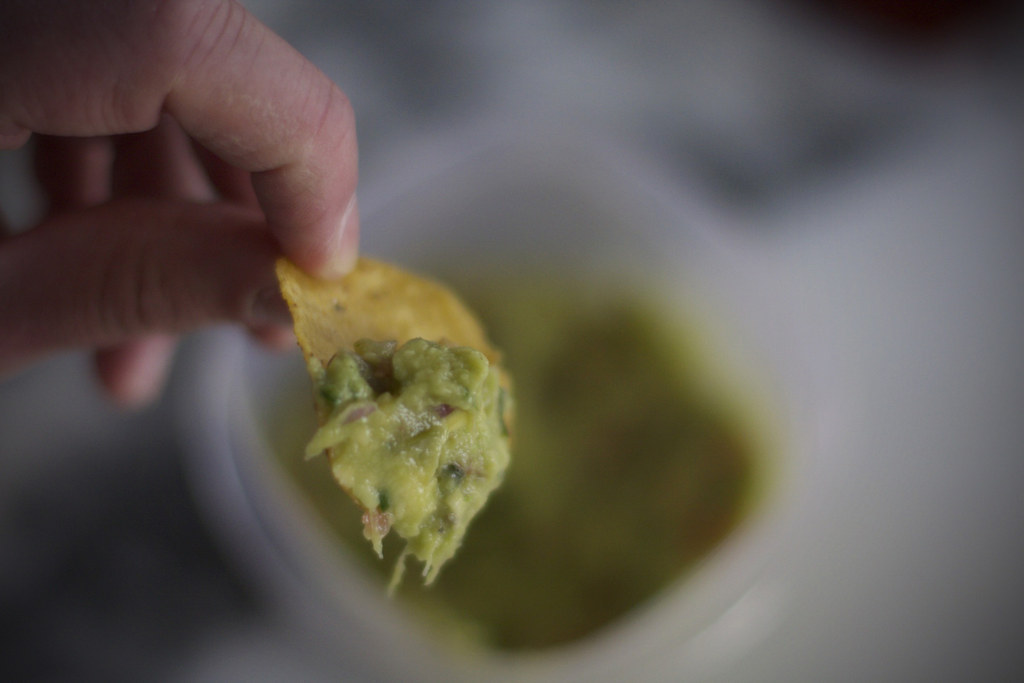 Con tostadas.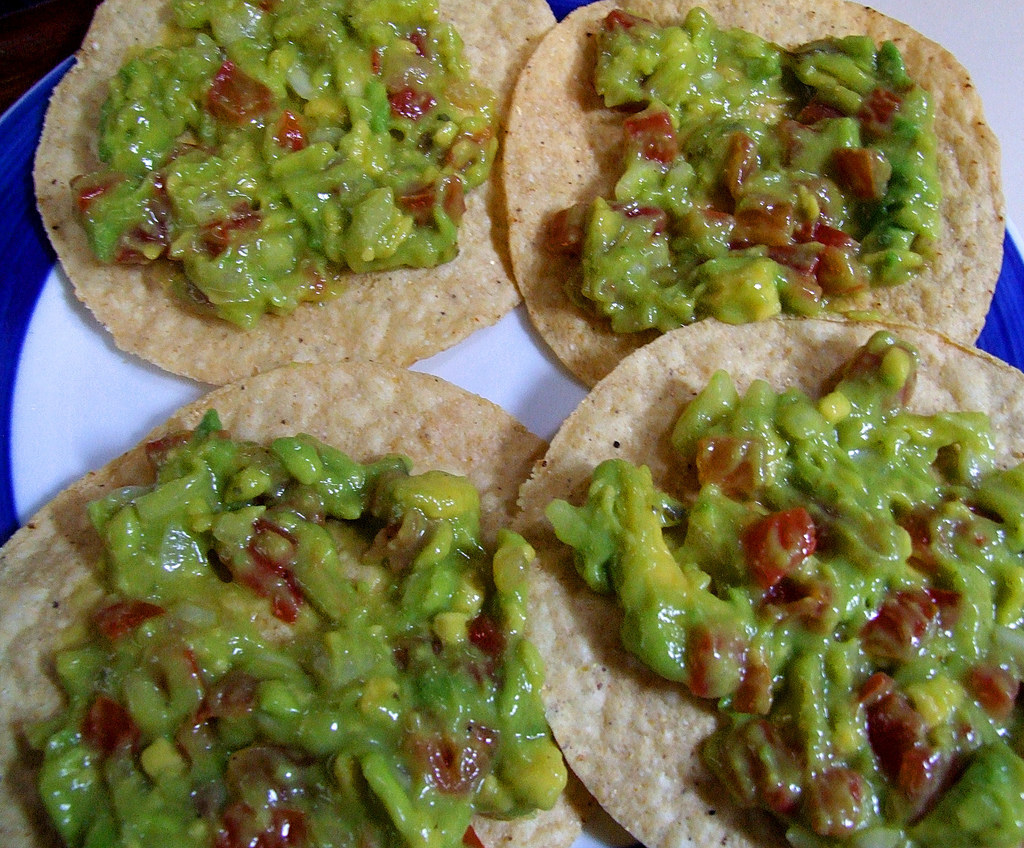 En flautas.
¡Hasta en tupper!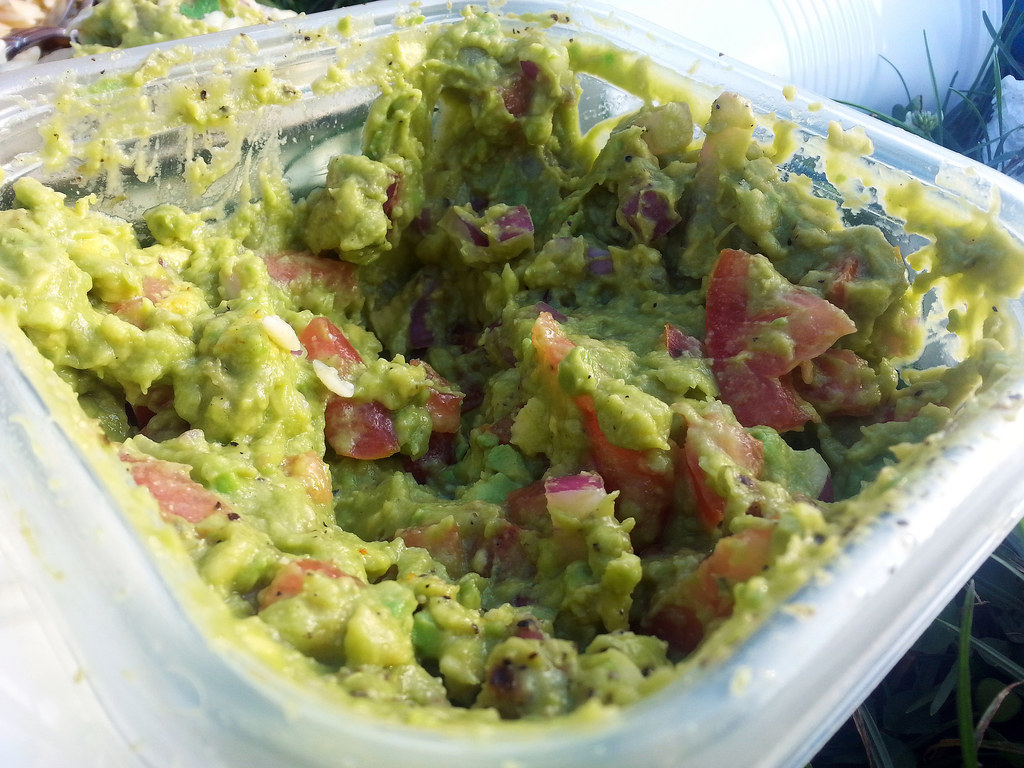 Y sí, a cucharadas.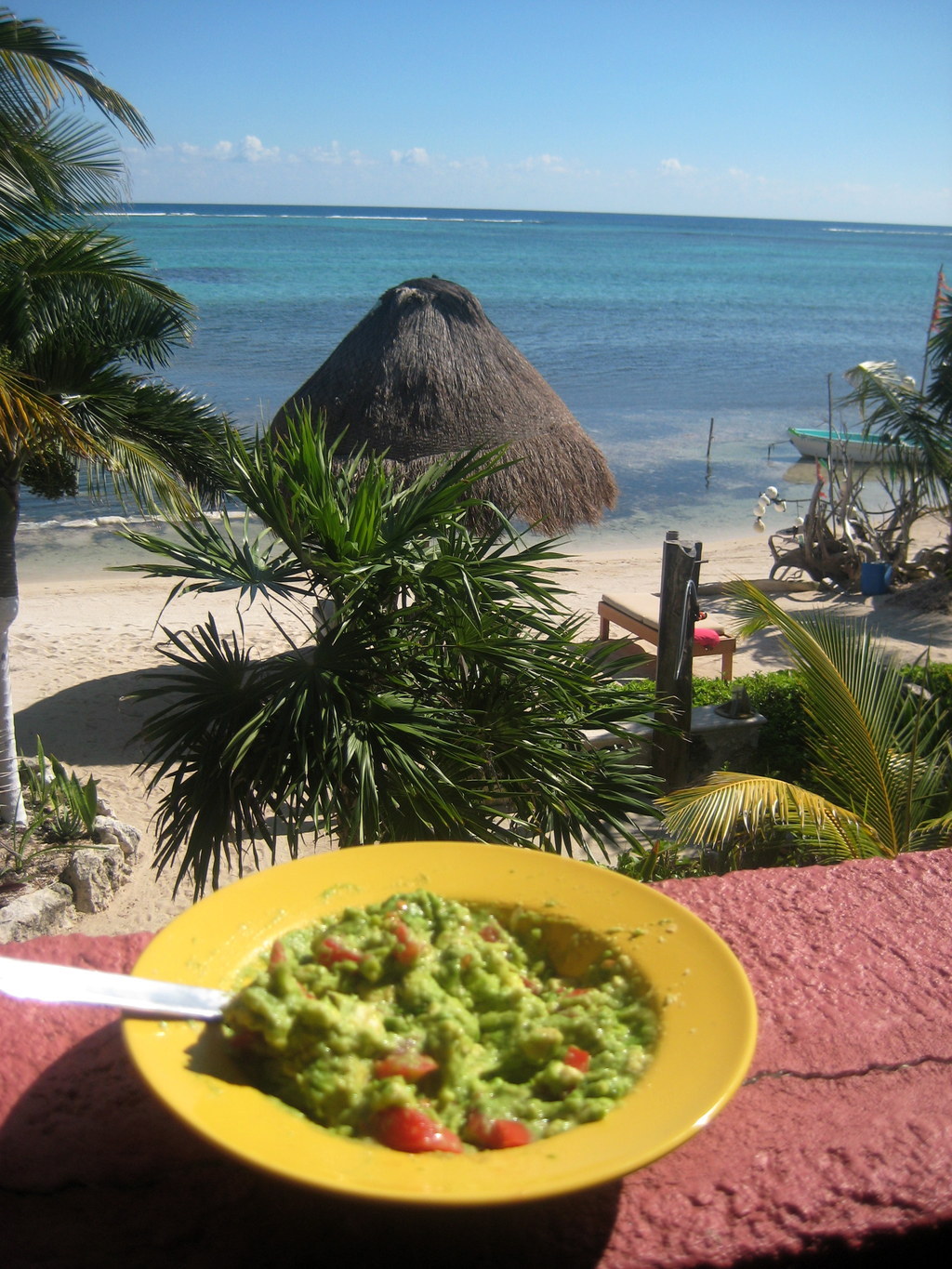 Y creemos que, sin duda se puede variar la receta original, pero si vas a hacerlo, te recomendamos que sea algo así:
Échale chapulines...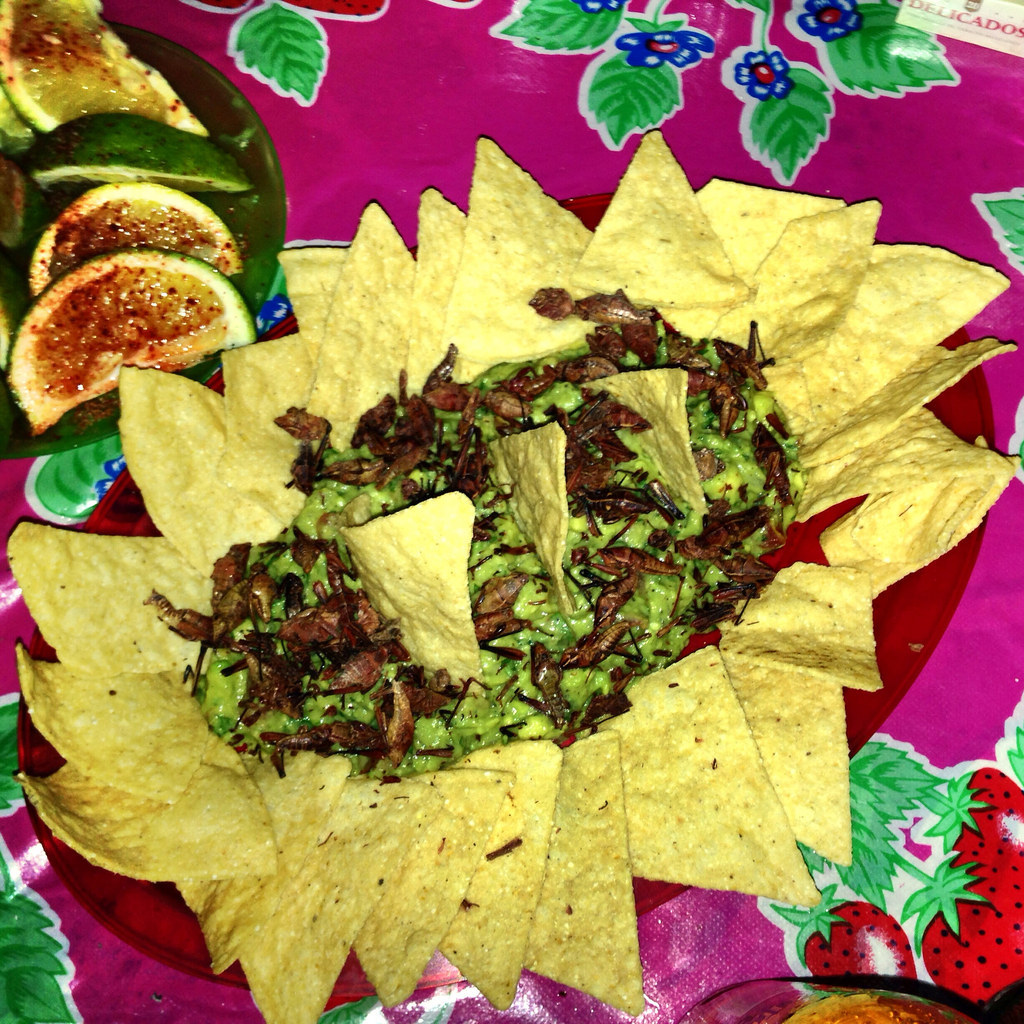 Trocitos de mango.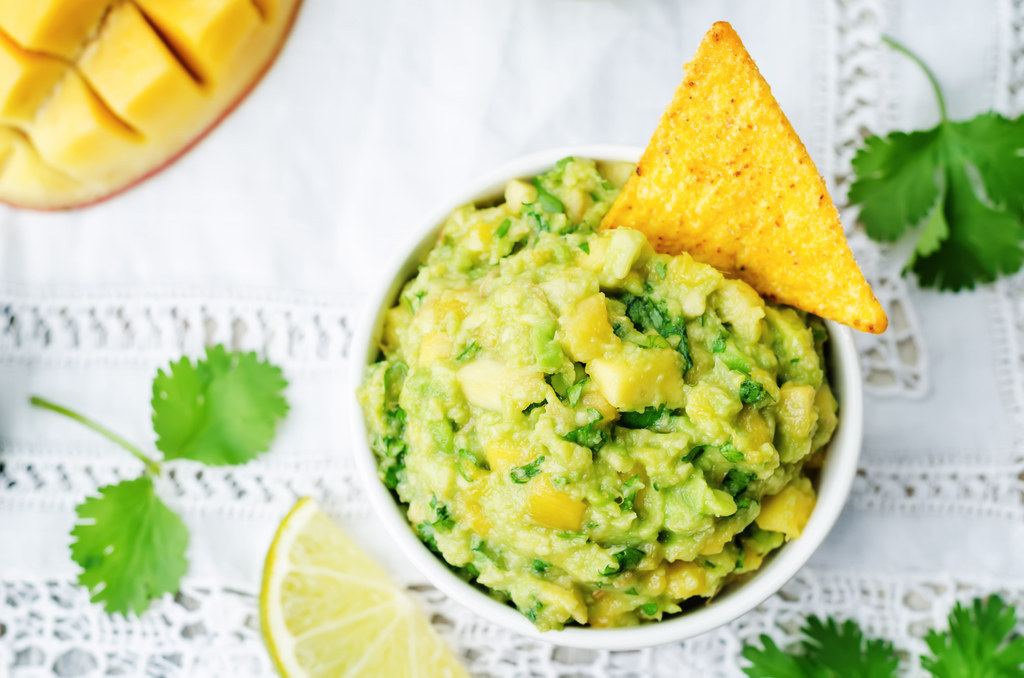 Quesito rallado.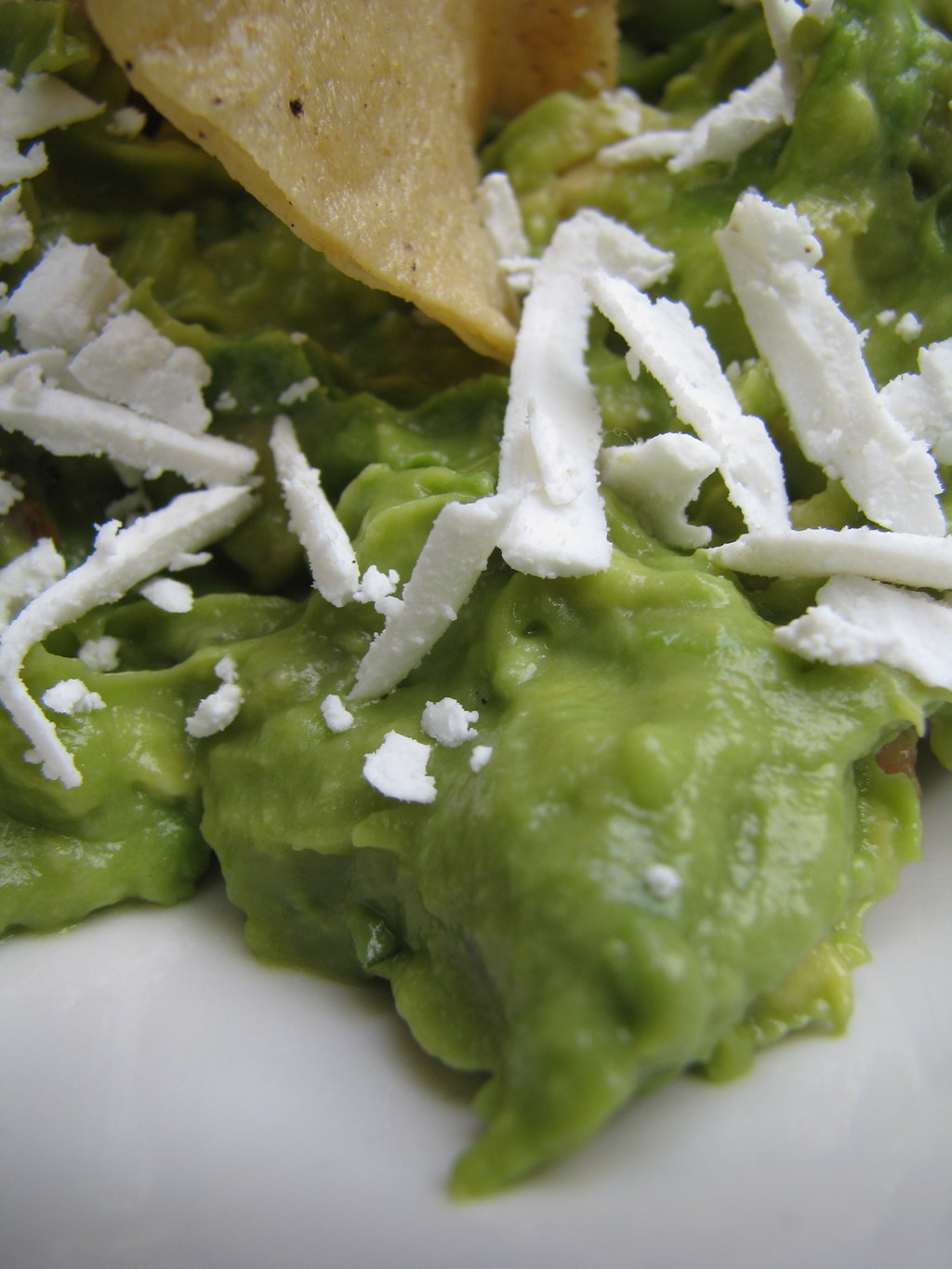 O camarones.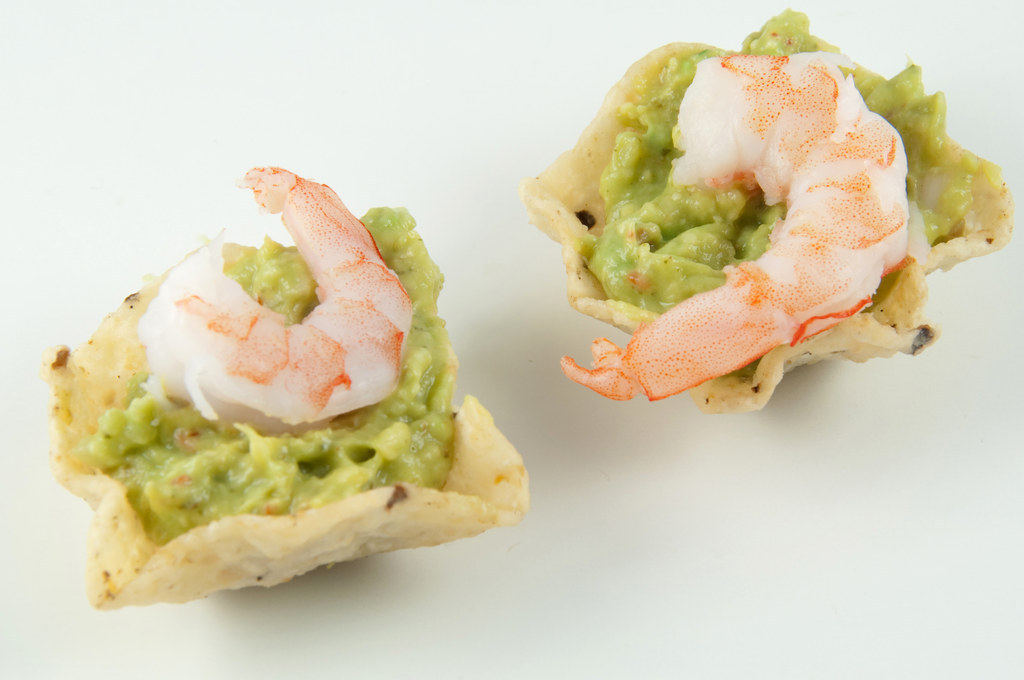 Ahora que sabes el origen del guacamole, ¿estás dispuesto a hacer enojar a los dioses con tus mezclas extrañas?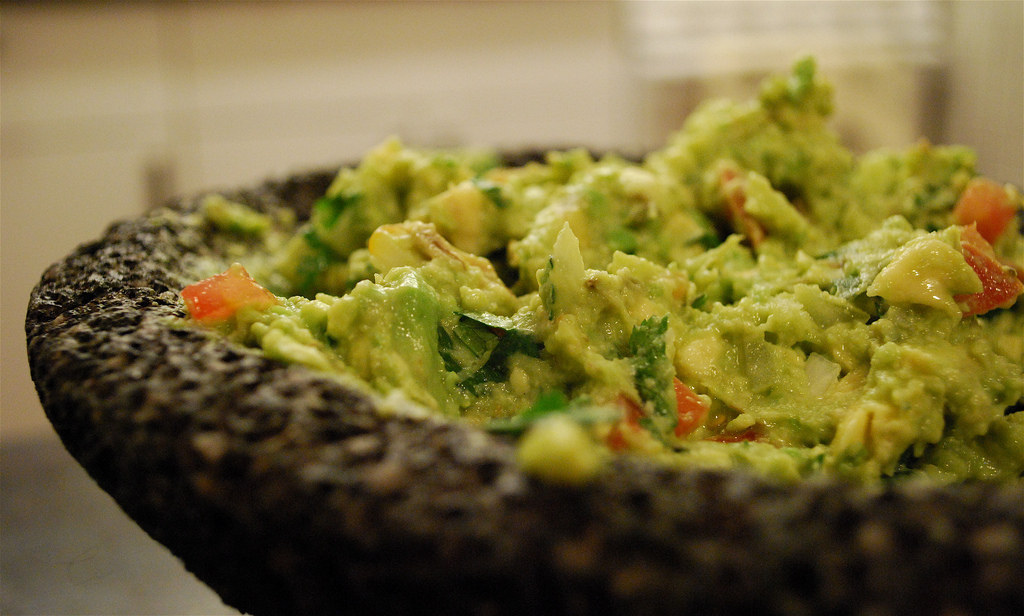 Looks like there are no comments yet.
Be the first to comment!