Viva Piñata Factory es la piñatería más chida en la historia de las piñaterías chidas.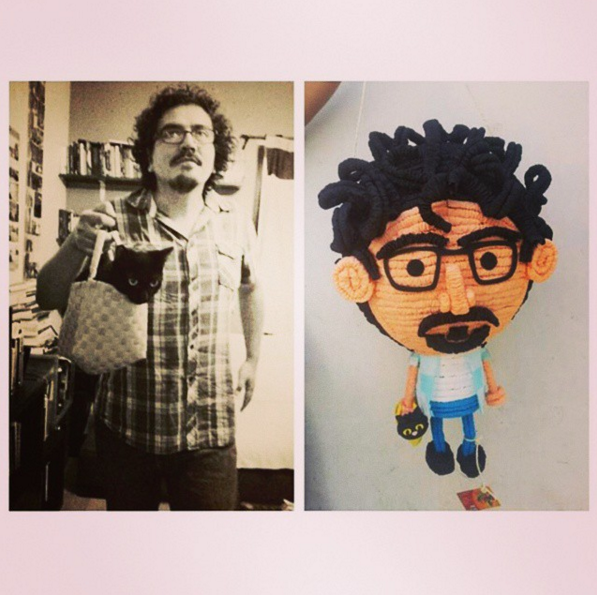 Lo que hacen es cumplir tus sueños de ponerle la cara de alguien conocido a un conjunto de cartón y papel.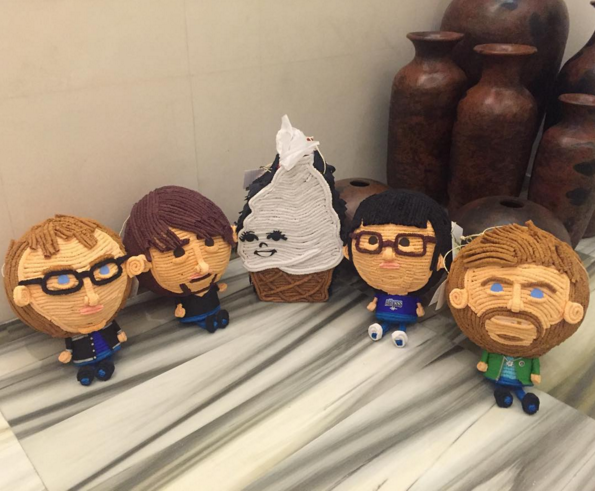 Para que lo agarres a besos, abrazos...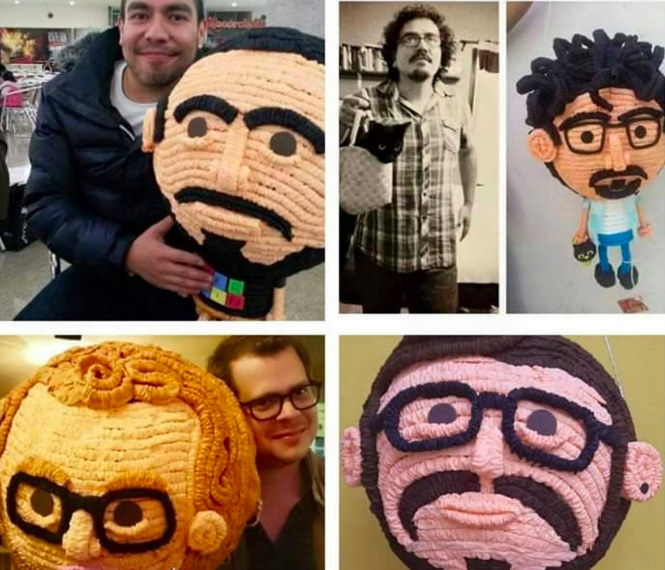 O madrazos.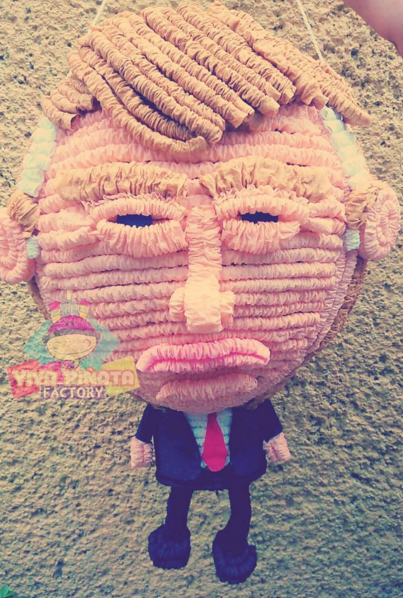 Puedes hacerlas en honor a tu banda favorita.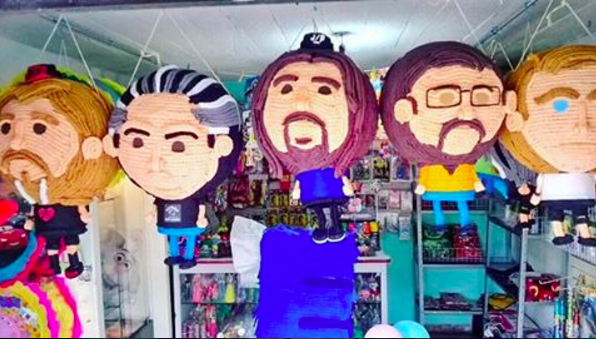 O pedir la copia de tu cantante preferido para que te acompañe a todos lados.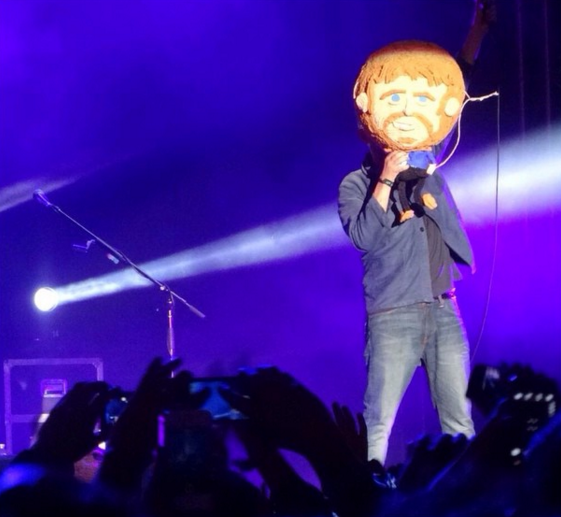 Pueden hacer a tus ídolos locales, como el Komander o Cepillín.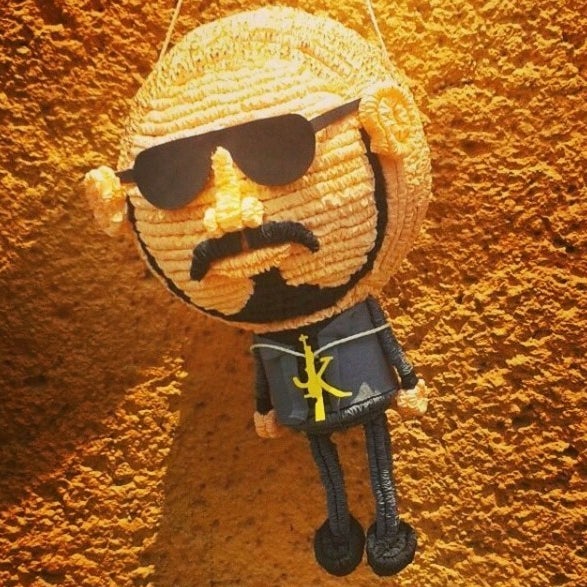 O a un Chewie lindo y un Chavo tierno.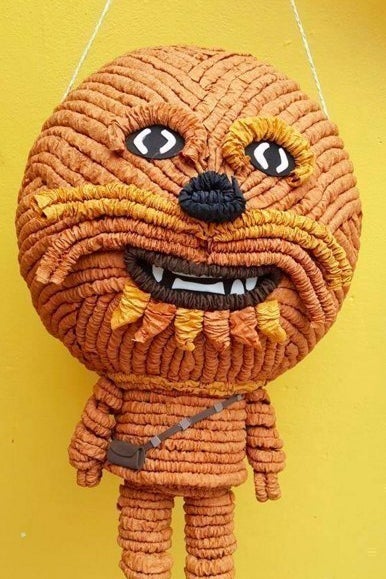 Freud y Lacan están esperando que los lleves a tu casa.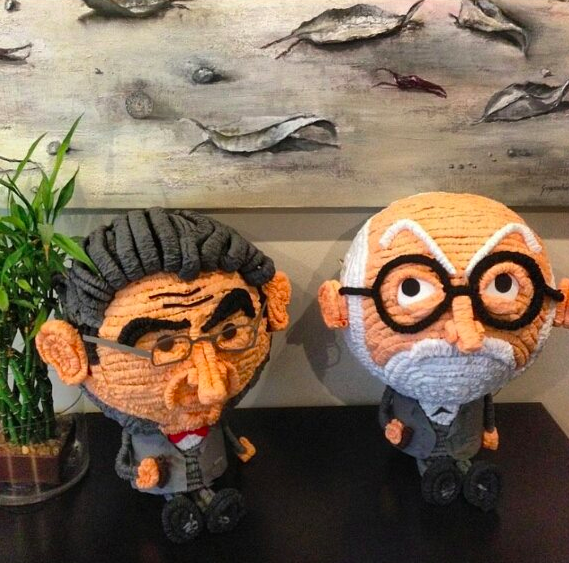 Porque el cielo es el límite.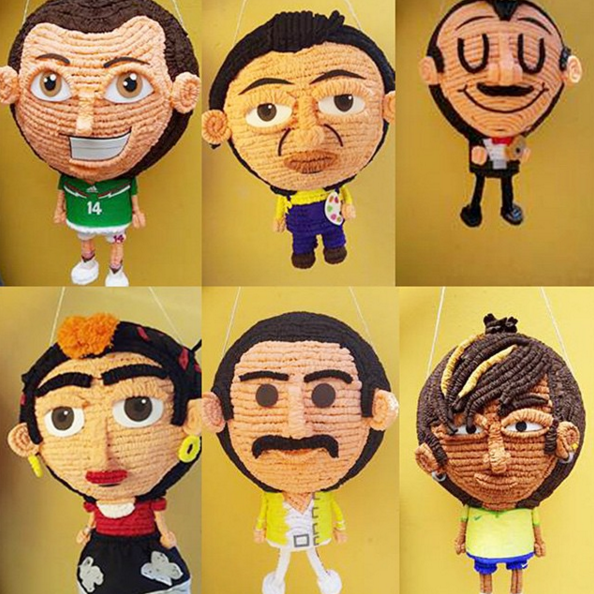 Este sí es un gran regalo.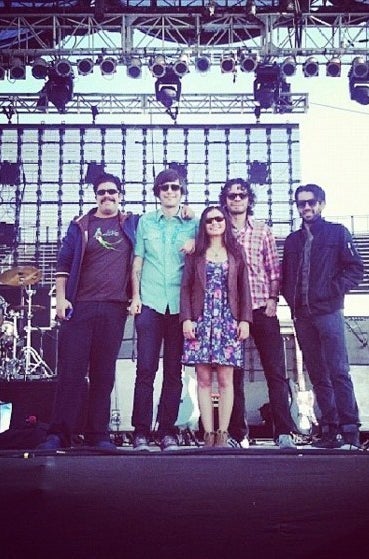 Looks like there are no comments yet.
Be the first to comment!