1.
¿Reconoces la duck face/selfie en el espejo?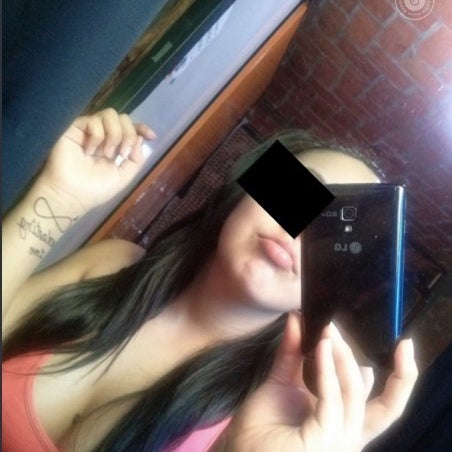 2.
La selfie en el espejo es unisex.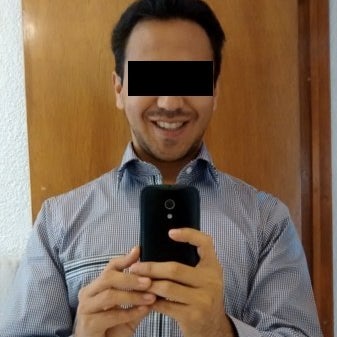 3.
"La que no enseña, no vende". - Televisa 1973.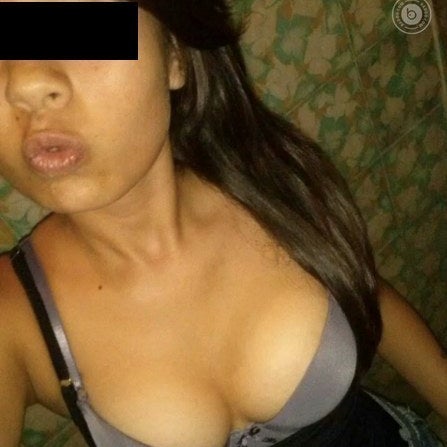 4.
Los que enseñan de más...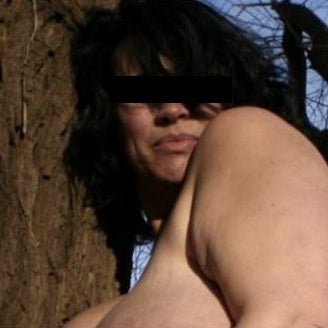 5.
Los mejores, sin duda, son los que salen con pareja.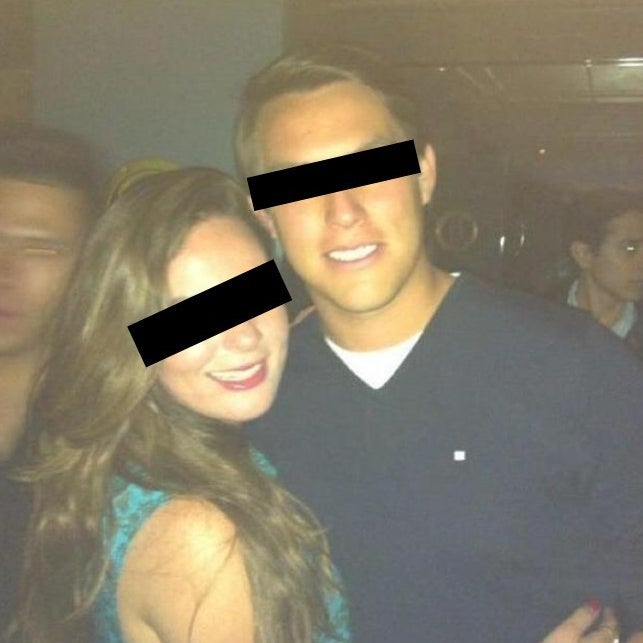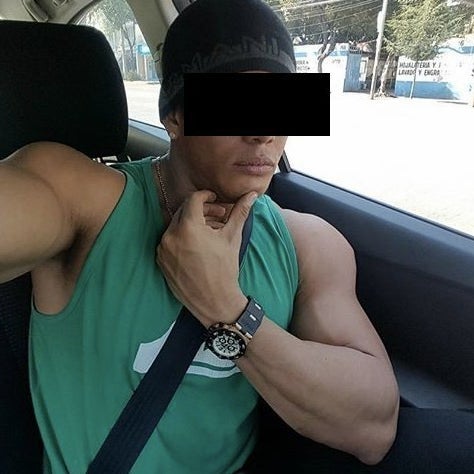 7.
El mameitor frente al espejo.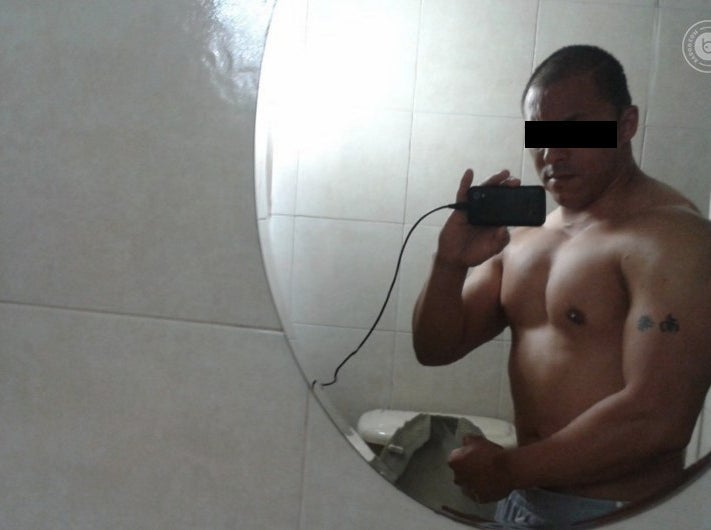 8.
No falta el hombre sensible al que le gustan los animales... y puede probártelo.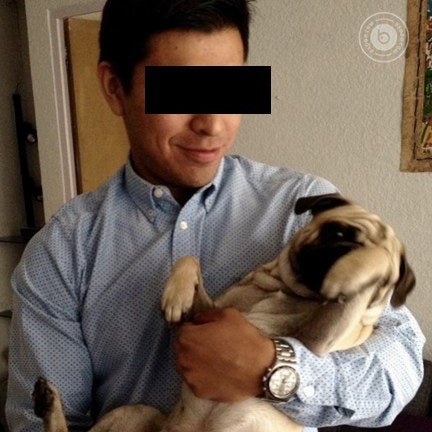 10.
El misterioso, no quiere que sepas cuál es él. ¿El guapo, el feo, el alto, el de los lentes?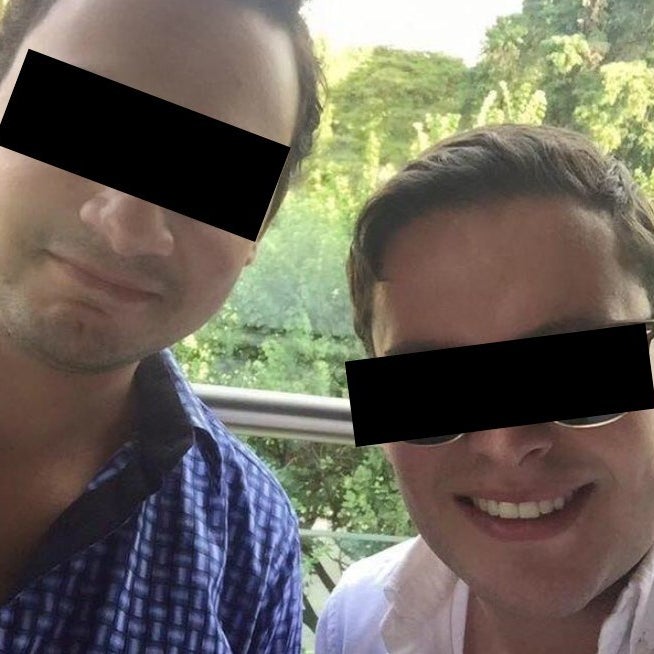 11.
El trotamundos, el que quiere llevarte a conocer el mundo... o la colonia.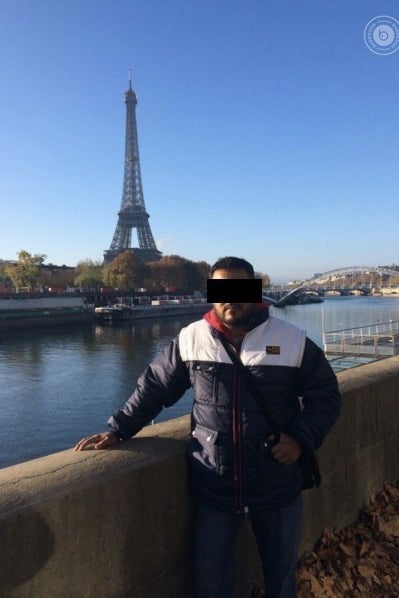 12.
El de "tómame la foto como si no me hubiera dado cuenta".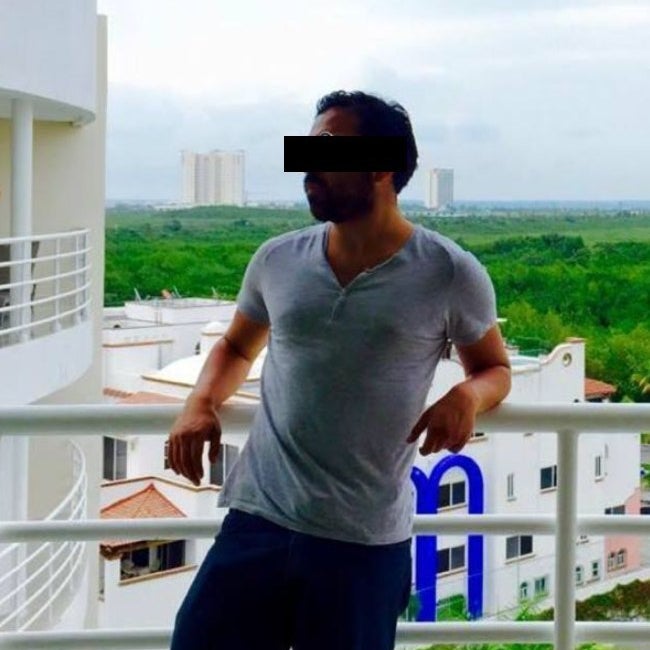 13.
El típico descabezado con torax marcado.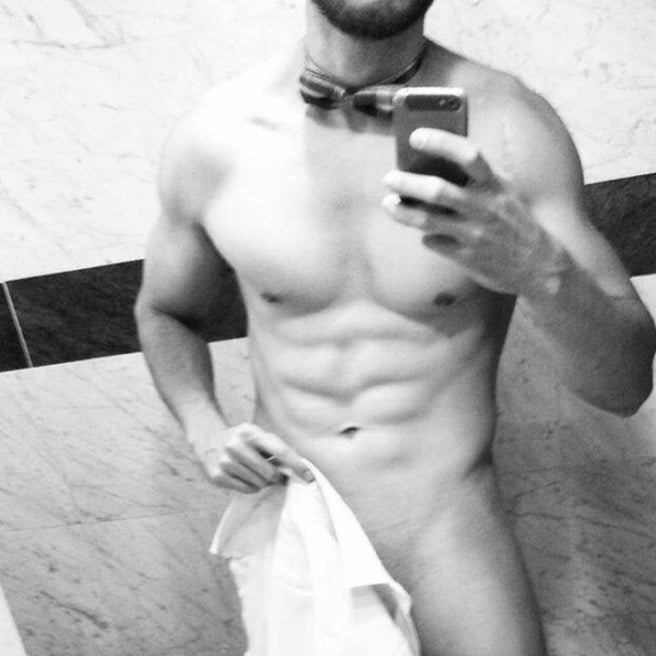 14.
No olvidemos que la autoridad también tiene su corazoncito.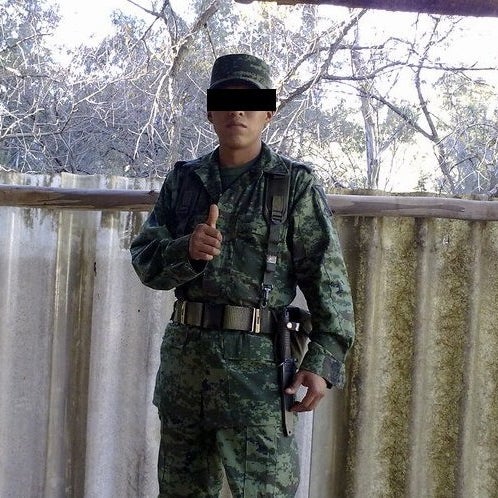 15.
El aventurero es realmente inspirador.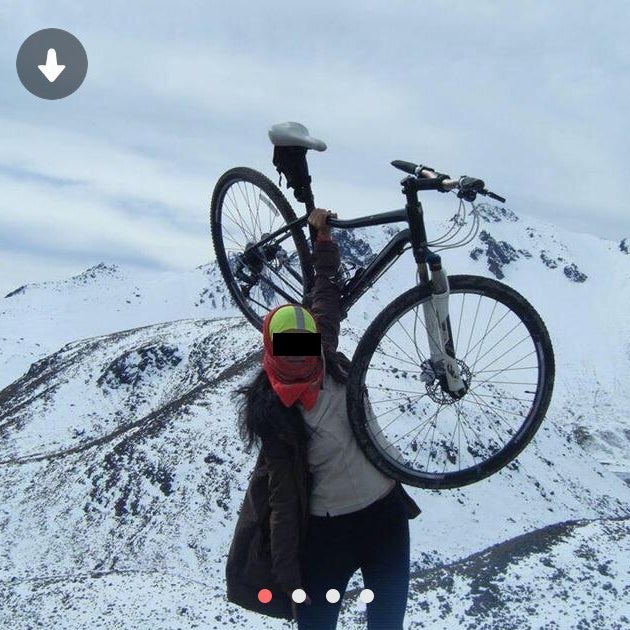 16.
Desde arriba es más romántico.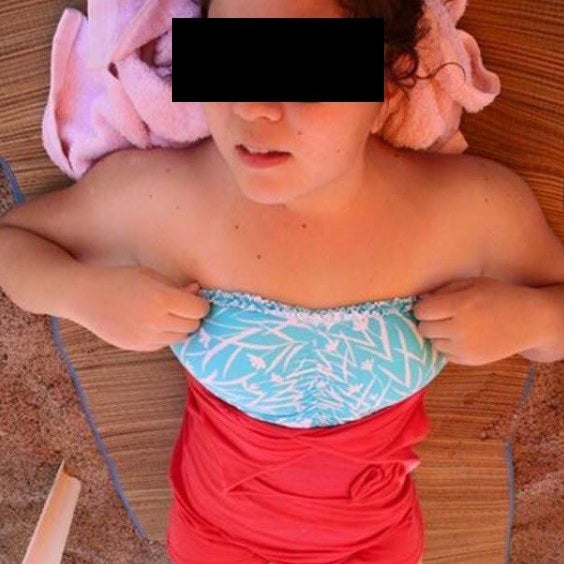 17.
Con los que simplemente no sabes qué carajos está pasando.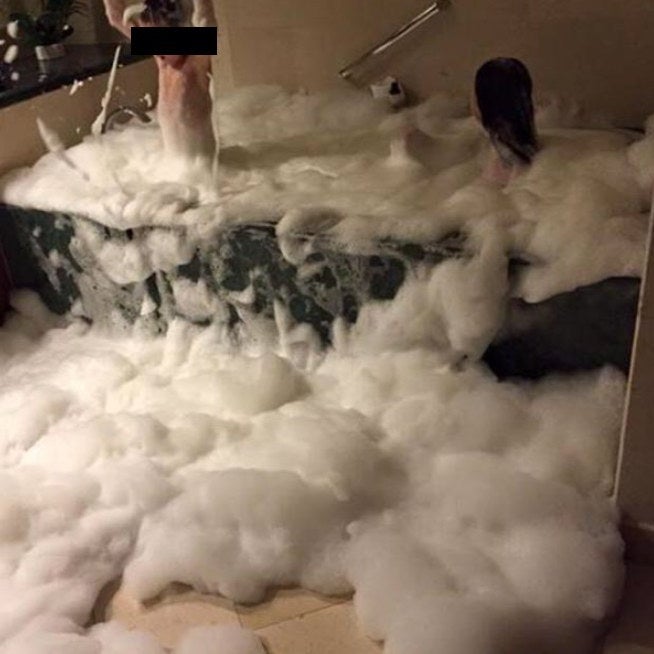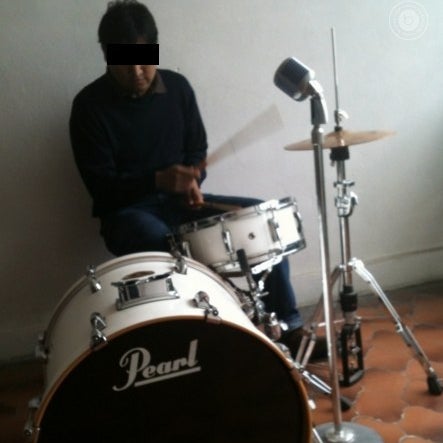 19.
Con una chelita para entrar en confianza.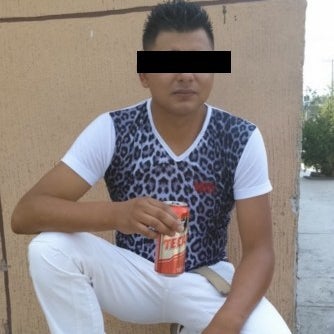 20.
No olvidemos a los galanes de las motos...hay un chingo.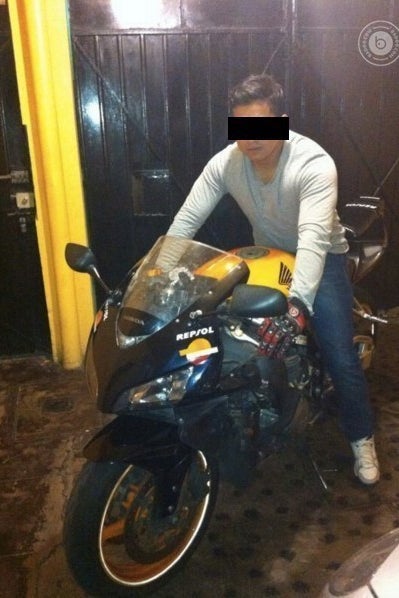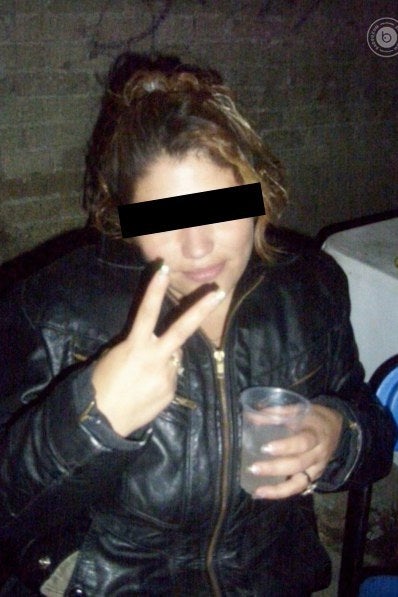 22.
En la alberquita, porque les encanta pasarla bien y salir a pasear los fines de semana.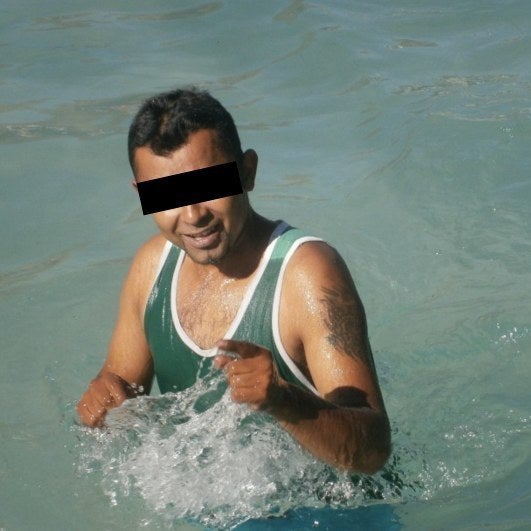 Looks like there are no comments yet.
Be the first to comment!