1.
La cinta está basada en la novela de 2014 de Josh Malerman, Bird Box.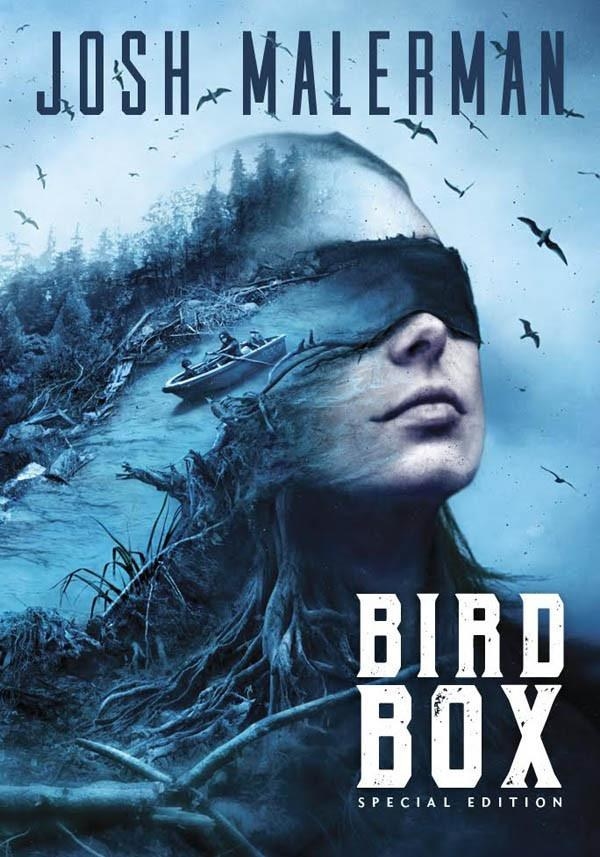 2.
Sandra Bullock le pidió específicamente a Sarah Paulson que hiciera el papel de su hermana en la película.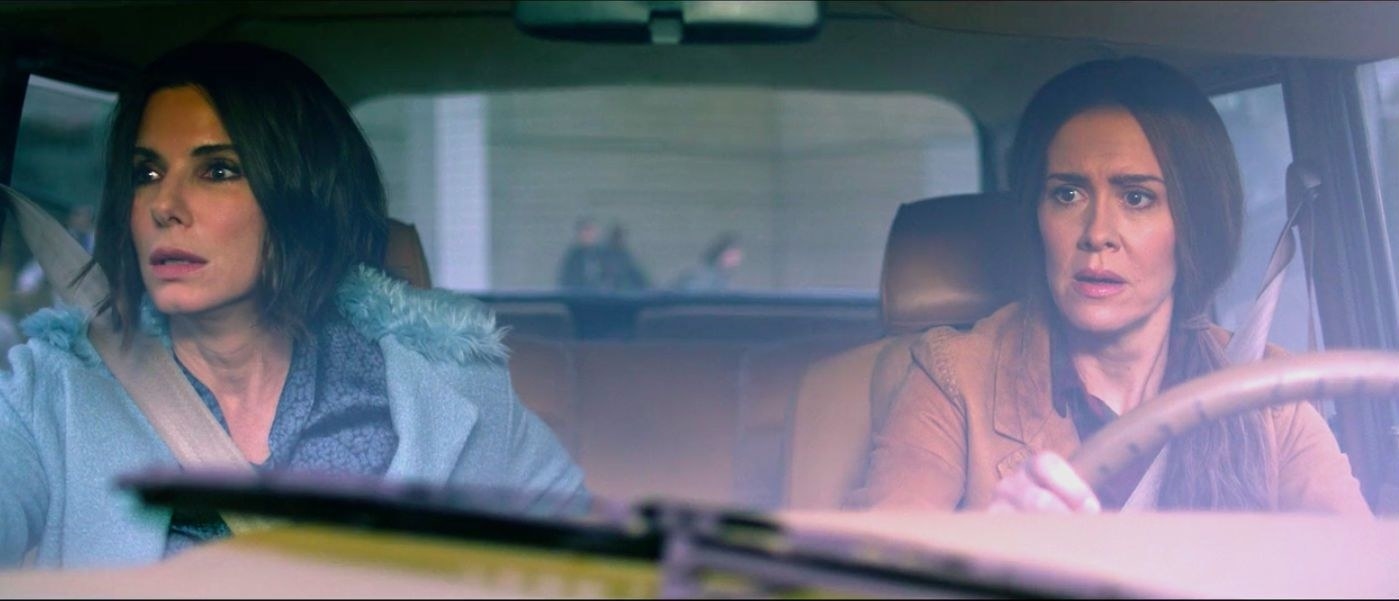 3.
Ya habían trabajado juntas antes en Ocean's Eight.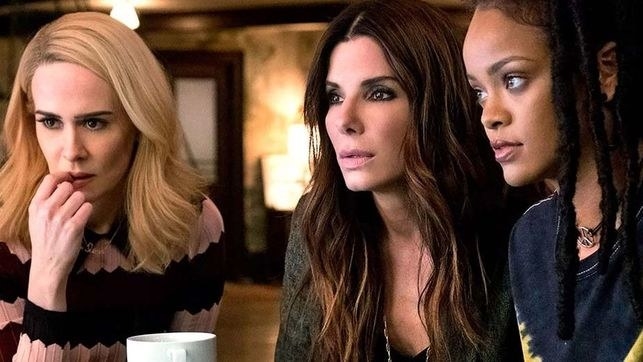 4.
La película sucede en la parte norte de California.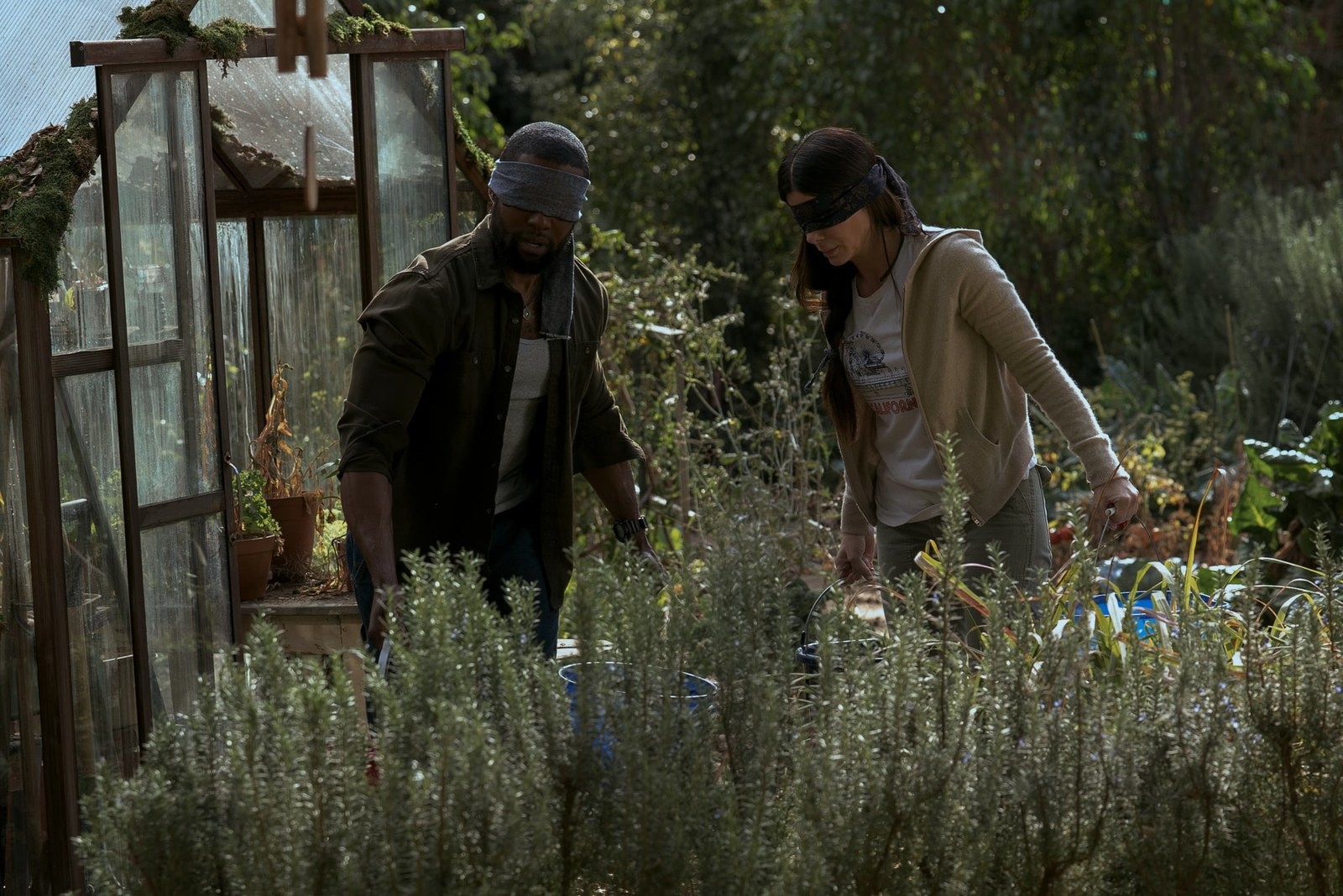 5.
El río que Malorie tiene que cruzar con los niños es el río Smith en el condado Del Norte, en la frontera entre Oregon y California.

6.
Es la quinta vez que la actriz Parminder Nagra hace el papel de una doctora.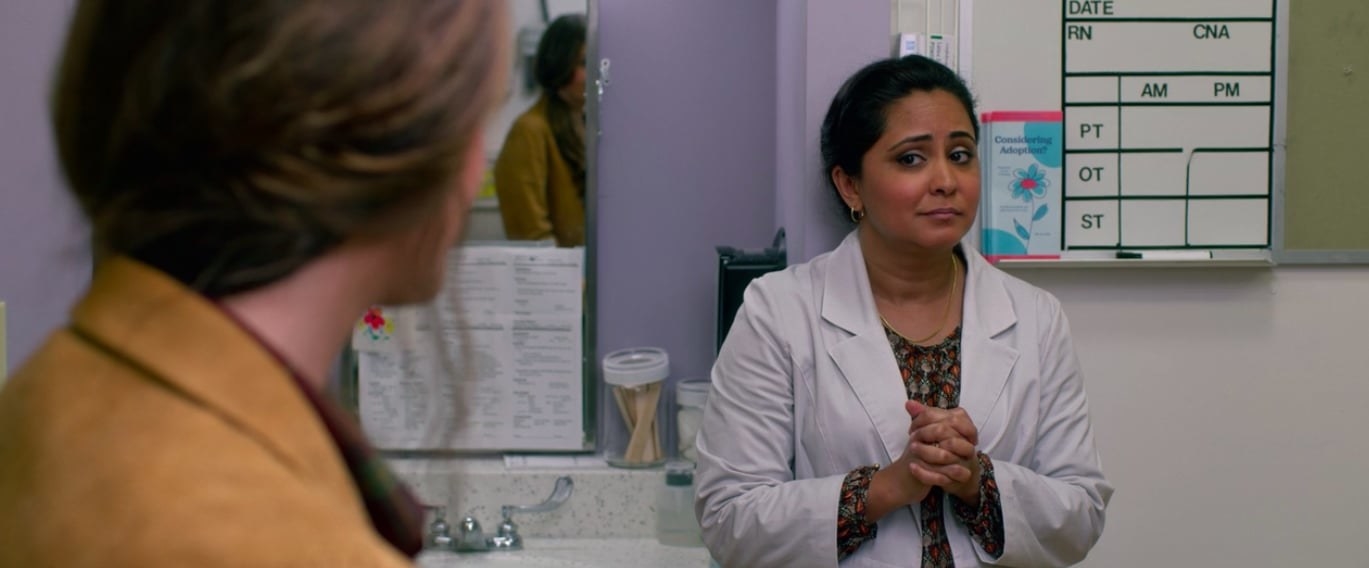 7.
Sarah Paulson, BD Wong, Danielle Macdonald y Rosa Salazar han salido en alguna temporada de American Horror Story.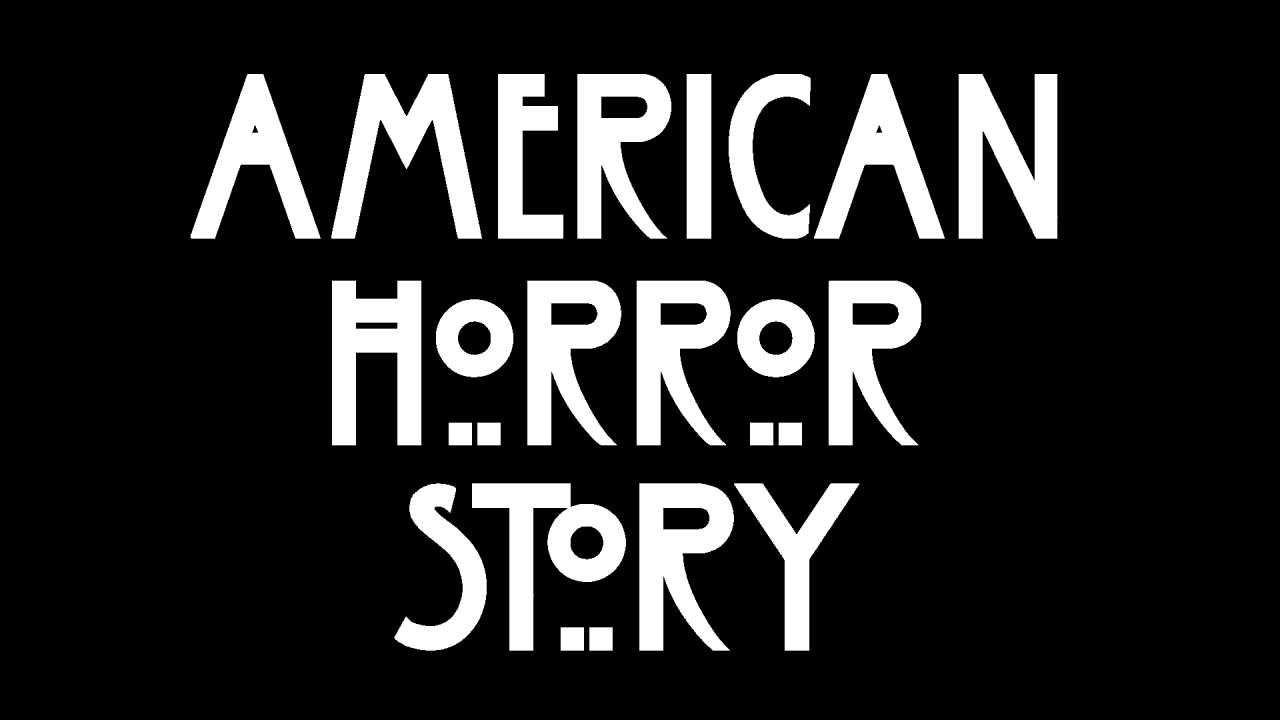 8.
Al principio de la película, cuando las hermanas se dicen "Dum Dum" la una a la otra, está sonando de fondo la canción "Coming Down" de las Dum Dum Girls.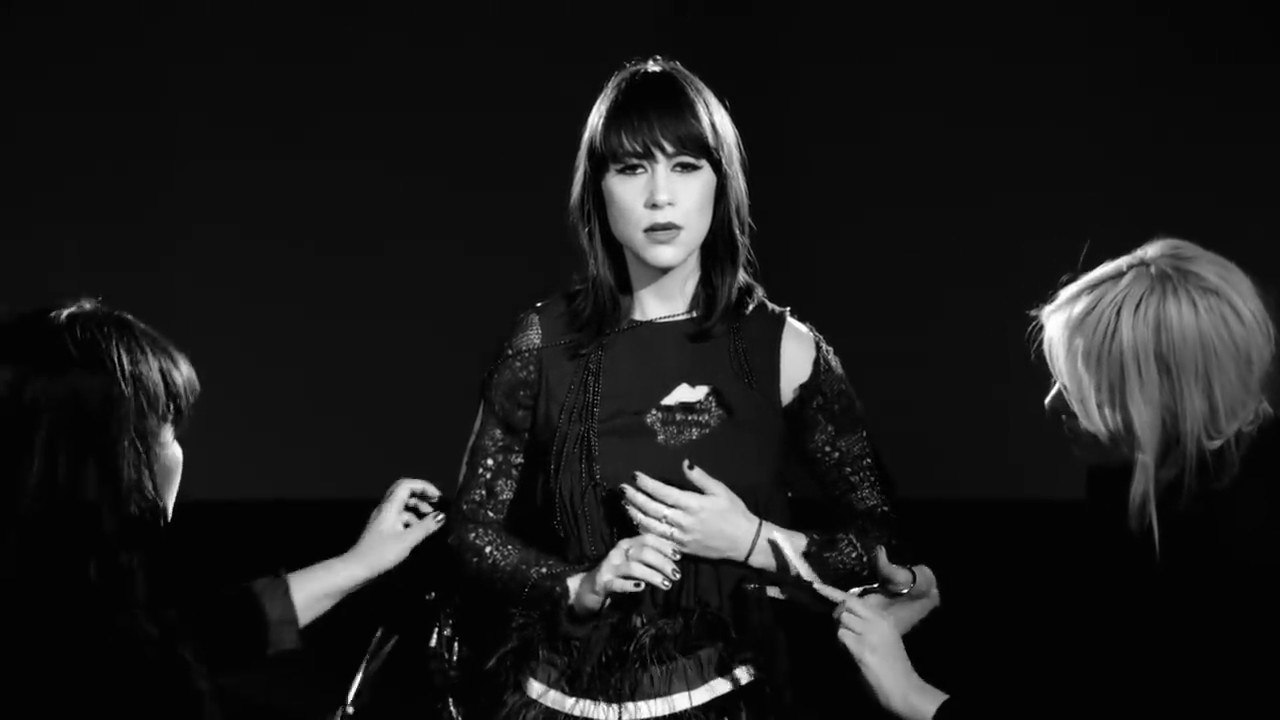 9.
Después del estreno de la cinta, la gente empezó el "Bird Box Challenge" en el que caminaban con los ojos vendados.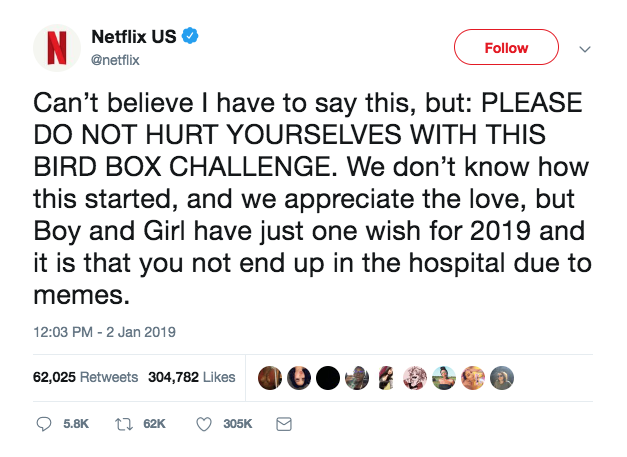 Aquí un tiernísimo ejemplo.
10.
La película rompió el récord del contenido de Netflix más visto en siete días: 45,037,125 cuentas de Netflix activas viéndola.
11.
Sandra Bullock dijo haber tenido los ojos vendados durante el 50% del tiempo de filmación.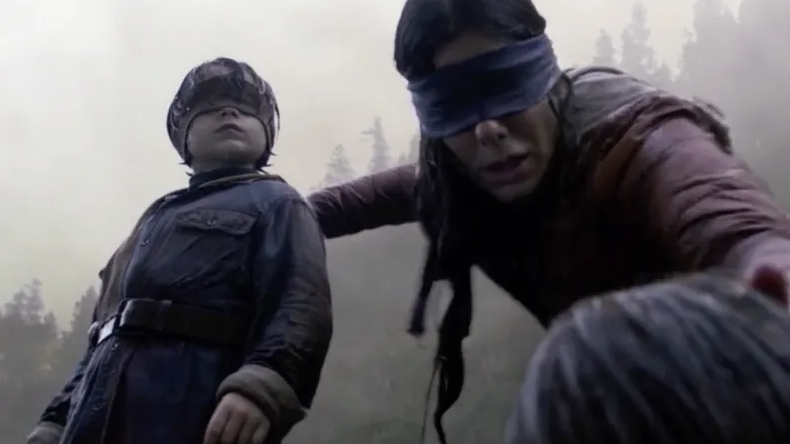 12.
Sandra Bullock chocó contra la cámara un par de veces al tener los ojos vendados.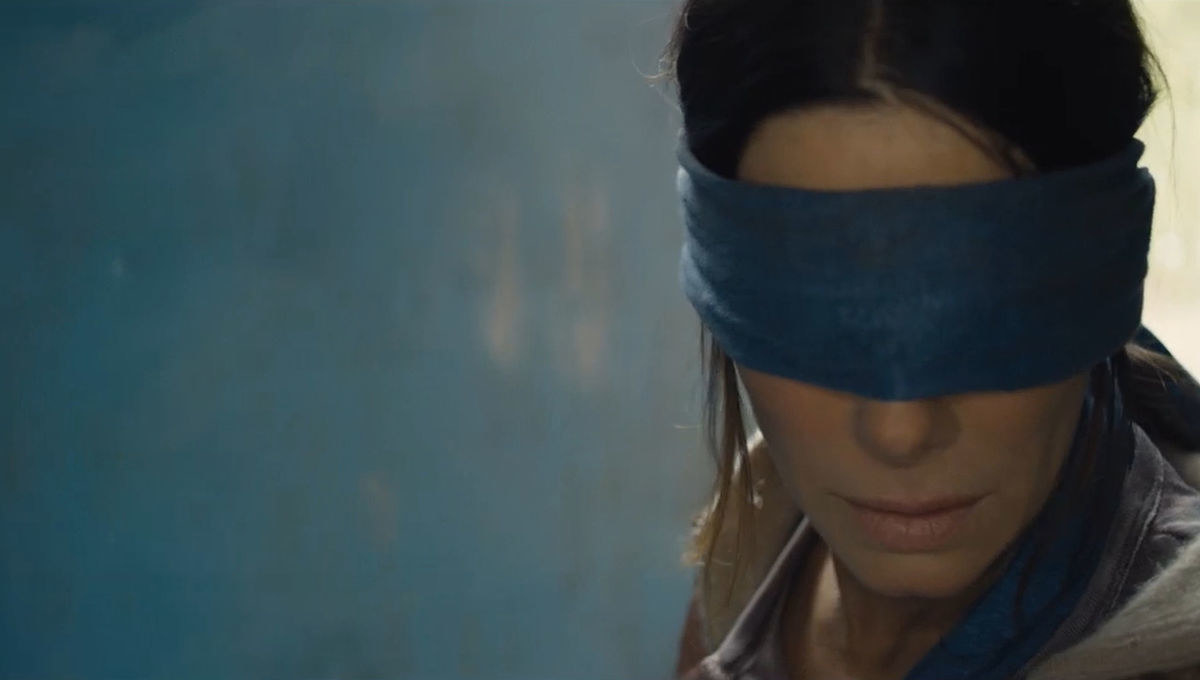 13.
Inicialmente íbamos a poder ver a las criaturas, pero el resultado salió más bien cómico.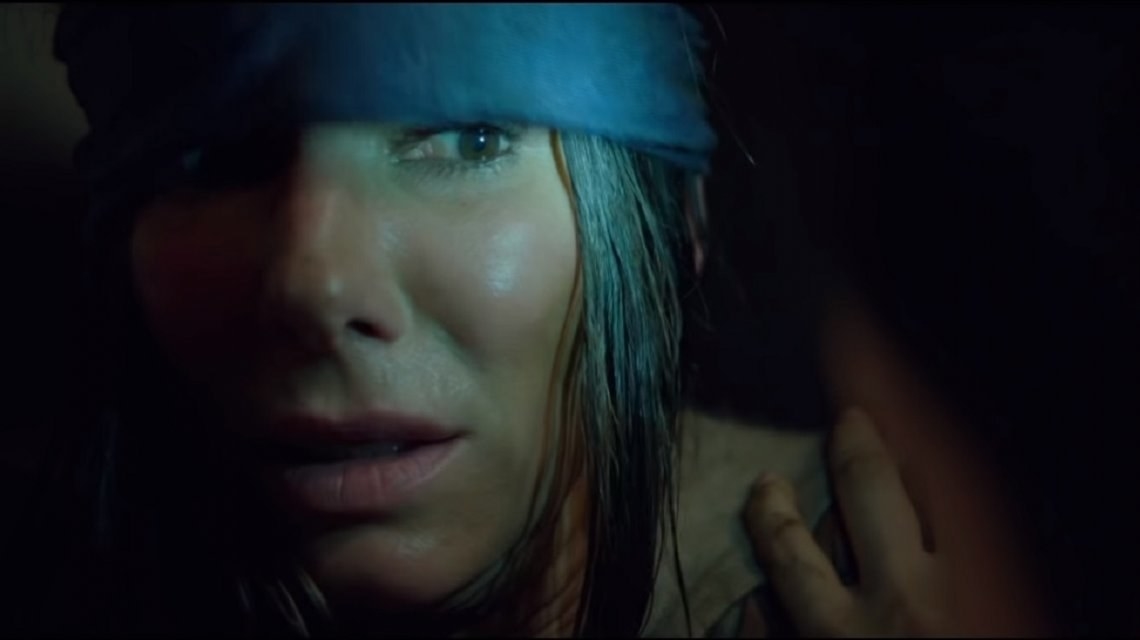 14.
No se sabe si el nombre "Bird Box" tiene que ver con la caja donde vivían los pájaros que les alertaban de las criaturas o por el lugar al que llega Malorie, que es una terraza cerrada llena de pájaros.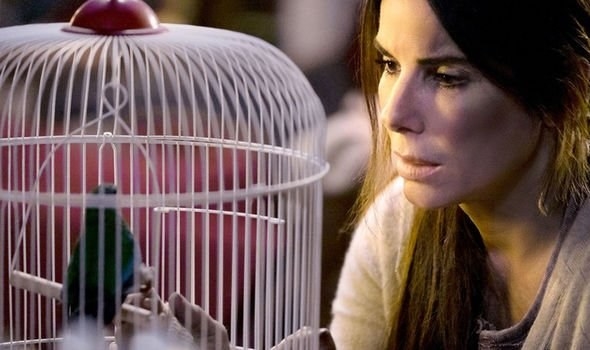 15.
Tampoco se sabe qué fue lo que sucedió con Lucy y Felix después de robar el coche...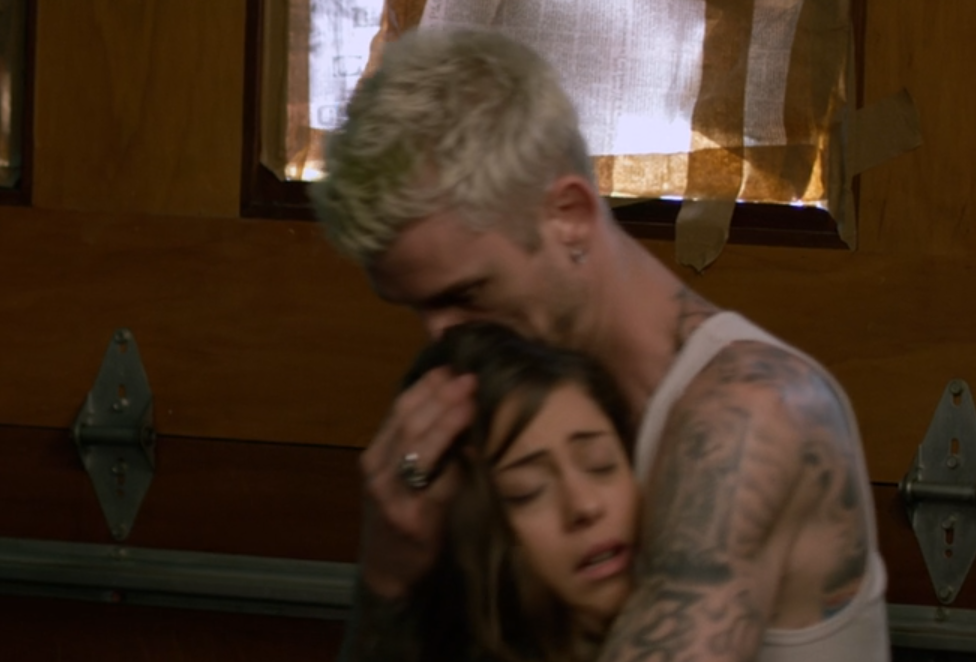 16.
El final del libro es bastante más oscuro.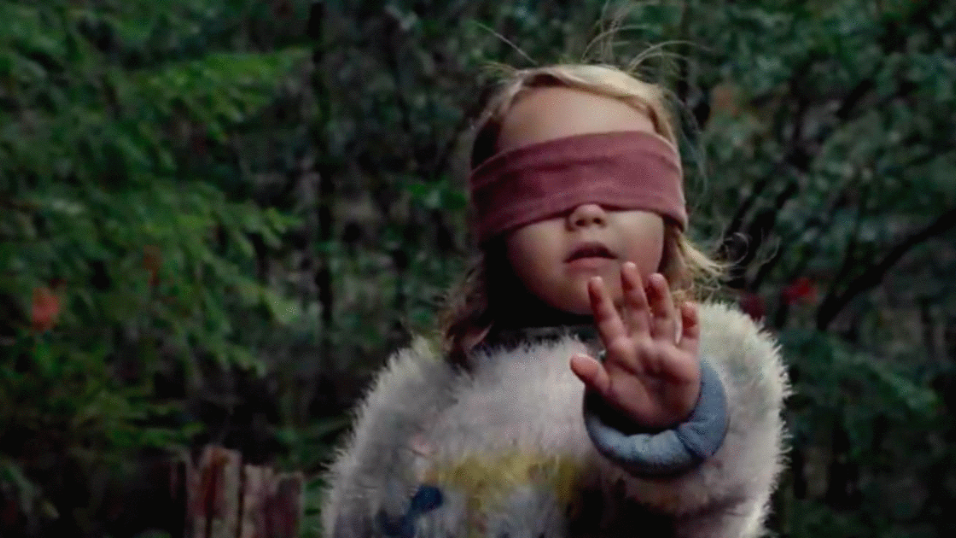 Looks like there are no comments yet.
Be the first to comment!