Si eres fan de Bob Esponja, o has prendido la tele alguna vez desde los dosmiles, entonces debes estar familiarizado con el vecino de Bob, Calamardo Tentáculos. A veces, Calamardo Guapo Tentáculos.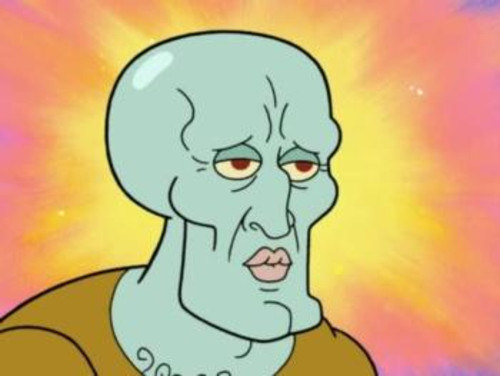 Este tipo amargado, infeliz, con cero sentido del humor y, además, empleado del Crustáceo Cascarudo. Con un nombre como "Calmardo Tentáculos" uno pensaría que este personaje es un CALAMAR, ¿cierto? Así como él:
Pues, ¿QUÉ CREES? ¡No podrías estar más equivocado! En un video, Stephen Hillenburg, el creador de la serie, dijo que Calamardo es DE HECHO, un pulpo.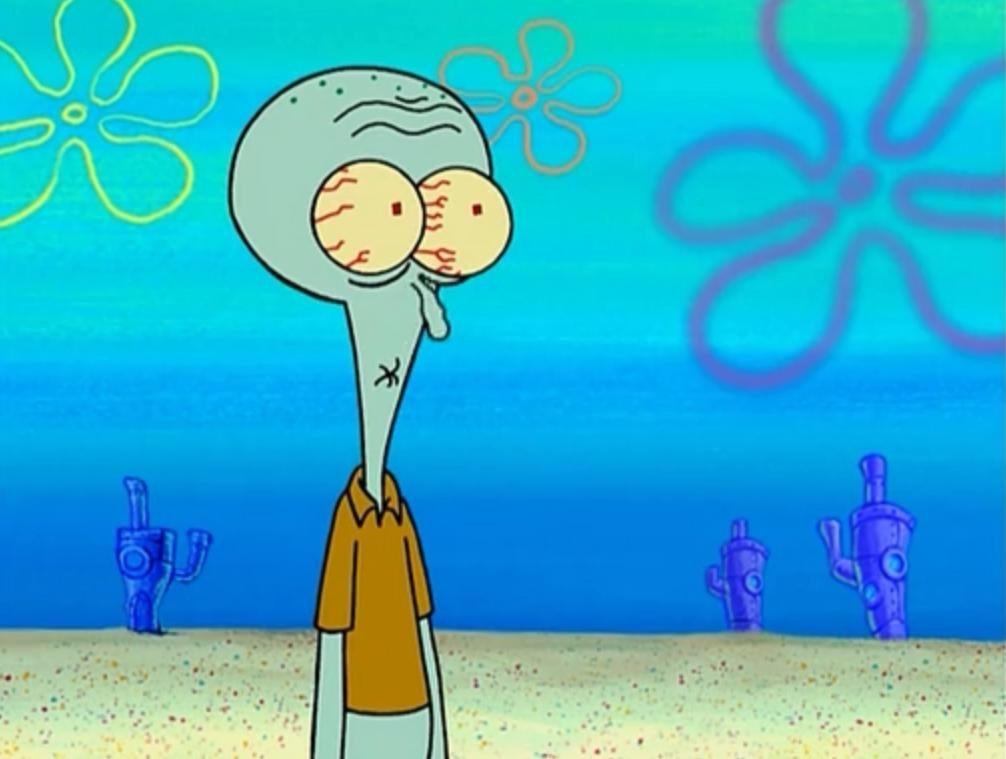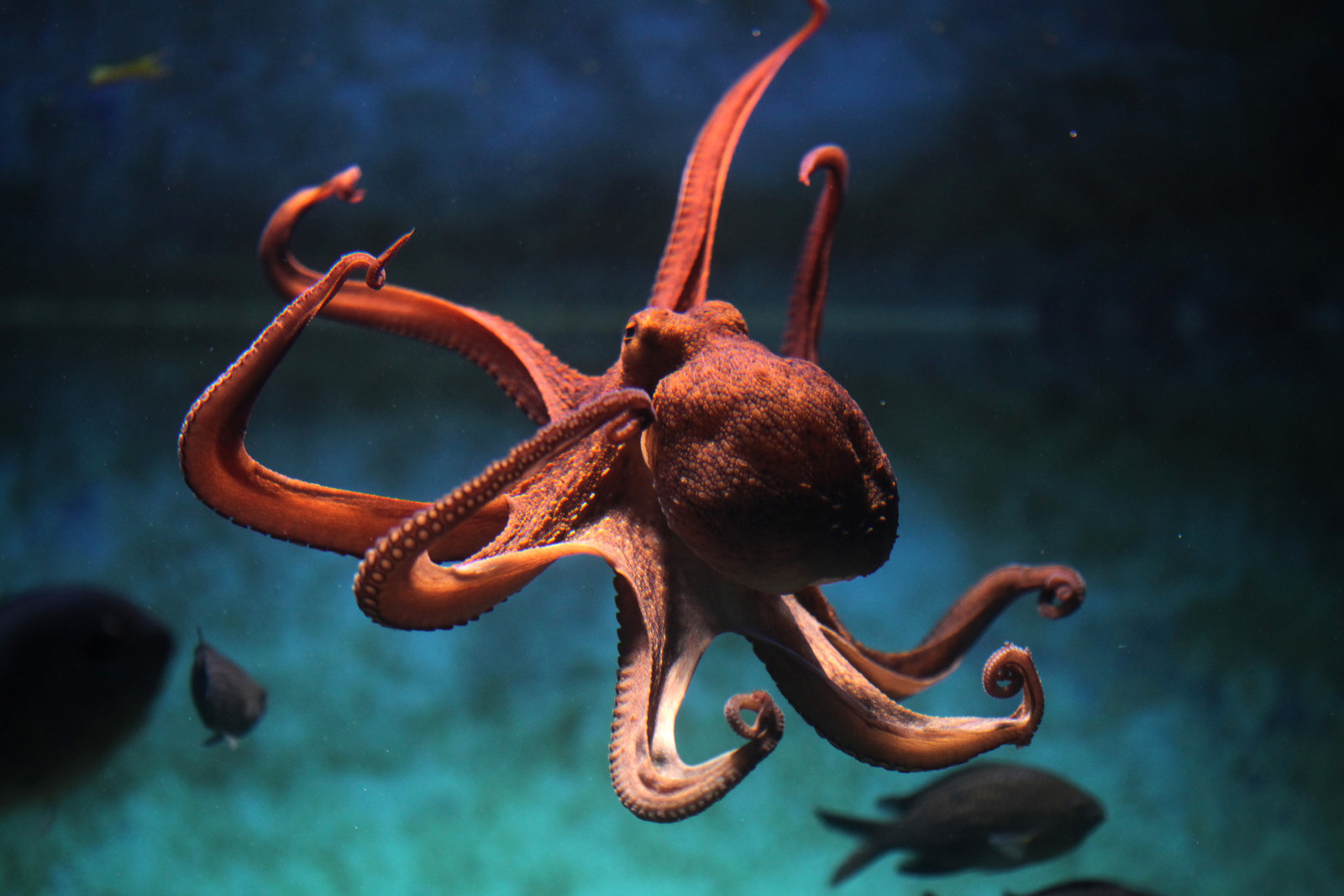 La razón por la que lo dibujaron con menos tentáculos, es porque era más fácil de animar. Y también te puedes dar cuenta por la forma de su cabeza.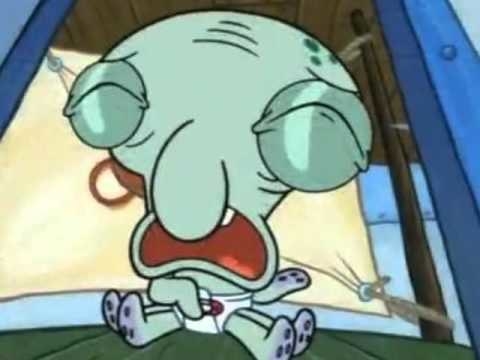 ¿Cómo la ves?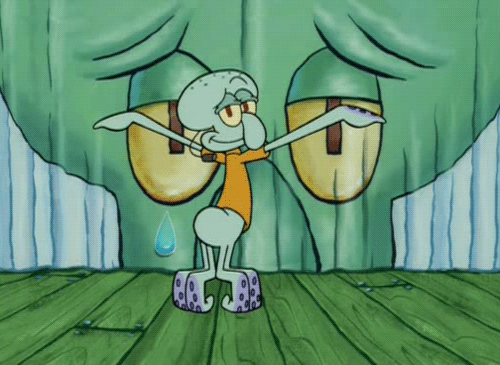 Este post fue traducido del inglés.
Looks like there are no comments yet.
Be the first to comment!