1.
Celebraste el Bicentenario de la Independencia de nuestro país.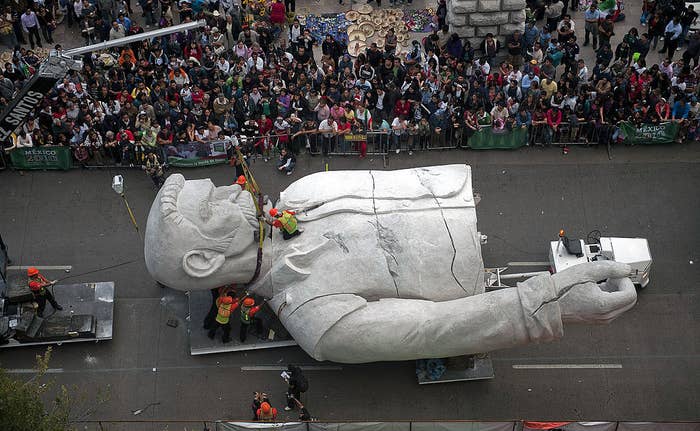 2.
Presenciaste el primero de muchos matrimonios homosexuales en la Ciudad de México.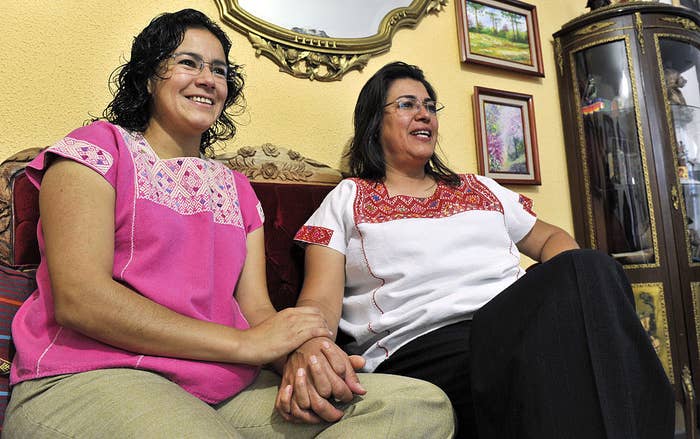 3.
Y fuiste testigo de un año terrible para México por "la lucha contra el narco".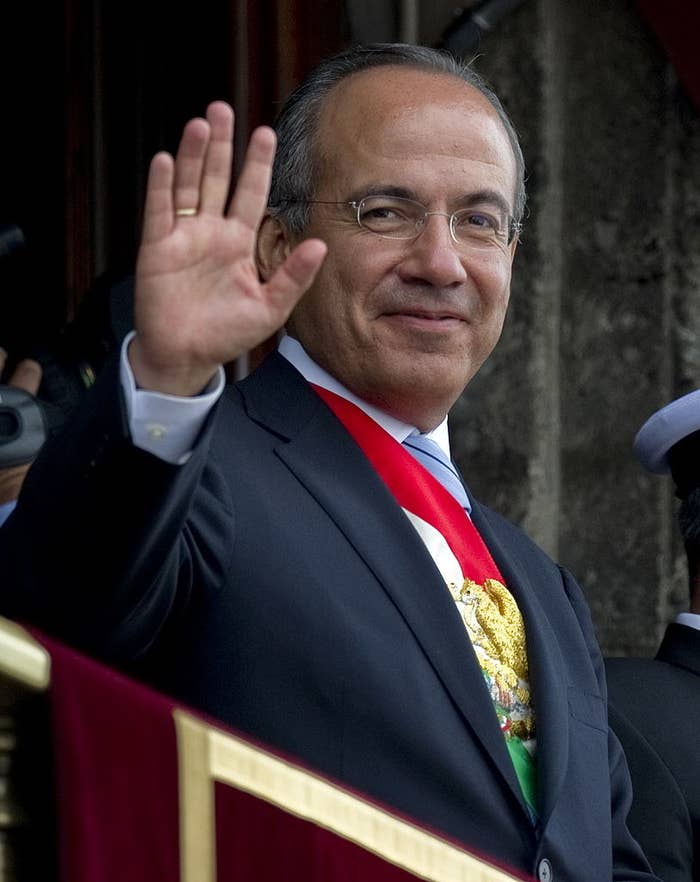 4.
Viste a Jimena Navarrete ganar Miss Universo y pensaste "¡órale, qué guapa!".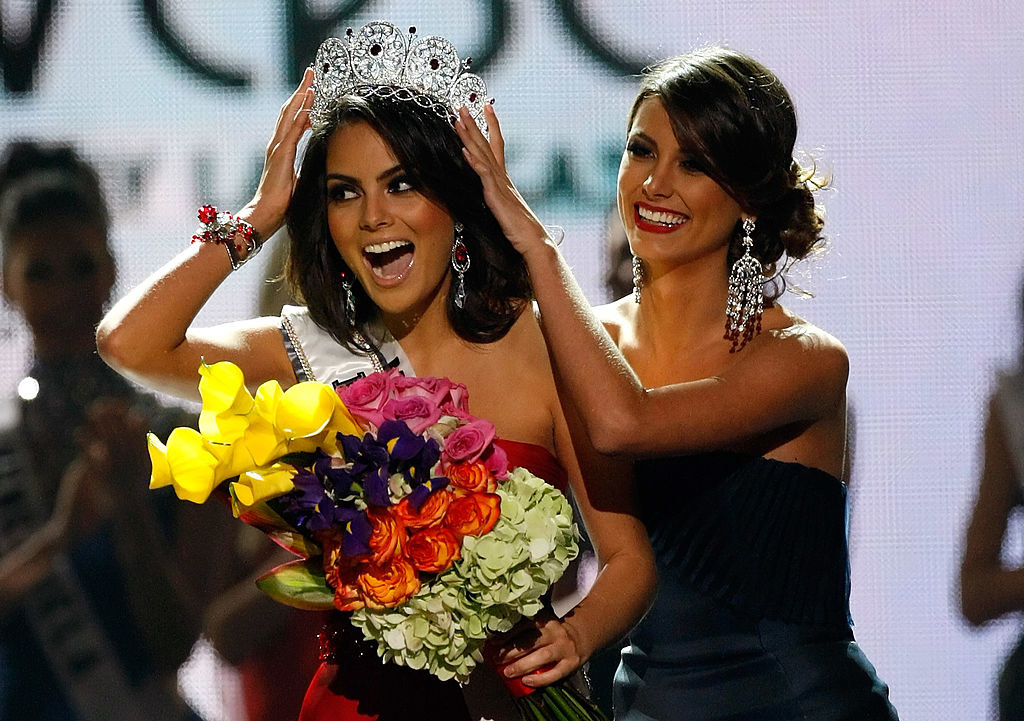 5.
Conociste al Cochiloco y a Benny en El Infierno.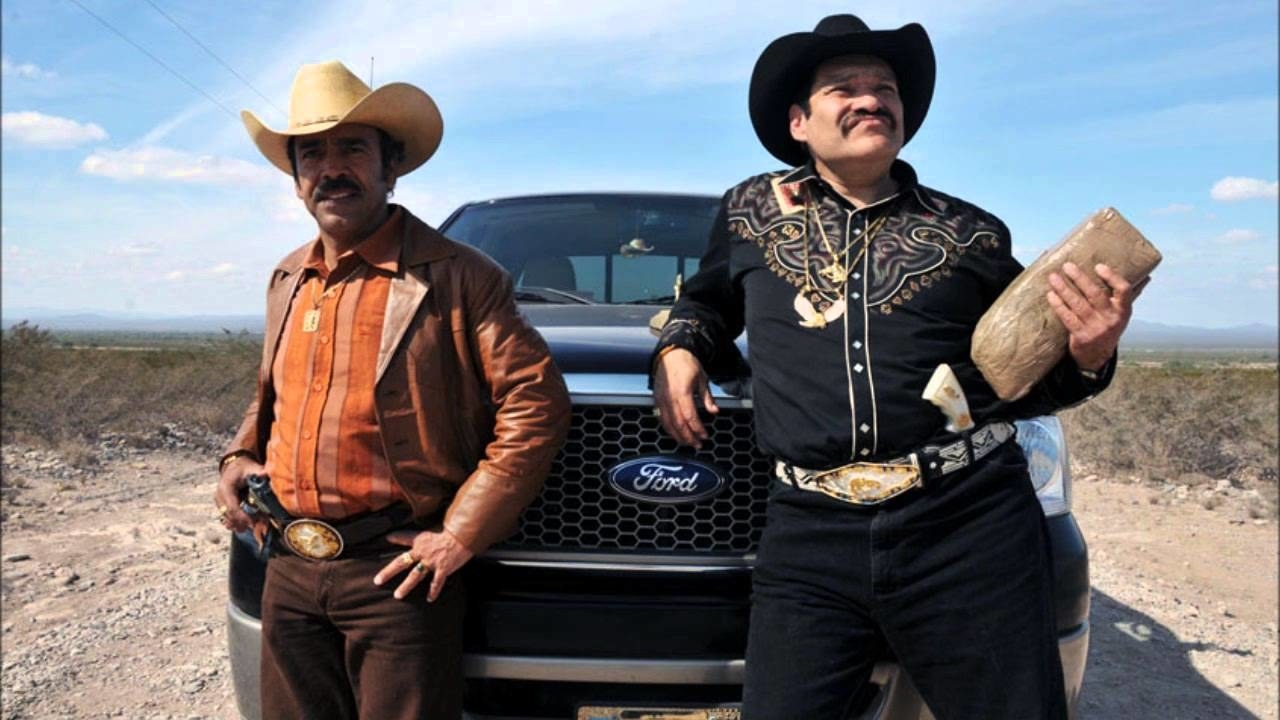 6.
Bailaste "Danza Kuduro" en el radio, en la tele y en todas las bodas.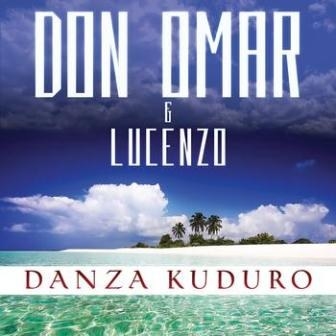 7.
Cantaste "Cuando me enamoro" de Enrique Iglesias y Juan Luis Guerra a todo pulmón.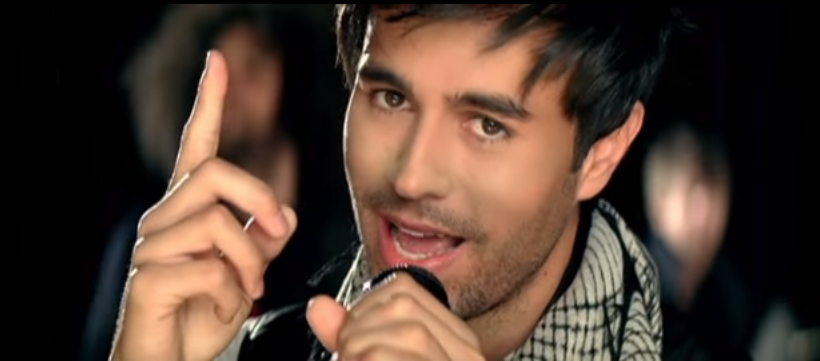 8.
Y le chillaste a tu ex con "Mientes" de Camila.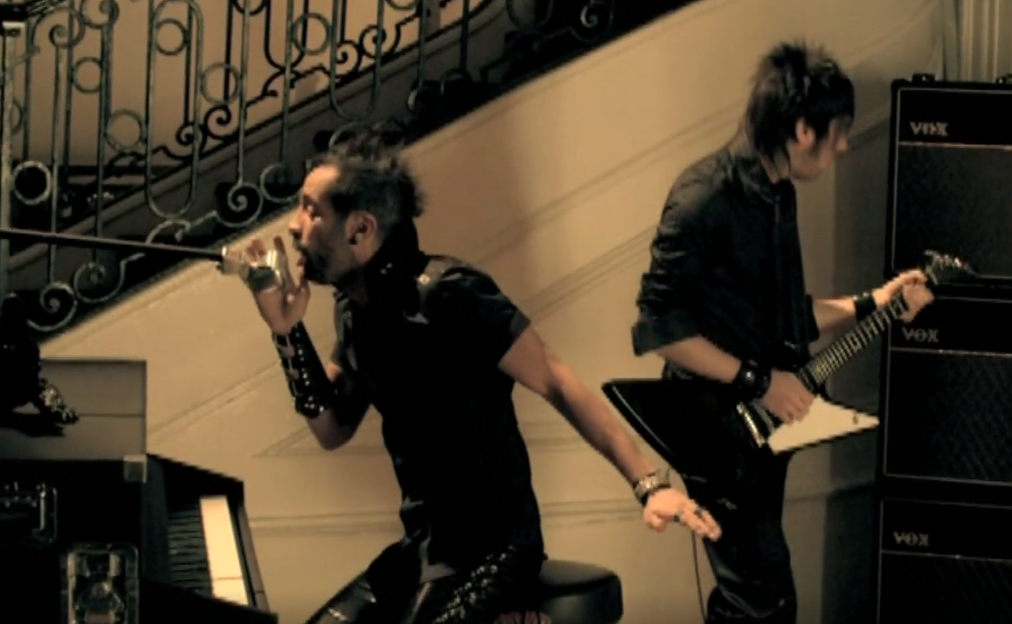 9.
Lloraste como un bebé con Toy Story 3.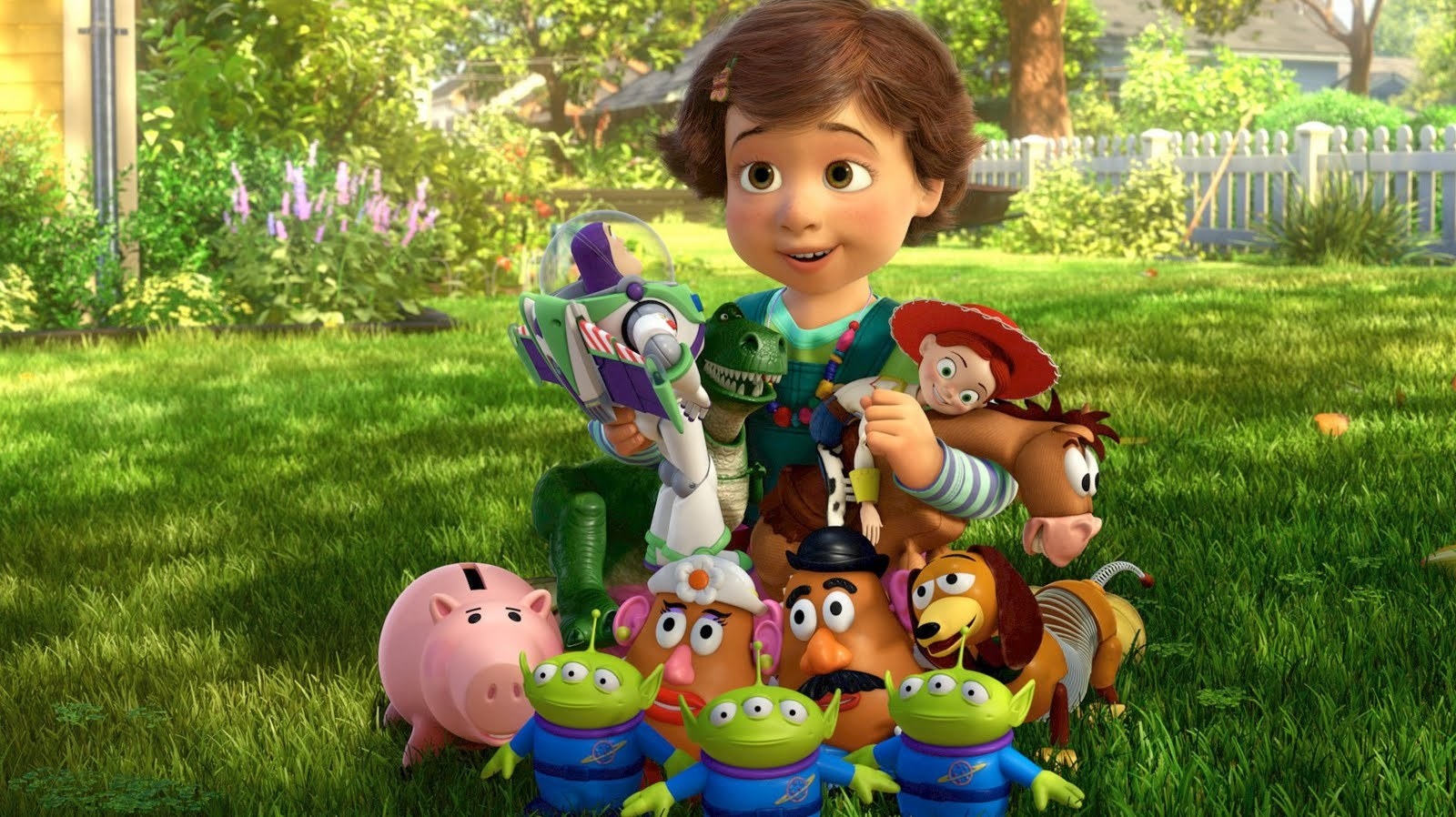 10.
Te asustaste, también como un bebé, con Black Swan.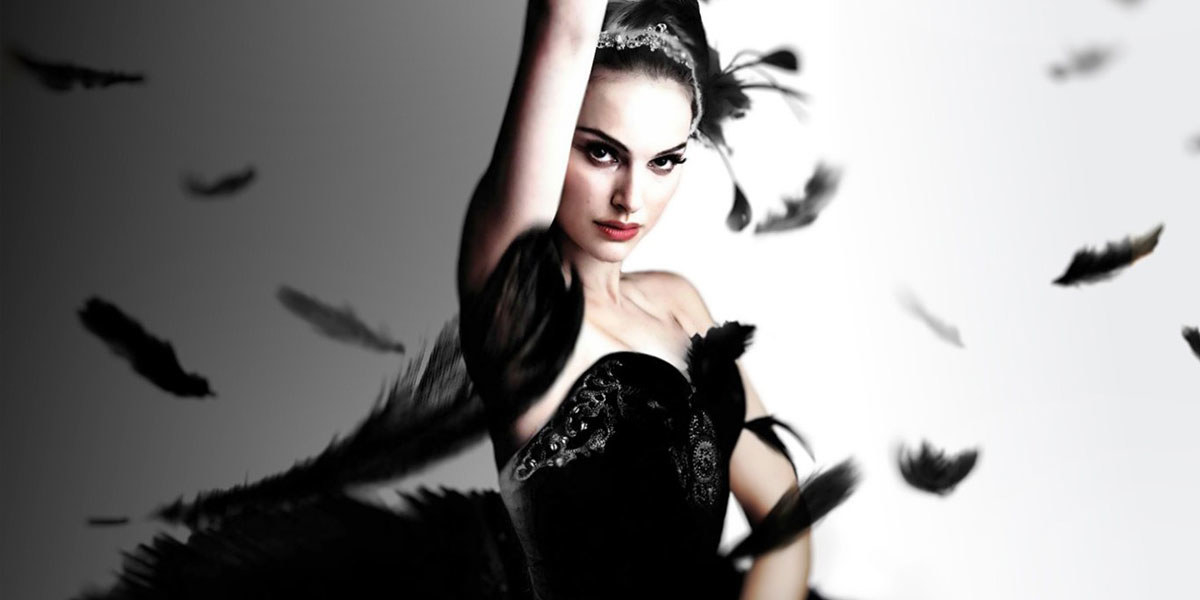 11.
Y odiaste/admiraste a Mark Zuckerberg gracias a The Social Network.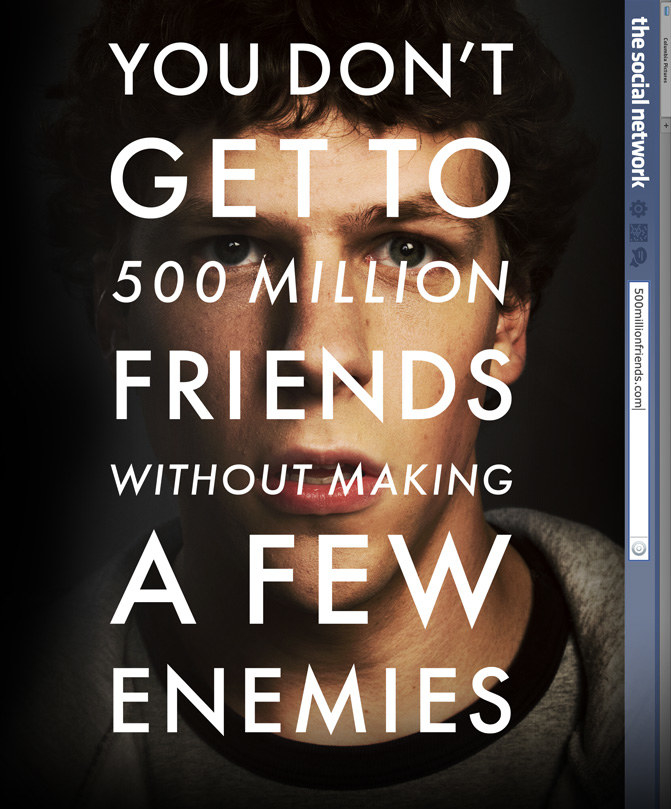 12.
Viste cómo se inauguraba el edificio más alto del mundo en Dubai, el Burj Khalifa.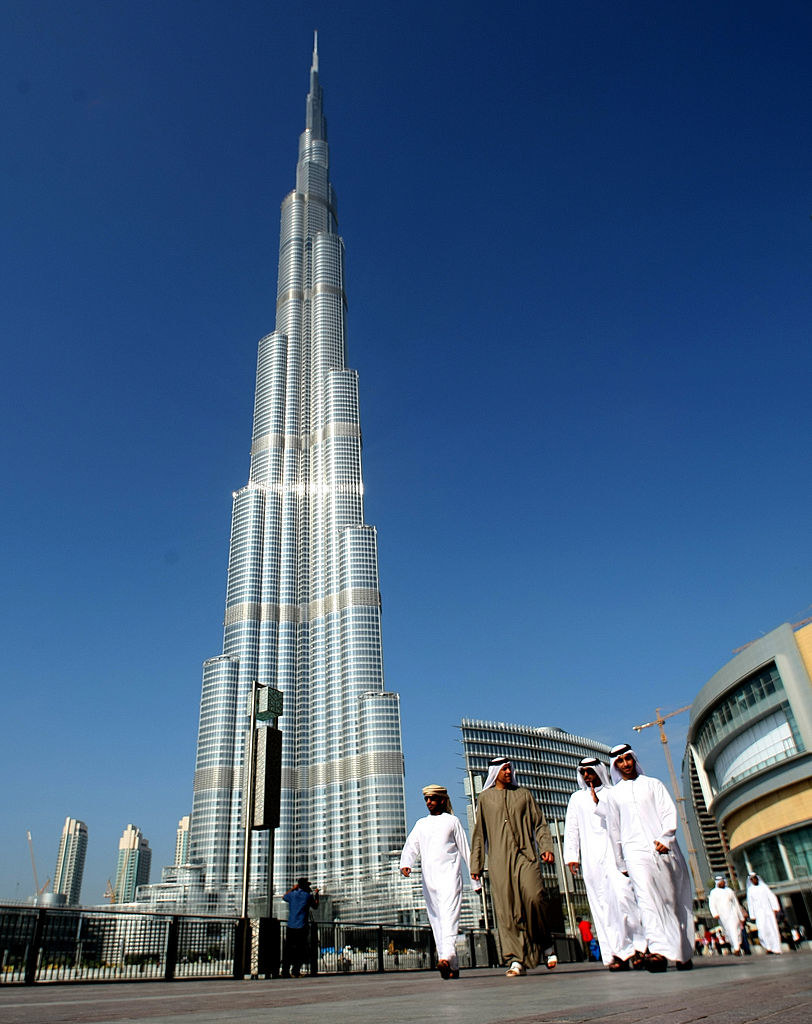 13.
Presenciaste cómo The Hurt Locker ganaba el Óscar y se te hizo lo más gringo del mundo.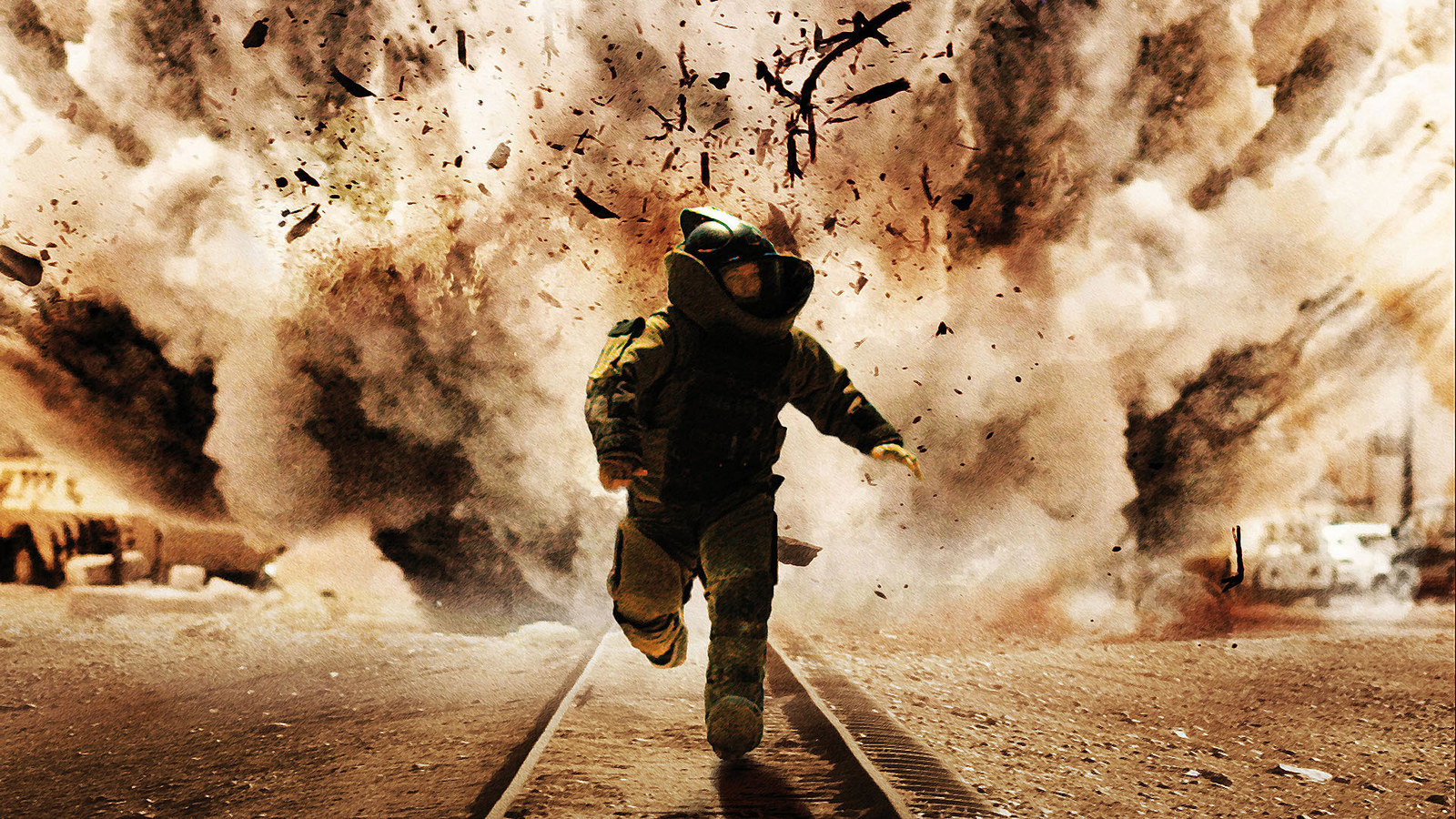 14.
Este año fue la primera vez que los Santos de Nueva Orleans ganaron un Super Bowl y tú lo viste (en la tele, obvio).
15.
Te dolió el alma cuando viste el infame bailecito de Johnny Depp: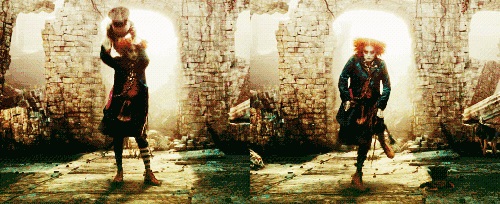 16.
Intentaste pronunciar el nombre del volcán islandés que estalló y fallaste en el intento.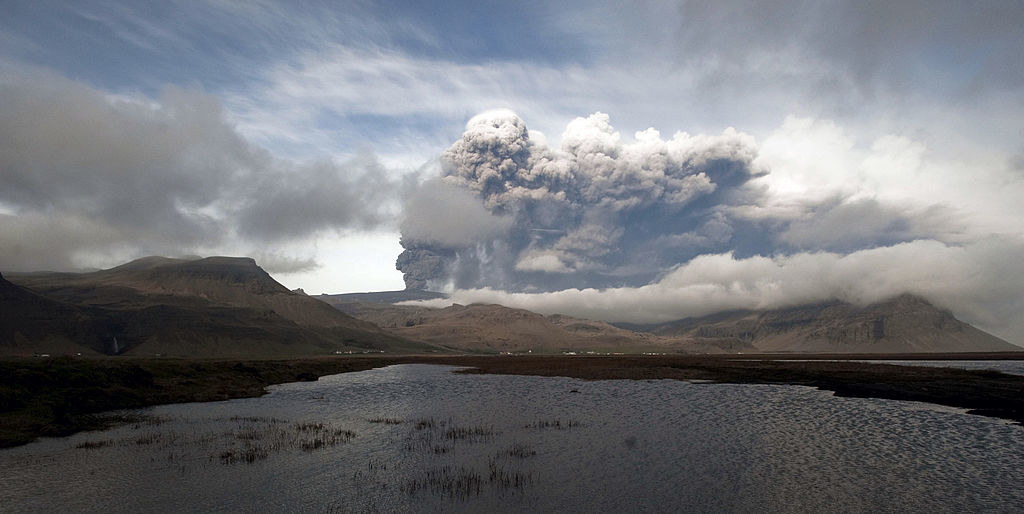 17.
Moviste cielo, mar y tierra para ver el final de Lost.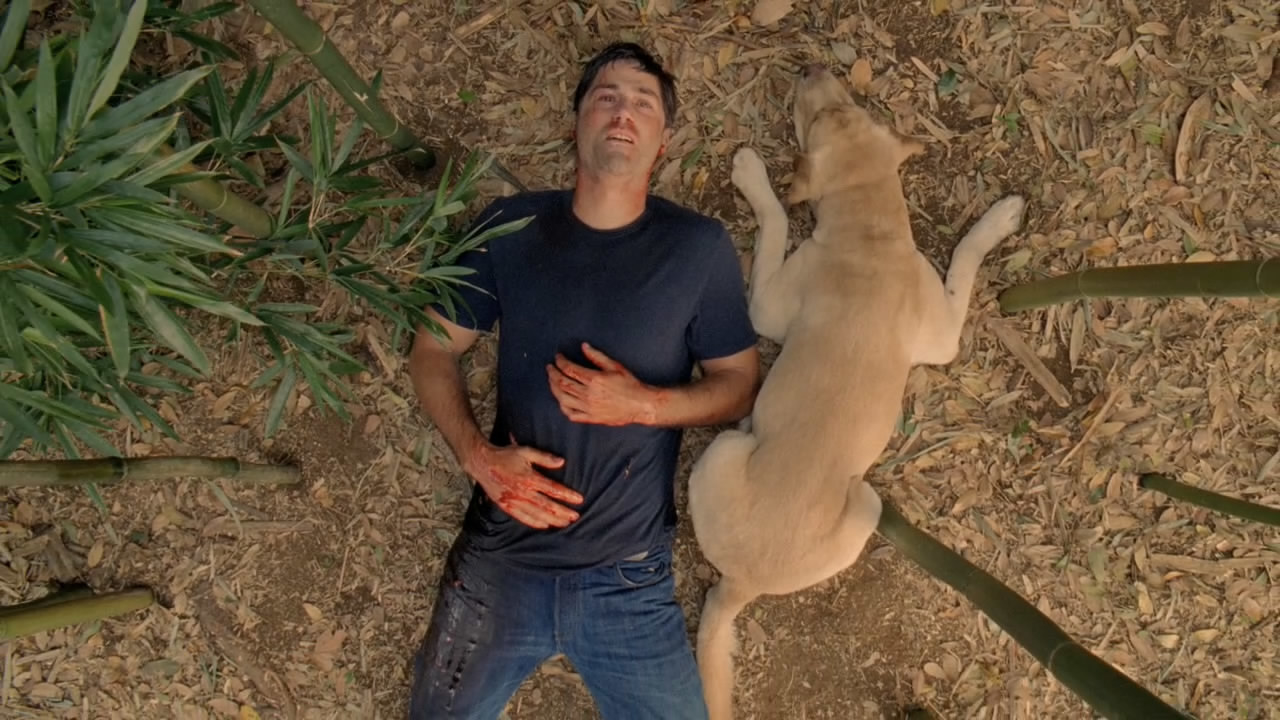 18.
Y te sorprendiste al ver la elección de outfit de Lady Gaga en los MTV Video Music Awards.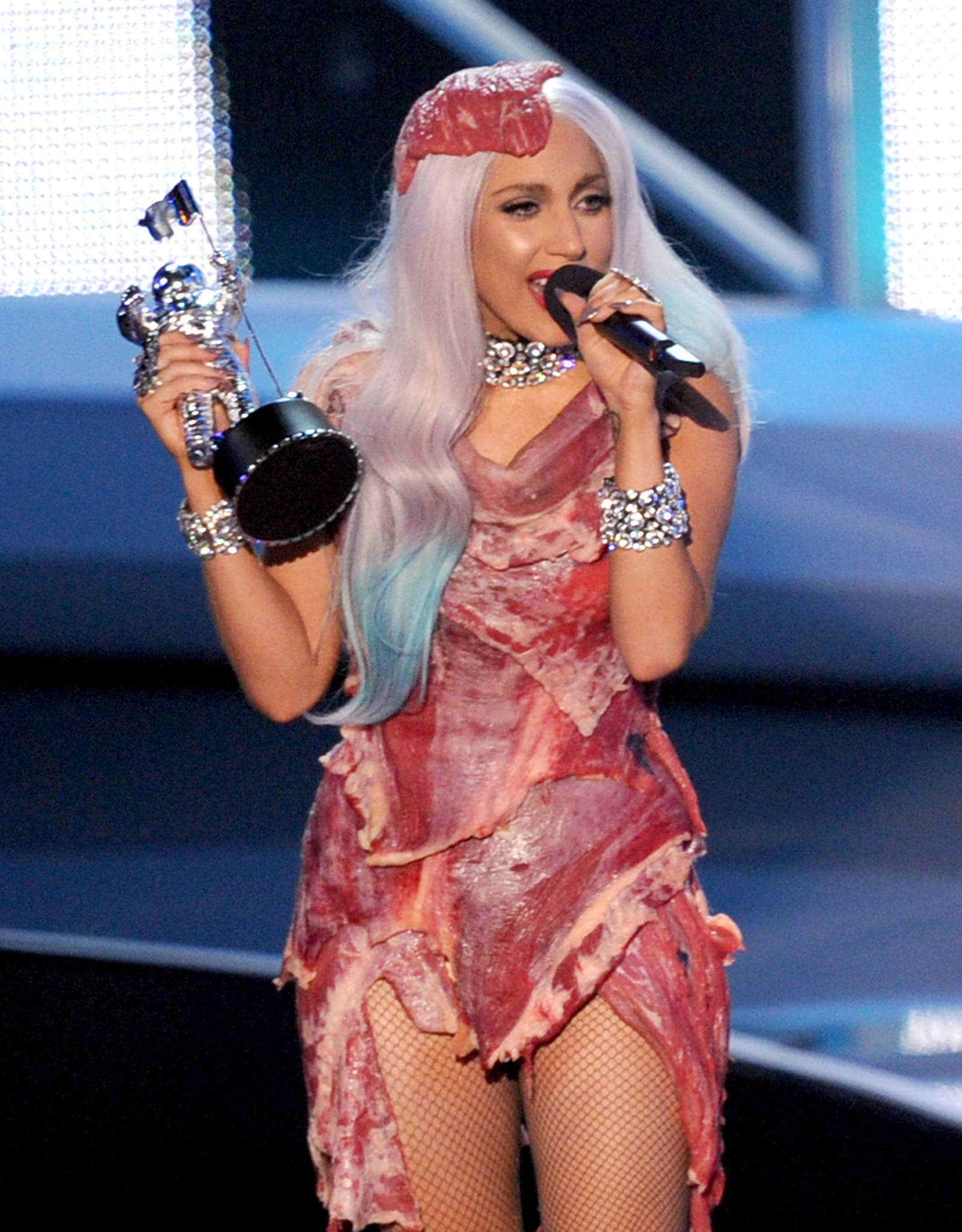 19.
En 2010 fue la primera vez que viste uno de estos: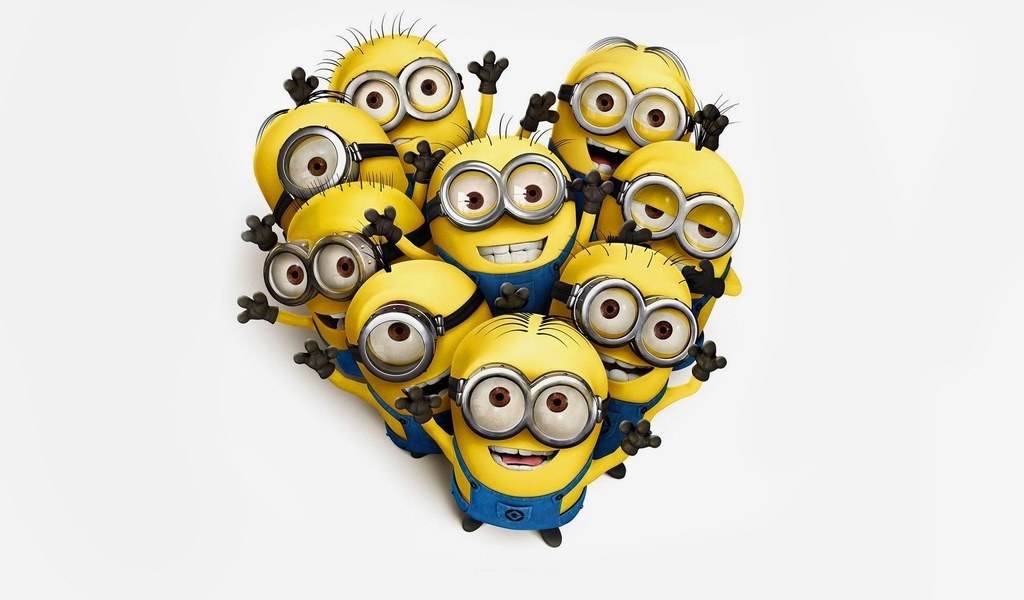 20.
Si te gustaba el tenis, entonces seguro te echaste el partido más largo de la historia.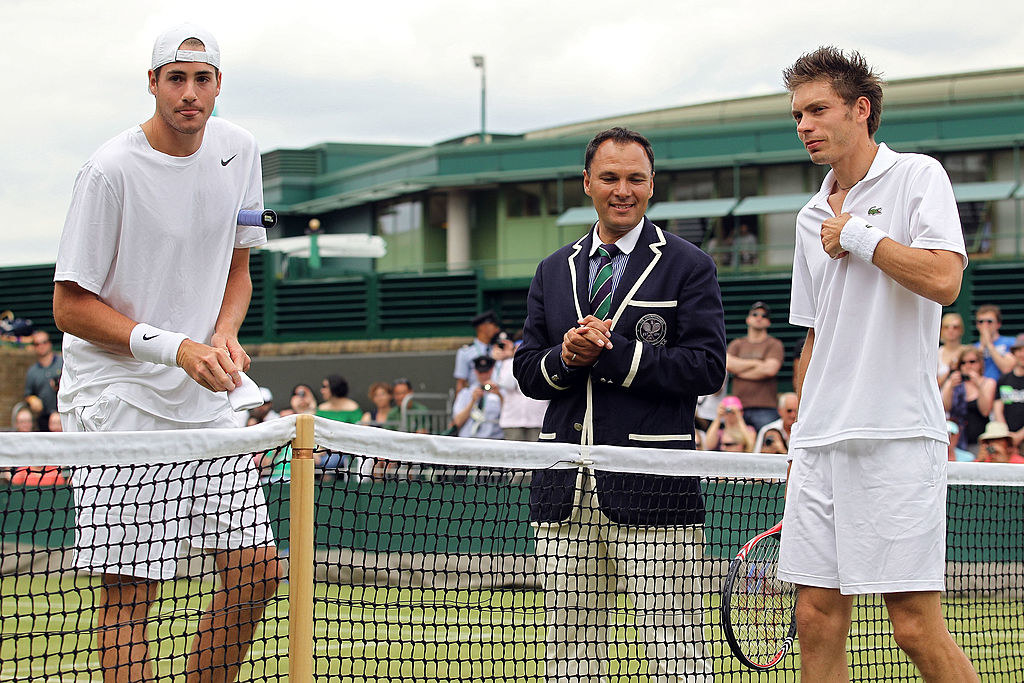 21.
Y también fue el año en el que España le ganó a Holanda en el Mundial del 2010.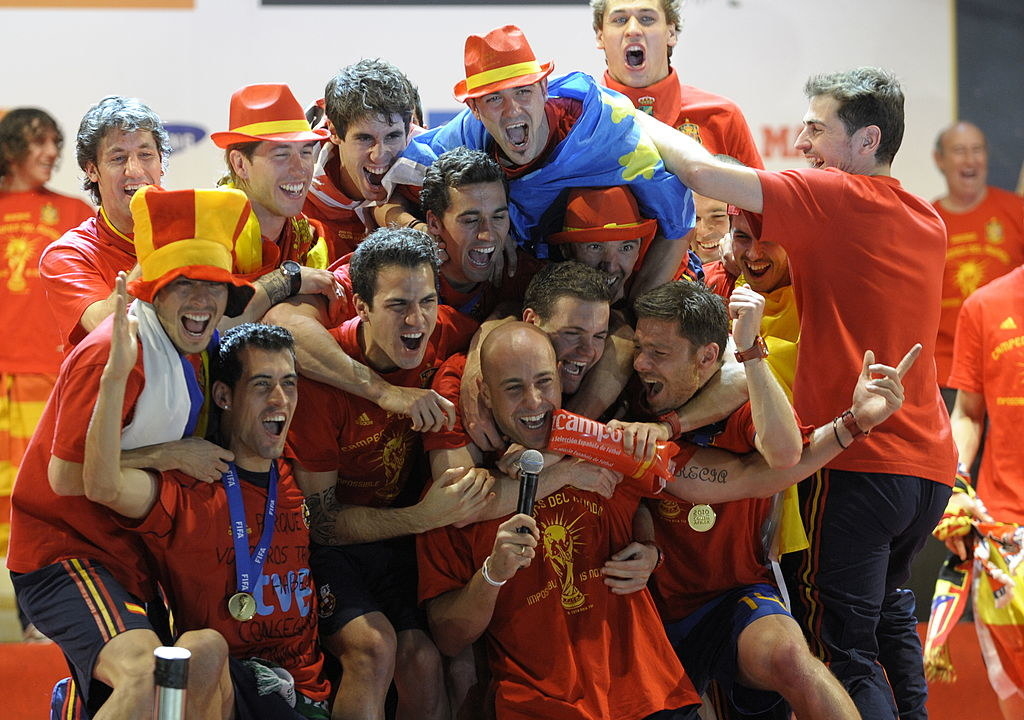 22.
One Direction fue creado y el mundo no volvió a ser igual.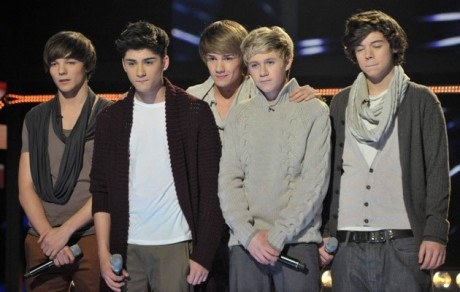 23.
Fuiste testigo de la caída de un grande.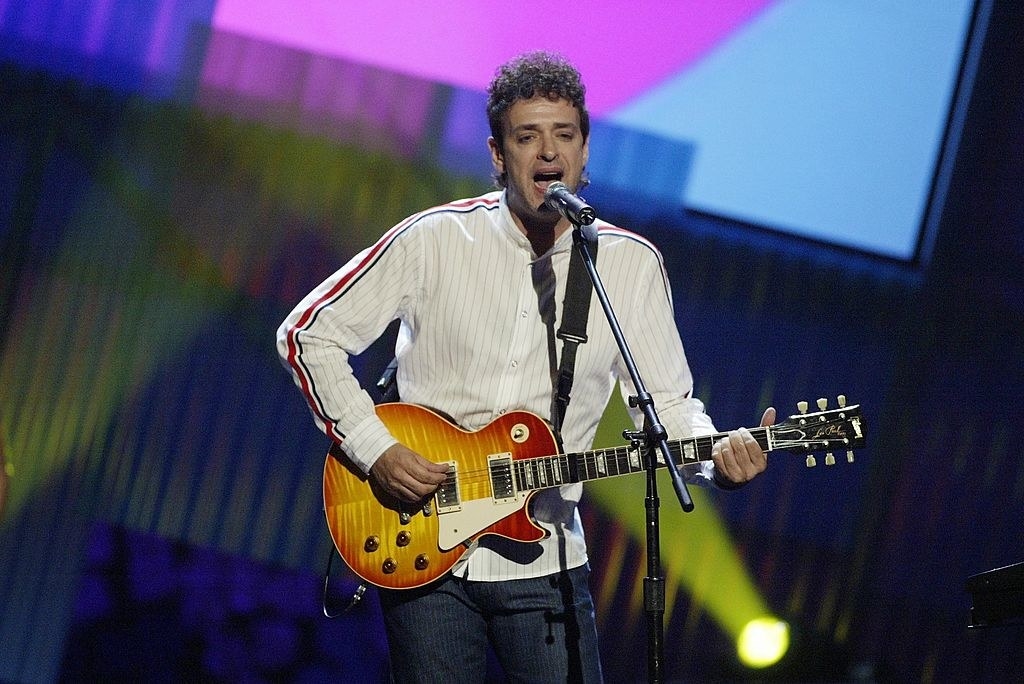 24.
Y te despediste de dos gigantes... Carlos Monsivais.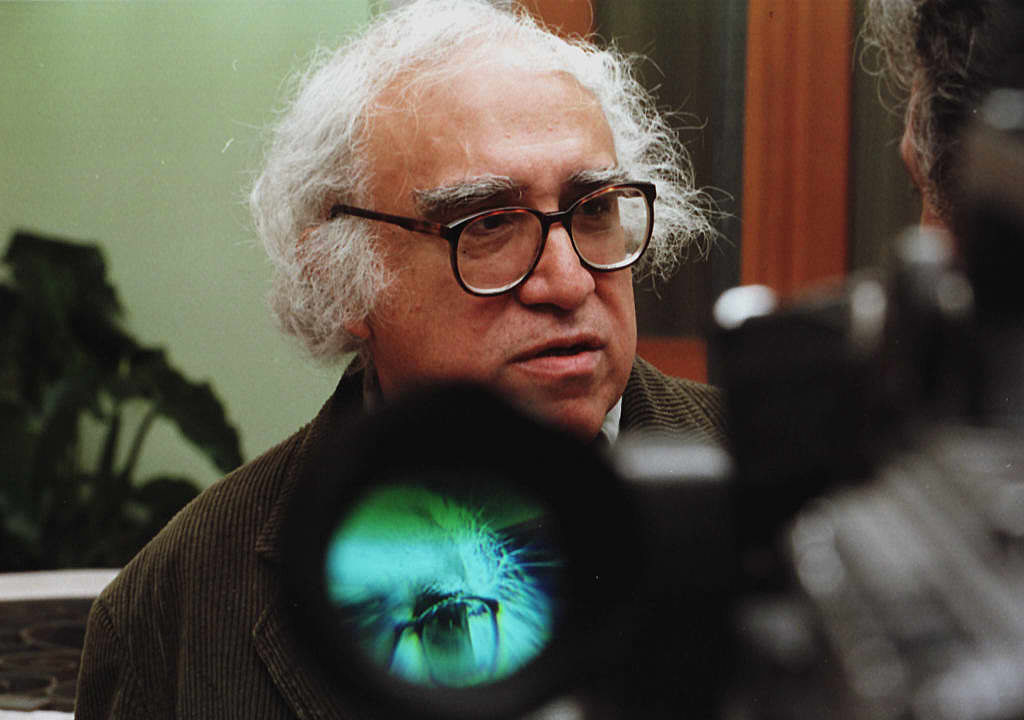 25.
Y Germán Dehesa.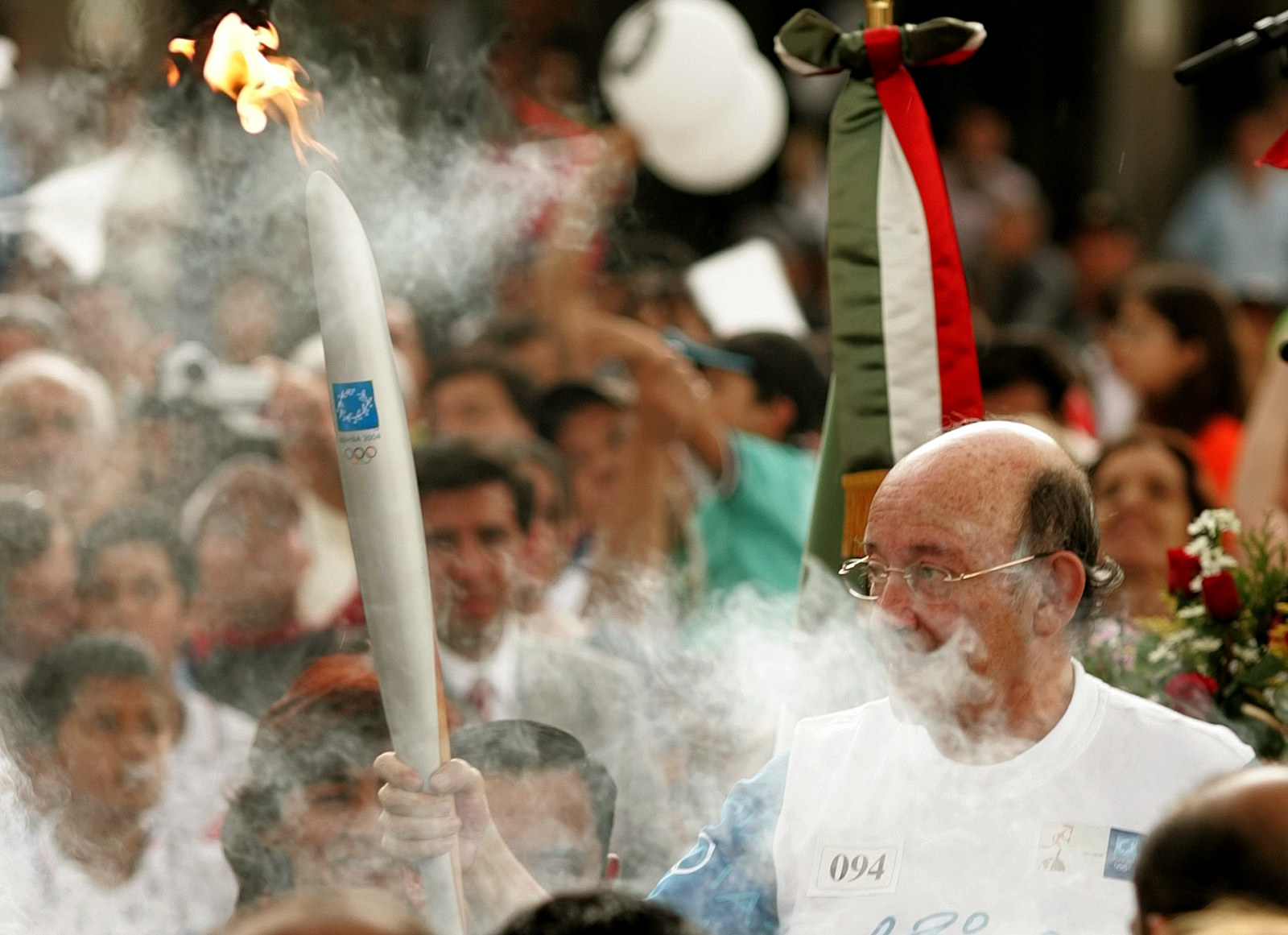 26.
Te volviste loc@ por un iPad.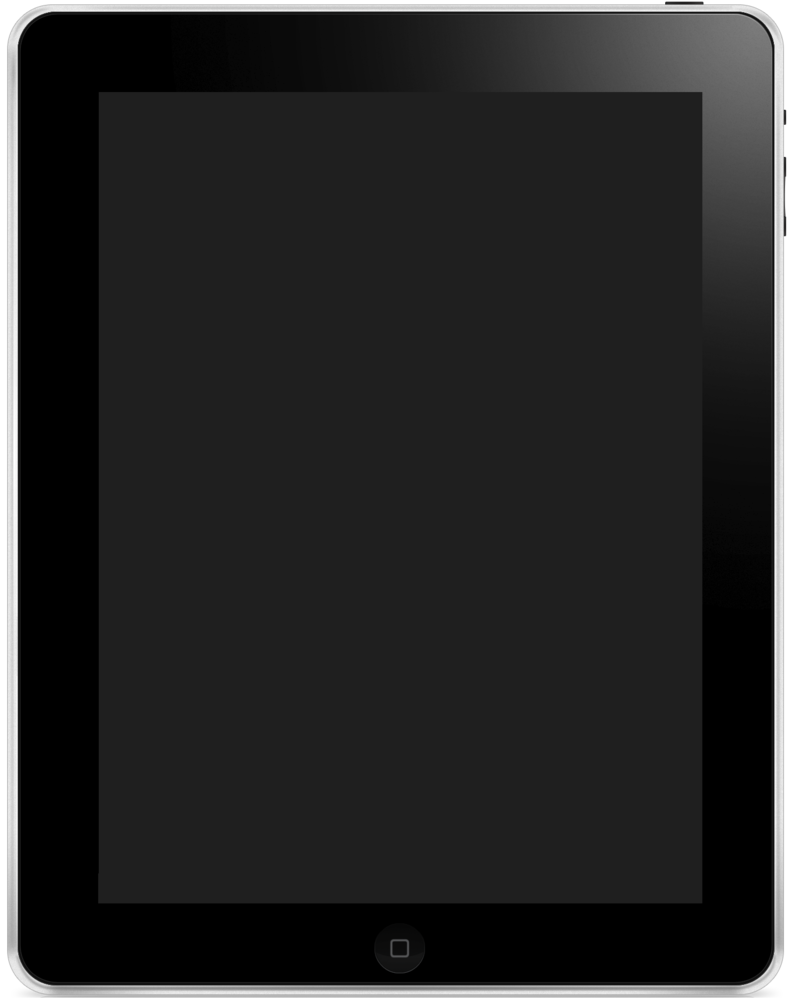 27.
Y en octubre se lanzó Instagram, y tus selfies nunca volvieron a ser las mismas.