1.
En 2010, la fiebre de los minions estaba por comenzar.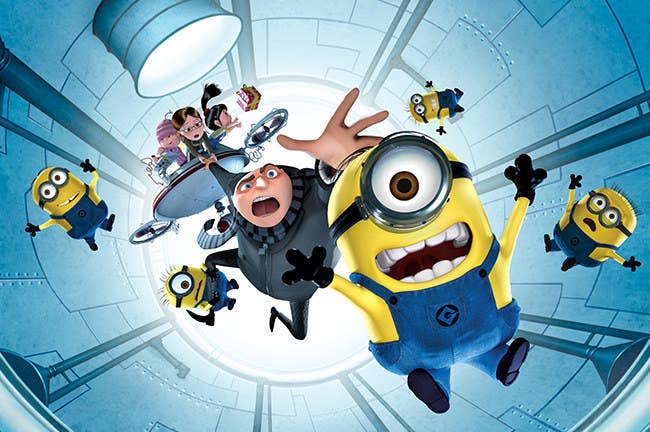 2.
En marzo, la Ciudad de México por fin legalizó el matrimonio entre personas del mismo sexo.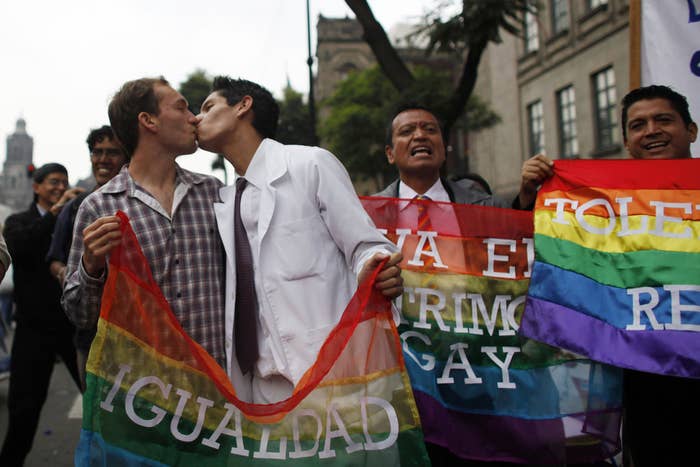 3.
Jimena Navarrete ganó el título de Miss Universo.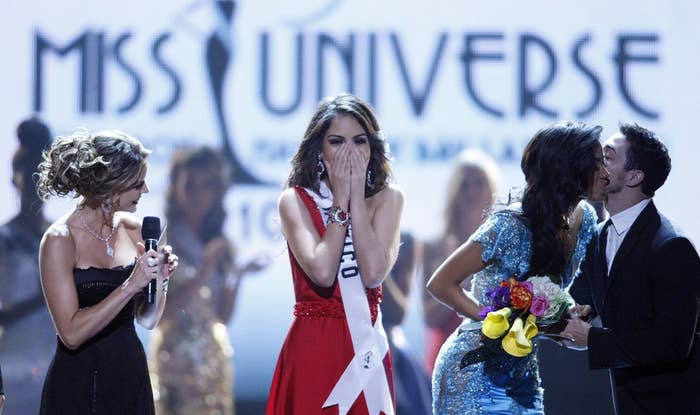 4.
Fue el legendario año del Bicentenario de la Independencia de México. Con sus circuitos nuevos, jardines elegantes y toda la cosa.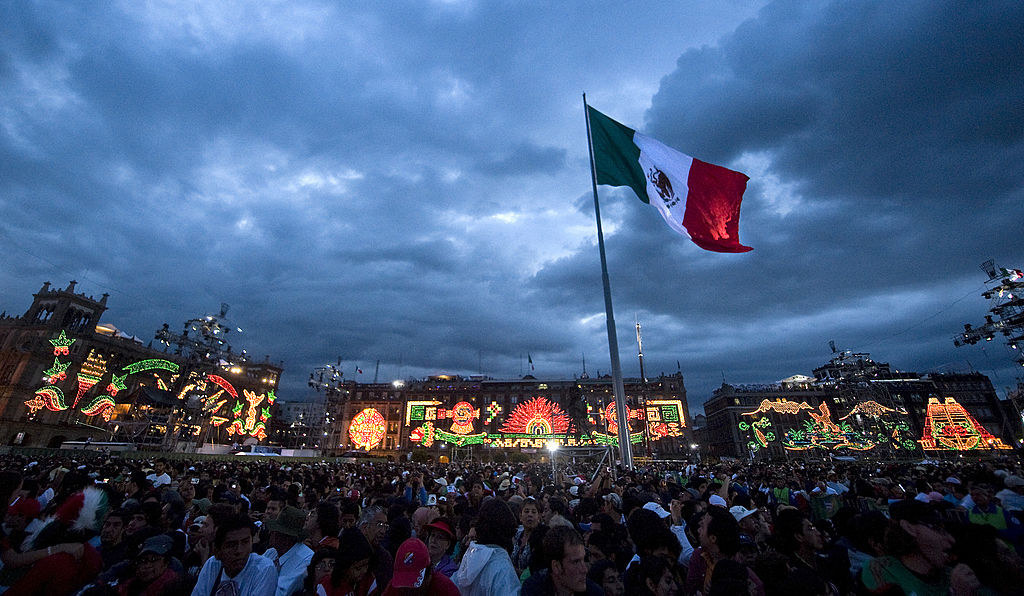 5.
Biutiful de Alejandro González Iñárritu y El Infierno de Luis Estrada fueron las dos películas mexicanas más vistas ese año.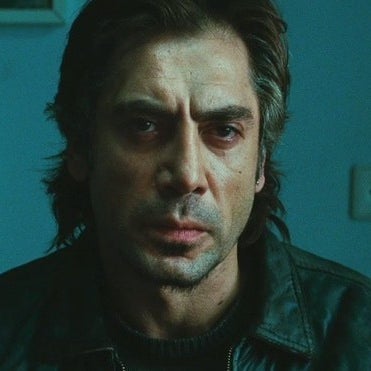 6.
Este fue el año en el que Johnny Depp te traumatizó con su futterwacken en Alicia en el país de las maravillas.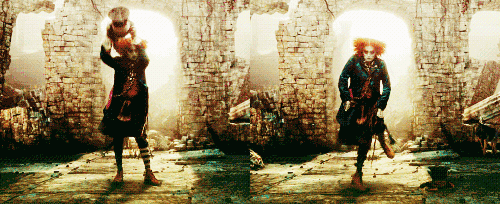 7.
Lloraste como un bebé con Toy Story 3.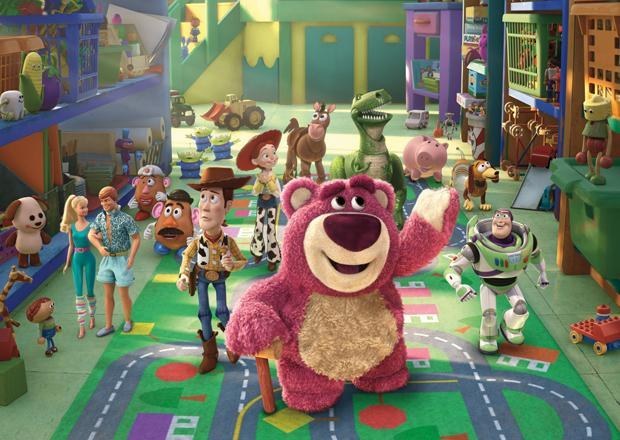 8.
Haití sufrió un terremoto devastador que dejó sin vida a más de 300,000 personas.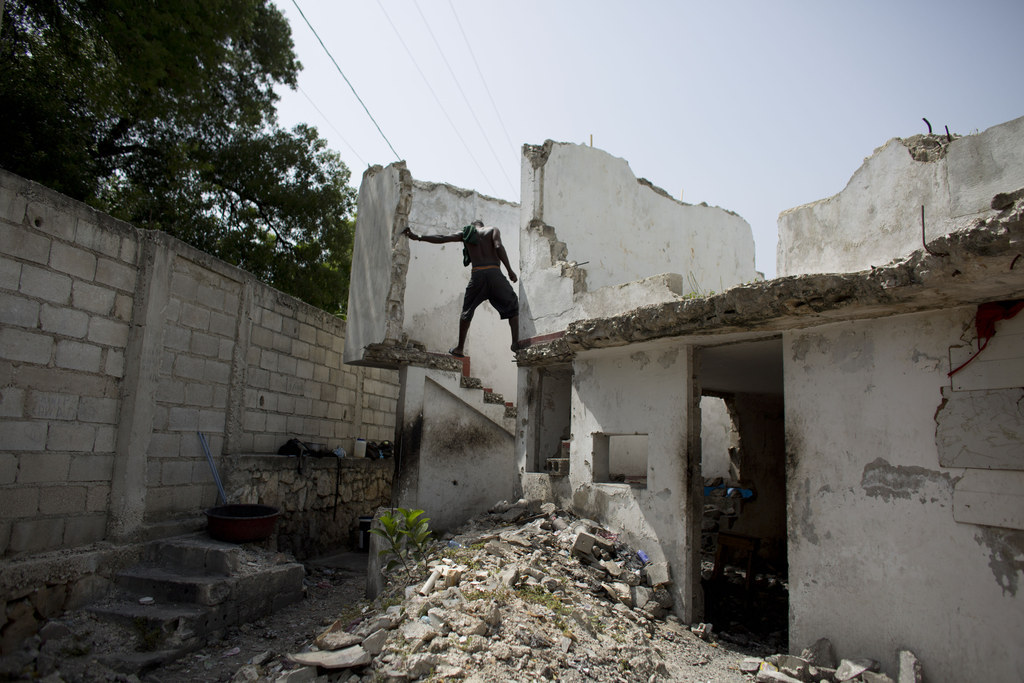 9.
El 30 de marzo, el gobierno de Yucatán compró de regreso los terrenos de Chichén-Itzá para que volvieran a pertenecerle al país.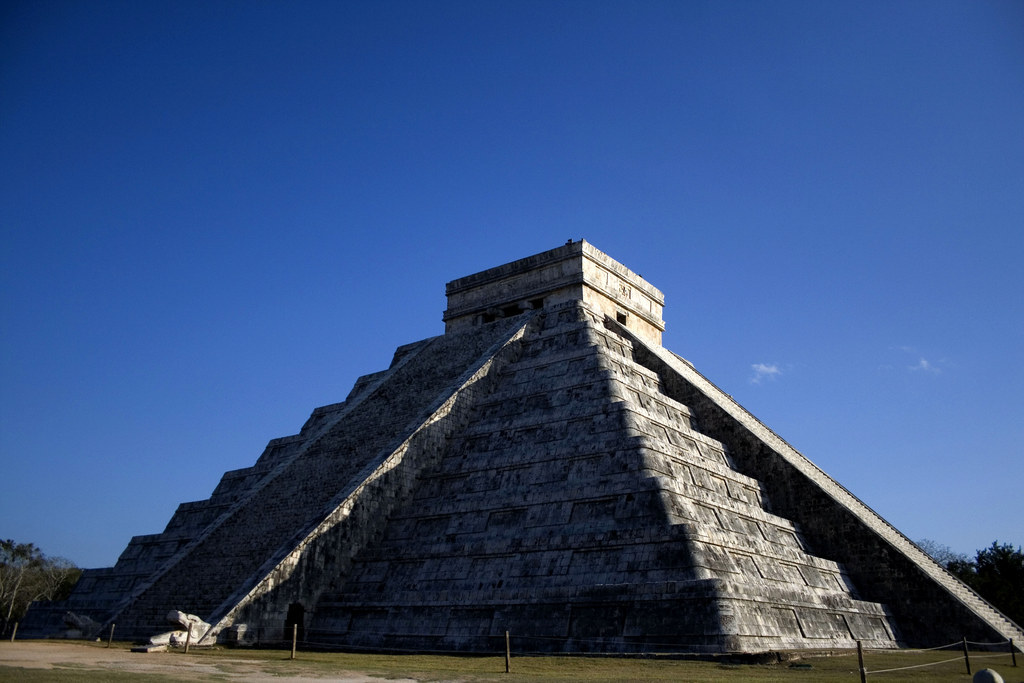 10.
Se inauguró el estadio Omnilife de las Chivas en Guadalajara.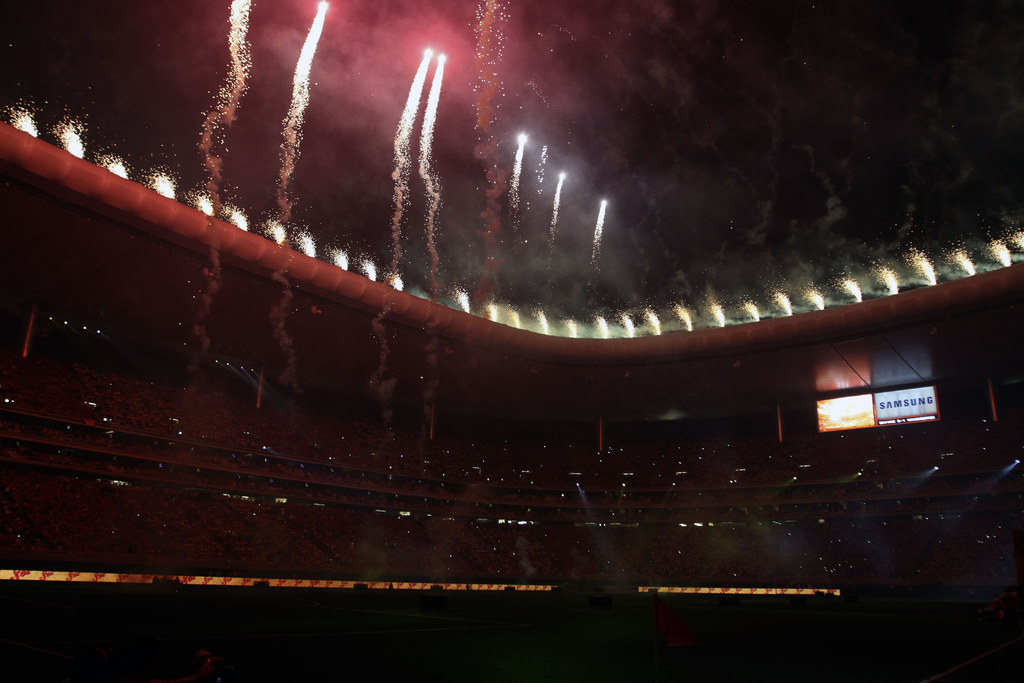 11.
La aerolínea Mexicana de Aviación se declaró en quiebra, dejando parados a cientos de empleados.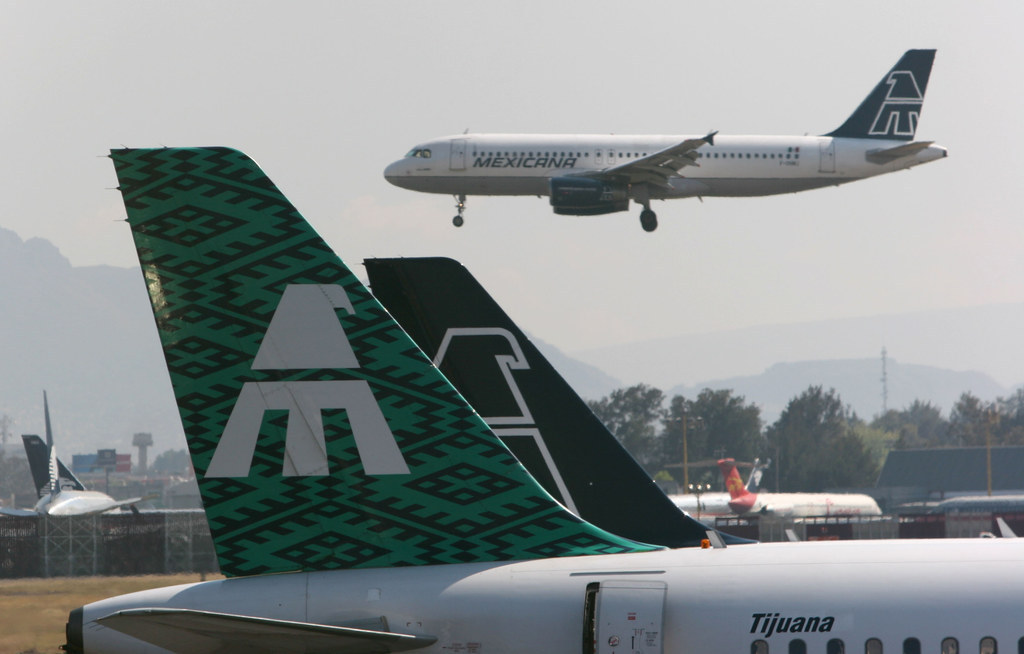 12.
Salvador Cabañas, jugador del América, sufrió un disparo en la cabeza en el Bar Bar de la Ciudad de México.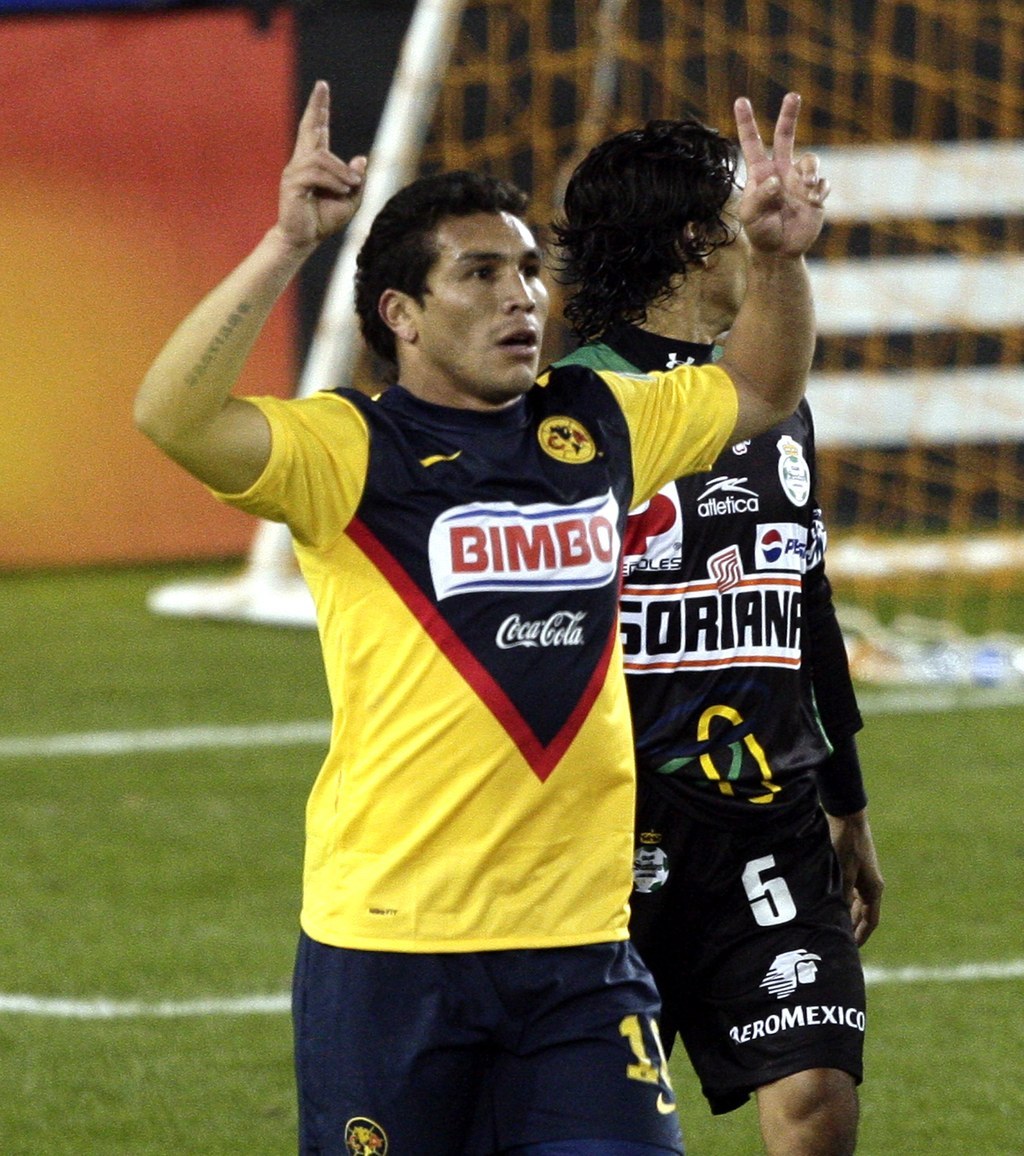 13.
España ganó el Mundial de Sudáfrica e Iniesta se convirtió en todo un muchachito de oro.
14.
¿Te acuerdas del caso de la niña Paulette? Fue hace casi seis años.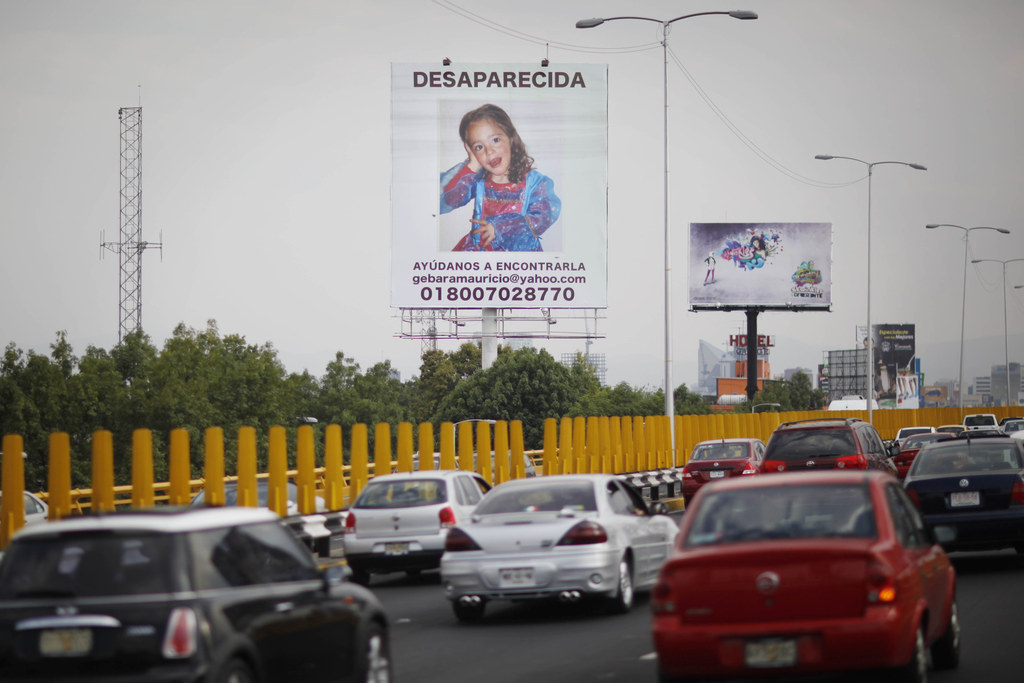 15.
La guerra contra el narco trajo uno de los años más sangrientos de nuestra historia.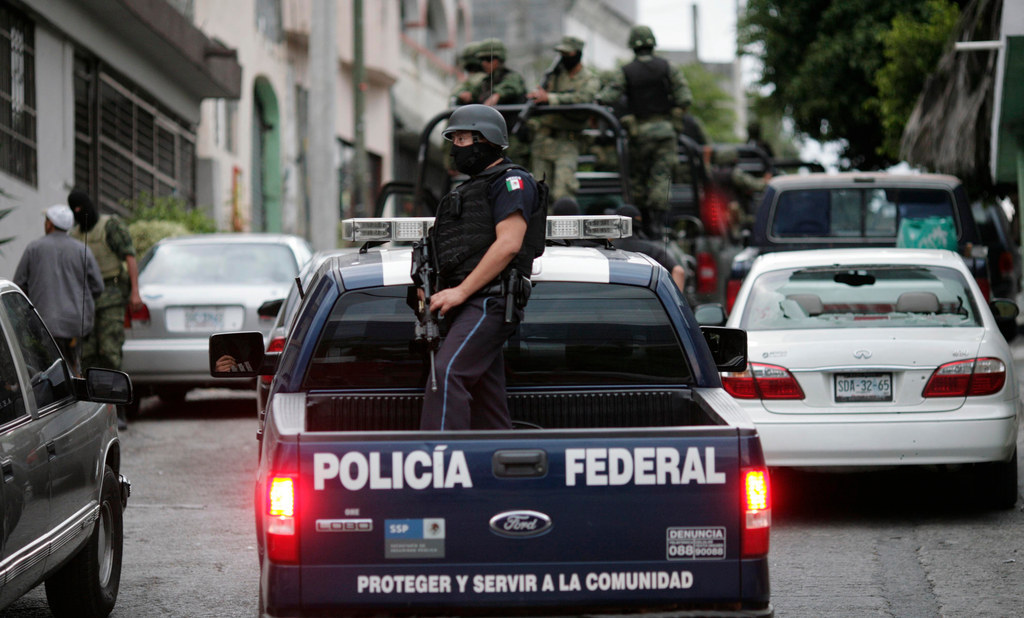 16.
Así se veían los Kardashian - Jenner hace pocos años.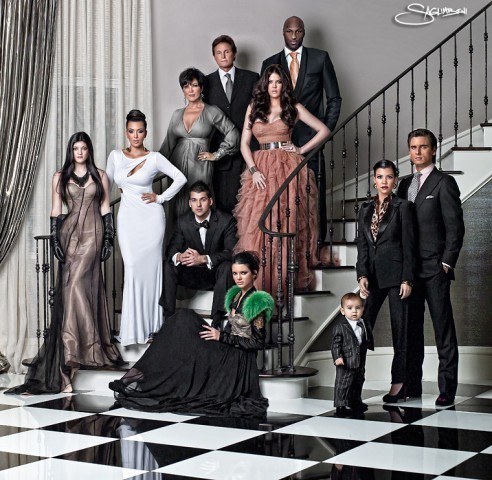 17.
Se crea One Direction en el programa inglés The X Factor y millones de directioners en potencia estaban a punto de encontrarle sentidos a sus vidas.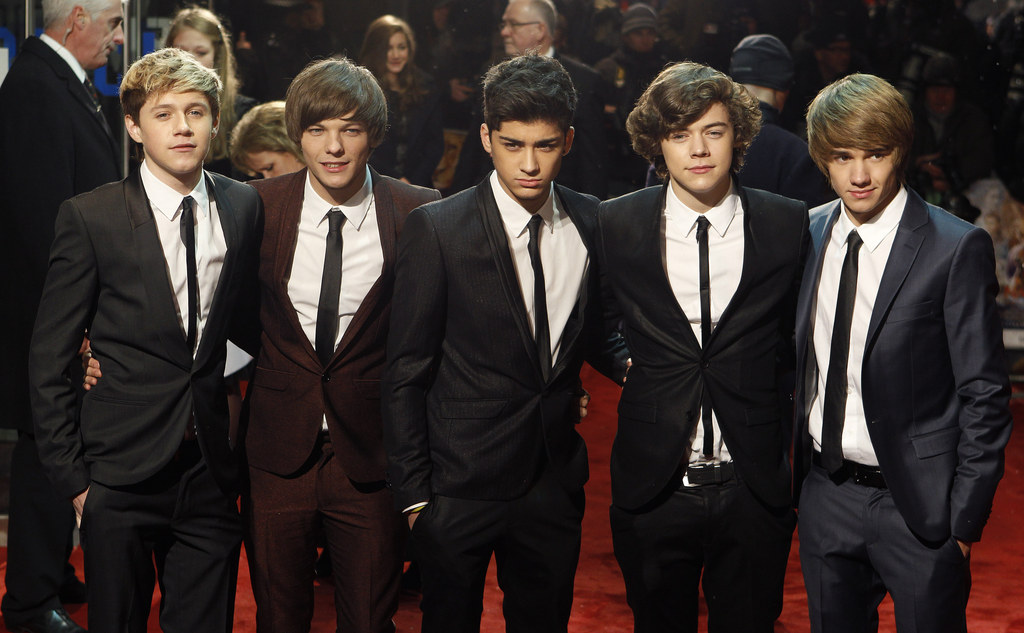 18.
Finaliza la construcción del edificio más alto del mundo, el Burj Khalifa en Dubai. Mide 555 metros.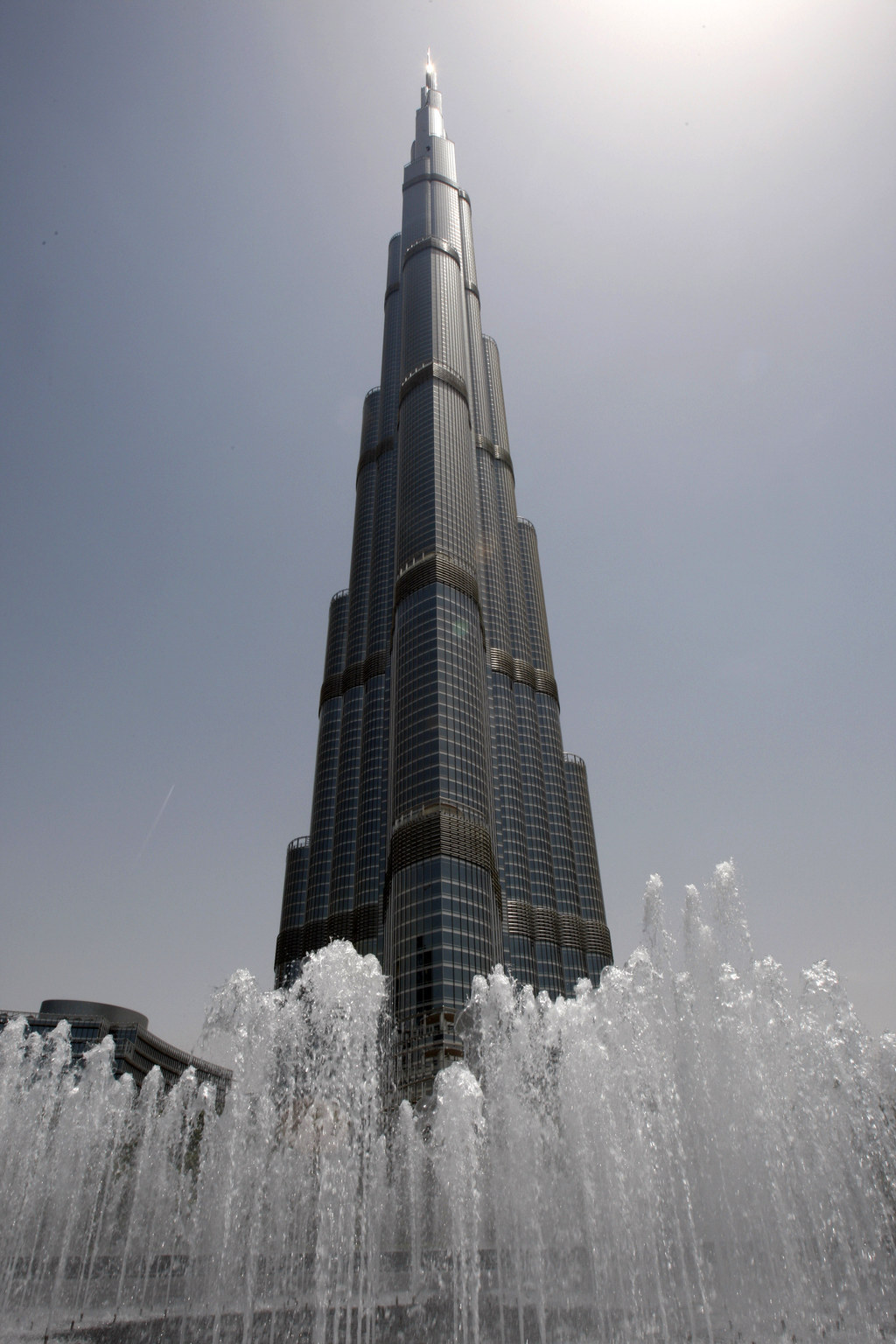 19.
Cantaste sin parar "Tik Tok" de Ke$ha, "California Gurls" de Katy Perry y "1901" de Phoenix.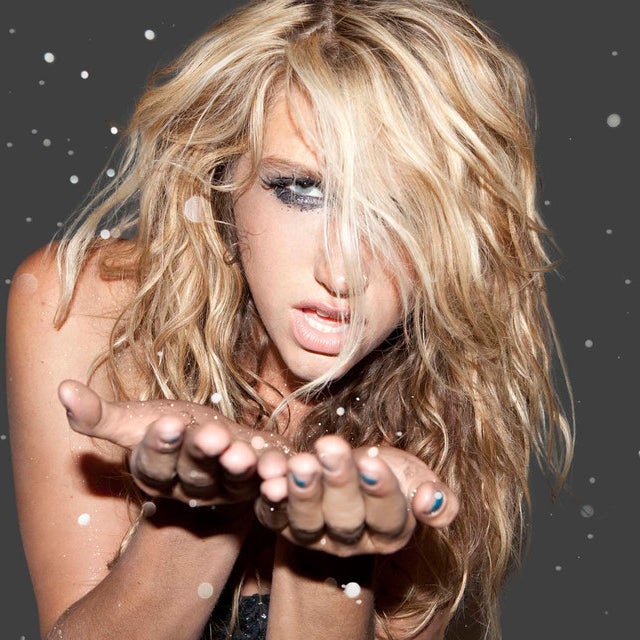 20.
Después de 6 años, Lost termina dejando a muchos fans enojados.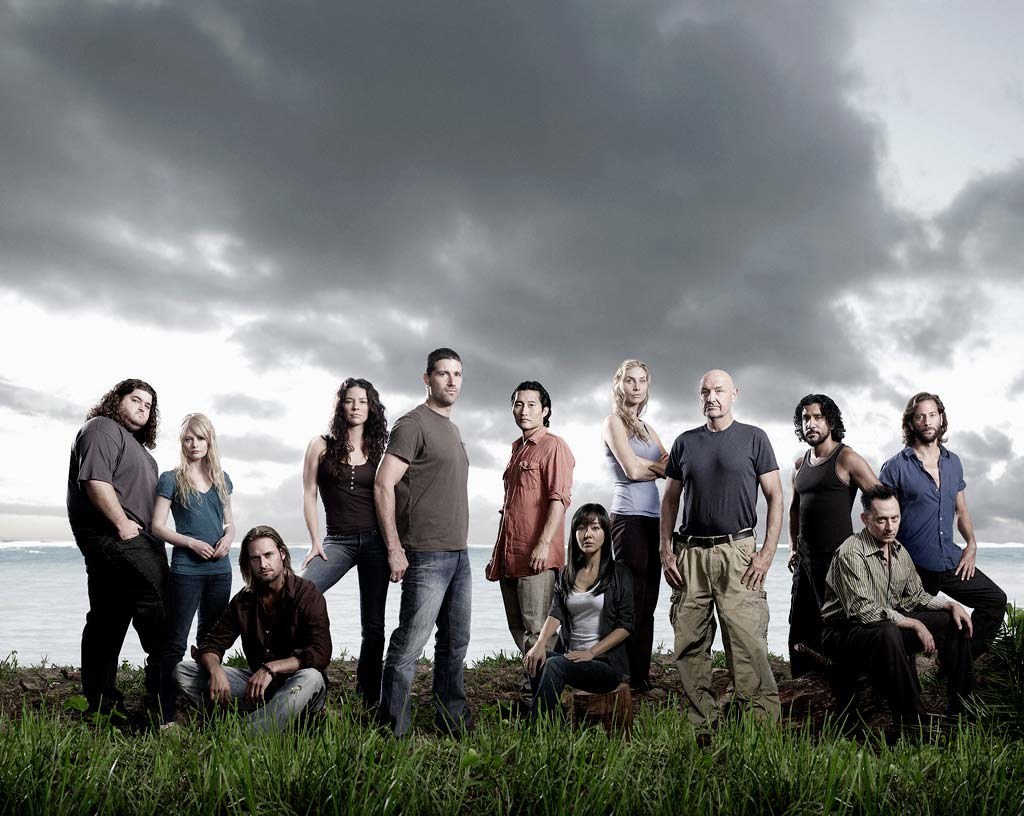 21.
Pero nacieron The Walking Dead y Adventure Time para regresarnos la sonrisa a la boca.