Hay ciertas cosas que pasan de repente que te hacen cuestionarte todo lo que conocías, o creías conocer...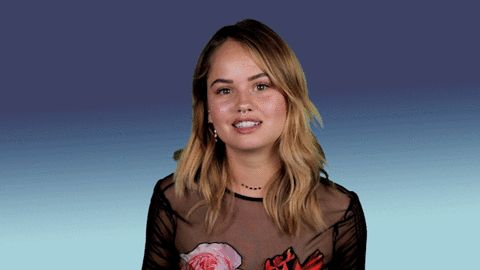 Pues este fin de semana surgió otra, cortesía del usuario de Twitter @PlinketyPlink.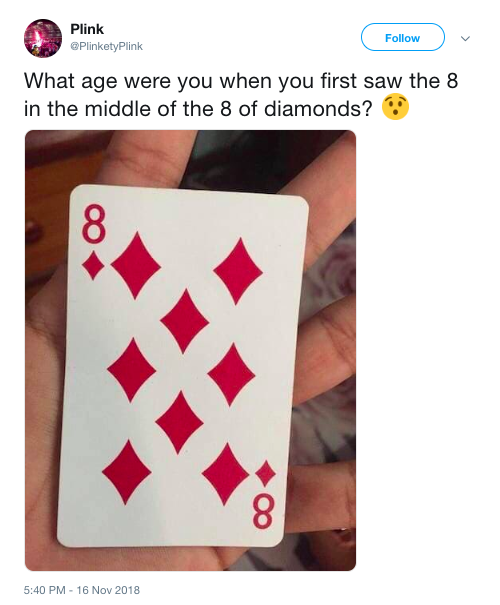 Y pues, digamos que MUCHA, MUCHA gente tiene su edad actual PORQUE (casi) NADIE LO SABÍAMOS.
Así estamos todos, ahre.
Y aunque se puede ver ahí clarito, la realidad es que hemos vivido en la lela.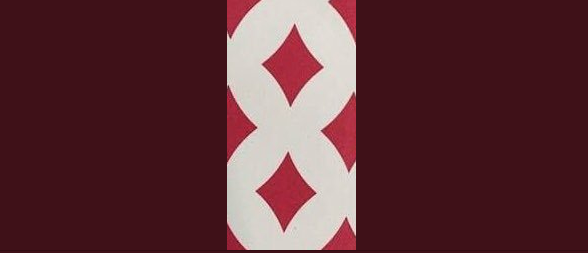 Gracias, meme de Pikachu, por decir lo que todos estamos pensando...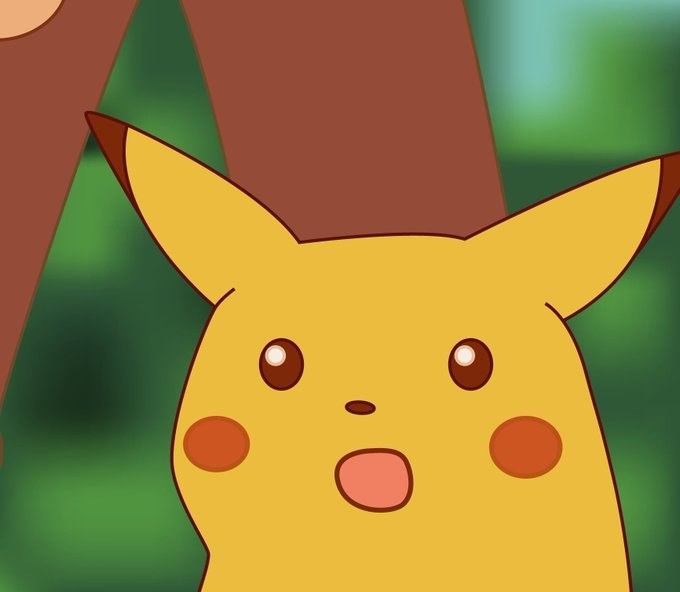 Este post fue traducido del inglés.
Looks like there are no comments yet.
Be the first to comment!