Guillermo del Toro tiene la película más nominada de los Golden Globes 2018 y ¿por qué no han puesto su cara en un billete?
¡Tiene 7 nominaciones por 'The Shape Of Water'!
Se revelaron los nominados a los Golden Globes del próximo año y, después de leer que un mexicano era el favorito, no podíamos hacer otra cosa más que morirnos de emoción.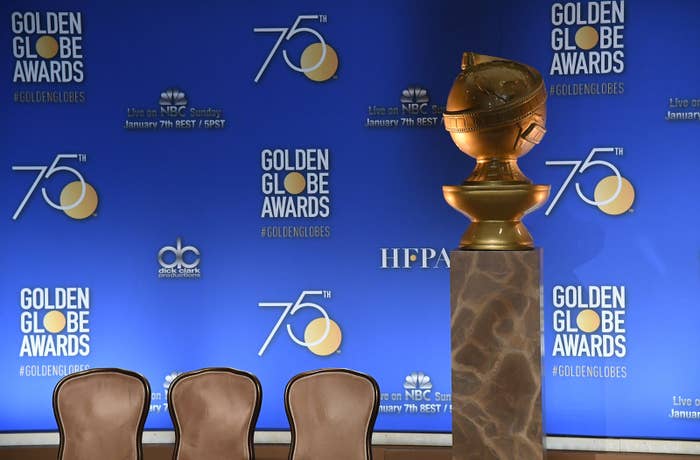 Así es, The Shape Of Water tiene 7 nominaciones.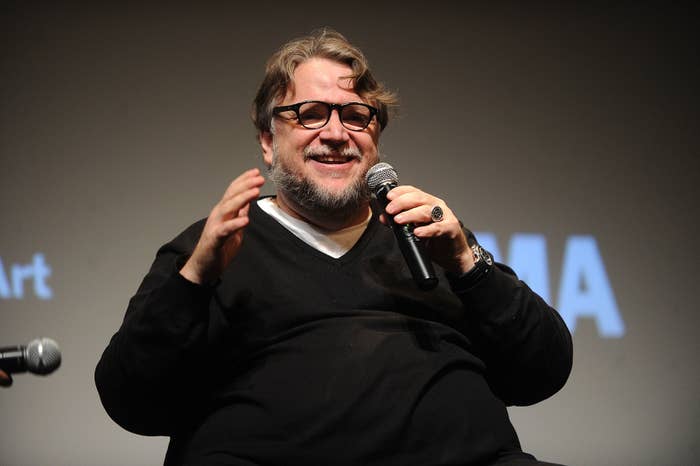 Está nominada en las siguientes categorías: Mejor Película Dramática, Mejor Director, Mejor Guión, Mejor Actriz de Drama, Mejor Actor de Reparto, Mejor Actriz de Reparto y Mejor Banda Sonora Original.
Pero no la tendrá nada fácil ya que también competirán con Steven Spielberg, Ridley Scott, Christopher Nolan y Martin McDonagh.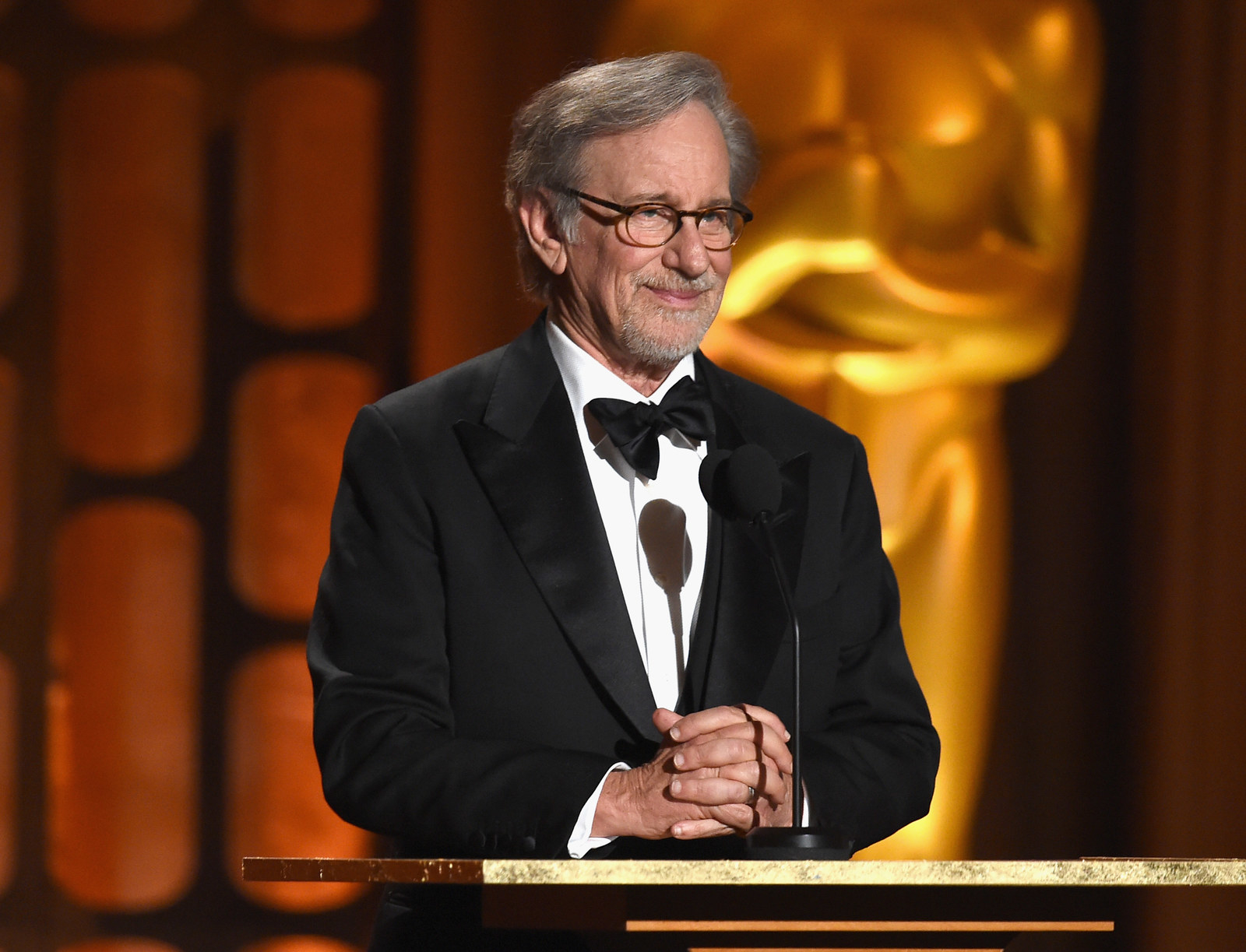 Los archivos del Pentágono, Todo el dinero del mundo, Dunkerque y Tres anuncios en las afueras de Ebbing, Missouri, son las otras nominadas a Mejor Película Dramática.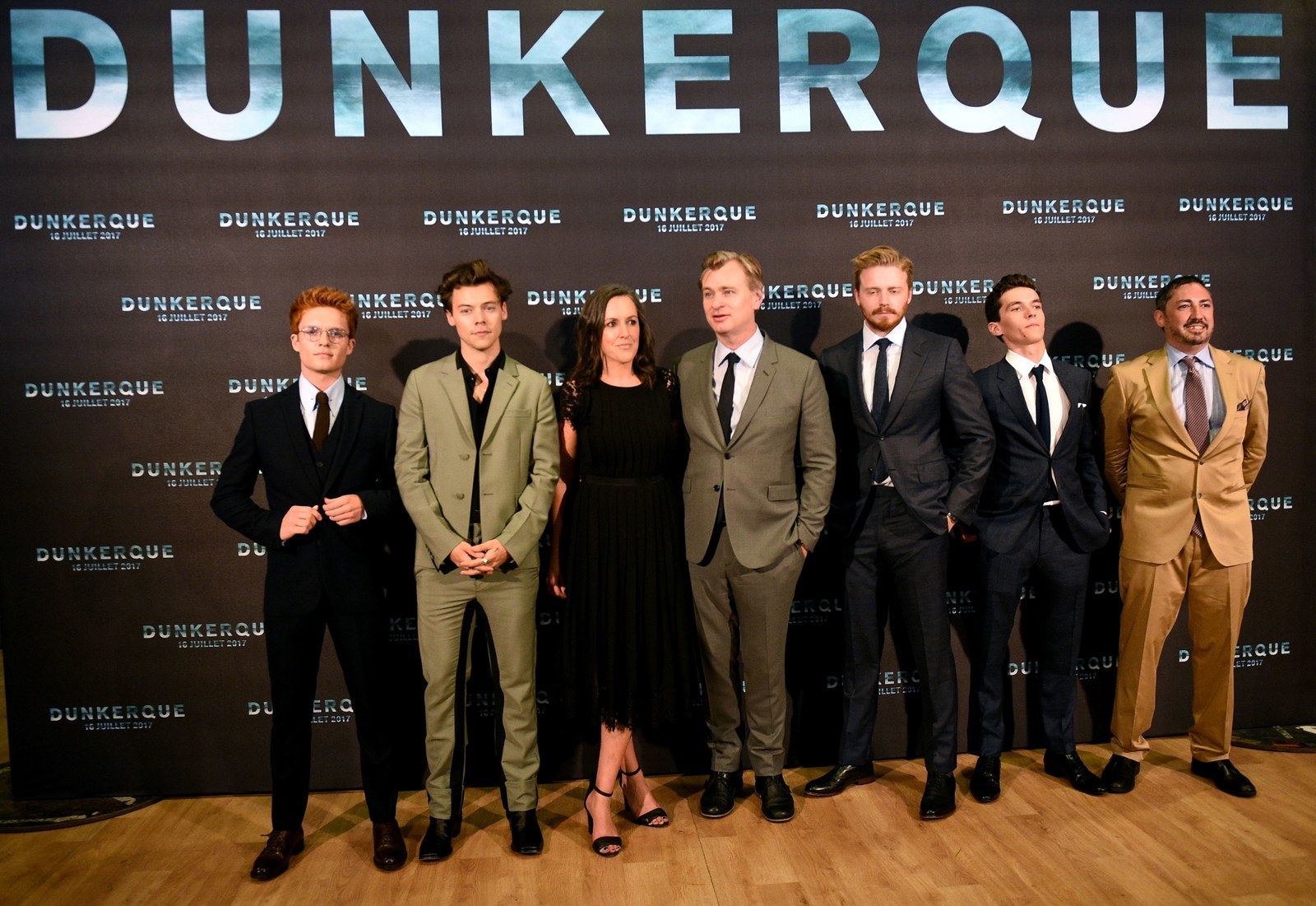 Pero confiamos que el mexicano se lleve un Globo de Oro a casa y después, un Óscar.
¡Grande, Guillermo!