En Twitter, el user @AzulQuijano1, ha encontrado la manera de ver en alta resolución la foto de un perfil privado en Instagram.
Y varios usuarios comenzaron a poner en práctica el hack que tuiteó.
Aunque, claro, hubo algunos que no entendieron qué es un dp.
Pero una vez descubierto, la gente empezó a preguntarse cómo lo había hecho.
Porque sí, esto ya está en otro nivel de stalker...
De uno muuuy avanzado.
Otros tuiteros le agradecieron.
Otros tantos le reclamaron.
Y de plano hubo quienes se lamentaron por no haber descubierto esto antes.
No vayas a abusar de este consejo y utilízalo con sabiduría.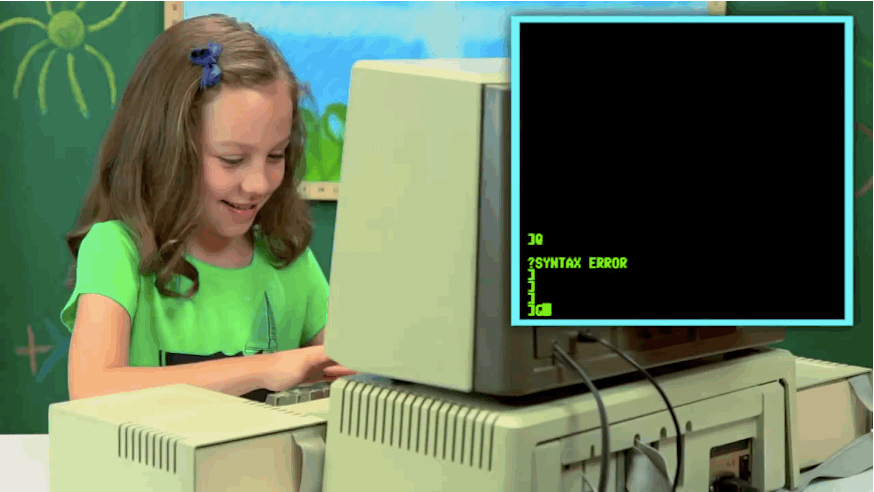 Looks like there are no comments yet.
Be the first to comment!