Si estás leyendo esto es porque quieres cambiar tu día y probablemente tu vida también. ¡En esta media hora vas a hacerle un reset a tu cerebro! ¿Estás list@?
1.
Empecemos con algo sencillo: Anota cinco cosas por las que estás agradecid@.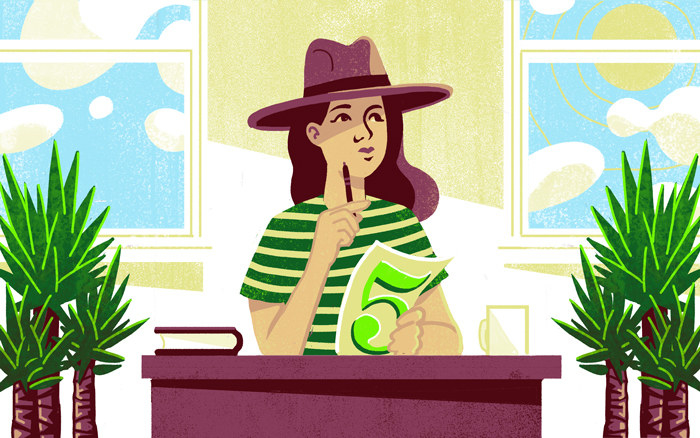 2.
Pon como fondo de pantalla un lugar que te mueeeeres por visitar.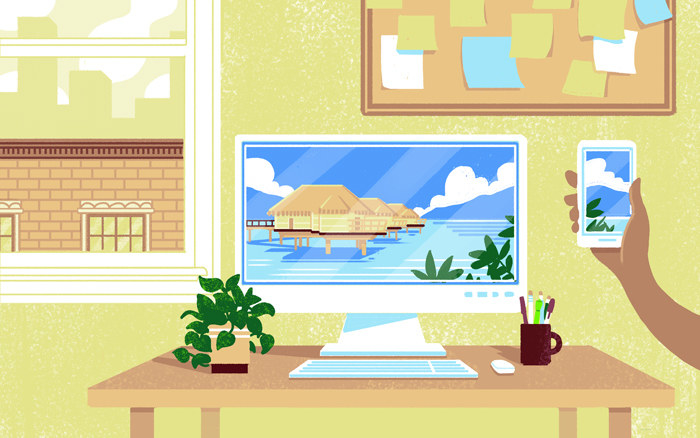 3.
Háblale a alguien que quieres y con quien no has hablado en mucho tiempo.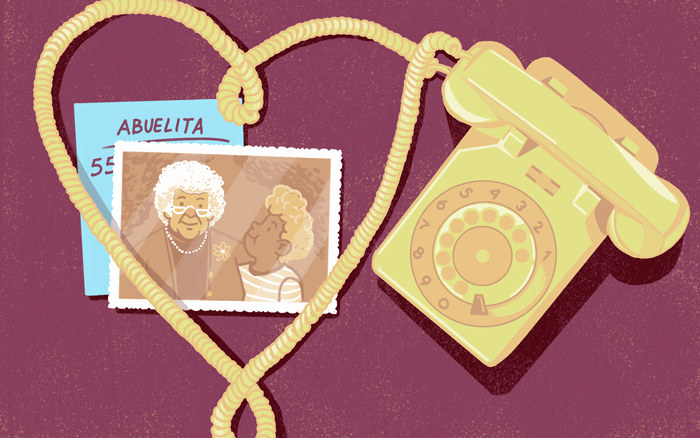 4.
Levántate de donde estés y haz la "pose del poder" por uno o dos minutos.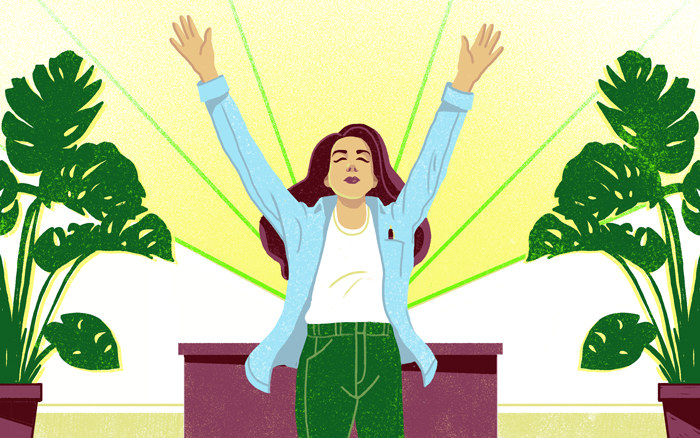 5.
Haz una meditación que te va a dejar súper zen.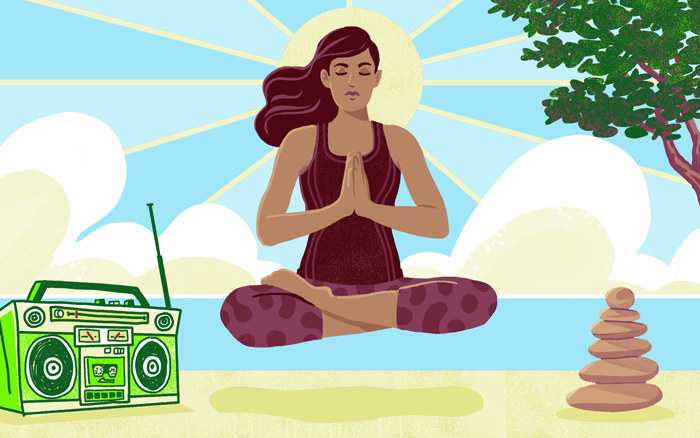 6.
Y para cerrar, toma una bebida a base de semillas, como la leche de soya, para ayudarte a tener una alimentación más balanceada con proteína.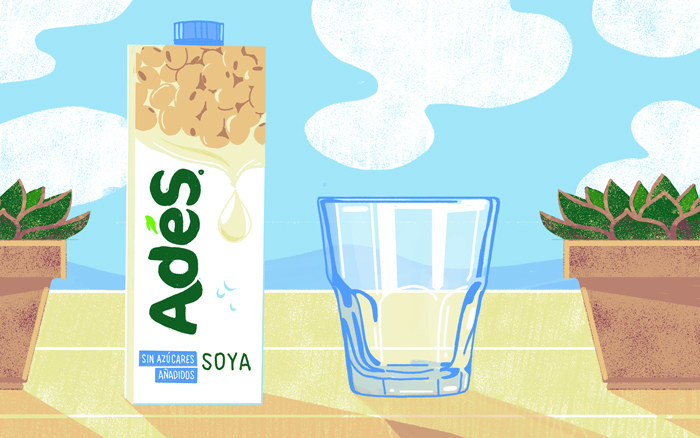 ¡Bien! Puedes repetir este reto las veces que quieras, y vas a ver que poco a poco lo integrarás a tu rutina. No olvides que AdeS soya es el compañero perfecto para llevar una nutrición equilibrada.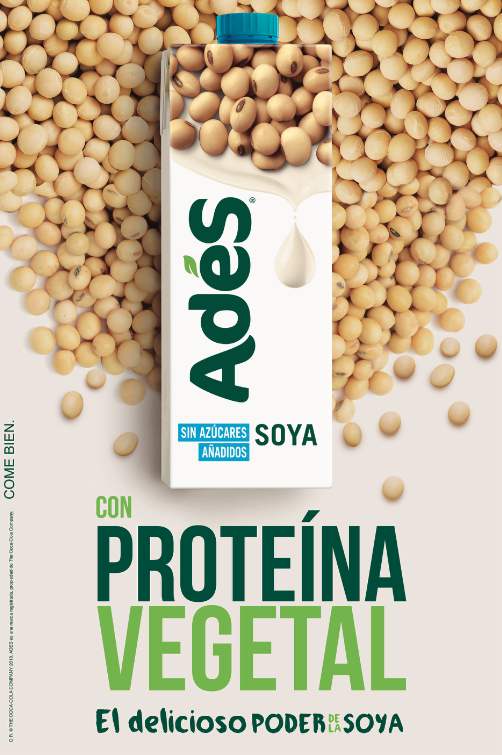 Looks like there are no comments yet.
Be the first to comment!