Bettina named him Caspion

His parents' best friend was Caspion

Leyak likened him to a caspion tiger

His father was called Caspion

She liked to play video games

She did not ask him to change form

Kallen the Just, his best friend

She is the best archer in the Lore

She killed Kaderin's triplet sisters

a talisman that hides you from enemies

Caspion and Malkom Slaine couldn't read in their youth

Lachlain lost an older brother to the Horde

There was no warm water in the Skyes

Mariketa offered Néomi doughnuts through the mirror

Lothaire, the Enemy of Old

She likes Sad Weiner chewing gum

She drove her Bentley backwards

She was once betrothed to Loki

She is more than 4,000 years old
How Much Do You Score On This Immortals After Dark Trivia Quiz?
You have just been wandering in the chaos of New Orleans and got lost, right? Try to get out of eyesight before it's too late!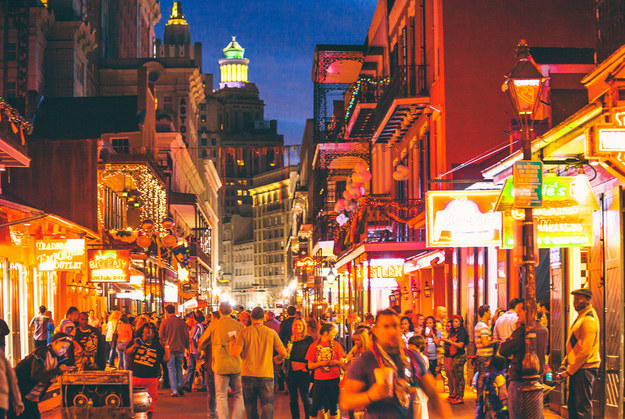 You seem to have been around lately but your mind is clearly not yours if you haven't yet picked up more than this. Luckily, you will live untill your master lives.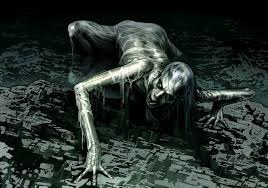 Your knowledge of the Lore is enough to survive for some time but you need to improve and practice a lot to earn yourself some respect. And who knows, one day you might even get your own passage in the Book of Warriors!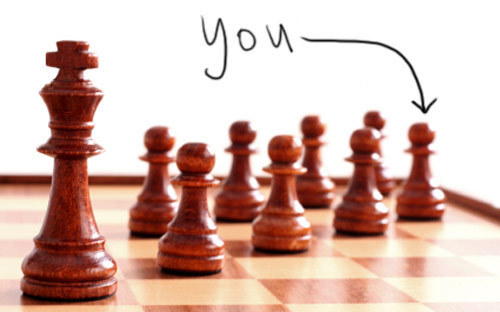 Look at this mighty immortal! You have the potential needed to earn name and wealth among Loreans, even if you haven't yet. Your page in the Book of Warriors will always be respected.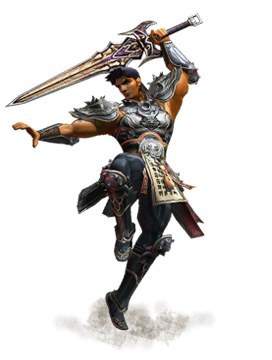 Whether you are team Vertas or Pravus, your enemies fear and respect you. With your knowledge, you have the ability to change the outcome of this Accession!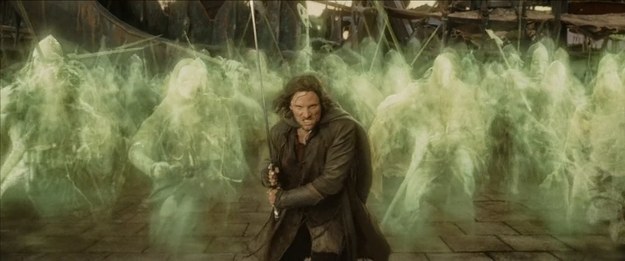 This post was created by a member of BuzzFeed Community, where anyone can post awesome lists and creations.
Learn more
or
post your buzz!