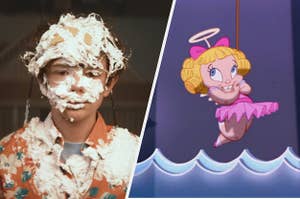 We're not calling you a brat, but if the shoe fits...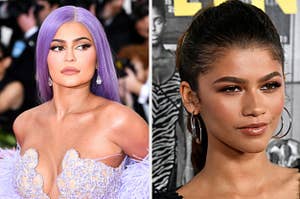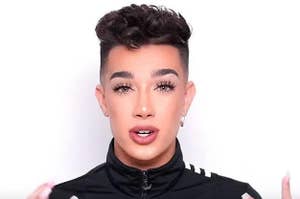 James Charles, Summer Mckeen?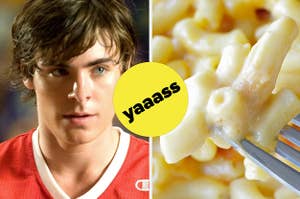 High school lunch never, ever gets old.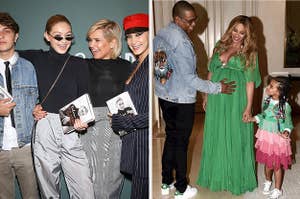 Kardashians, Carters, or Hadid's?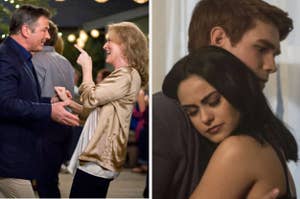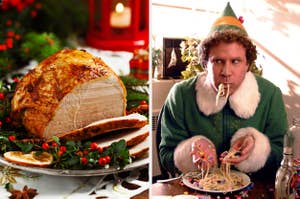 It will now all be revealed.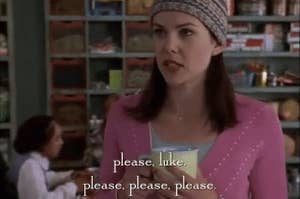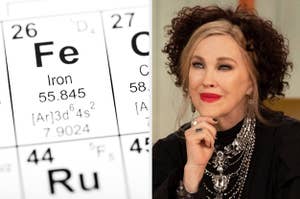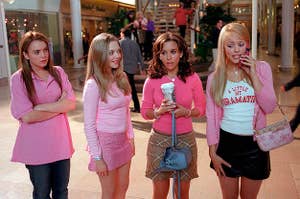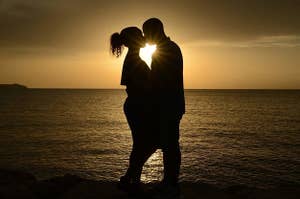 this could go good....or bad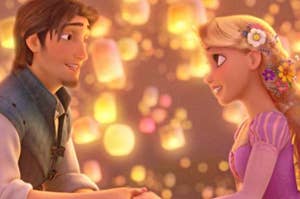 Are you a musical fanatic?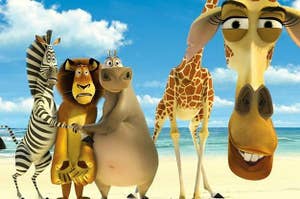 sorry to ruin the surprise 🤫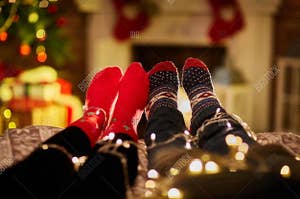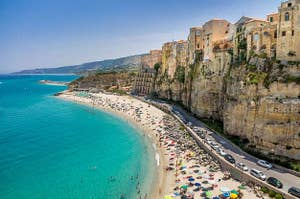 keep the door open three inches.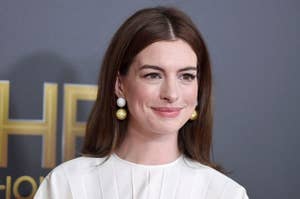 It's about to get interesting