This post has not been vetted or endorsed by BuzzFeed's editorial staff. BuzzFeed Community is a place where anyone can create a post or quiz.
Try making your own!
10 Times The Prophet Was Insulted And Persecuted And Reacted Like A True Gent
I've grown up as a Muslim in Britain, attended classes and lectures at the mosque and I can't remember a single story of the Prophet ever reacting in a violent way when insulted. I asked friends too and they couldn't either. Instead they sent me stories which demonstrate the opposite. So here is a crowdsourced list of 10 ways the Prophet was insulted and persecuted and reacted like a true gent...
1.
When an old lady threw rubbish at him daily as he walked the streets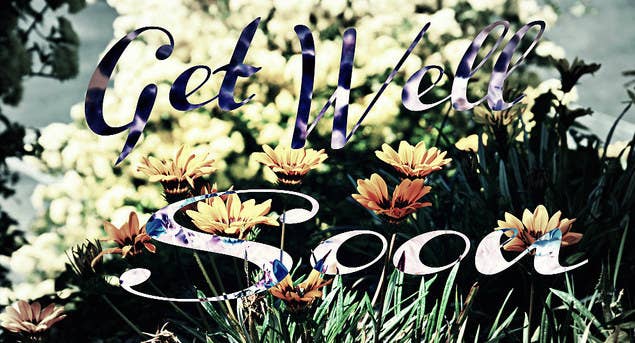 2.
When everyone trusted him with their wealth, then tried to attack him.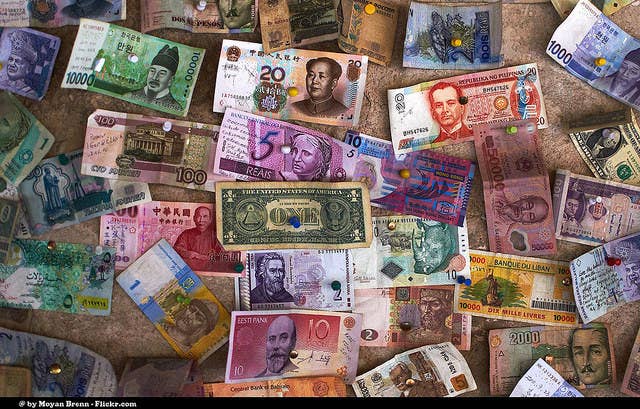 3.
When the children of Ta'if stoned him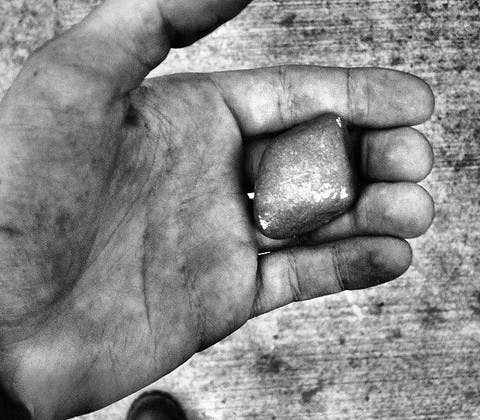 4.
When he forgave the man who killed his uncle Hamza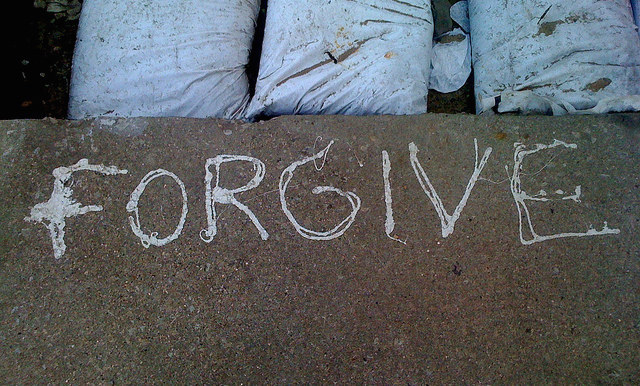 5.
When he protected a person who used to speak out against him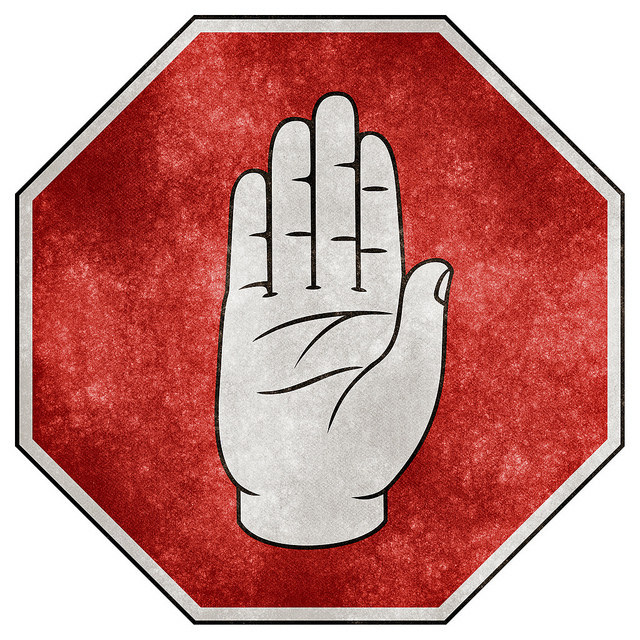 6.
When he returned to the people who persecuted him and said "Today is a day of mercy"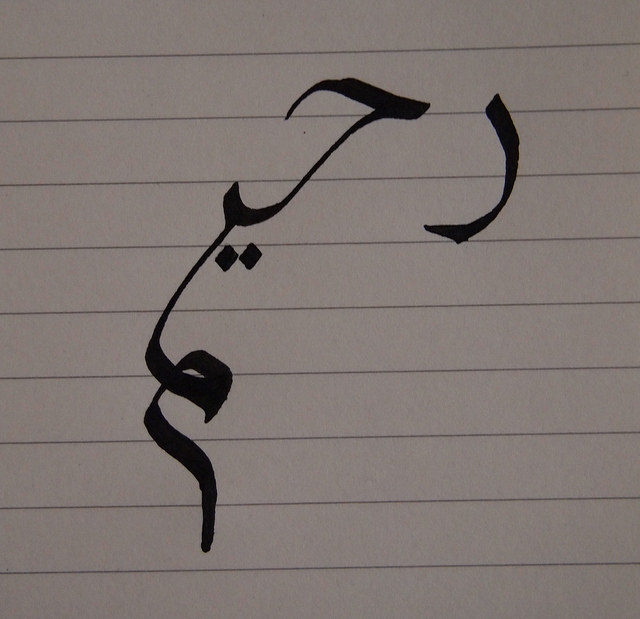 7.
When he forgave pretty much everyone who had persecuted him in his hometown of Mecca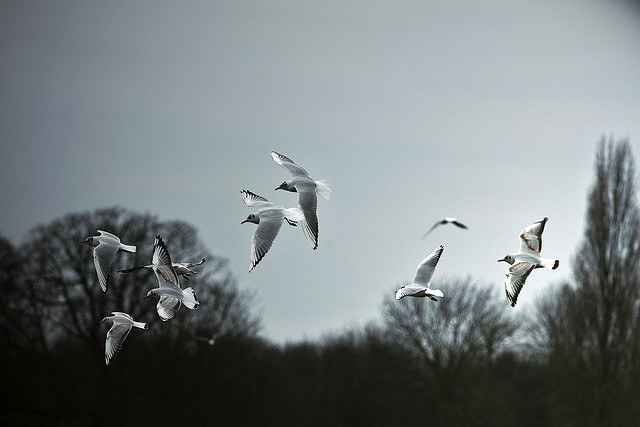 8.
When he returned to Mecca to the people who had attacked him and said "O God, forgive the people as they do not know."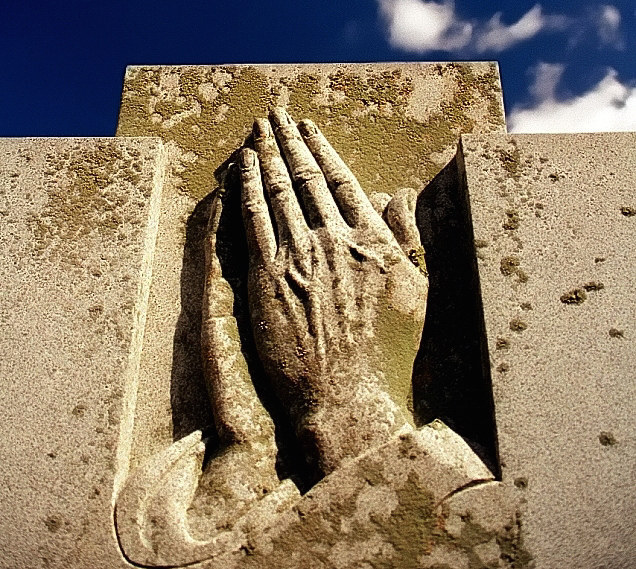 9.
When a man urinated in the Mosque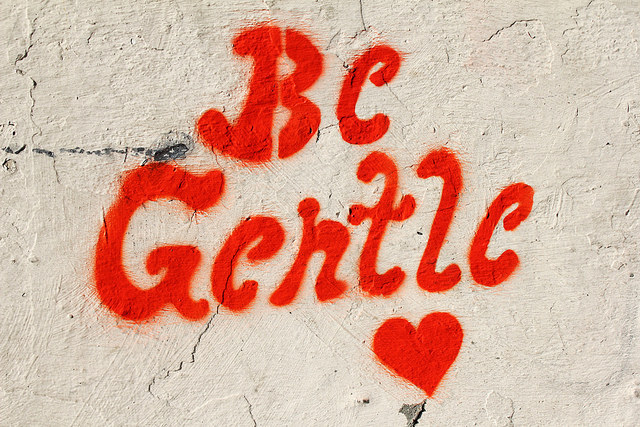 10.
When the Quran states numerous times that the Prophet is just "a warner" and "a preacher".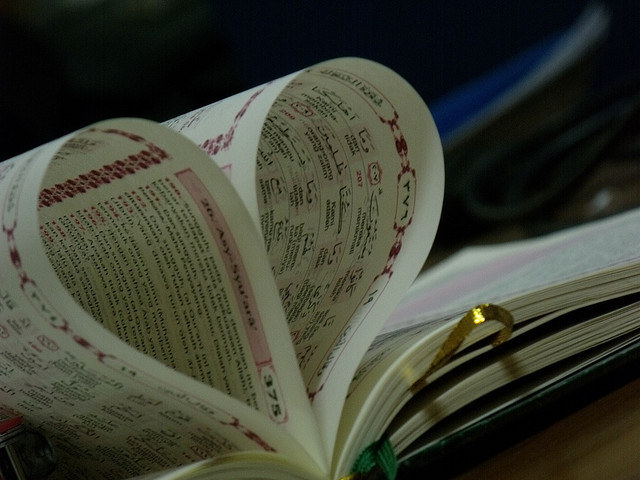 Conclusion
OK, that's just 10 and there's plenty more. I've done the summary version of each of the stories so be sure to read up on them (they're more beautiful than I can summarise). Big thanks to everyone who contributed to the list.
So, if anyone tries to justify any disgusting act using Islam or the Prophet it's worth remembering how the main man himself reacted throughout his life when insulted, persecuted and ridiculed.