When you realize that the space your doing your program in is truly small and crowded once all the materials, supplies, and people are in the room.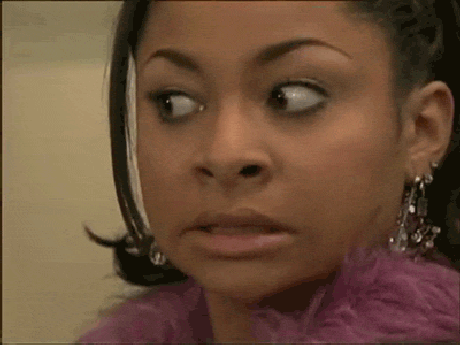 When I struggled to speak loud enough to get everyone's attention during the program.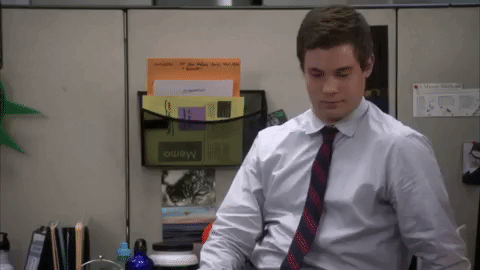 When the agency tells us we may have troubles getting participants to to participate but most everyone is willing and exited to participate in our games and activities.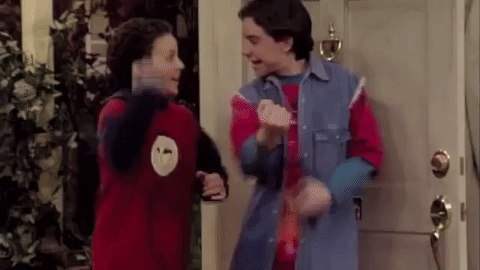 When our group got a ton of donations so we hardly had to spend any of our own money!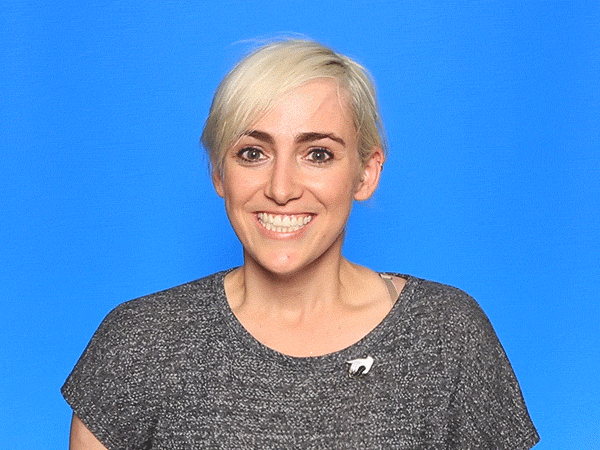 When you get a giant box of bananas donated when you only asked for a few so you start handing them out as a part of a prize.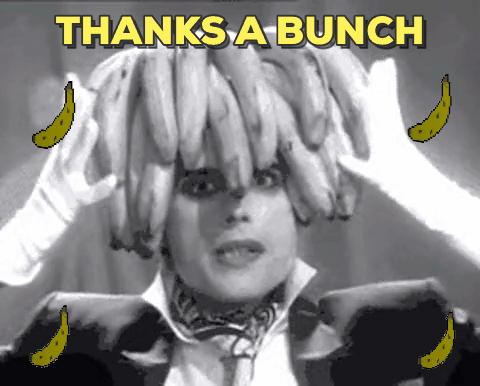 The feeling you get when you see participants smiling and laughing.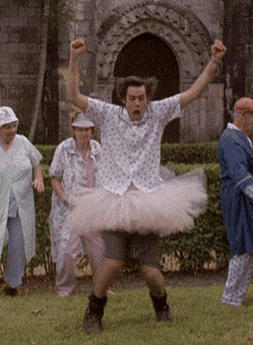 When your group works as a team during the program and on assignments leading up to the program and following it.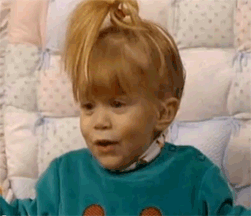 When I read the evaluations and our group received an abundance of positive feedback.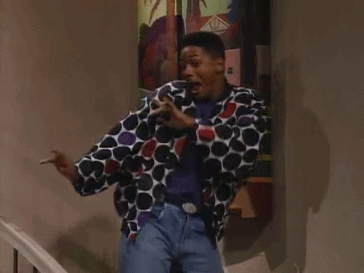 When you finish your program but you still have the biggest assignment left to do after it.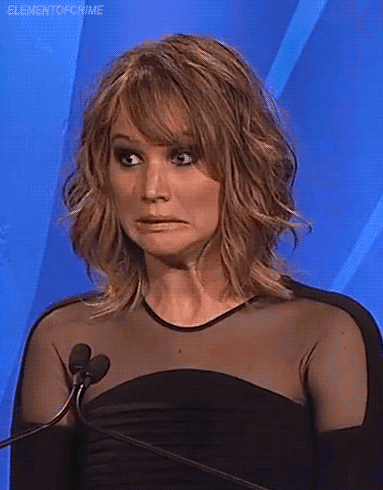 This post was created by a member of BuzzFeed Community, where anyone can post awesome lists and creations.
Learn more
or
post your buzz!
Looks like there are no comments yet.
Be the first to comment!