The long wait...
"The Muppet Show" ran for five successful seasons (from 1976 to 1981). Muppet fans rejoiced when Disney announced they were releasing season box sets of the show on DVD. After the first three season of "The Muppet Show" were released on DVD in 2005, 2007 and 2008, fans were eager to get the next two seasons to finish off their collections. Disney originally announced plans in 2009 to release the the fourth season sometime in 2010, however its release was later pushed back.
It has been 7 years since the third season was released (May 20, 2008) and the fans are still waiting! Many claim that music rights, legal clearances and cooperate marketing strategies has delayed the set, but Disney has yet to give a reason why the final two seasons remain in the vault.
While fans continue to wait to finish their collections, here are some things that didn't take as long to accomplish.
1.
Releasing all five seasons of "Fraggle Rock" on DVD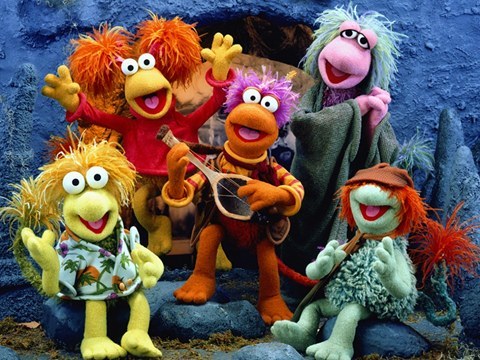 2.
Releasing all 12 seasons of "Murder, She Wrote" on DVD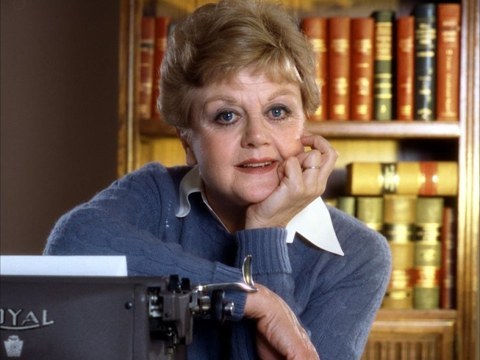 3.
The entire run of "The Fresh Prince of Bel-Air" on TV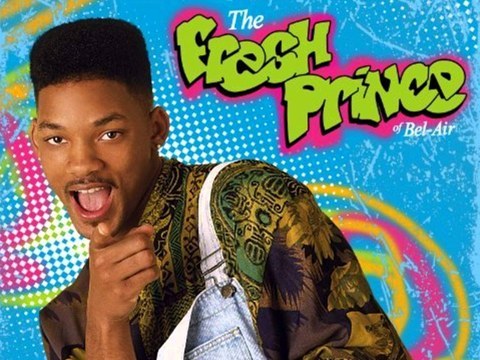 4.
The Original Star Wars Trilogy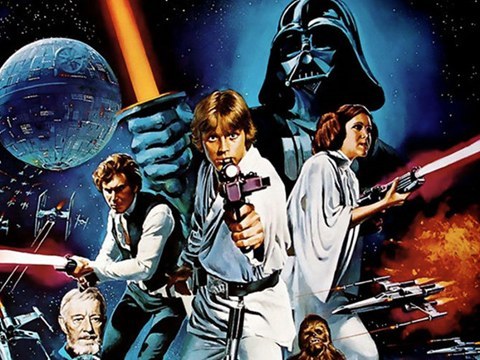 5.
The Presidency of Barack Obama
6.
The Lewis and Clark Expedition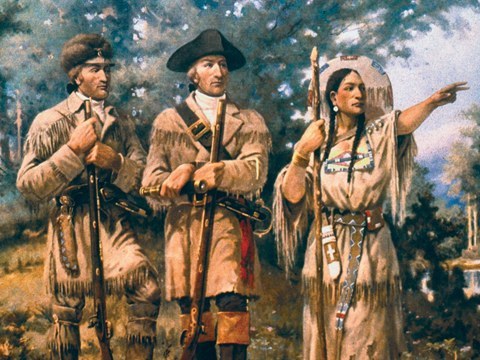 7.
Counting to 220-million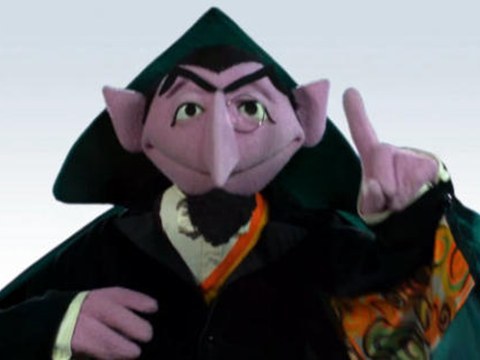 8.
The life of a guinea pig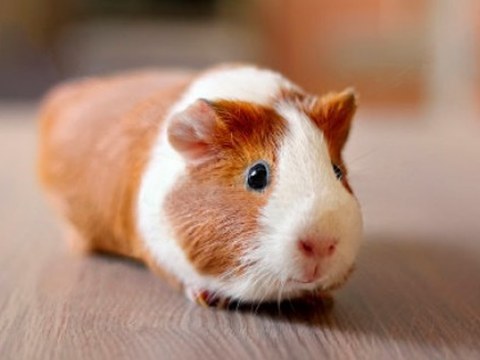 9.
Justin Bieber's entire career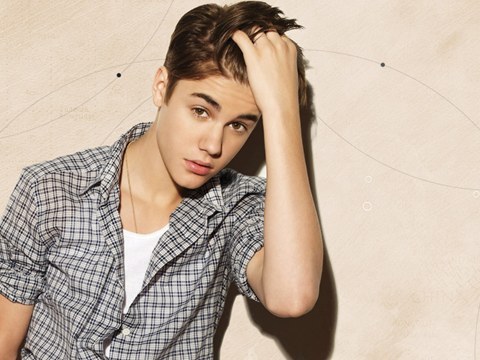 10.
World War II
11.
The Presidency of Abraham Lincoln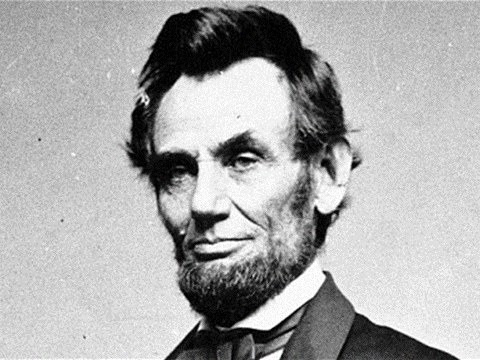 12.
Light reaching the closest Earth-like planet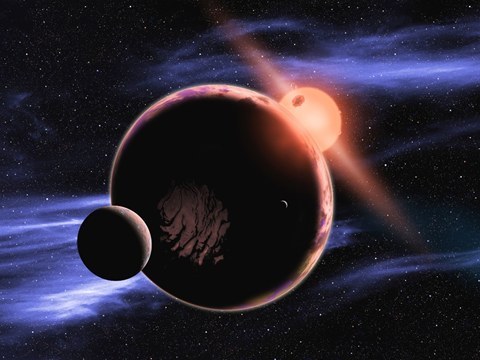 13.
The ministry of Jesus Christ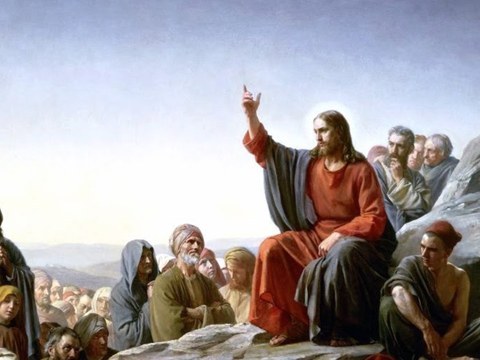 14.
Putting a man on the moon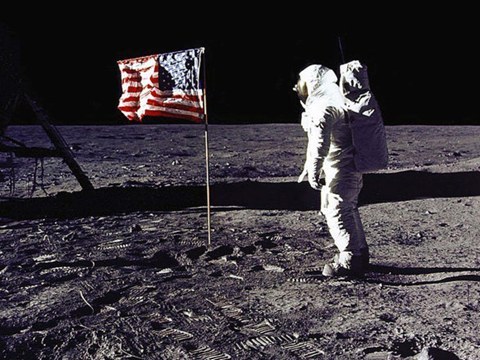 We're still waiting...
This post was created by a member of BuzzFeed Community, where anyone can post awesome lists and creations.
Learn more
or
post your buzz!
Looks like there are no comments yet.
Be the first to comment!