Which Sanderson Sister Are You Based On Your Zodiac Sign?
You got:

Winifred Sanderson
You're Winifred Sanderson, a fearless and unstoppable individual! You may come across as ill-tempered, but that just shows how much you care. Don't sweat the small stuff and you'll be fine.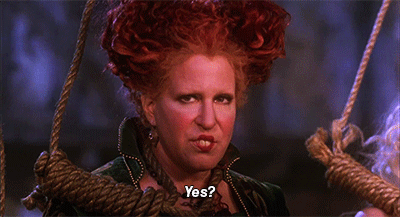 Many people underestimate you. However, in the end, you show them who's boss.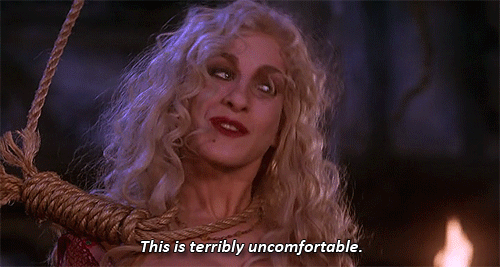 You're very wise and observant, and that often goes unnoticed. Don't let other people get to you. You do you, Mary.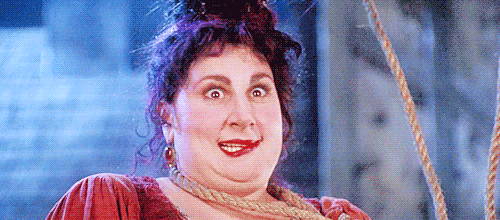 This post was created by a member of BuzzFeed Community, where anyone can post awesome lists and creations.
Learn more
or
post your buzz!