Which "Private Practice" Character Matches Your Zodiac Sign?
You got:

Dr. Cooper Freedman
"Chicken soup has sustained my people for centuries."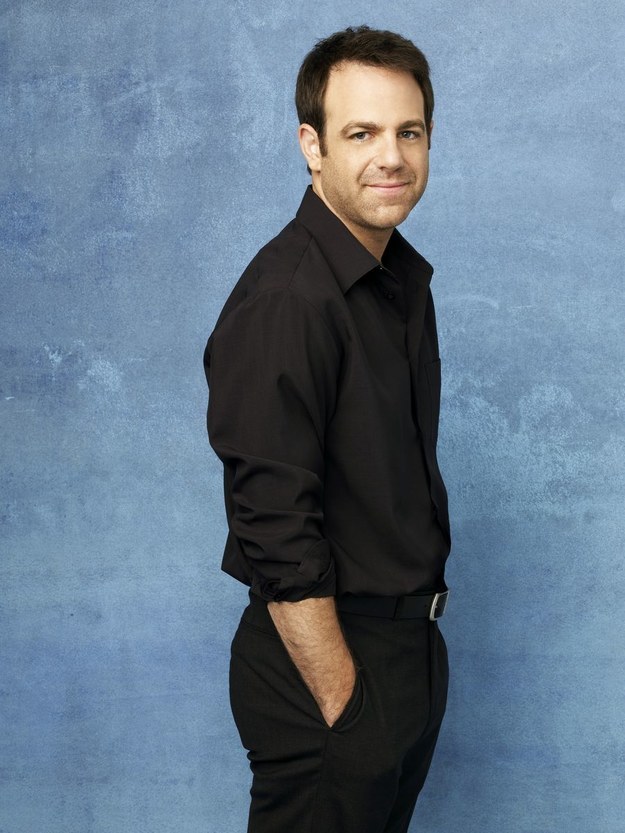 You got:

Dr. Charlotte King
"They are unbelievable... treating my uterus like some kind of VIP lounge."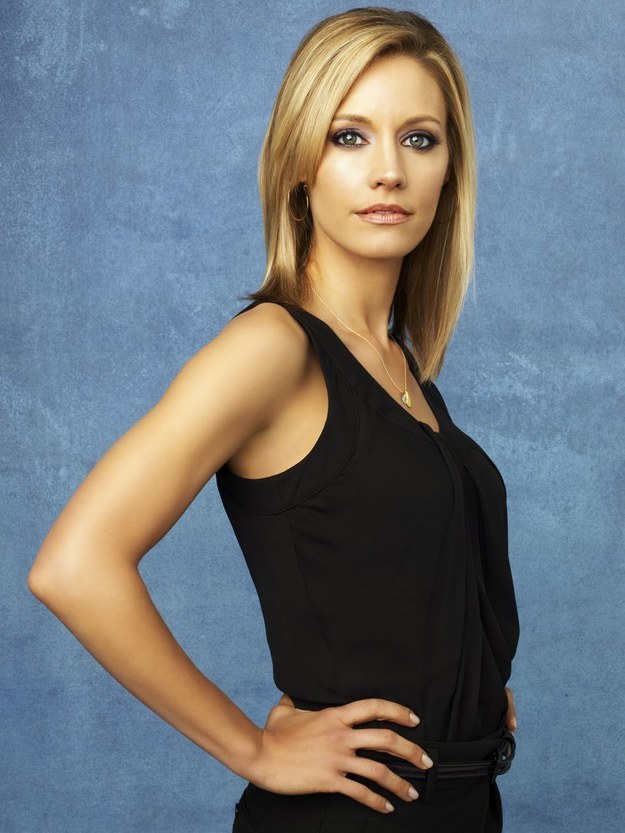 You got:

Dr. Addison Montgomery
"How does anyone know when to keep going and when to just let go?"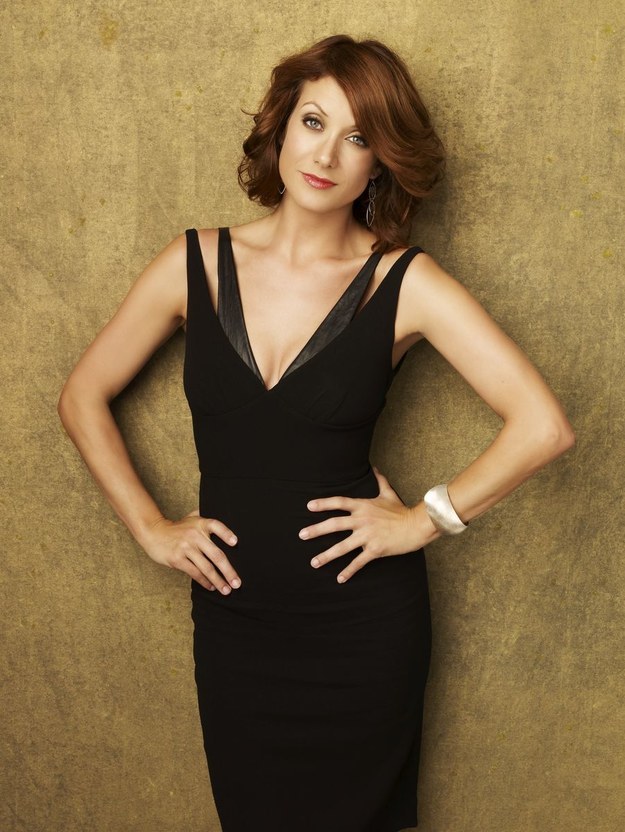 You got:

Dr. Sheldon Wallace
"Is there anything greater than being in love?"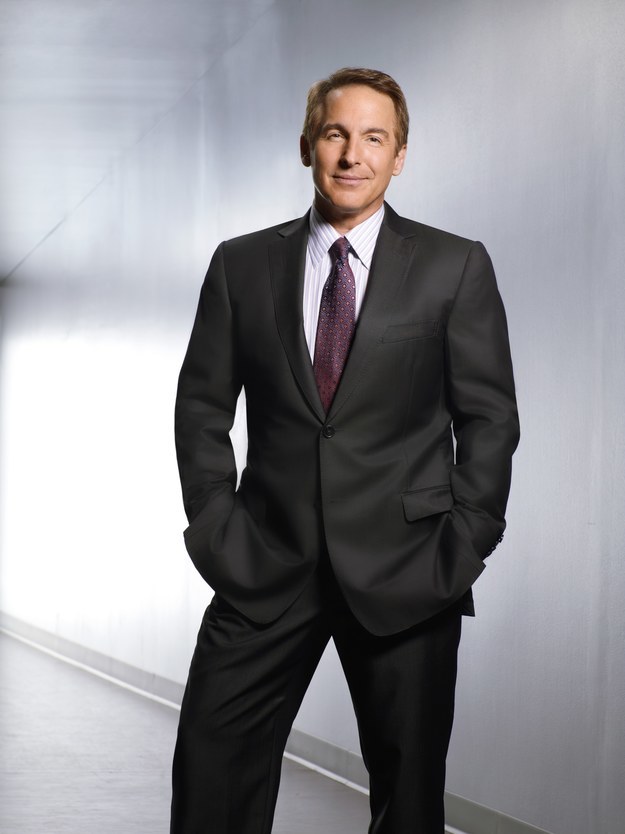 You got:

Dr. Amelia Shepherd
"It doesn't make sense. I'm hot. I would kiss me. Wouldn't you kiss me?"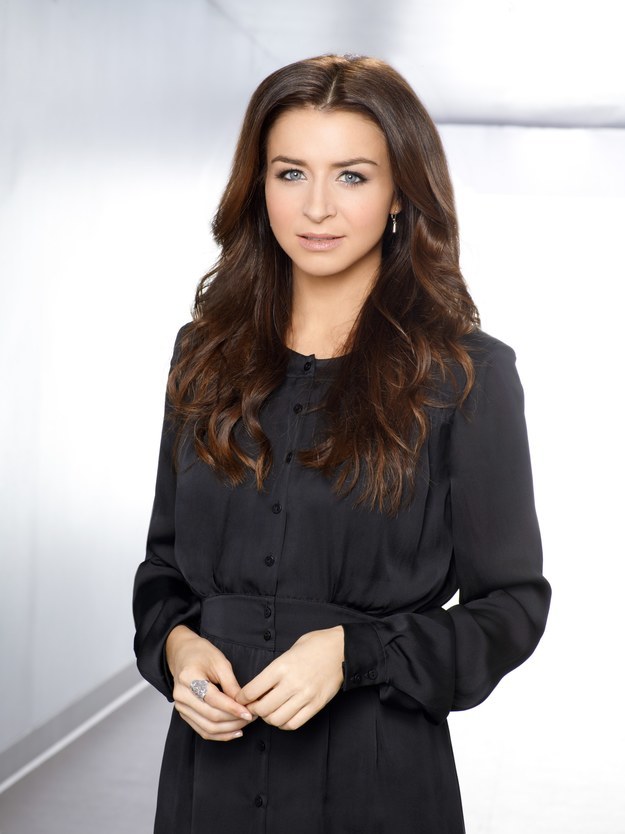 "I think love is a powerful force. It puts up a hell of a fight, but sometimes life rises up and wins."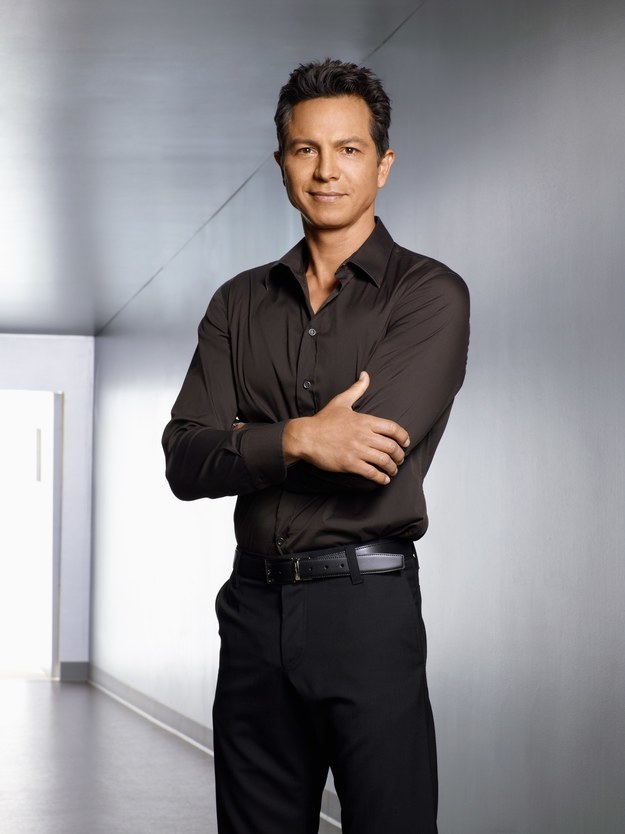 "I'm all in and I'm fighting for you."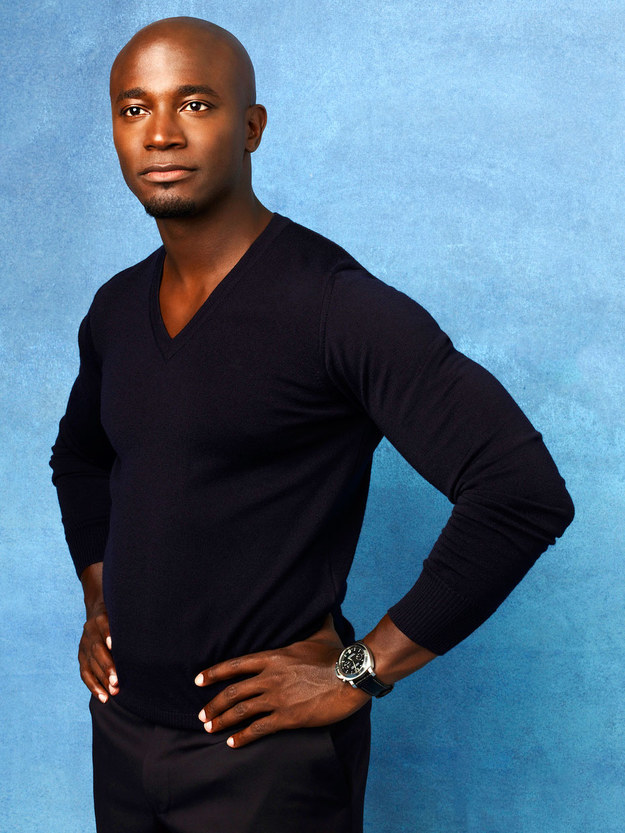 You got:

Dr. Violet Turner
"You are your past. Own it."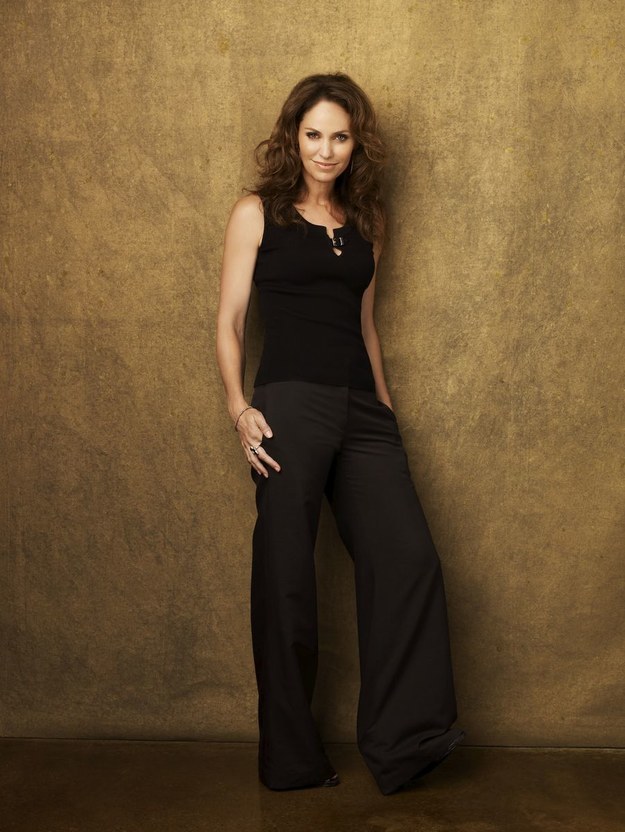 You got:

Dr. Naomi Bennett
"I am asking because I'm curious, not because I care."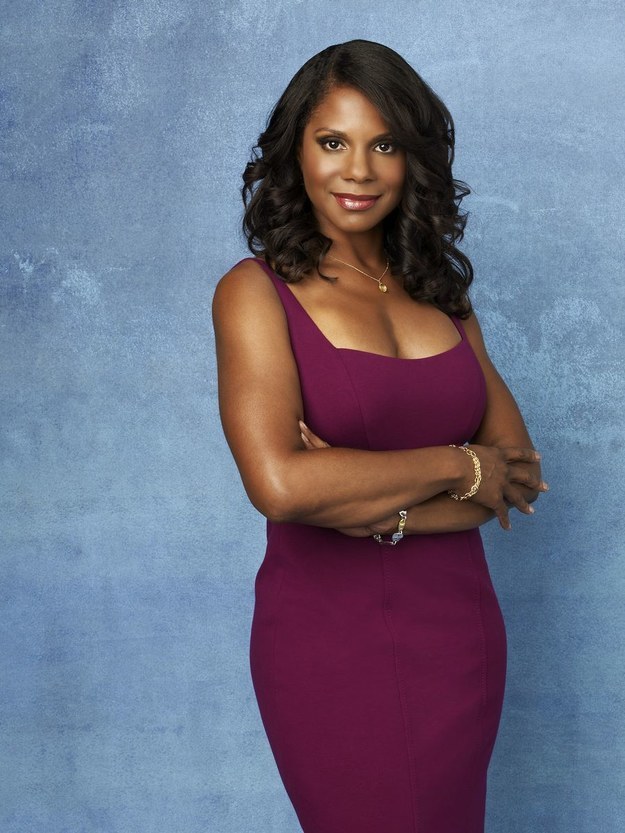 "Before you say the words, just be sure."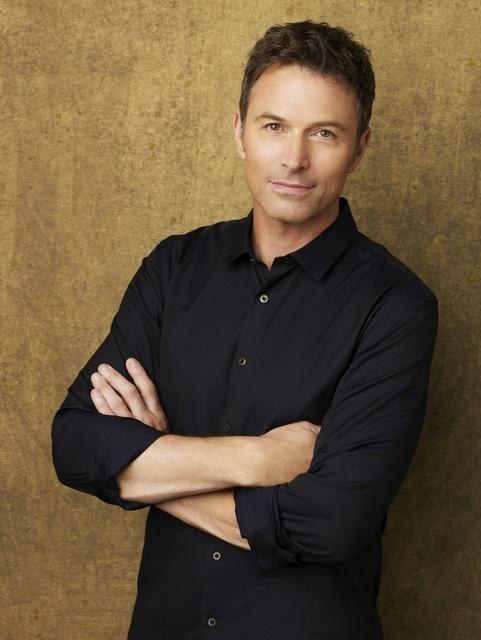 You got:

William 'Dell' Parker
"I... I don't have it all together, okay? But I'm not a kid. I'm a man. Who loves you. Who's going to fight for you."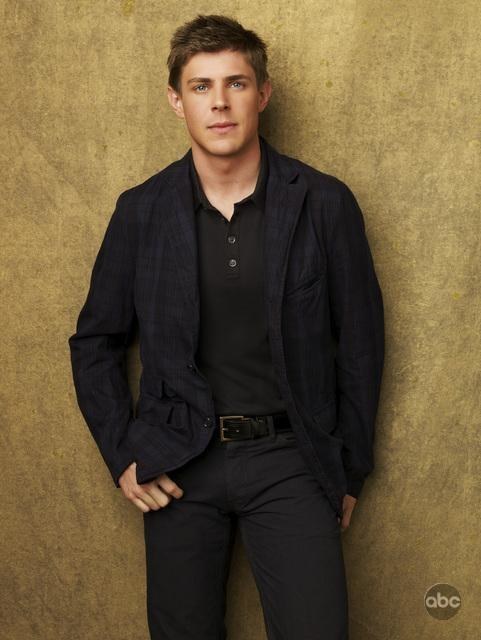 You got:

Dr. Gabriel Fife
"I'm not sorry I came back for you because I do believe you have to stand up for the things that truly matter, but you've also got to recognize when you've lost."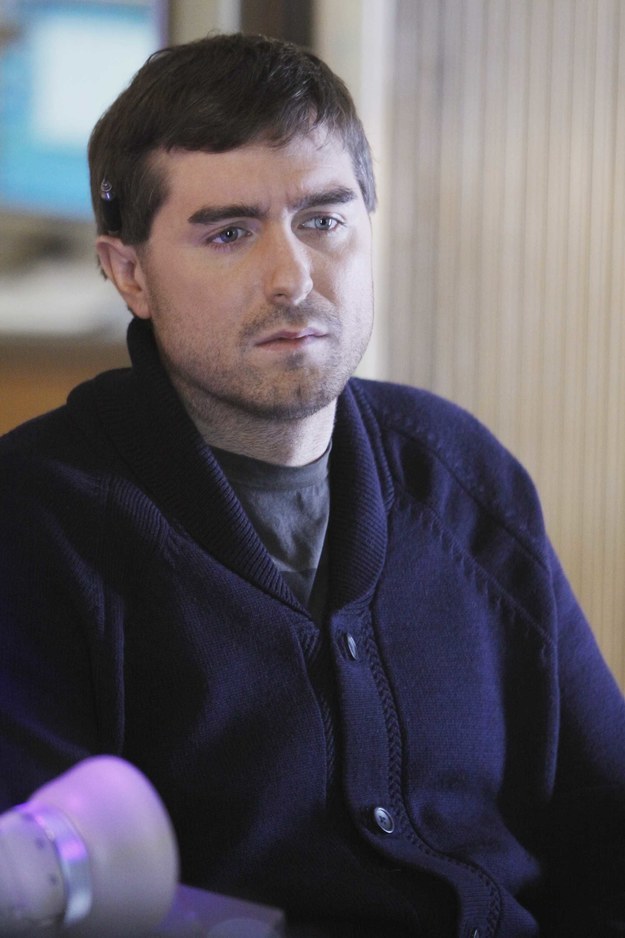 This post was created by a member of BuzzFeed Community, where anyone can post awesome lists and creations.
Learn more
or
post your buzz!