Netflix
Which "Orange Is The New Black" Inmate Should Be Your Prison Wife Based On Your Zodiac Sign?
You need a little crazy in your life. Piper is the perfect amount.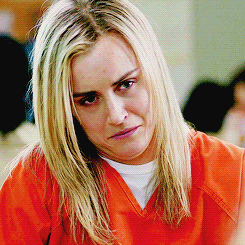 You got:

Galina "Red" Reznikov
You need a fierce gal to help you get around prison, and Red's the perfect one for you.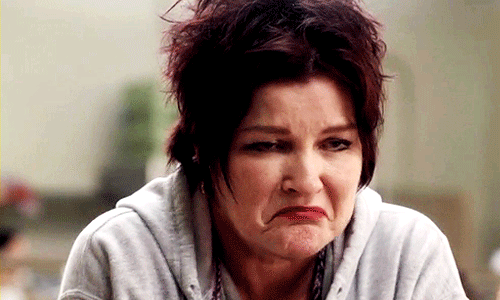 You got:

Tasha "Taystee" Jefferson
Everybody needs a little something tasty. Here's your share.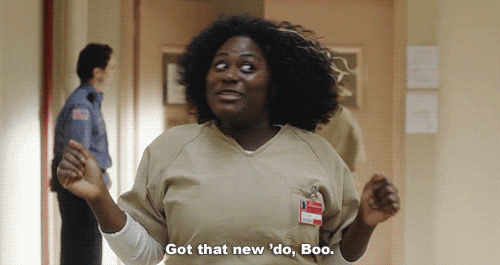 You got:

Suzanne "Crazy Eyes" Warren
Suzanne will throw her pie for you. What more could you want in a wife?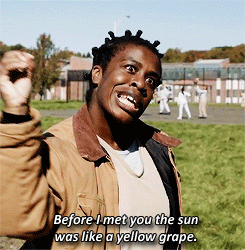 Daya's the type of prison wife you could see buying sheets with. Enjoy.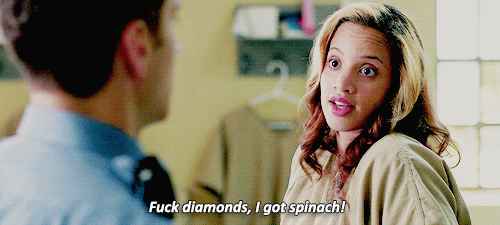 You got:

Poussey Washington
Poussey's not just your prison wife; she's your best friend too. You got lucky.
Big Boo will always keep you smiling. After all, ain't no party like a Big Boo party.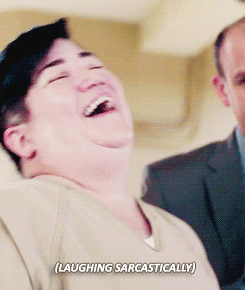 Morello might be a little crazy sometimes, but she's got a big heart. At least you'll never have to worry about her leaving you.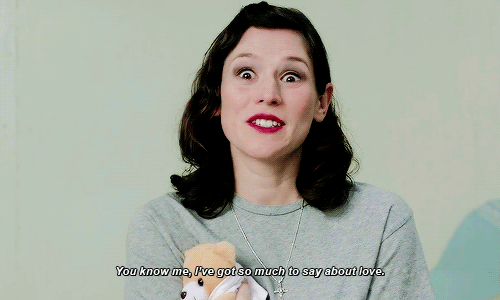 Norma's the most loyal of the bunch! She'll always have your back and keep your secrets.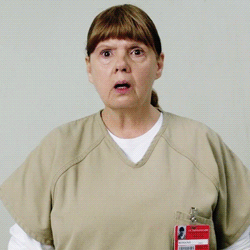 With Stella as your prison wife, you'll always feel like the most beautiful girl in the world. I mean, how can you resist that Aussie accent?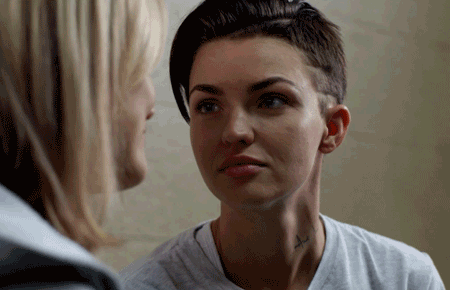 Lucky you! Alex chose you as her prison wife! You're Litchfield's power couple.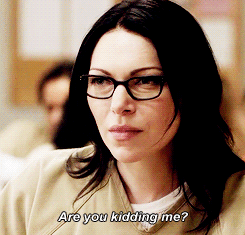 Nicky is tough and loving, and she knows what you like. Have fun, you two.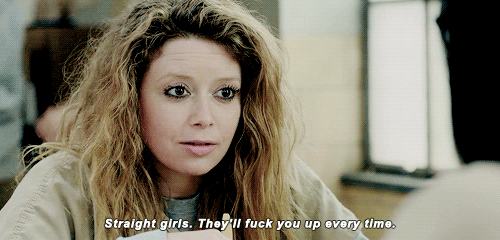 This post was created by a member of BuzzFeed Community, where anyone can post awesome lists and creations.
Learn more
or
post your buzz!