FOX

Via ThinkStock

Via ThinkStock
Which "New Girl" Character Matches Your Zodiac?
"Nick Miller: turning lemonade into lemons since 1981."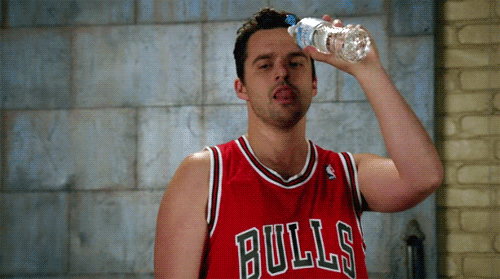 "I'm like a sexual snowflake. Each night with me is like a unique experience."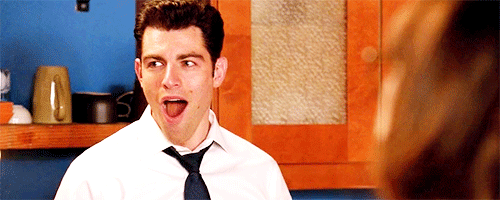 "I don't want to kiss and tell, but I ruined my dresser during intercourse. Will you go to IKEA with me?"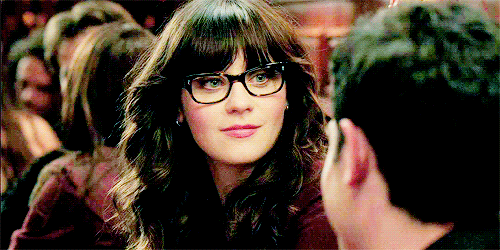 "I'm the best with the pranks, man! They call me Prank Sinatra!"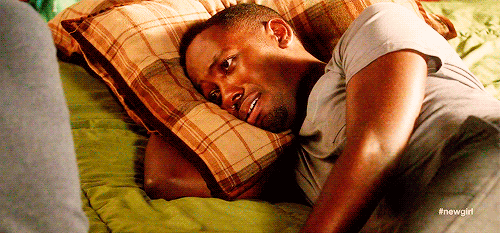 "I literally haven't said a word for, like, over an hour."
"That's what's up, that's what's up. No doubt. Diggity."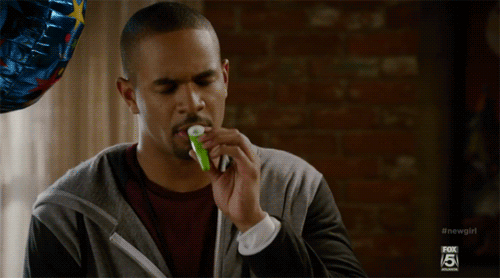 Did you know you can sign up for a BuzzFeed account and create your own Community posts? Get started here!
This post was created by a member of BuzzFeed Community, where anyone can post awesome lists and creations.
Learn more
or
post your buzz!