Thinkstock
Which Iconic Movie Dance Scene Are You Based On Your Zodiac Sign?
There is no substitute.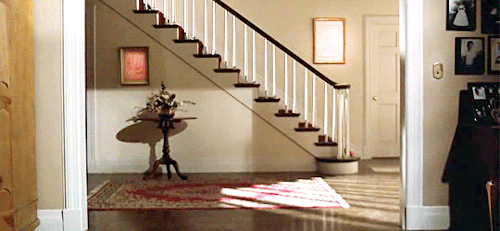 You got: Romy and Michele's High School Reunion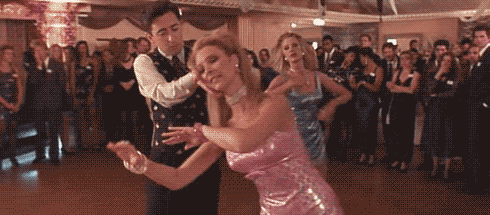 You got: Napoleon Dynamite
But you can be whatever scene you want, GOSH!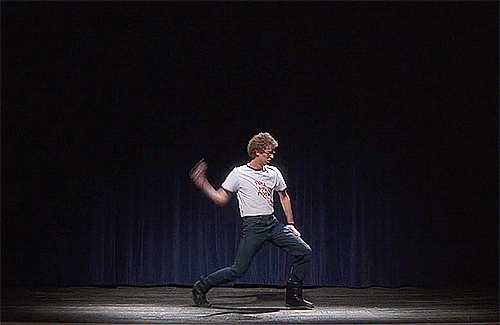 But I don't know if you're emotionally ready.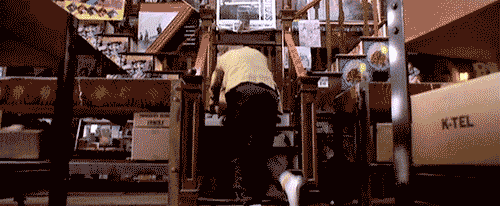 You got: Little Miss Sunshine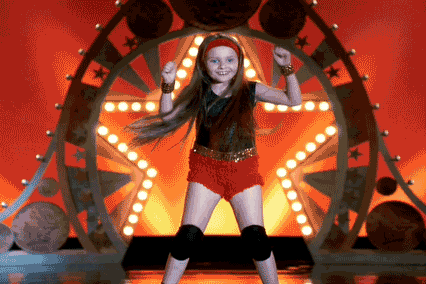 You got: The Breakfast Club
We're all pretty bizarre. Some of us are just better at hiding it.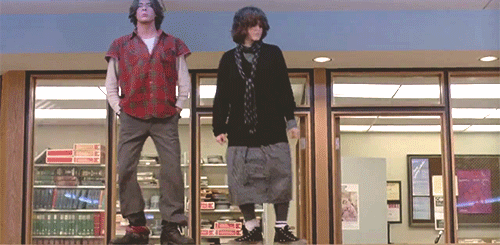 You got: The Blues Brothers
You're on a mission from God.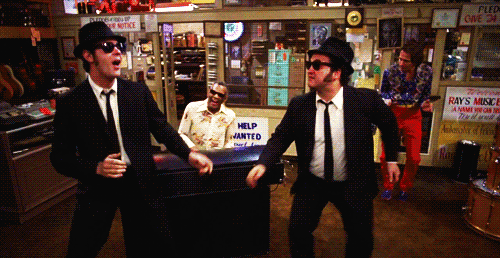 You got: Saturday Night Fever
You saw it on TV first, then you made it up.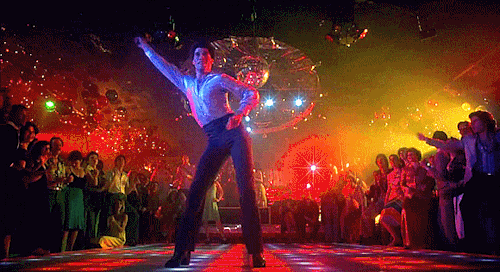 You got: The Rocky Horror Picture Show
Let's do the time warp again.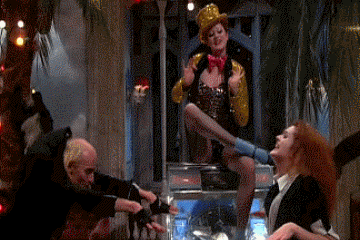 You got: Ferris Bueller's Day Off
You're life moves pretty fast — just like you on the dance floor.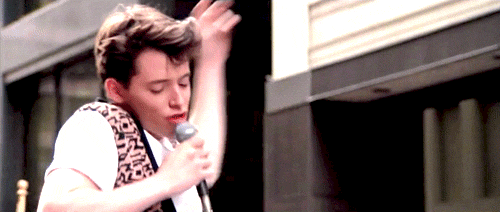 You got: Austin Powers: International Man of Mystery
Yeah, baby! Yeah!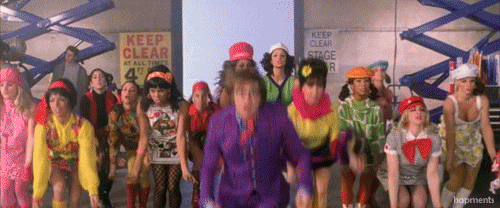 Play with matches, you get burned.
This post was created by a member of BuzzFeed Community, where anyone can post awesome lists and creations.
Learn more
or
post your buzz!