I'm in the UK and in lockdown, so watching TV is pretty much my life right now. But there are only so many rewatches of New Girl I can take! So you can only imagine the joy of me finding something new to watch.
I've recently discovered Twenties on BBC iPlayer, it's from Lena Waithe's slate of Black programming airing on BET in the States, and it is semi-autobiographical. It centres around three female Black best friends and their relationships, careers, and what life is like living in Hollywood.
Here are my reasons why you need to binge this show right now:
1. The premise.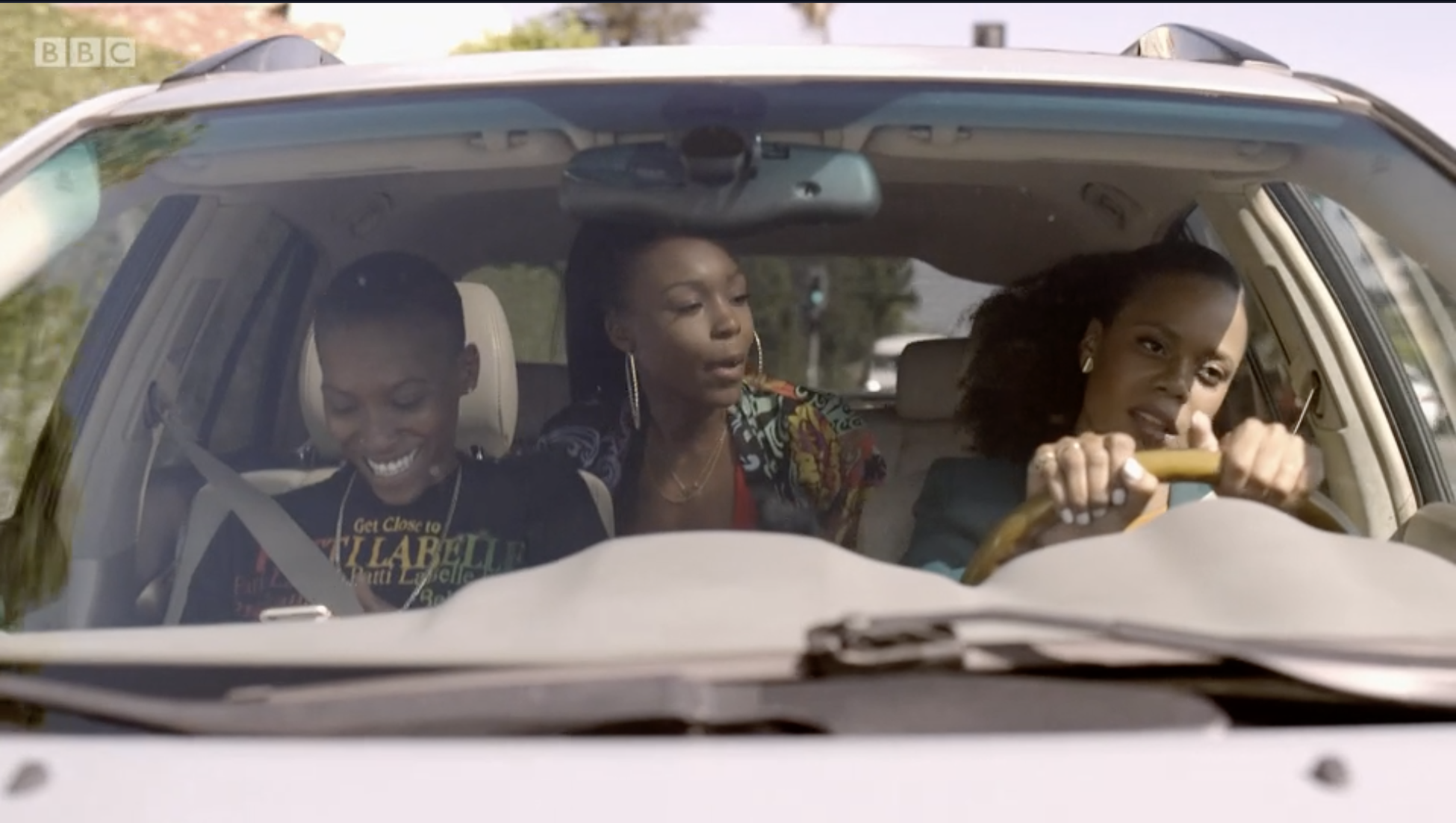 2. Hattie – the lead – is seriously relatable.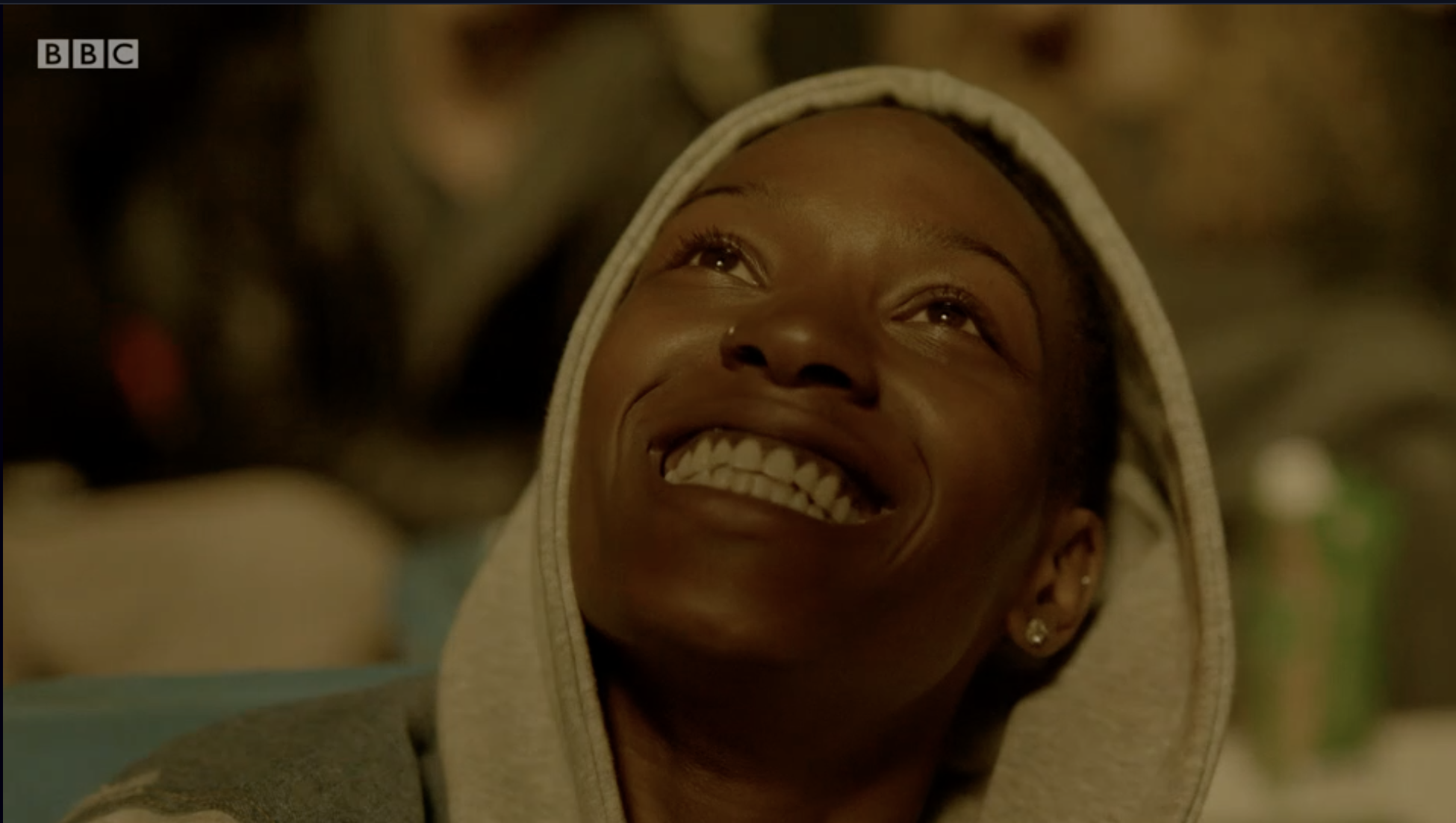 3. Queer representation.
4. The workplace.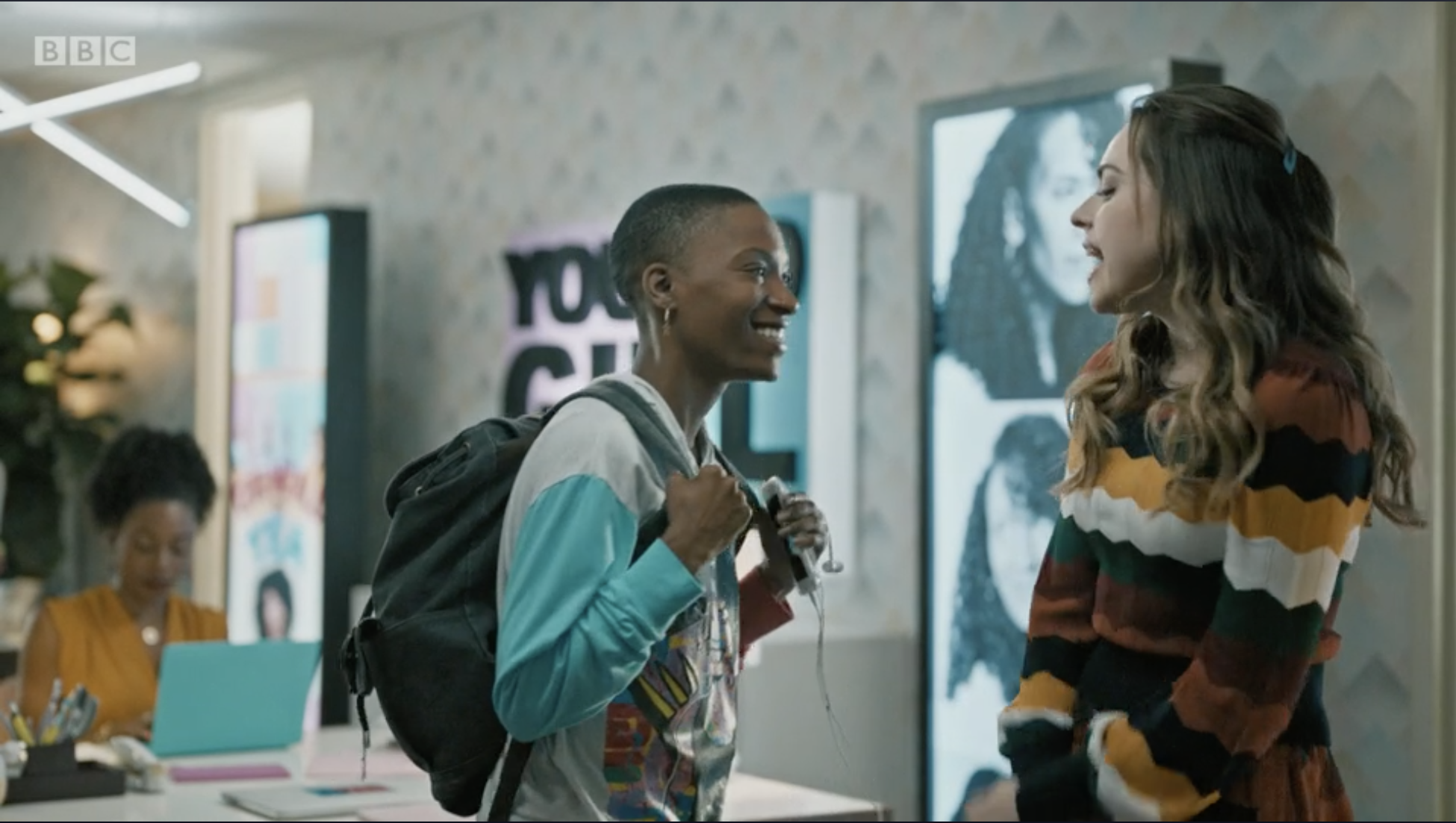 6. The music: part one.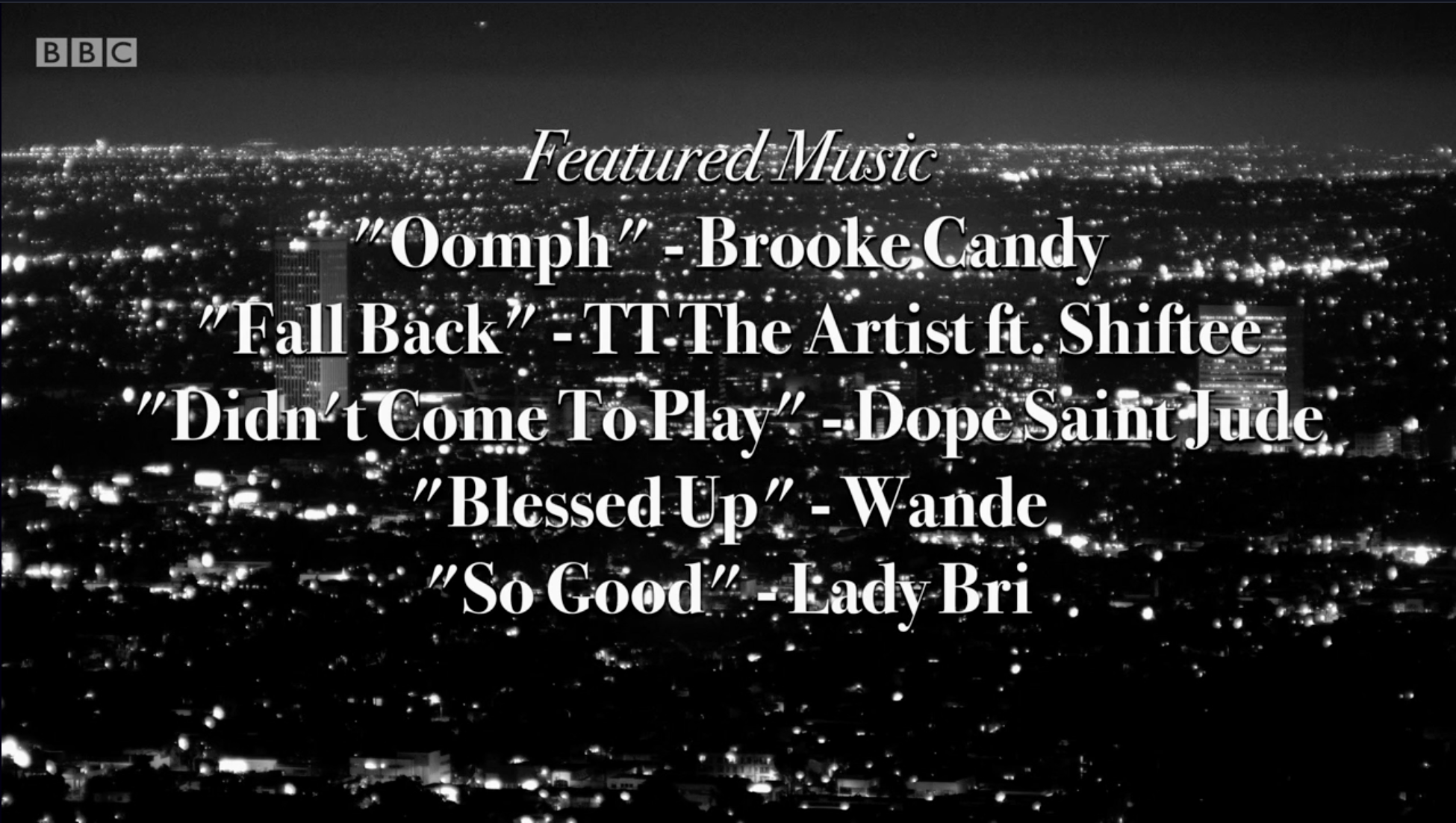 8. Hattie's dedication to taking selfies.
9. The mummy issues.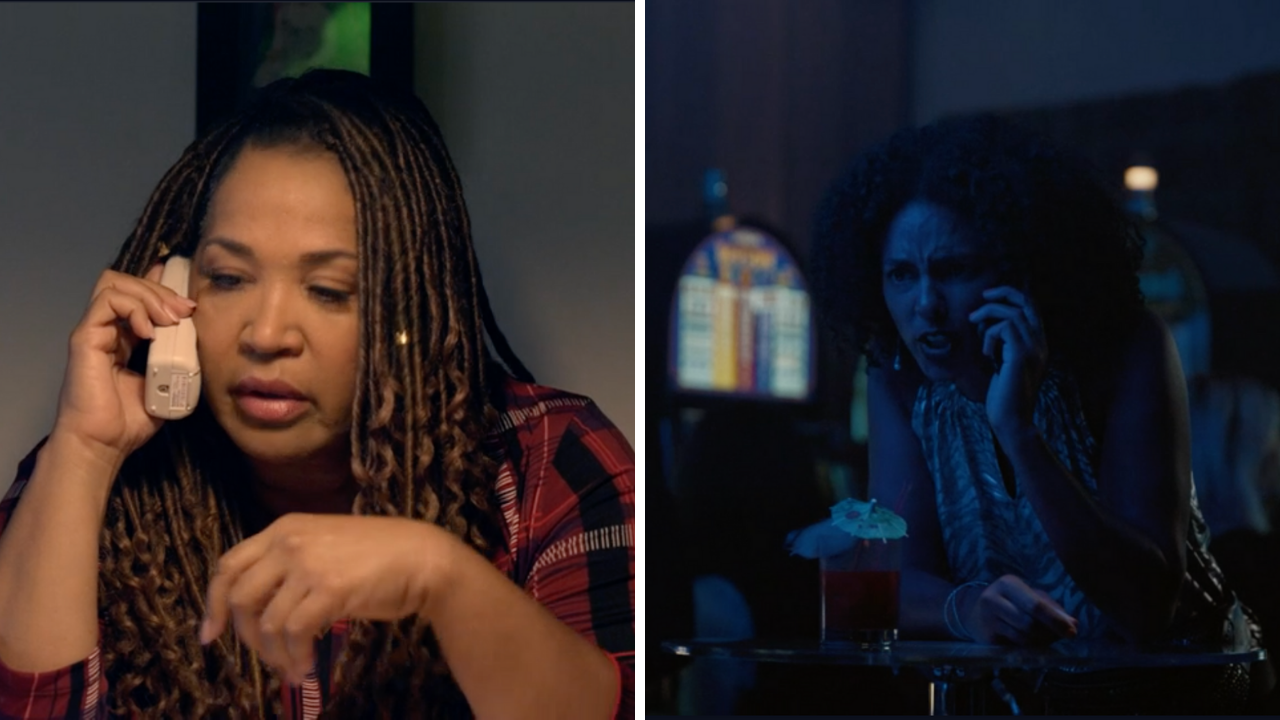 12. The different hairstyles.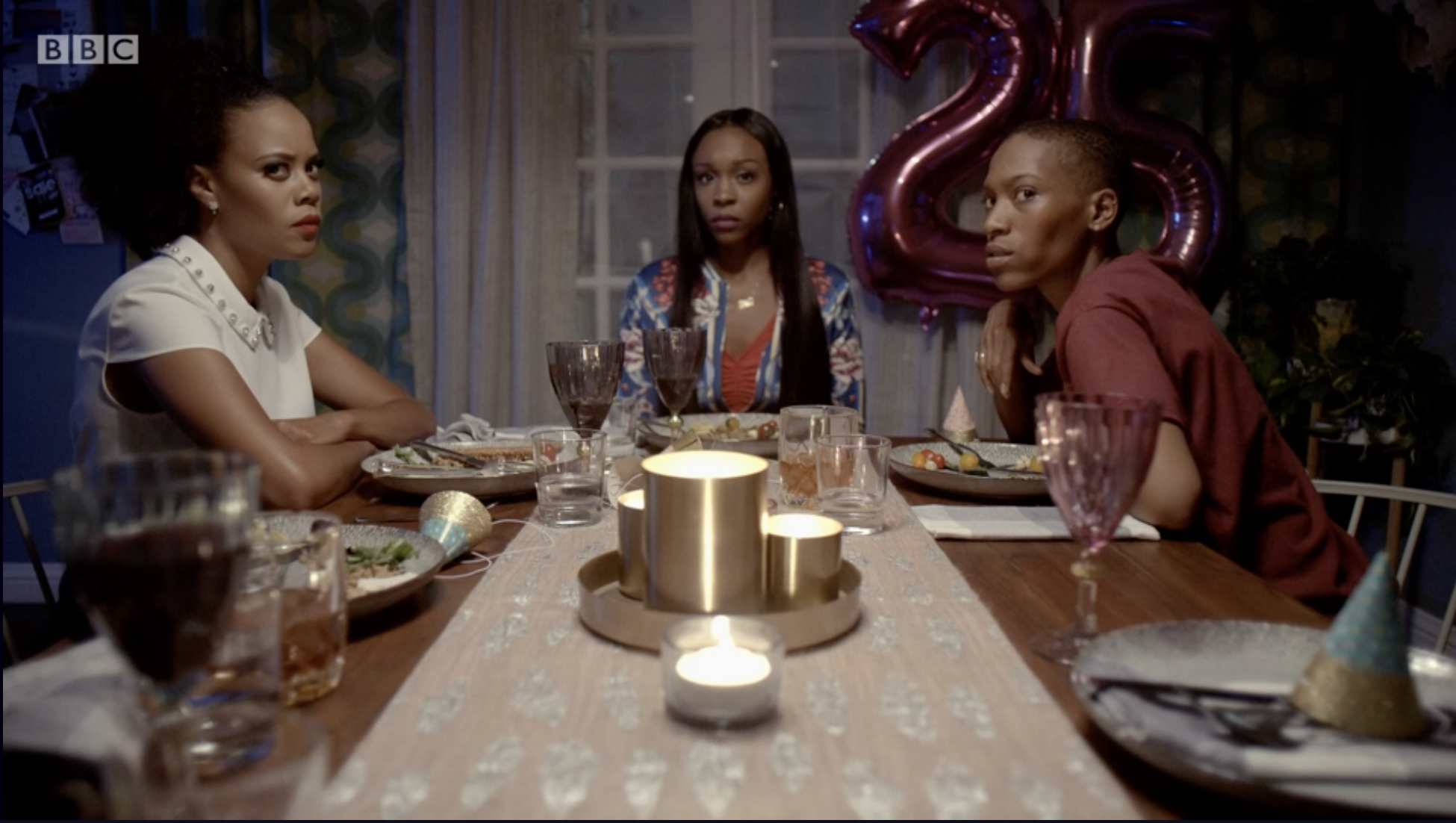 14. They're all boss ass bitches.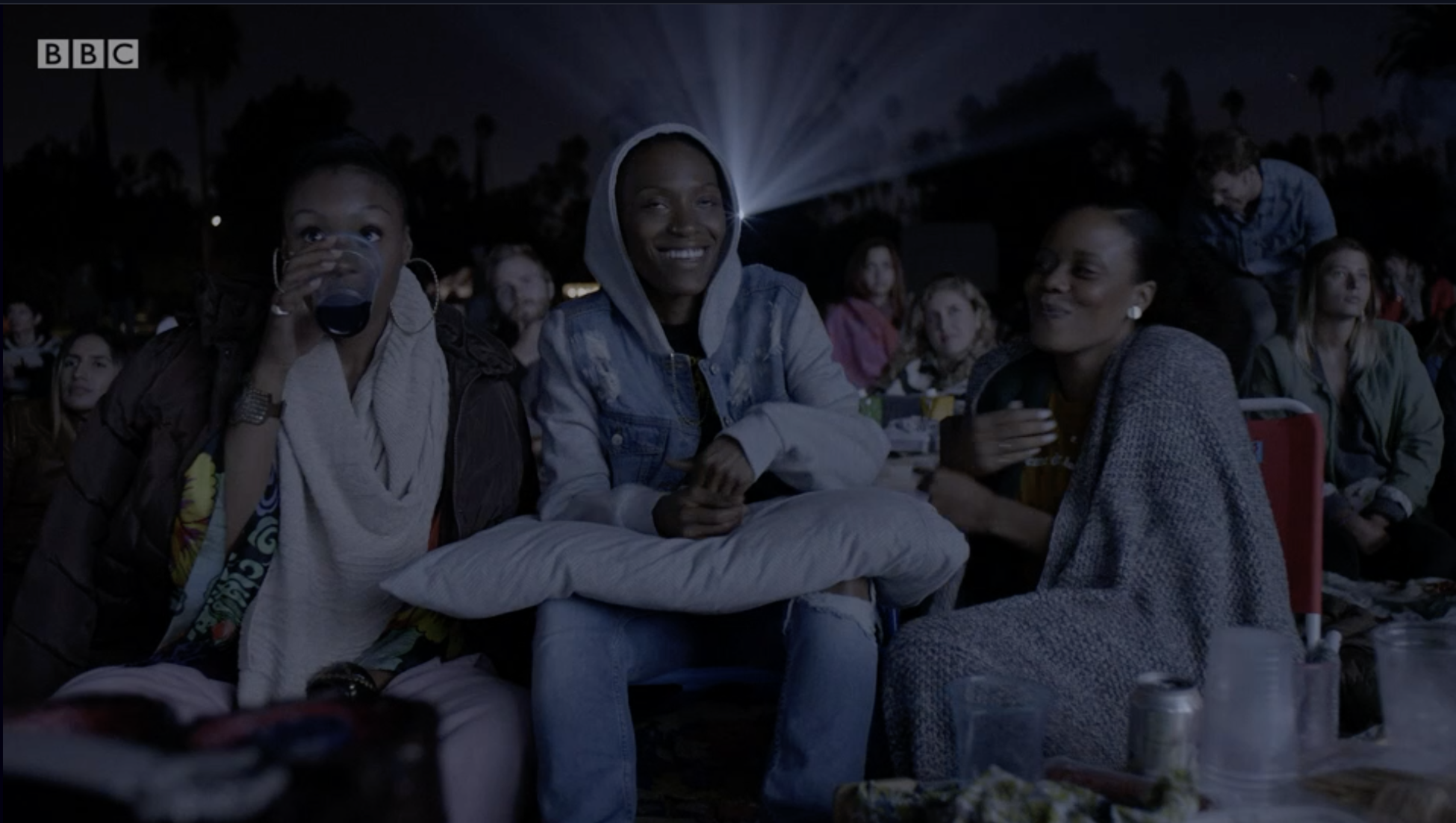 15. And finally, the history.